If you're looking for an uplifting, positive print for your home (or office, kid's room, etc.), this Free Courage Quote Art Printable is perfect. It has a great quote from E.E. Cummings and would make a fun compliment to the decor in your home.
This post is sponsored by Mirum. As always, all thoughts and opinions are my own.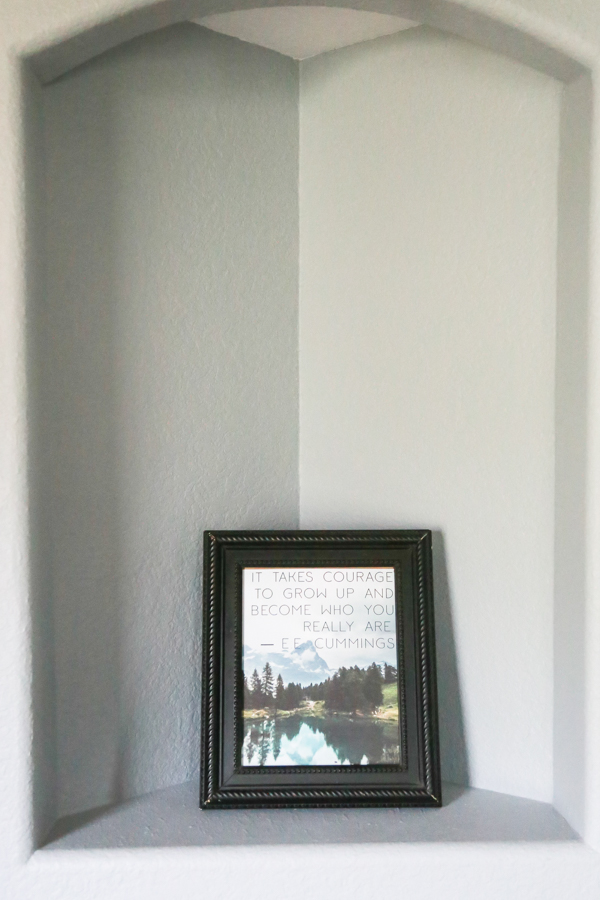 I have two sons that are nearing the teen years and I'm learning that raising boys is no joke, y'all. I keep looking at my husband like, "why didn't the hospital send us home with a owner's manual for these children?"
I'm missing something right? Like surely, packed away in the attic with all the hospital baby stuff, there's an owner's manual laying around.
All joking aside though, while raising boys is incredibly difficult, I'm enjoying watching my boys grow up right before my eyes. It's so fun to see them learn new skills, find new hobbies, and enjoy the simplicity of their young lives.
[ What I wouldn't give for a bit of simplicity again. ]
And through the parenting journey, I'm learning that my boys look to me more often than they'll admit. And that is frightening, y'all.

Free Courage Quote Art Printable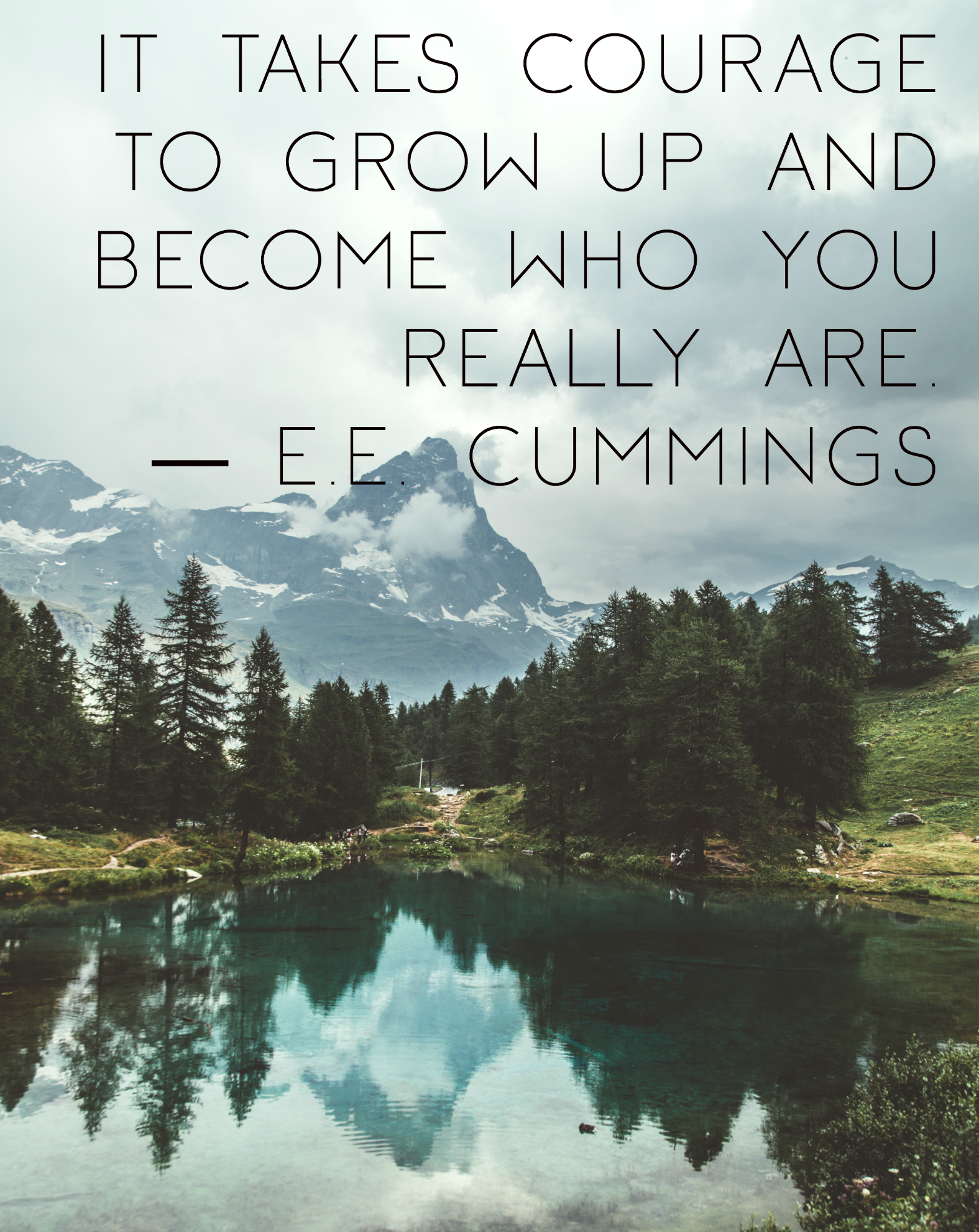 (You can print the free Courage Quote Art Printable by clicking on the photo. It will take you to the download screen.)
They're looking to me (and their dad) to guide them through these early years. They're learning how to be little boys all while we're hopefully teaching them what they'll need to know to be amazing men one day.
Right now we're their biggest supporters, their biggest fans, and their biggest encouragers. We are teaching them that they can be anything they want to be. They just need the courage to keep trying, to keep pushing forward, and to not allow failure to keep them from trying.
But that takes a whole lot of courage. And a whole lot of boldness. And a whole of self-confidence.
I know for me, I'm always more confident when I'm dressed nice, have on my makeup, and have my hair done. I don't think my boys are any different. They like to dress nice, they like to look tidy, and they like to smell good. Even my smallest dude loves to wear his daddy's "smelly stuff."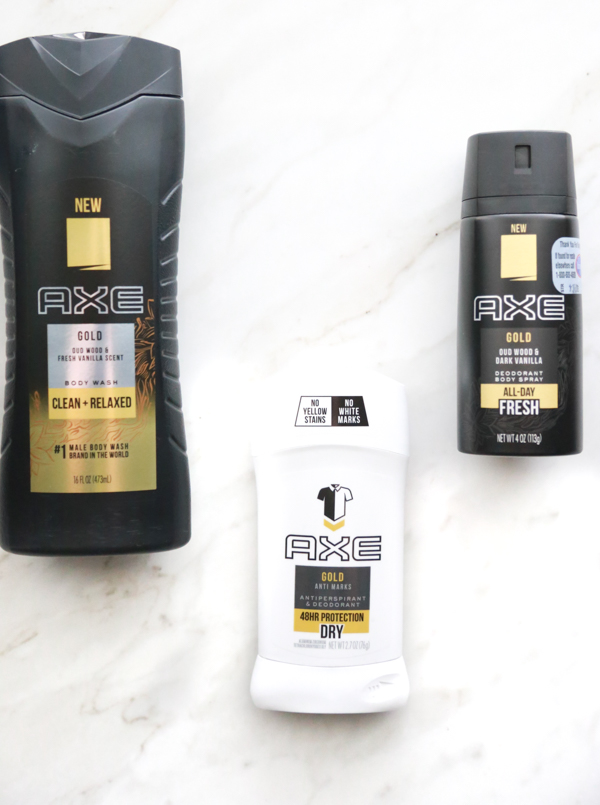 Because I see that such a simple act means so much to them, I'll happily supply them will all the "smelly stuff" in the world if that means that they'll have the courage it takes to grow up to be who they really are.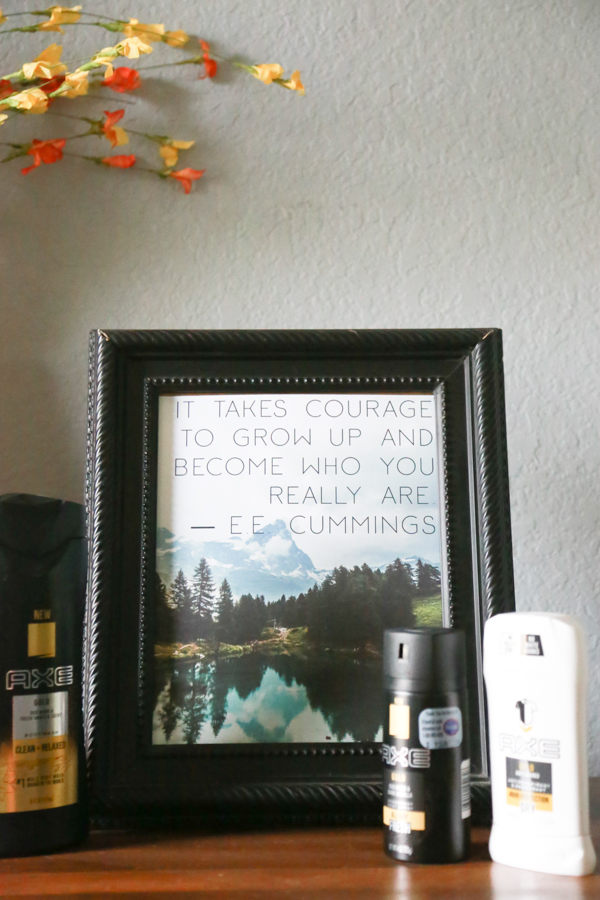 Our children are watching us very closely and they'll try to emulate what they see us doing. While my boys love using their daddy's AXE, I want them to have something of their own – something different from daddy's, something they can call their own.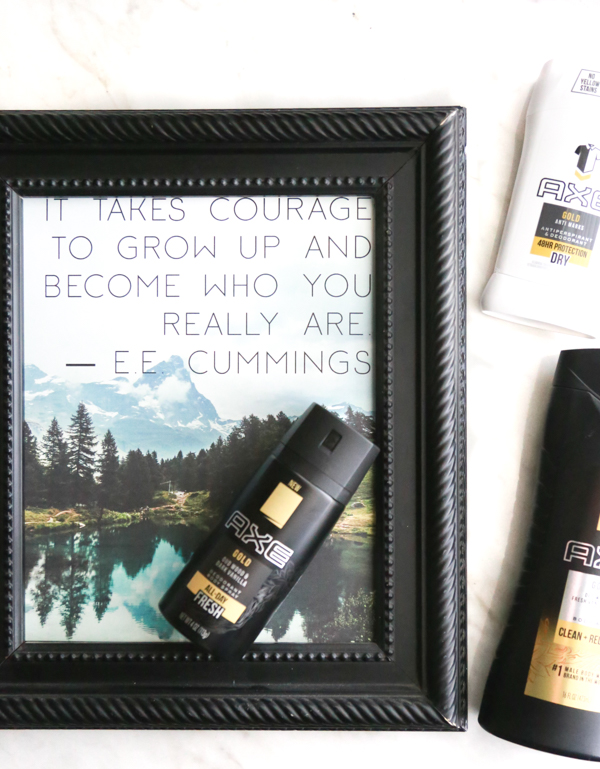 While I was at Kroger the other day picking up a few things for my husband, I noticed a new AXE scent that I hadn't seen before – AXE Gold. Since my husband hadn't tried that one, I picked up the entire collection for my boys because I knew they would love it – and I was right! The best part they say – they don't have to share with daddy.
AXE Gold has a rich and luxurious fragrance of Oud Wood and fresh vanilla and my boys love that they now have their own scent that is different from daddy's.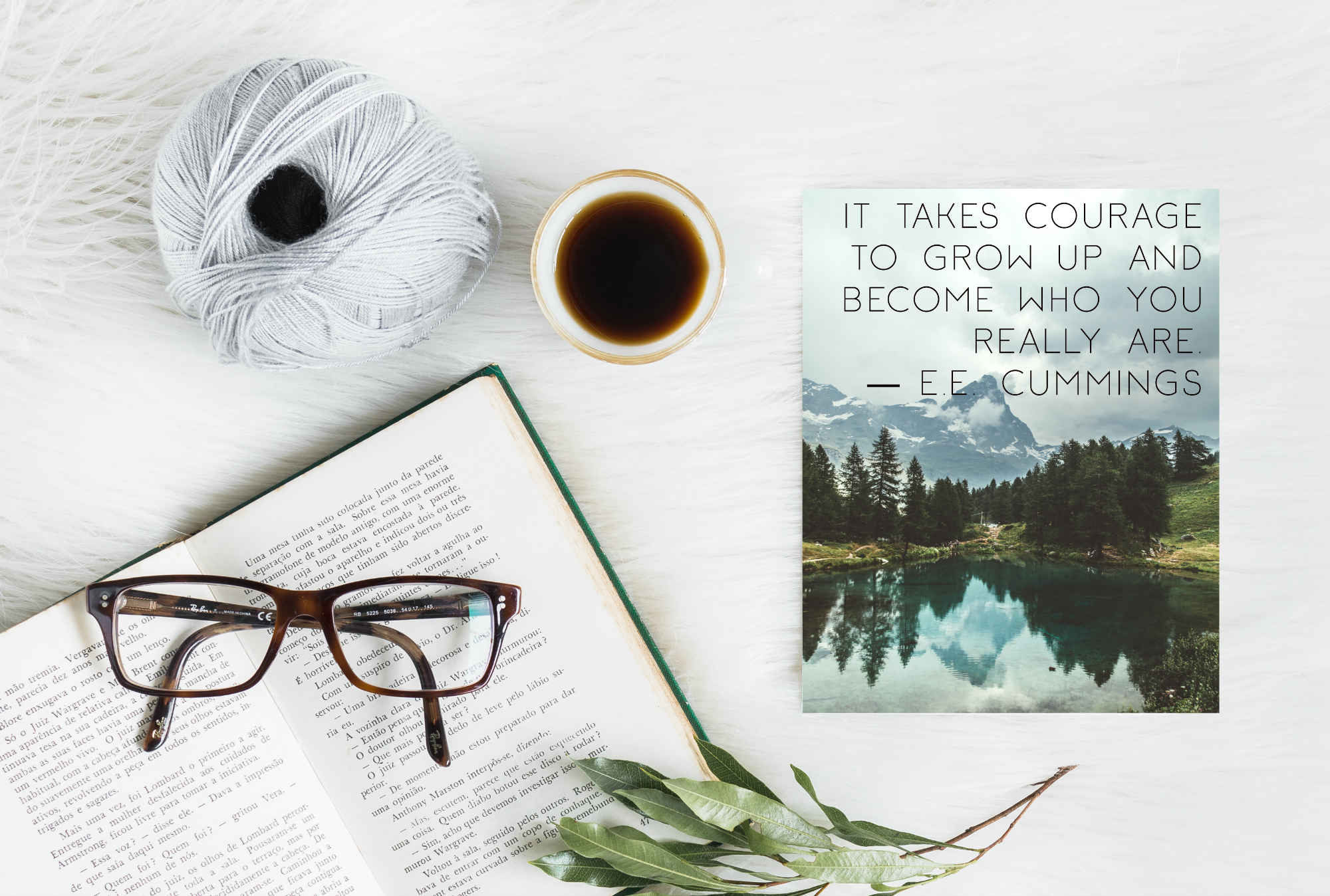 Limited Time Savings at Kroger
For a limited time save $2.00 on any TWO (2) Axe products (excludes trial and travel sizes) valid 4/30 – 5/27. To take advantage of this digital offer, click here and load the coupon to your account.
Get the Free Courage Quote Art Printable
It's easy to give up when you fail – I know – I've been there. But if we quit every single time we fail, we will never be what we're meant to be. I think it's so important to teach our children this simple, yet powerful quote from an early age. It's up to us to help our children learn that failure is part of the process and it's an integral part of our success.
Get this FREE Courage Quote Art Printable and put it somewhere that you'll pass by every day. Let it sink in and transform the lives of you and your family.
Don't forget to pin this your favorite Pinterest board so that you don't lose it.