Bluestreak Books sent me these great books and is providing a prize pack for one of my lucky readers.
As my children grow up, I sometimes wonder what life will be like when they're out on their own starting their own little families. Will they give me grandkids? Will they move away? Will I have a relationship with my grandkids?
I look back on the relationships with my grandparents and I'm so thankful for every single one of them. I love the way they love/loved me. I don't have all of my grandparents anymore but I do have some amazing memories. Those are pretty special.
As a mother I'm very familiar with baby books and journaling the early life of each of my children. It's easy to forget those special moments, like their first steps or their first lost tooth, so journaling makes it easy to look back and remember those moments even when our memory lets us down.
But how cool would it be for grandkids to be able to have a journal of their grandparents' lives? To learn things about their grandparents, even after they're gone.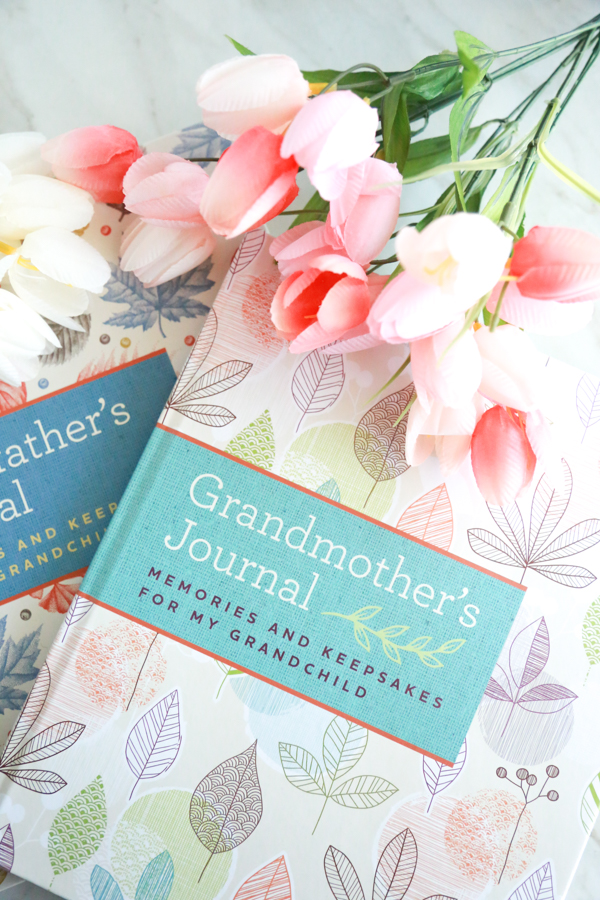 About Grandparent Journals
The perfect gift for your grandparents for Mother's and Father's Day, these beautiful keepsake memory books are designed to capture and preserve grandparents' unique memories, from the days of their own childhood through the precious moments they spend with their grandchild.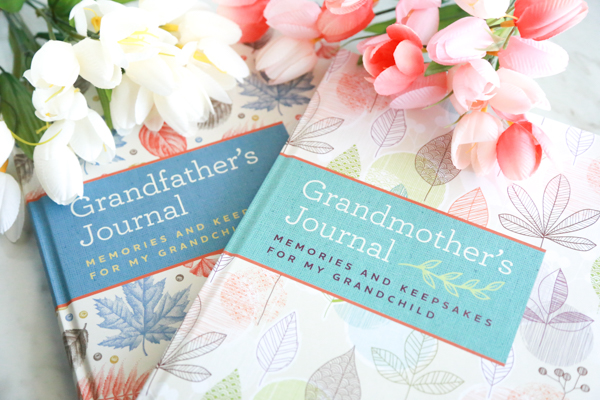 Charming illustrations make these guided journals perfect gifts for today's grandparents, wonderful keepsake books that they will want to share with each of their grandchildren. Beautifully designed and offering plenty of space for grandparents to tell their own life story, keep a living record of their experiences, and share their hopes and dreams for their grandchild, Grandmother's Journal and Grandfather's Journal are sure to be treasured gifts. Each page includes thoughtful prompts to inspire and encourage any grandparent to record their most memorable and meaningful experiences, plus a family tree and plenty of space for memorabilia and photographs.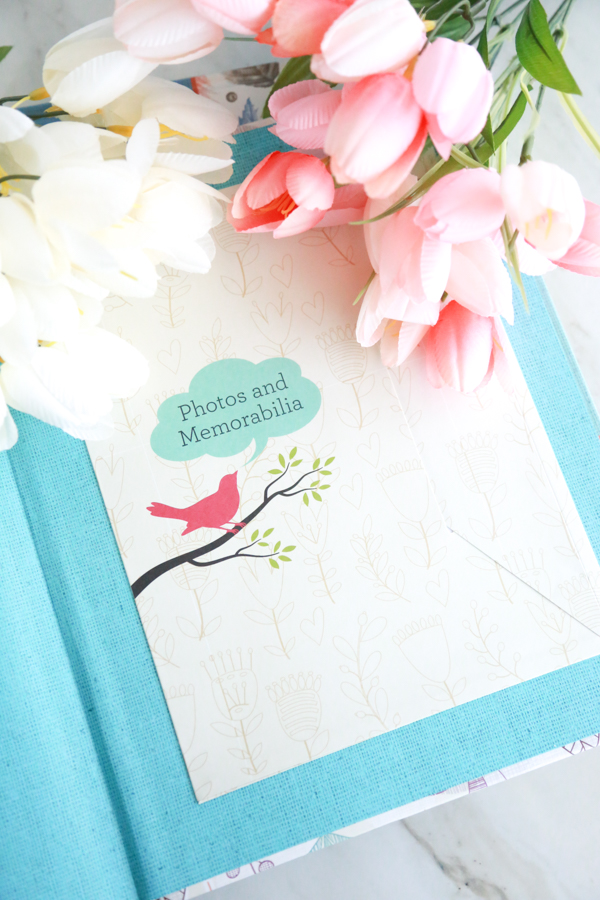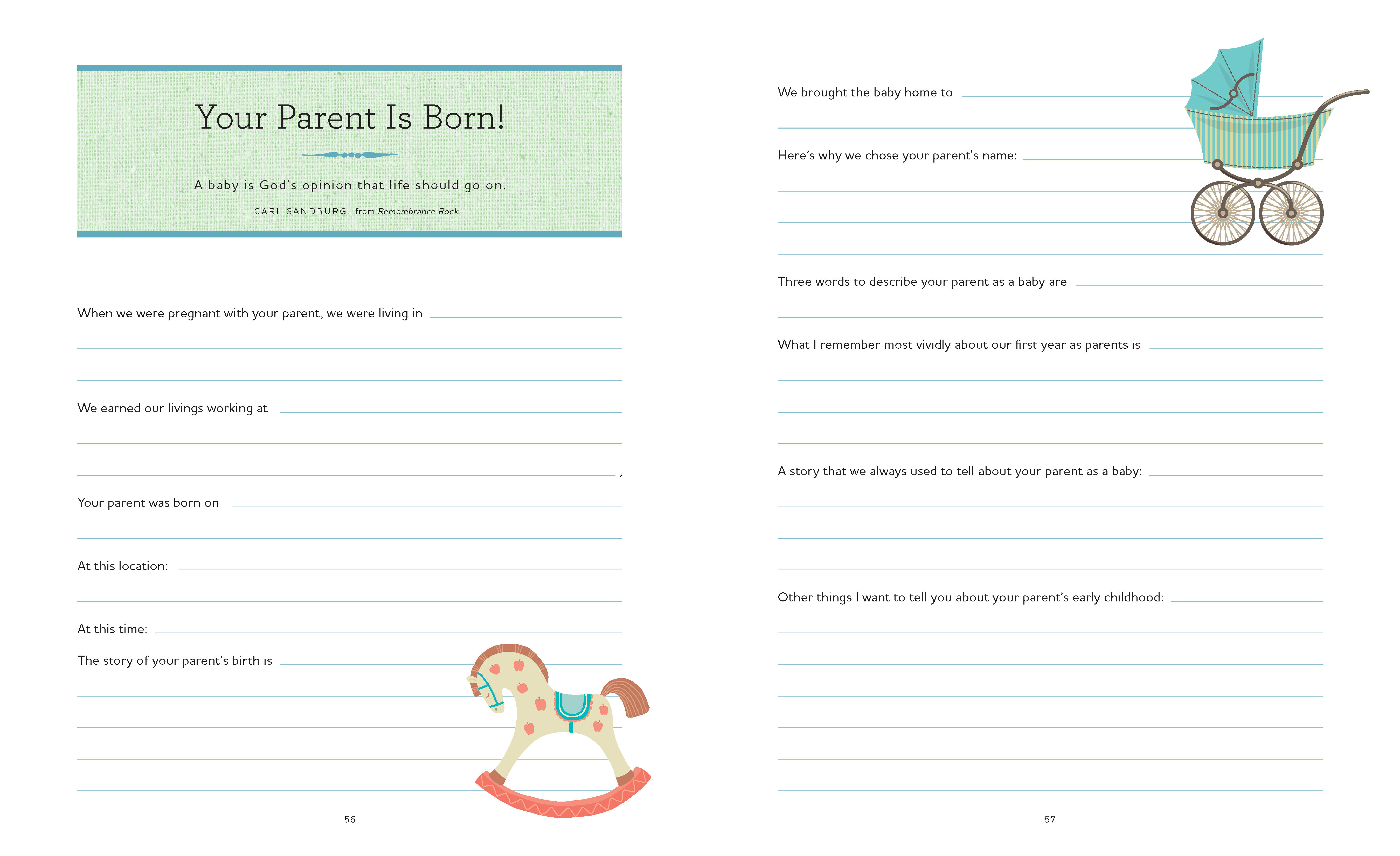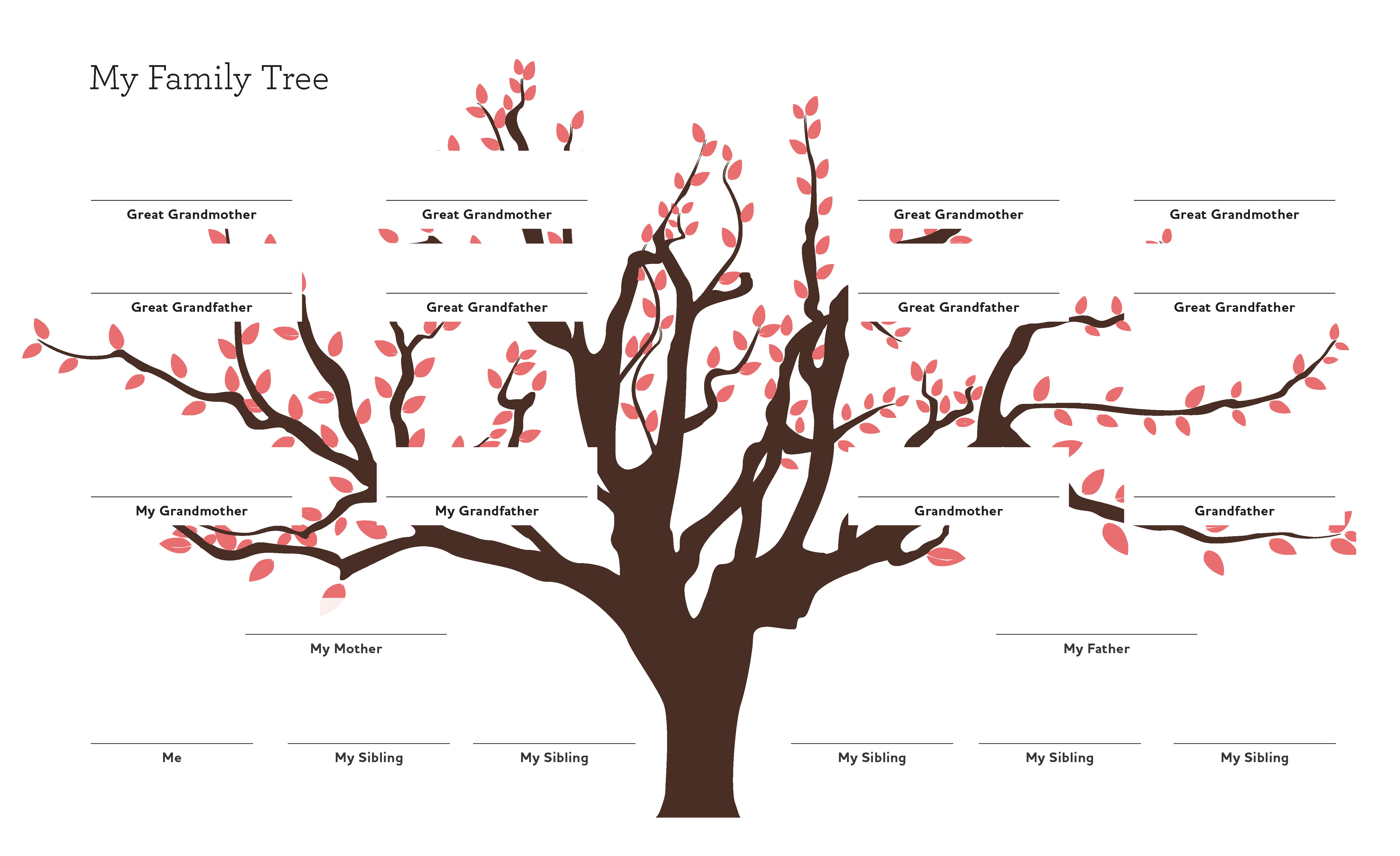 Each of the Grandparent Journals have six chapters covering specific topics like growing up, adult years, and family traditions and includes writing prompts to give you a starting point.
Wouldn't you love to be able to give your grandchildren more than just memories?
Learn More About Grandparent Journals
Grandparent Journals Giveaway
This upcoming Mother's and Father's Day, gift your grandparents with something special. One (1) winner receives:
Grandmother's Journal
Grandfather's Journal
Nix digital photo frame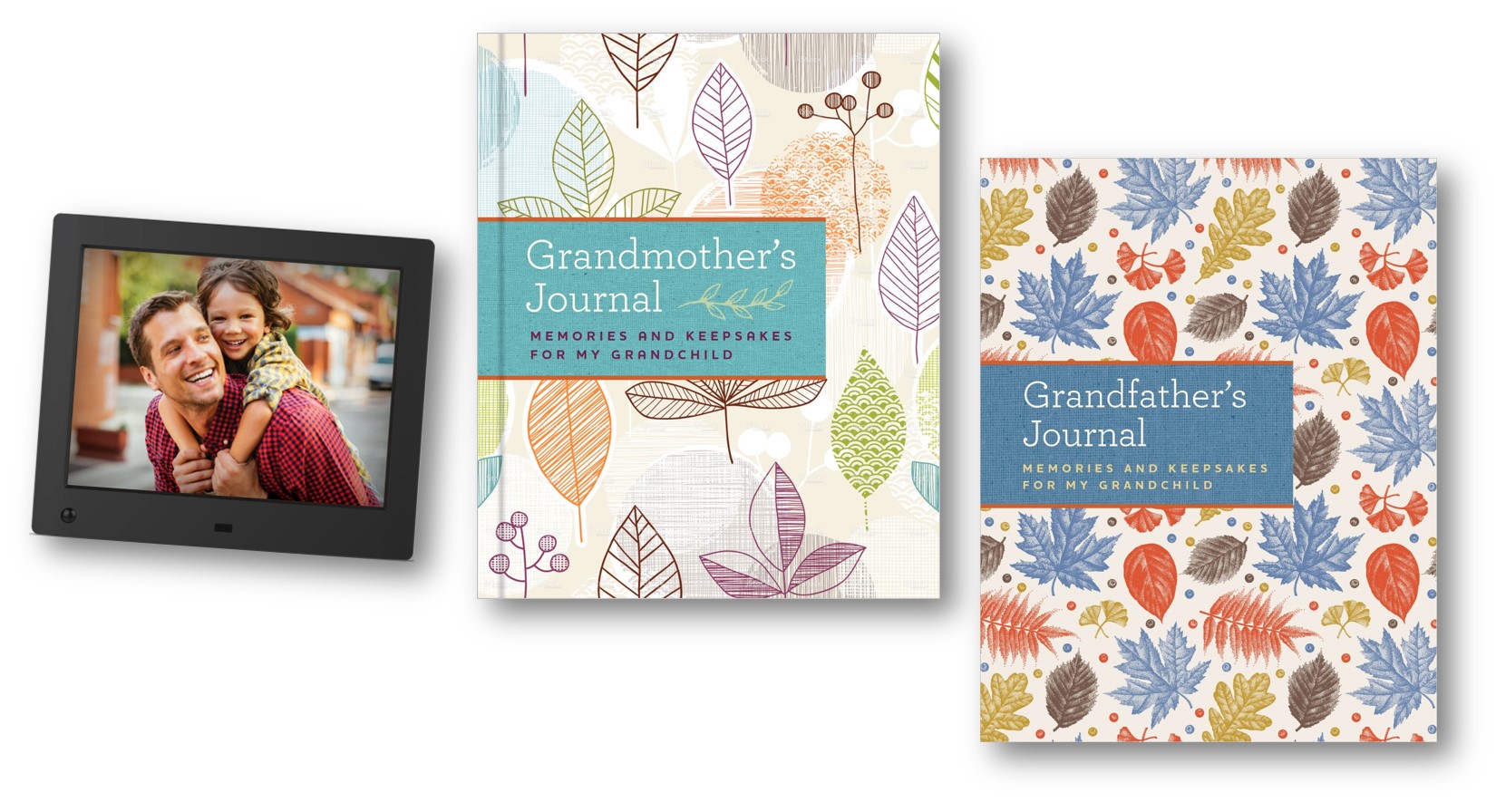 Buy Grandparent Journals

You can purchase the Grandmother's Journal and Grandfather's Journal on Amazon. If you are a Prime Member, take advantage of the FREE 2-day shipping.