Enjoy fresh, Homemade Pico de Gallo at home with 6 simple ingredients.
I received compensation from Alka-Seltzer® to write this post. All opinions are entirely my own. #MyFoodMoment #CollectiveBias
I love Tex-Mex probably more than I should, y'all. I could seriously eat it at every meal, every day of the week, and be completely content and happy.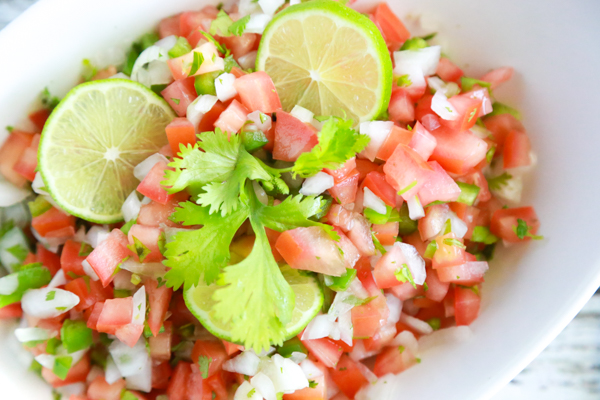 I know that seems a little (okay, a lot) extreme, but it's absolutely true.
I love the flavors, I love the heat, and I love chips and dip. I don't care if it's guacamole, queso, salsa, or my favorite Homemade Pico de Gallo – I love it all!
But if you're anything like me, sometimes that spicy food that you love brings on occasional indigestion and heartburn. The way I see it though, it's a small price to pay to be able to enjoy the foods I love.
And with the help of Alka-Seltzer® PM Gummies, which are the ONLY fast relief of occasional heartburn + occasional sleeplessness out there, it's not all that bad. Because it literally goes to work in seconds to put heartburn to rest and helps you fall asleep more quickly, I don't even think twice about enjoying my favorite foods.
And neither should you!
If your occasional heartburn brings on occasional sleeplessness, try Alka-Seltzer® PM Gummies. Next time your at Walmart head on over to the pharmacy area and pick you up a bottle. Print this coupon before you go!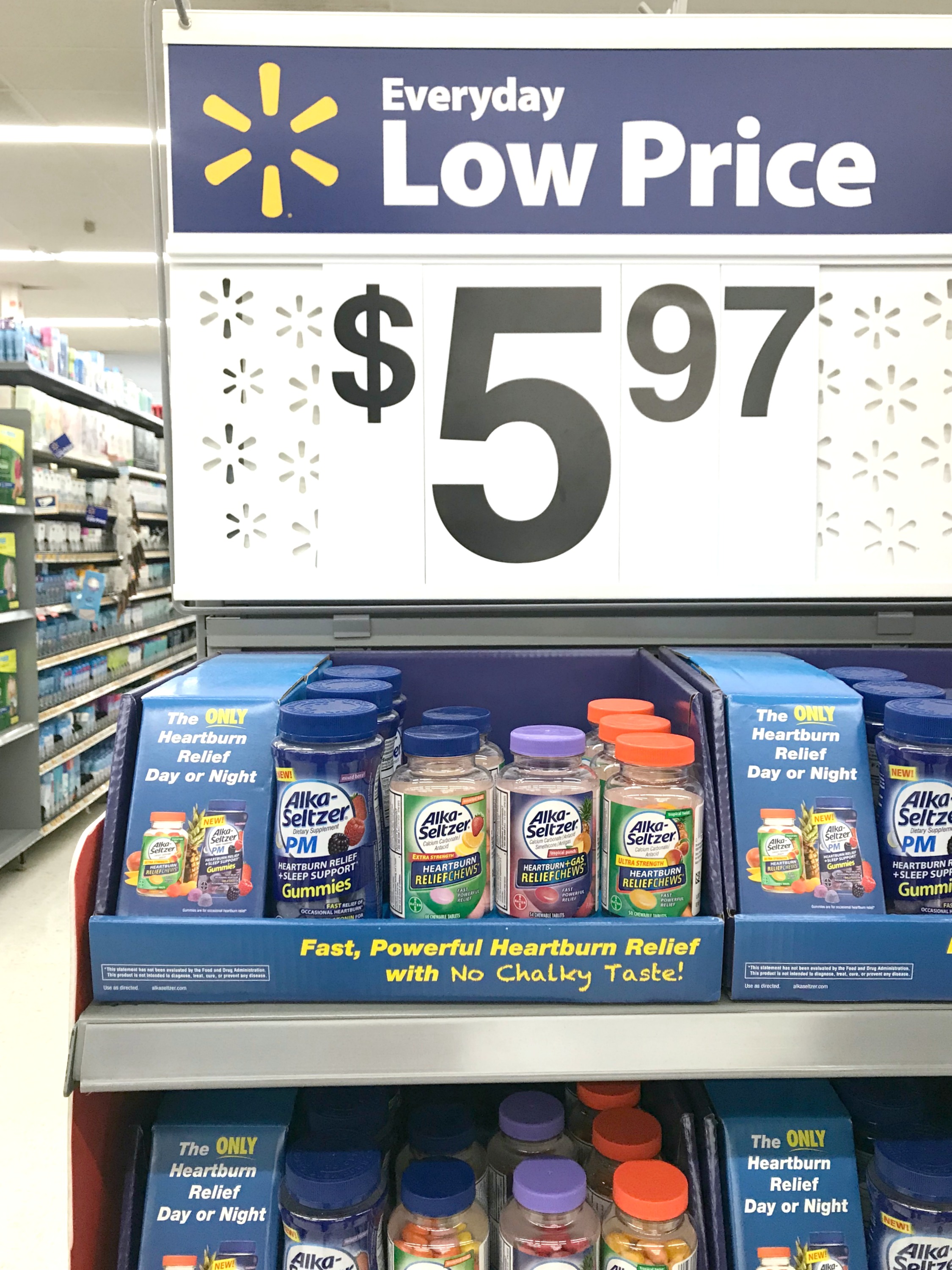 How to Make Homemade Pico de Gallo
Making Homemade Pico de Gallo is so easy, y'all. I love how easy it is to throw this easy recipe together.
First, you'll need to chop all your ingredients into uniform-sized pieces. If you don't really care how it looks this isn't necessary, but I like all my pieces to be around the size same so that it looks good.
It's the OCD kicking in.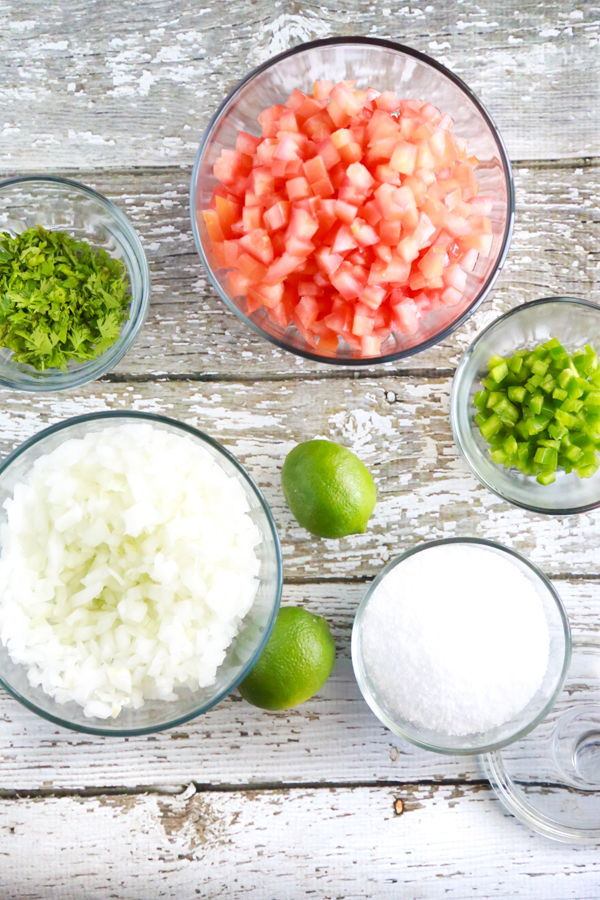 Then, combine all the ingredients into a large bowl and stir to mix all the cut ingredients together.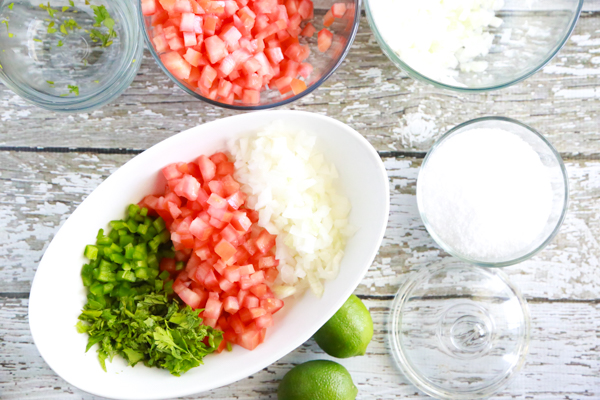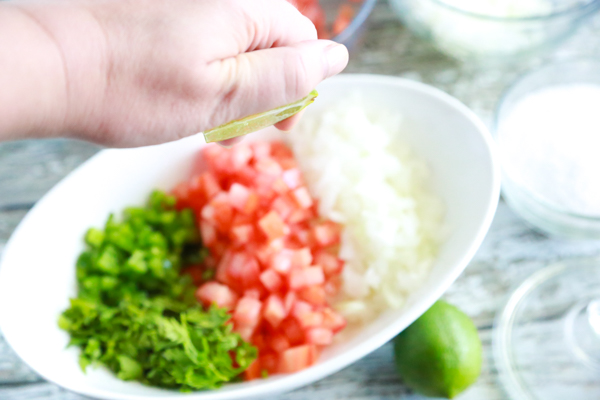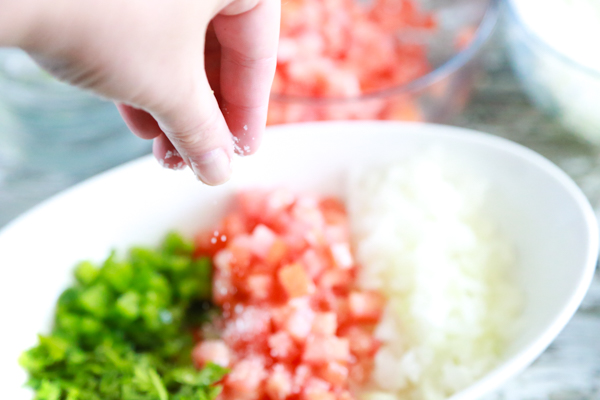 The next step is to enjoy with your favorite Tex-Mex dish or with your favorite tortilla chips! I adore enjoying homemade Pico de Gallo with tortilla chips — so good, y'all!
It's important to remember that you don't have to be stingy with the salt, or any of the seasonings for that matter. Feel free to add more jalapenos, more cilantro, or more lime.
That's the beauty of recipes – you can change them to better reflect your own personal tastes.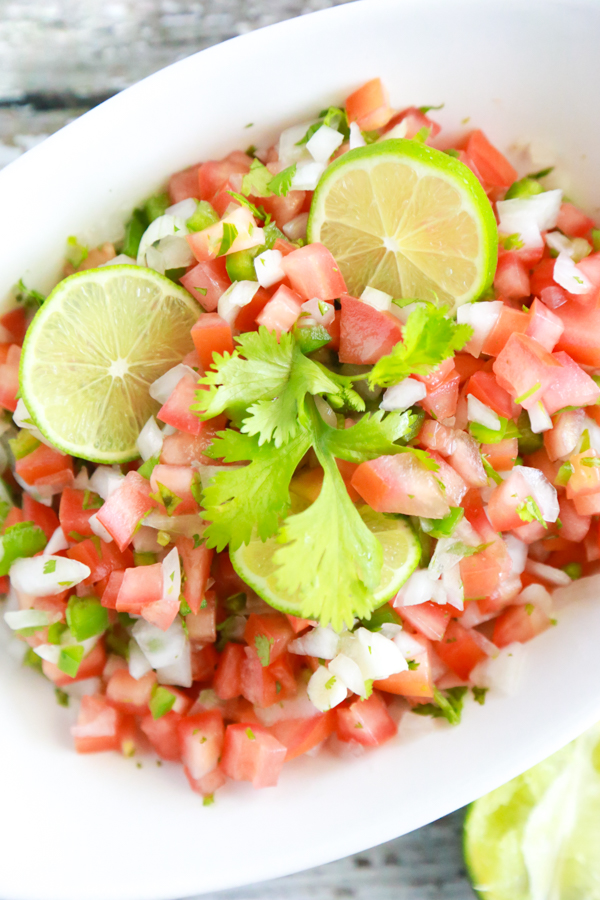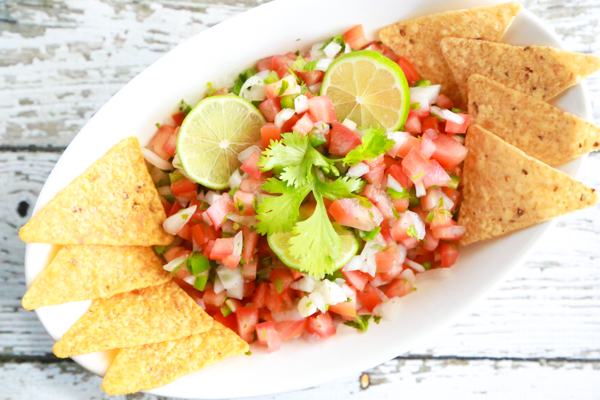 Doesn't that Homemade Pico de Gallo look so good? Make sure you pin it to one of your favorite Pinterest boards so that you don't lose it. It will come in handy when you're are craving something spicy and satisfying.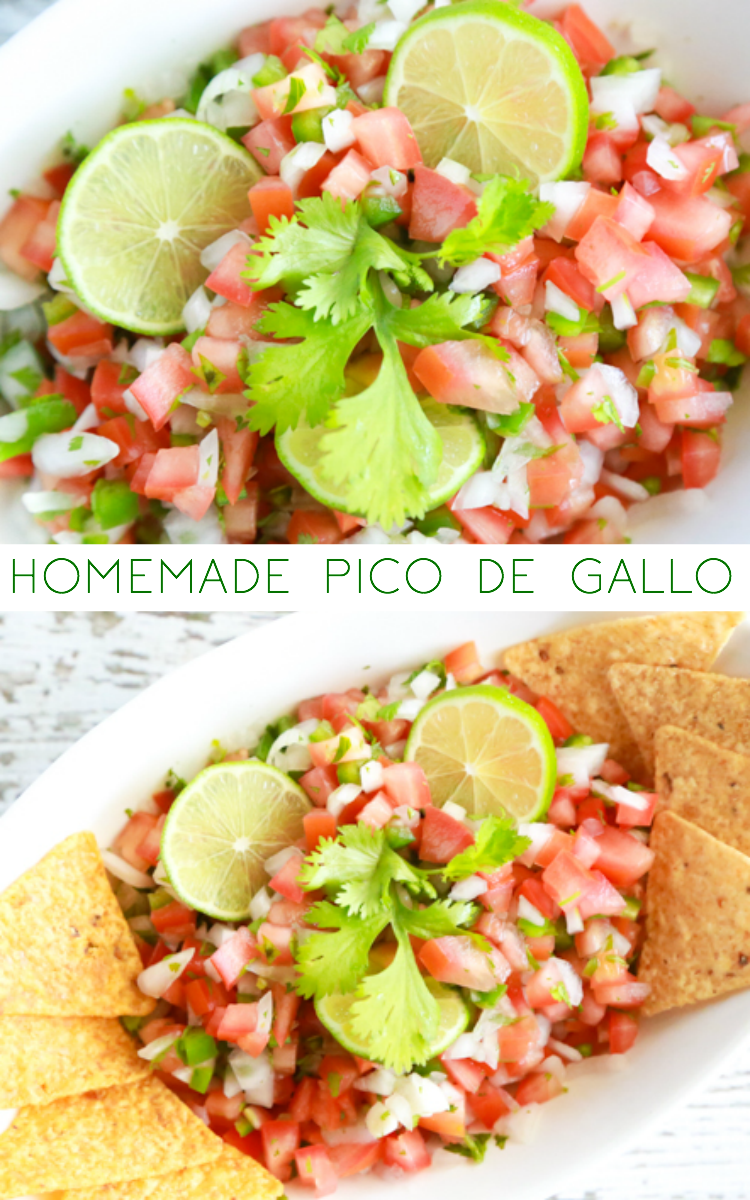 Homemade Pico de Gallo Recipe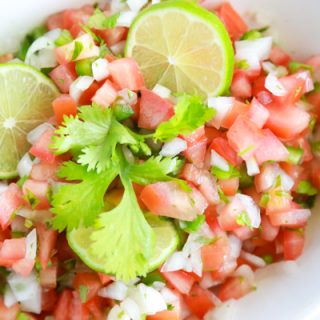 Homemade Pico de Gallo
Prep Time: 10 minutes

Total Time: 10 minutes
Ingredients
5 Roma Tomatoes, seeds removed & diced
1 jalapeno, seeds removed & diced
1/2 white onion, diced
1/4 cup chopped cilantro
juice of 1 lime
1 teaspoon salt
Instructions
Add all ingredients into a large bowl and stir to combine. Feel free to season with additional cilantro, lime or salt.
Notes
Can be refrigerated for up to 2 days.