We're about to kick off the back-to-school season and collecting Box Tops will be a big focus for many schools nationwide. To get the most bang out of your General Mills purchases at Walmart, download the Box Tops Bonus App to make sure you get Bonus Box Tops for your child's school!
This is a partnered post. As always, all thoughts and opinions are my own.
My family has been collecting Box Tops since my children started going to school. I always looked at it as a super simple way to help the school with products I was already buying anyway. And now with the Box Tops Bonus App, you can boost the school's earnings quickly and easily with Bonus Box Tops.
Box Tops Bonus App
This back-to-school season, General Mills and Walmart are teaming up to offer a special "Buy 5 products, Get 50 Box Tops" offer through the Box Tops Bonus App! So when you buy 5 participating products at Walmart and scan your receipt with the Box Tops App, you'll earn 50 Bonus Box Tops for your child's school.
That's equivalent to $5.00, y'all – just for scanning your receipt showing your participating purchase!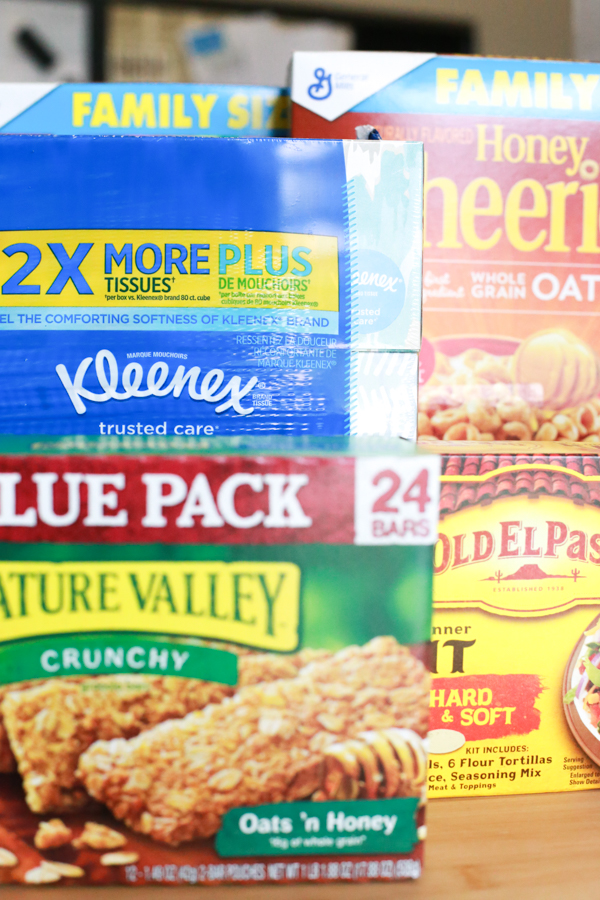 There are so many ways to earn Box Tops as you're buying everything your children will need for back-to-school. Do your shopping at Walmart so that you can take advantage of the Buy 5, Earn 50 Bonus Box Tops promotion. It's a fantastic way to help your child's school.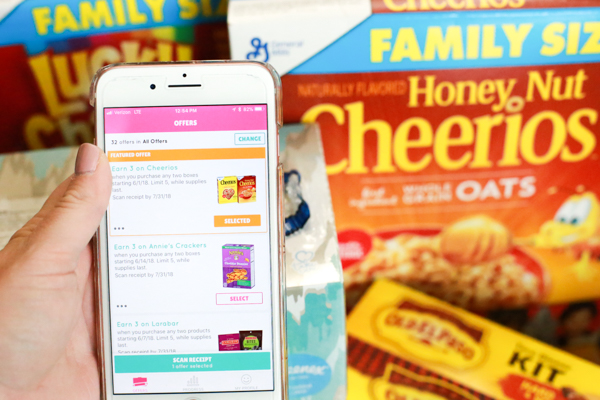 With the Box Tops Bonus App, you can earn even more cash by using your phone to boost earnings for the school. Just like the name suggests, in addition to the on-pack Box Tops, the Box Tops Bonus App allows you to earn even more Box Tops.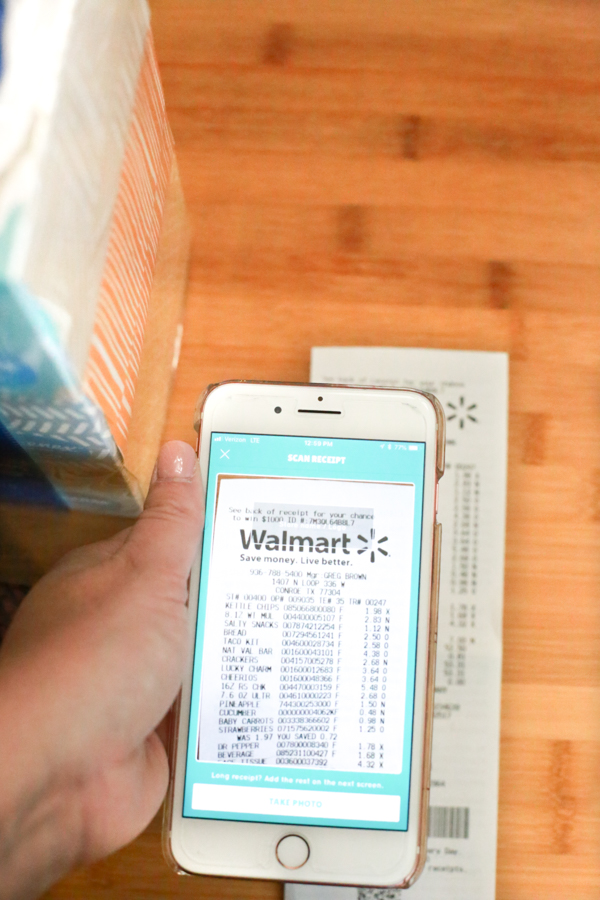 How Box Tops Help
It's so important that our schools have everything they need to be able to teach our children in a comfortable environment furnished with everything the students and teachers need. With funding being cut in districts nationwide, Box Tops are a fantastic way to support your child's school while buying everything they need for back-to-school.
Not only do I stock up on things for my children, I like to help teachers by stocking up on things for their classrooms, like Kleenex®. If you know a teacher, you know that they usually spend a small fortune each year, out of their own pockets, to purchase supplies for the classroom. While stocking up this back-to-school season, pick up some extras for the school! It's such an easy way to support teachers and the school in one easy swoop.
Visit www.BoxTopsWM.com for a list of all the participating products.
For every 5 Box Tops for Education (BTFE) products you purchase in a single transaction at Walmart on or after 7/10/18 and entered by you by scanning your receipt through the Box Tops Bonus App by 9/10/2018, you can earn 50 Bonus Box Tops, for a your BTFE eligible enrolled school. Only available at Walmart. Multipack BTFE products purchased at Walmart count as 1 participating product for purposes of this offer. To redeem offer, you must download the free Box Tops Bonus App available through the Apple App Store or Google Play store and be or become a member of BTFE.com, supporting an eligible, listed enrolled school and follow offer redemption instructions within the App. Bonus Box Tops are worth 10 cents each and will be awarded directly to your selected BTFE school. There is a combined maximum of $500,000 in Bonus Box Tops that may be collectively redeemed in connection with this Walmart offer. If maximum is reached, offer will be discontinued and removed from the Box Tops Bonus App. Only BTFE eligible enrolled schools can be awarded earnings. All Bonus BoxTops offers are subject to the App Terms of Service, Official Rules, and Privacy Policy, available at www.BTFE.com. Standard Data Rates May Apply. You also can learn more at www.BoxTopsWM.com. © 2018 General Mills. All rights reserved. App store is a service mark of Apple, Inc. Google Play is a trademark of Google, Inc.