September is officially Baby Safety Month so I wanted to share some safety tips to keep baby safe while traveling for Labor Day. With Labor Day Weekend being one of the busiest travel weekends of the year, it's the perfect time to go over a few travel safety tips.
This is a partnered post. As always, all thoughts and opinions are my own.
I know it goes without saying that safety is a top priority for parents. We want to keep our children safe. But sometimes not knowing puts our children in danger. Before you head out during Labor Day Weekend, put yourself "in the know" so that your holiday weekend is filled with nothing but fun.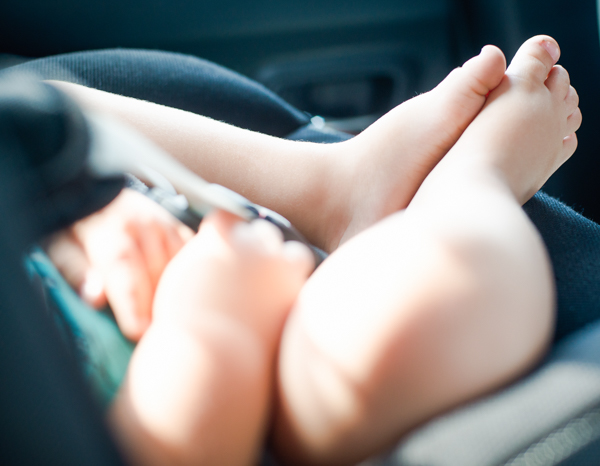 Safety Tips to Keep Baby Safe While Traveling for Labor Day
Make sure baby's car seat is installed correctly. Although parenting doesn't require any type of degree, I feel like installing a car seat correctly does. Visit your local fire or police station to ensure that it is installed per manufacturer's guidelines.
Always keep baby restrained in a car seat while the vehicle is moving. It's highly unsafe for a baby to be in a vehicle without being properly restrained. If baby is fussing and needs to be consoled, always find the nearest gas station or store, and come to a complete stop in the parking lot before removing baby for the car seat.
Tip: Always make sure baby has a clean diaper on before heading out. The car seat isn't always the most fun place for baby to be, so make it as comfortable and safe as possible.
Never leave baby in the vehicle alone. I know that it can be tempting to run inside a store for just a couple of minutes while baby is napping inside the vehicle. Please don't do this. Not only is this very unsafe for baby, it's illegal in many states.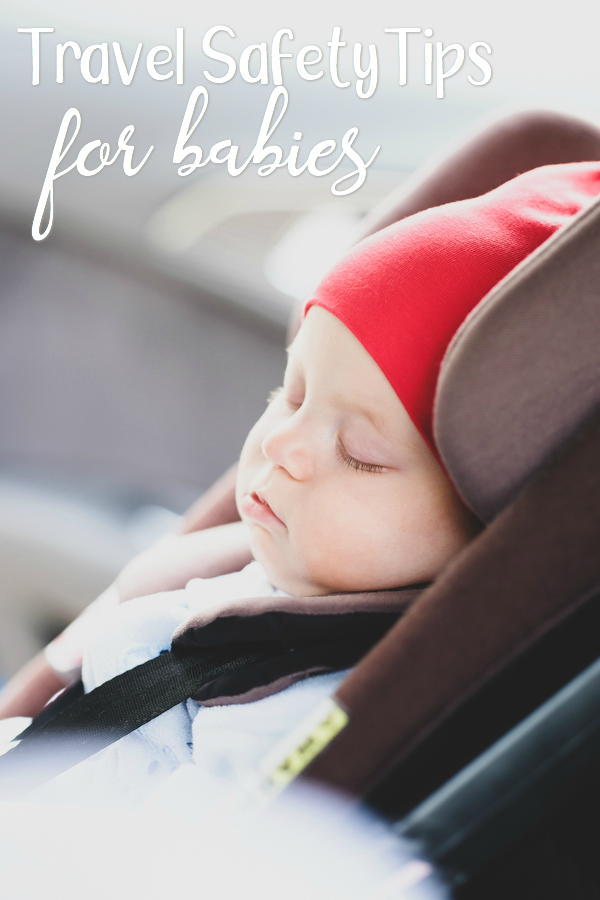 By implementing these three safety tips to keep baby safe while traveling, can help ensure that your Labor Day Weekend is as pleasant as possible.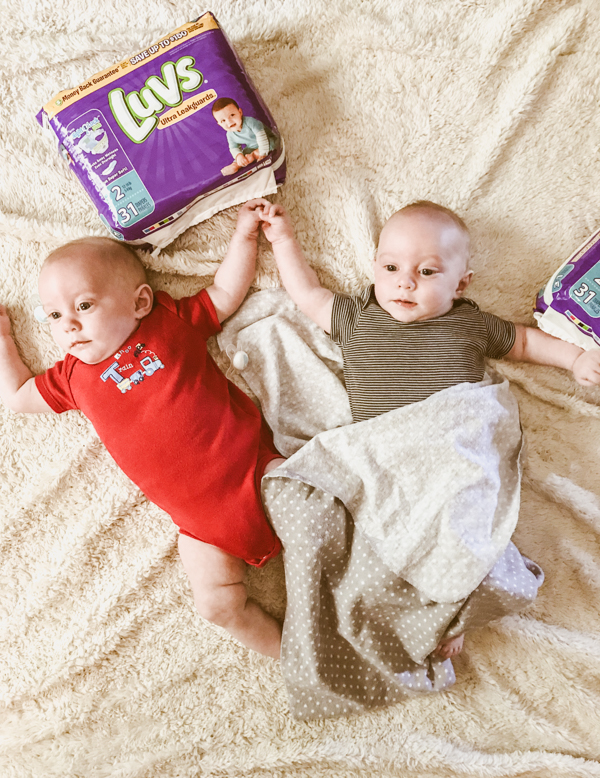 When my children were babies, I quickly learned that a clean diaper and a full belly were the quickest ways to make sure baby was comfortable and content. That sometimes meant changing a diaper that I had just put on. It seems like a bit of a waste, but you really can't put a price of baby's comfortably, can you? It's no wonder Luvs has become the official diaper of experienced parents. With Ultra Leakguard protection, affordable prices, AND a money back guarantee, you really can't go wrong with Luvs.
Make sure you look in the brandSAVER coupon insert in the 8/26 Sunday paper to snag your coupon good for $2 off two bags or one box of Luvs diapers at Walmart. Shop at Walmart to get the best deals on Luvs diapers.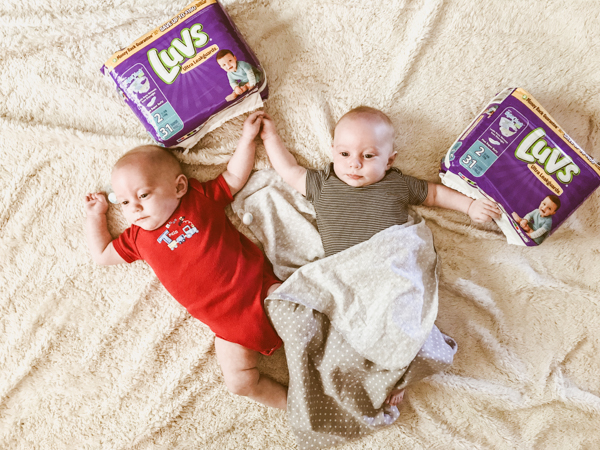 Have more suggestions on how to keep baby safe while traveling? Put them in the comment section below.
This is a sponsored conversation written by me on behalf of Luvs at Walmart. The opinions and text are all mine.