This post is sponsored by Tyson Foods, Inc. All comments and opinions are my own.
Being a busy, on the go kind of family, I know how important quick, easy snacks are. And y'all, I've found some winners in Jimmy Dean® Protein Packs™. Not only are they a great choice for busy families, they're perfect for college students, as an after workout protein boost, and even a low carb option for those following the Keto lifestyle.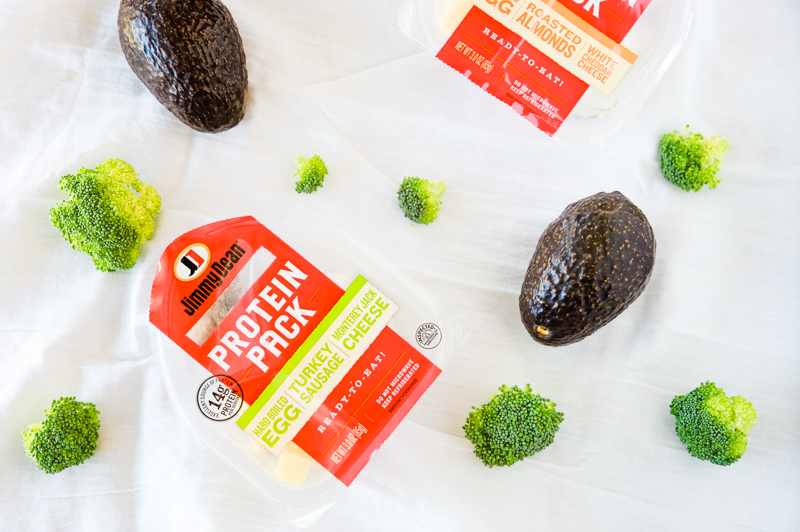 Busy Families Need Easy Snacking Options
Life with one preteen and two teens is really busy. It seems like they all need to be in three separate places all at the same time these days.
Some days it feels like I'm in my vehicle the entire day being a chauffeur to these kids of mine. I don't mind it at all, but it gets costly y'all. Between the gas expense, quick drive-thru runs, and convenience store stops, I could probably feed a small army with the amount of money I spend while we're out and about.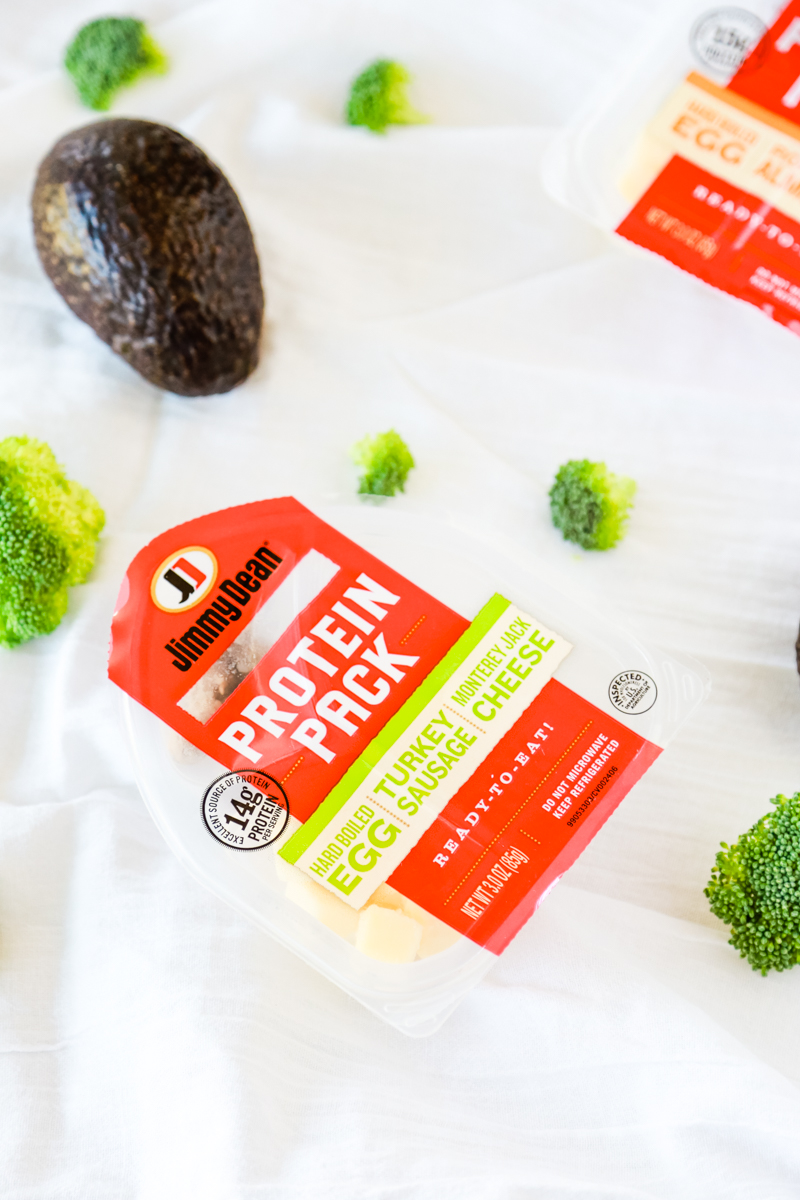 But not only is that bad for my checkbook, it's horrible for my waistline. That's why I'm totally excited about Jimmy Dean Protein Packs. They're an affordable and healthier option for everyone in my family.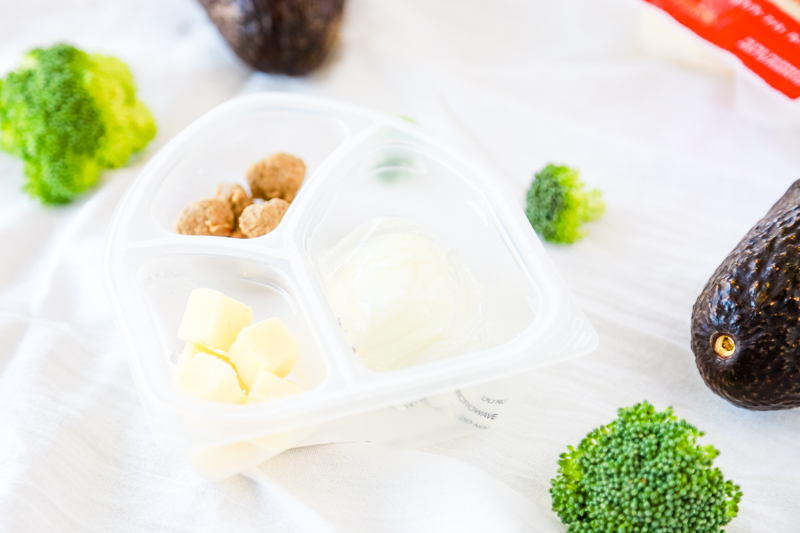 Jimmy Dean Protein Packs on Keto?
My husband and I follow the Ketogenic lifestyle but our kids do not. It's a lifestyle my husband and I have chosen for ourselves, but don't force upon our children.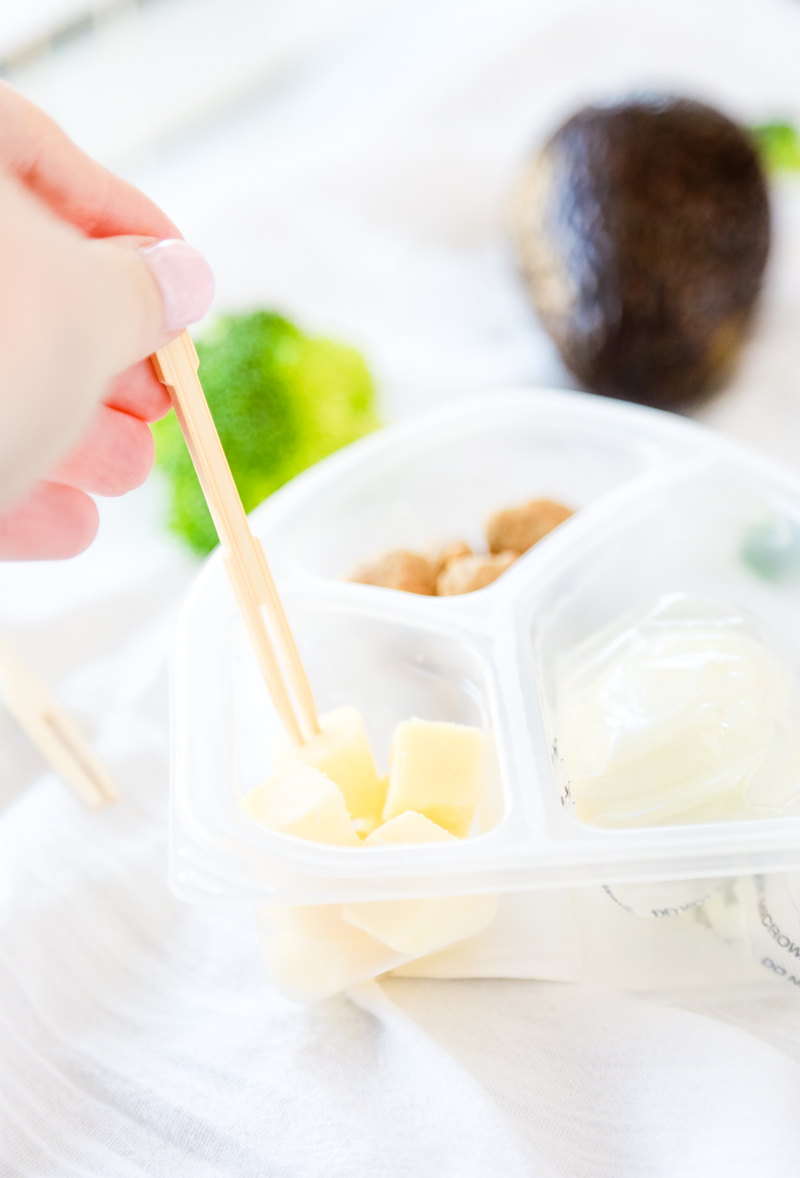 As I'm sure you can imagine, living two different lifestyles under the same roof can get tricky sometimes. I don't want to keep them from the foods they love, but I also have to make sure that I keep the temptations for my husband and myself to a minimum.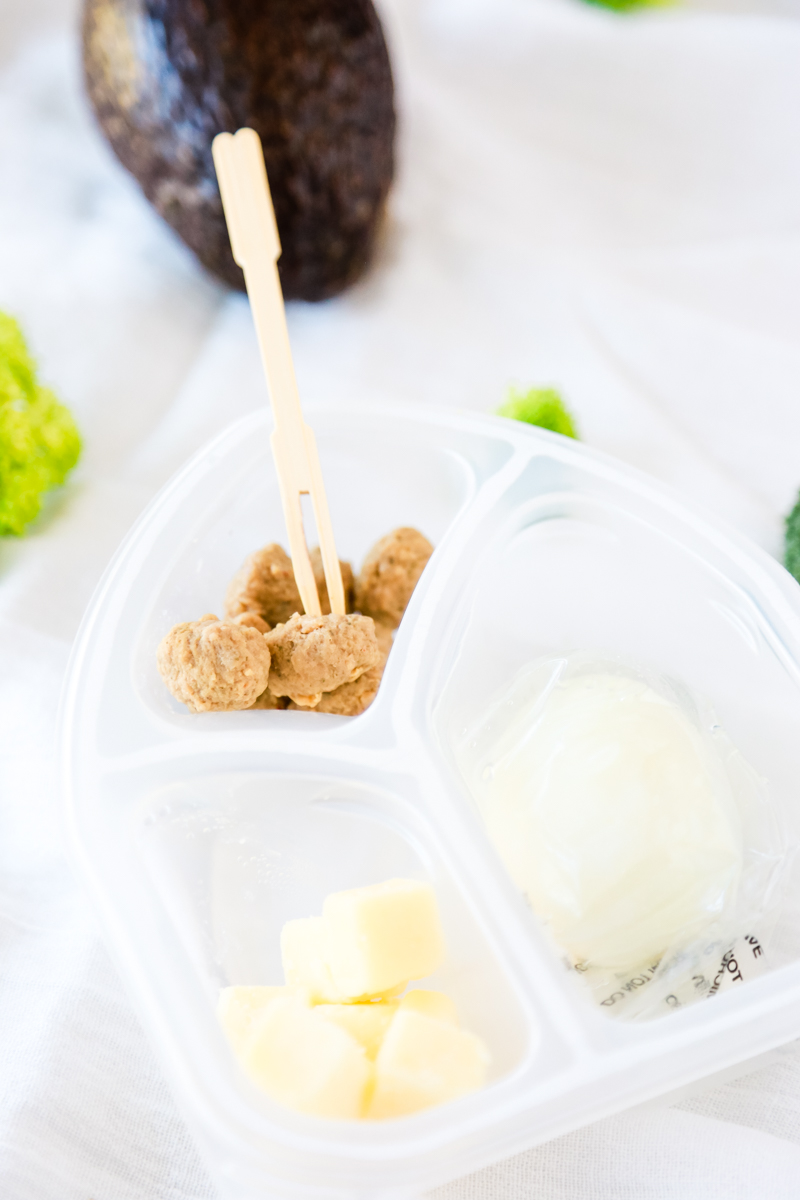 But with Jimmy Dean Protein Packs I don't have to worry about that at all. It's a quick and easy snack that everyone in my house can enjoy anytime they want to.
Jimmy Dean Protein Packs
I found Jimmy Dean Protein Packs in the refrigerated section of my local H-E-B store. They're refrigerated to maintain freshness. With a selection of high-quality cheeses, individually wrapped and peeled hardboiled eggs, and 14 grams of protein, they're a terrific choice when you need something healthier while you're on the run.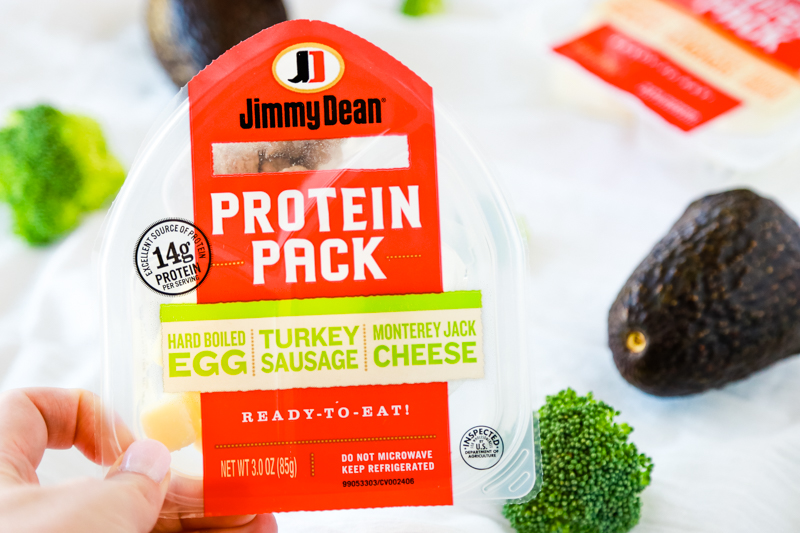 Varieties:
Jimmy Dean Protein Packs – Turkey 3oz
Jimmy Dean Protein Packs – Ham 3oz
Jimmy Dean Protein Packs – Almond 3oz
I've tried all three varieties, and my absolute favorite is the turkey. The turkey sausage paired with the cheese – soooo good! And then to top it off with a delicious hardboiled egg – YUM.
Can you see why I'm excited about these?
They really are the perfect quick and easy snack whether you're home or on the go. They're ready when you are, so just open, eat and enjoy.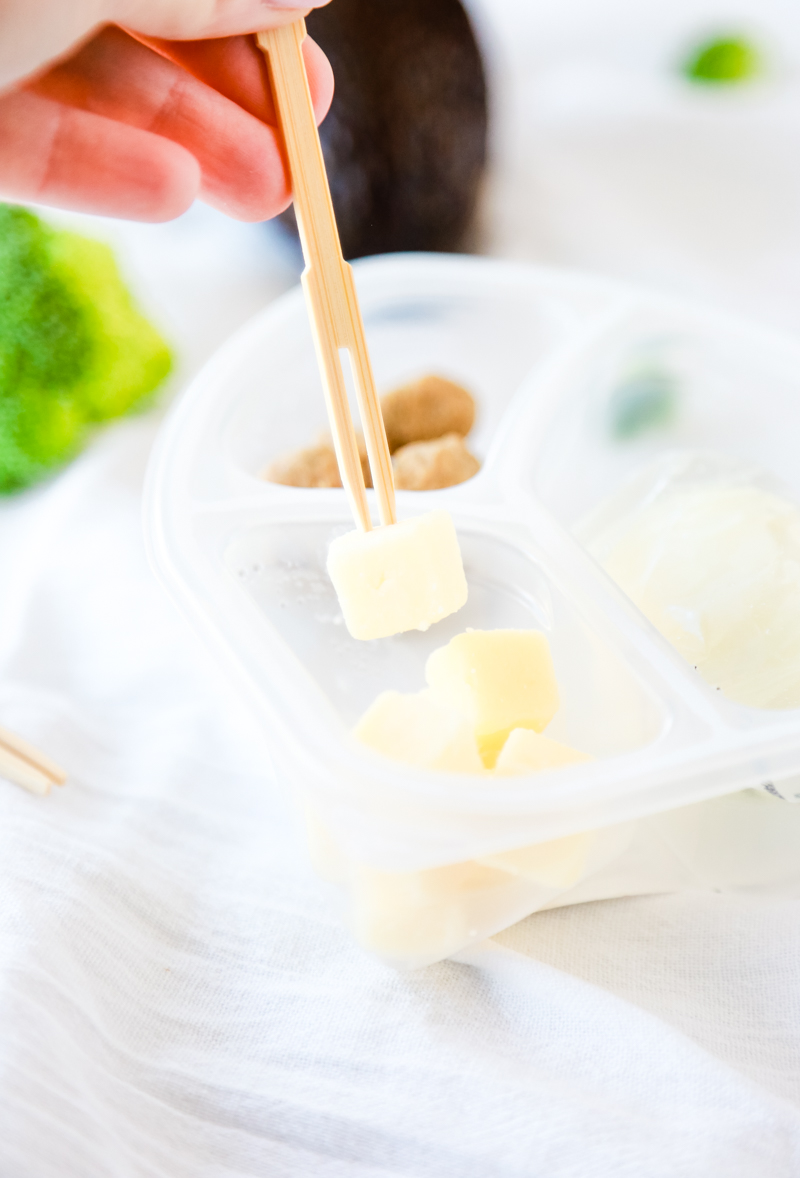 The only issue we have had is that the kids always want more. That's not really a bad thing at all though. They love them. My husband and I love them. So I guess we'll just have to keep buying more.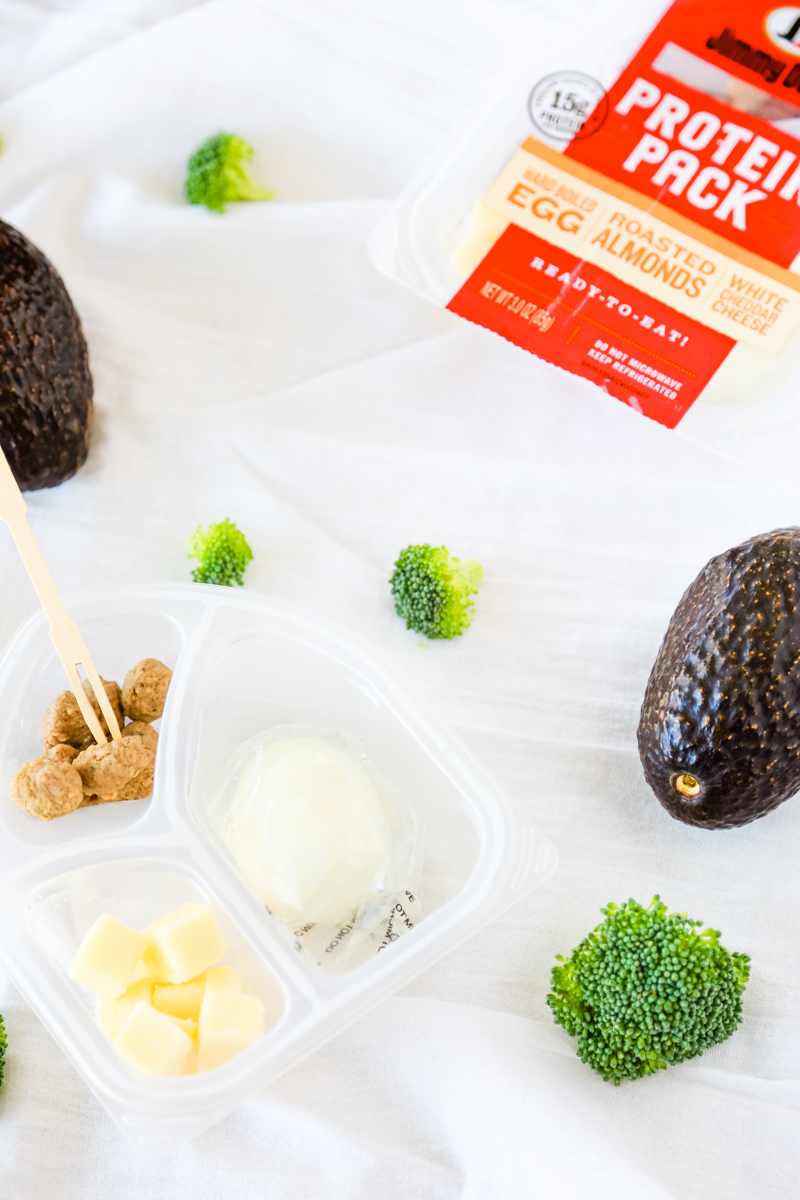 Purchase Jimmy Dean Protein Packs at HEB for easy snacking. Make sure you print the coupon after you find a location near you. From 4/1/2019 – 4/28/2019 save $1 on any (1) variety of Jimmy Dean Protein Packs at your local H-E-B.
For more low carb or Keto recipes, make sure you check out my recipe tab up top.