This shop has been compensated by Collective Bias, Inc. and its advertiser. All opinions are mine alone. #ParentingWithPrimoH2o #CollectiveBias
If you could see inside houses across America, you'd probably find some type of water dispenser in many homes. Water dispensers come in all shapes and sizes and customized to your lifestyle, unless you're utilizing plain old tap water. Regardless of what kind of lifestyle you live, there is a Primo® water dispenser for you.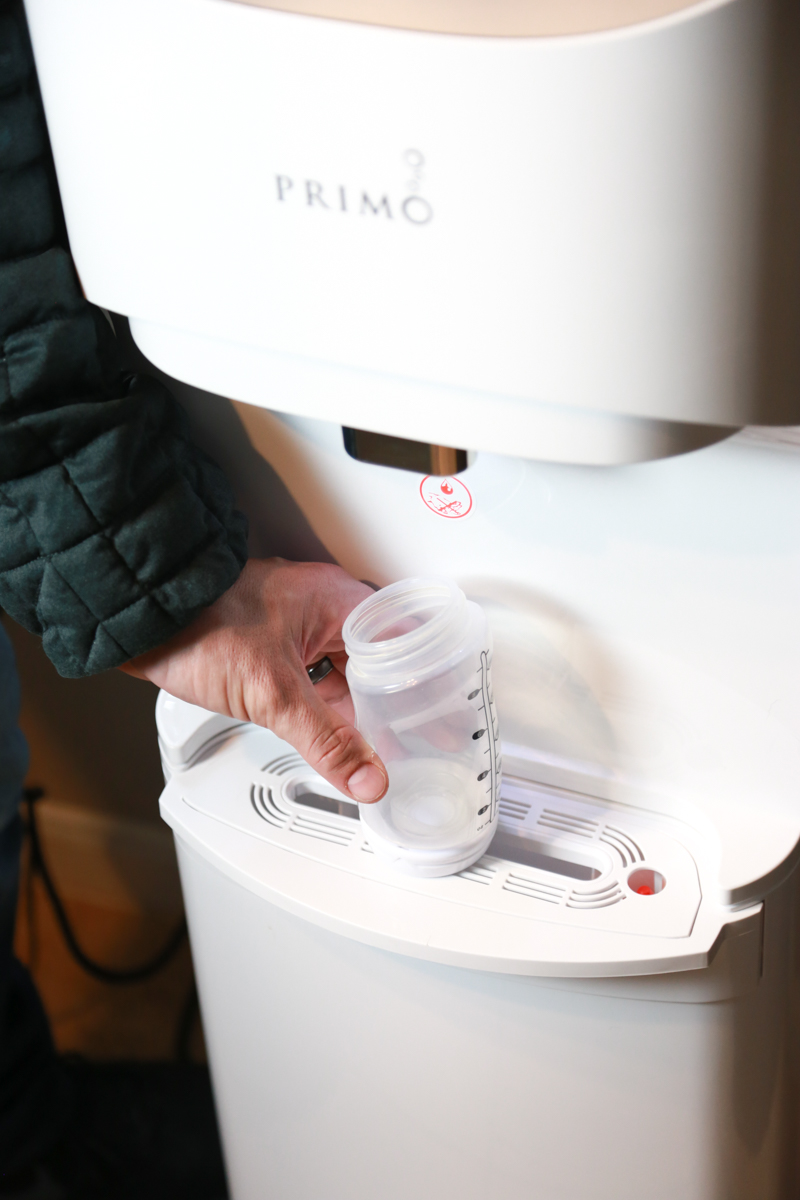 I love when technology meets functionality to help make parenting easier. Some examples that come to mind are video baby monitors and light show mobiles. These products provide parents with solutions for better parenting and ease of mind.
Parenting is one of those things that you can't really prepare for. You can simplify processes with new technology, like the new Primo® First Steps Bottom-Loading Water Dispenser. The First Steps Water Dispenser is the perfect way to give your baby better water right from the get-go. Besides, the tap water right in your own home can actually be dangerous to them.
Primo First Steps Water Dispenser
The bottom-loading dispenser provides cold, warm or hot drinking water with the warm option supplying water at 98.6-104° F – specially designed to be the perfect temperature for mixing baby formula.
My twin nephews are at my house during the week and having warm quality water ready for their bottles at a moment's notice is such a time-saver. I can easily prepare their bottles quickly without the use of a bottle warmer or microwave.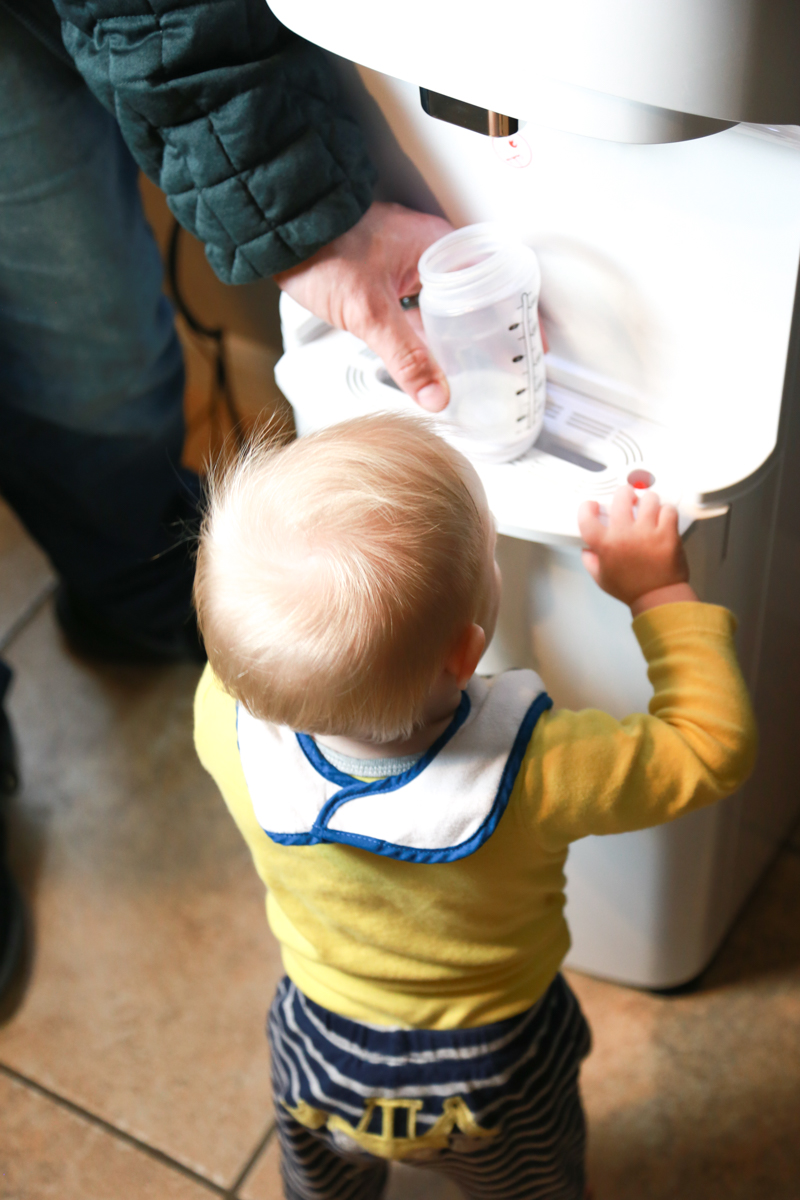 For the first time ever, great tasting drinking water and baby formula temperature ready water combine with the Primo First Steps Bottom-Loading Water Dispenser. Choosing water for your baby's bottle is just as important as choosing the formula. Most tap water can contain chemicals and other contaminants that purified water doesn't. It's important to be aware of this as unfortunately, a baby's body can't filter contaminants like adults can. Many tap water sources are treated with fluoride, which can also pose concerns for babies. That's why purified drinking water is so important when formula feeding.
Safety Features
As a parent, I know that safety is incredibly important. The Primo First Steps Water Dispenser was carefully designed with safety in mind.
Because hot water is a safety concern, there is a child-resistant safety feature when using the piping-hot water function. Plus, since the dispenser is bottom-loading, the buttons are at the very top of the machine. This makes it difficult for little hands to reach, but allows your child the ability to get their own water as they grow!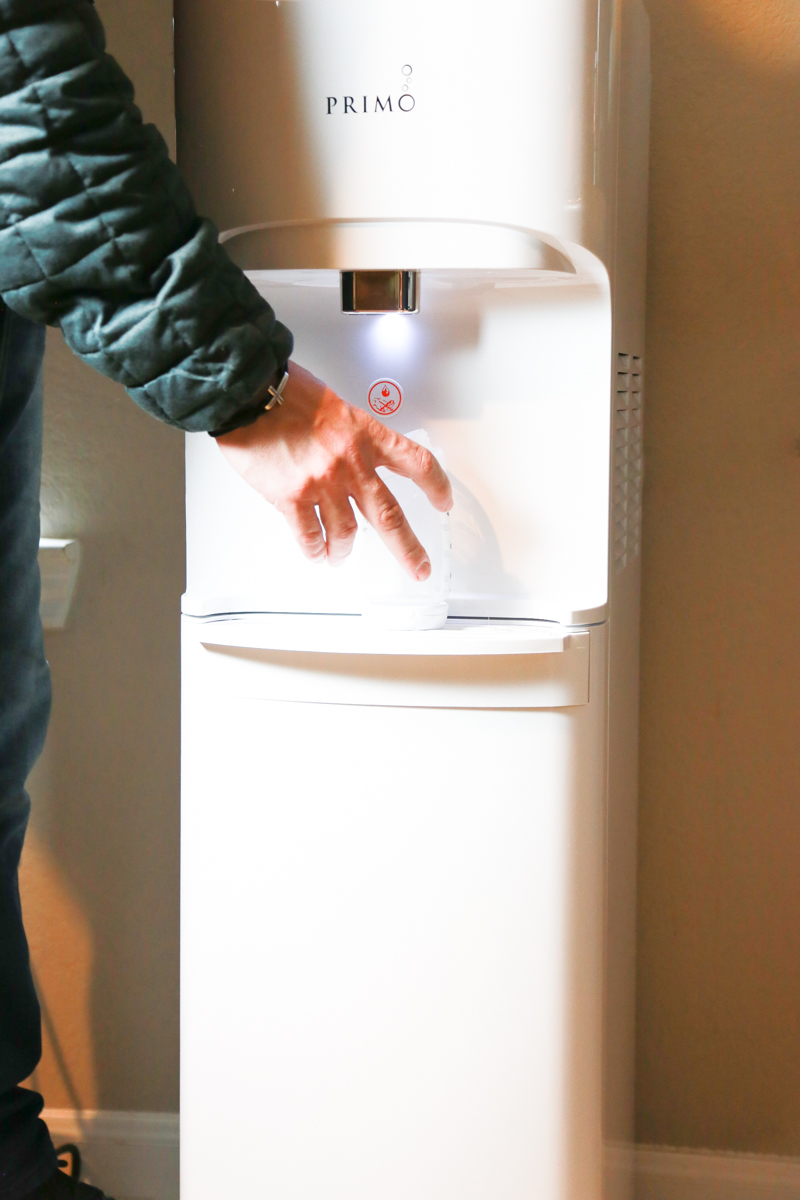 To ensure quality of the water in the warm water reservoir, the dispenser is equipped with a self-sanitizing function that boils the water.
Other Features
Easy set up: I had the water dispenser set up in minutes, so I could begin hydrating almost instantly! The best part – no tools are required for set up. There is no plumbing that needs to be done in order to use this dispenser.
Easy to clean: I love having a clean home. But as parents know sometimes it's difficult with children. I love that this dispenser has an easy to clean surface for quick clean up. Plus, it has a removable dishwasher-safe drip tray! Because spills happen, the easy to remove dishwasher-safe (YAY!) drip tray makes it easy to get rid of messes.
Indicator lights: The dispenser is equipped with indicator lights for heating, warming, cooling, sanitizing, and empty bottle.
LED night light: This little light helps with those middle of the night feedings.
Easy bottom-loading design: This feature allows for easy loading of new water bottles through a convenient floor-level compartment. No more heavy lifting and spilling! Just push the bottle in the cabinet, easy!
Uses 3 or 5-gallon water bottles: Because every family's needs are different, the Primo First Steps Water Dispenser use both 3 or 5-gallon water bottles (sold separately at a retailer near you).
With the Primo First Steps Water Dispenser you can give everyone in your home access to safe, great-tasting water. Because Primo water has gone through a multi-step purification process that eliminates any harmful substances, you can rest assured that you're drinking high quality, safe water.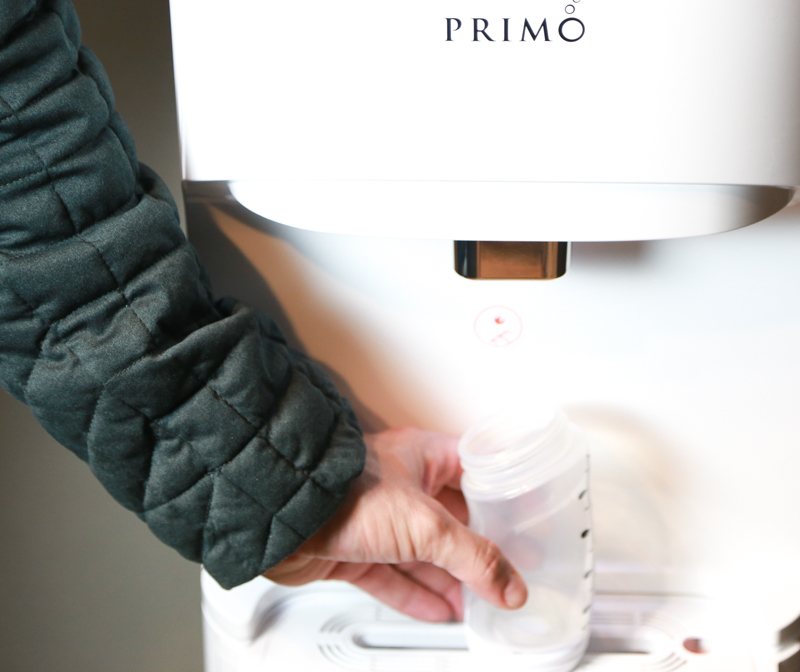 Why Primo?
Primo's Purification Process removes or significantly reduces the presence of chlorine and chlorine by-products, bacteria and parasites, heavy metals including lead, and trace levels of pharmaceuticals and more.
Primo is the only brand that delivers best in class dispensers for the home + bulk water either exchange or refill water. They help families drink more water, better water, every day. For people and families who want to live healthier lives, Primo is the home drinking water solution that is proven to help people drink more water, while taking a stand against potentially unsafe tap water.
If there's one thing Primo knows, it's that you want a happy and healthy life for your child from start to finish.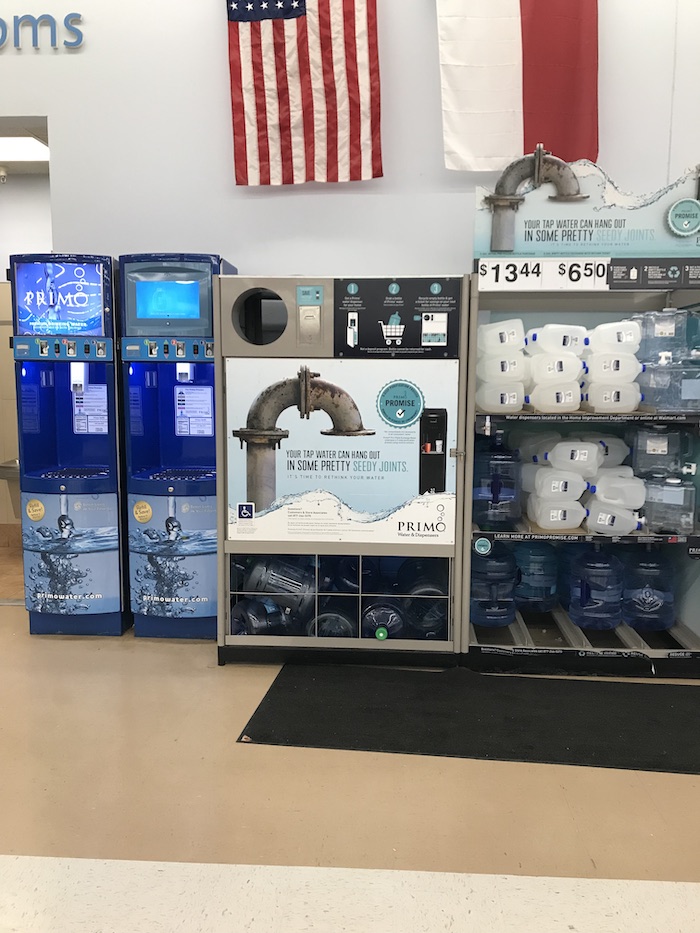 You can check-out or purchase a Primo water dispenser here. If you're expecting, add a Primo First Steps Water Dispenser to your baby registry. It'll definitely come in handy with a newborn.
– Follow Primo Water on Social –