Thank you Onelink by First Alert for sponsoring this post. A smart home should start with smart protection and Onelink by First Alert welcomes you to a smarter, safer home.
When my husband and I were looking for a new home just a little over seven years ago, we wanted a home that was safer, smarter, and allowed us to have lots of fun as a family.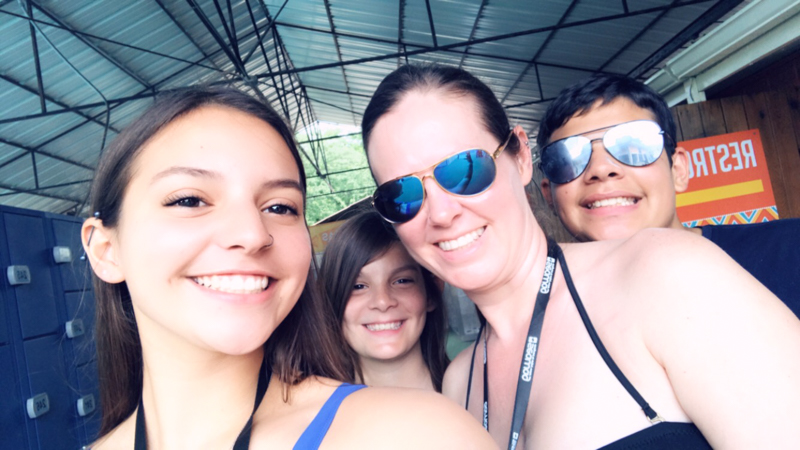 We had lived in an older home that didn't offer any of those upgrades, so we knew we wanted and needed those options as our family grew.
A Safe Home
While having a smarter and fun home were big priorities for us, our top priority was to have a safe home to raise our three children in. And this home has done exactly that – it's kept us safe.
But as our children were growing older, we recognized the need for technology that kept them safe, even when we weren't home. Our home is filled with a tween and a couple of teens, so sometimes that means they're home when we aren't. And as a parent, I need to make sure they're safe all the time.
Thankfully, Onelink by First Alert gives us peace of mind while creating a safe place for them.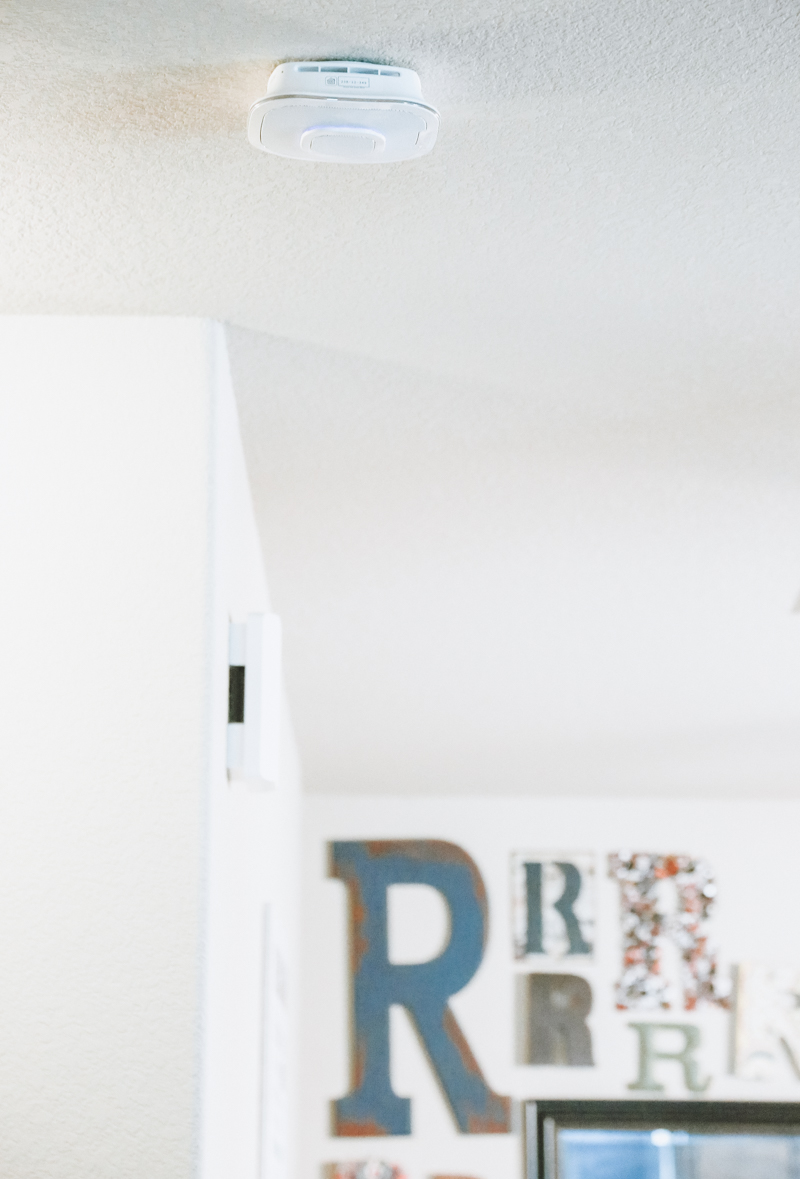 Onelink by First Alert offers the Onelink Smart Smoke and Carbon Monoxide Alarm that works with the Onelink Safe & Sound system. When you have both of these devices working together, you can enjoy the benefits of living in a safer, smarter home.
The Onelink Smart Smoke & Carbon Monoxide Alarm is easy to install and protects your family against smoke and carbon monoxide. If smoke or CO happens to be detected in the home, the smart alarm will notify the user via exclusive voice and location technology and sends a notification to a smartphone, whether home or away.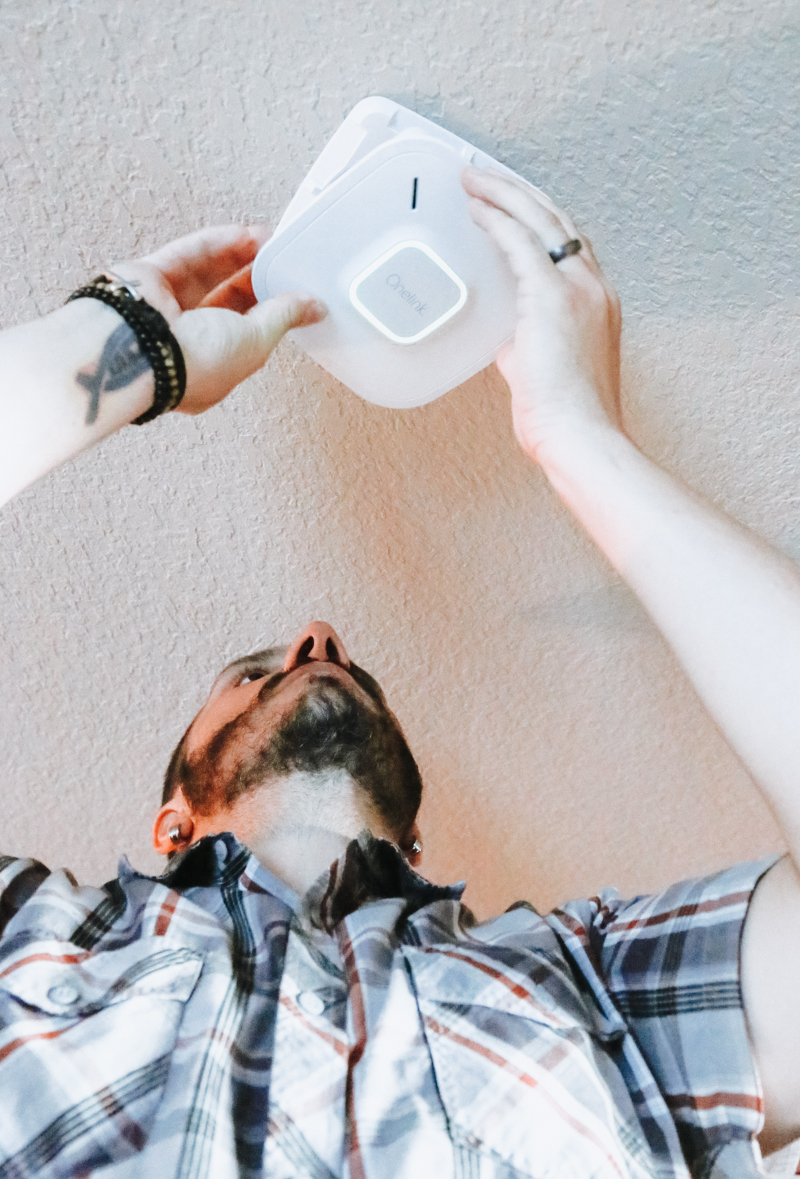 My home's smoke and CO detectors are all hardwired, but the Onelink Smart Smoke & Carbon Monoxide Alarm is offered in both hardwired and battery-powered options.
For hardwired devices, there is a battery backup that provides protection even in the event of a power outage. There are easy adapter plugs included with the device so there is no need to rewire making installation a piece of cake.
I know keeping your family safe is the top priority as a parent. Here are some fire/safety tips to implement in your home, if you haven't already:
Install smoke and carbon monoxide alarms on every level and in every bedroom of your home.

Test smoke and carbon monoxide alarms regularly. With Onelink alarms, you can easily test your alarm from your phone via the Onelink Home app. Make sure you install it on your smartphone through the App Store or on Google Play.

Alarms don't last forever, remember to replace your alarms at least every ten years.

Plan and practice an escape route with your family.
A Smart Home
With technology constantly changing and evolving, in this day in age I think it's so important to use those advances to our benefit. The Onelink Safe & Sound device is a hardwired smart smoke alarm and carbon monoxide alarm with a premium home speaker and Alexa built-in.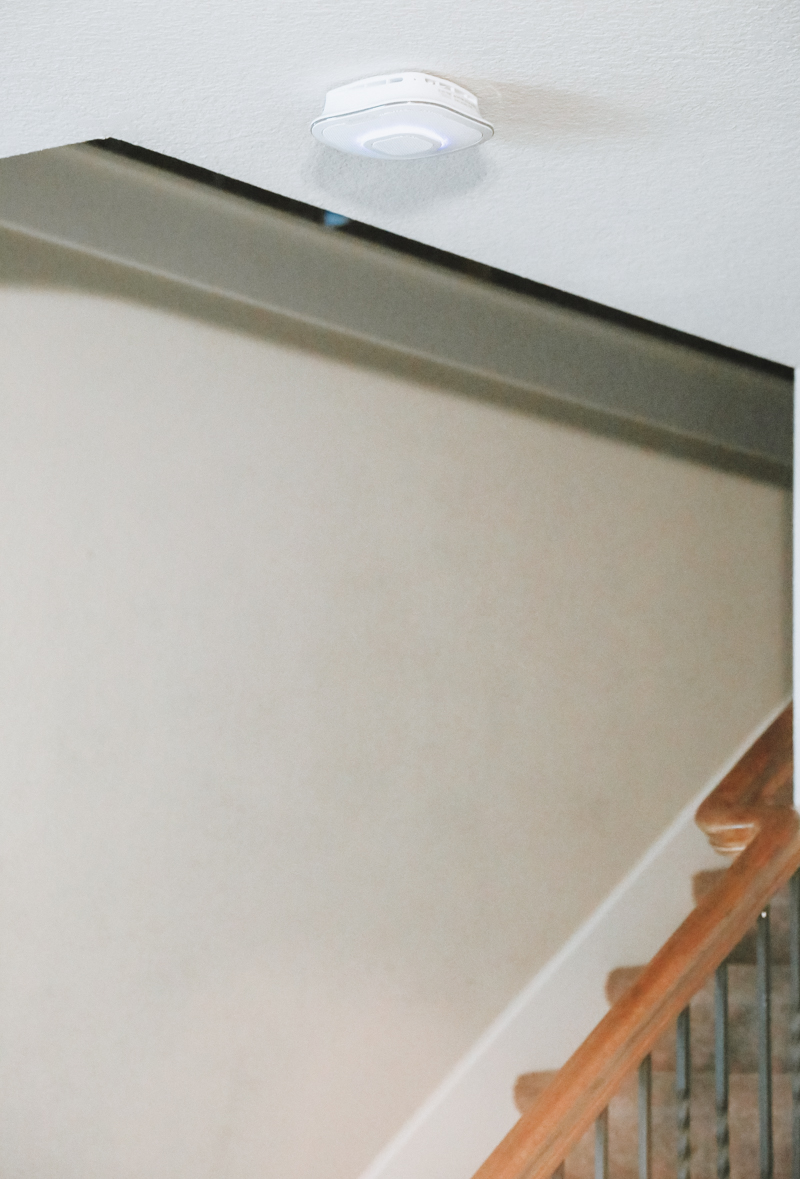 It features intelligent smoke and CO protection by notifying you on your phone if something is not right in the home. It's also a breeze to install and interconnects with most existing hardwire alarms without re-wiring with the included easy-adapter plug.
The device also features a customizable night light. You can easily select the color tone and brightness of the device's nightlight.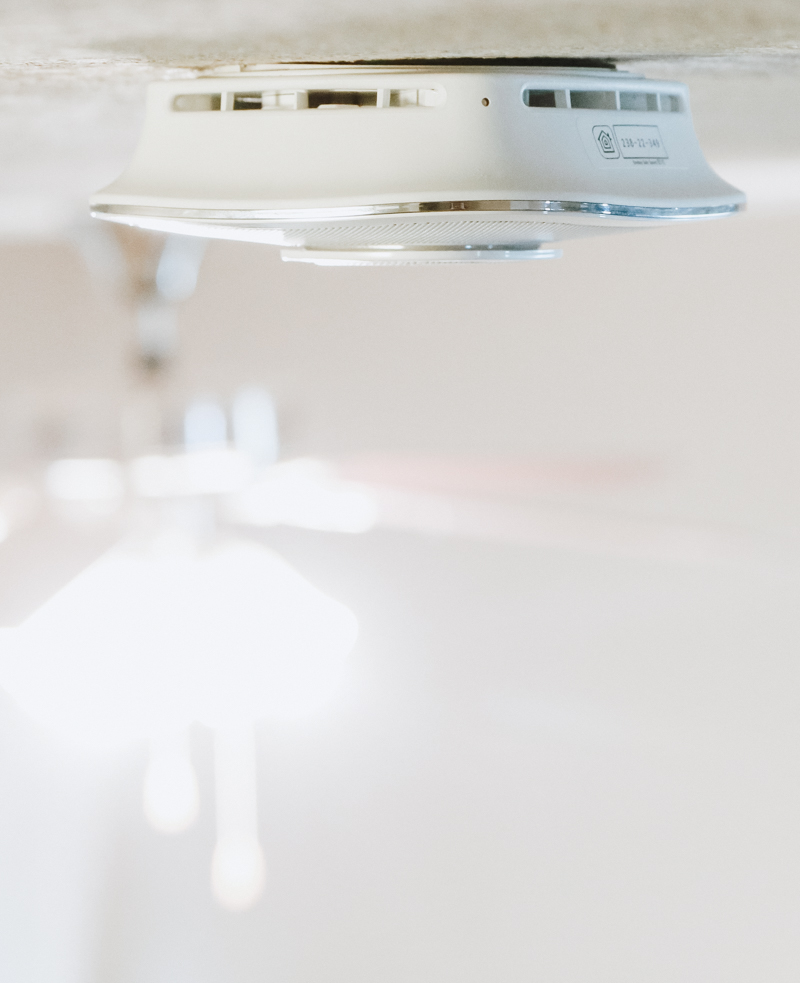 In addition, Onelink Safe & Sound is a premium home speaker that allows you to use your ceiling as an acoustic backdrop for an amazing sound experience right in your home. Optimal ceiling placement fills the room with immersive, crisp omni-directional audio. Play your favorite songs from Spotify, Pandora, Amazon Music or from your music library via Bluetooth wireless technology. Family dance offs have never been more fun!
Built with First Alert safety technology and providing an immersive sound experience, Onelink Safe & Sound elevates any home.
A Fun Home
My family uses Alexa every day. At this point, I'm not sure how we functioned without her.
"Hey, Alexa. Turn off the lights." "Hey, Alexa. Play [whatever song you want to hear] on Spotify." "Hey, Alexa. Tell me the news."
She is constantly telling us something or doing something for us. I'm just waiting for her to be able to pay my bills for me. Wouldn't that be nice?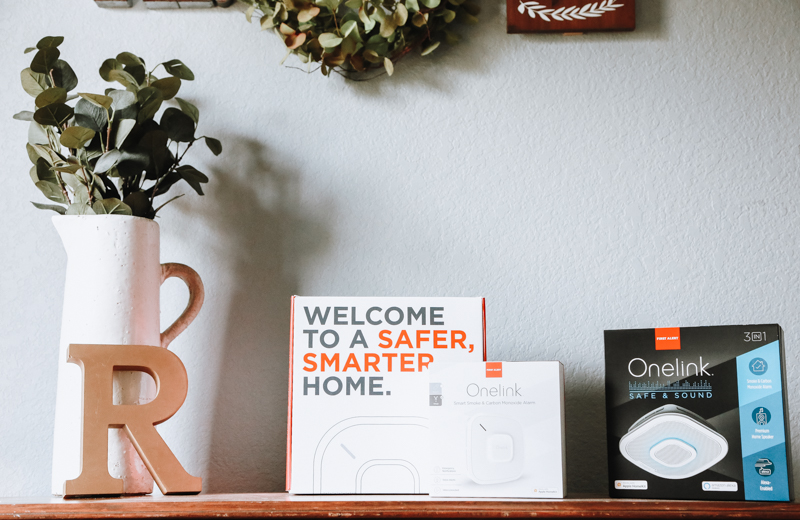 With built-in Alexa voice services, you can ask her to play music, hear the news, check the weather, control smart home devices, and more.
You can also play games. Just tell her, "Hey, Alexa. Play a game." You can choose from a selection of different games to play. Some games are single players and some are multi-players. It's a great way to get the family together to have some fun.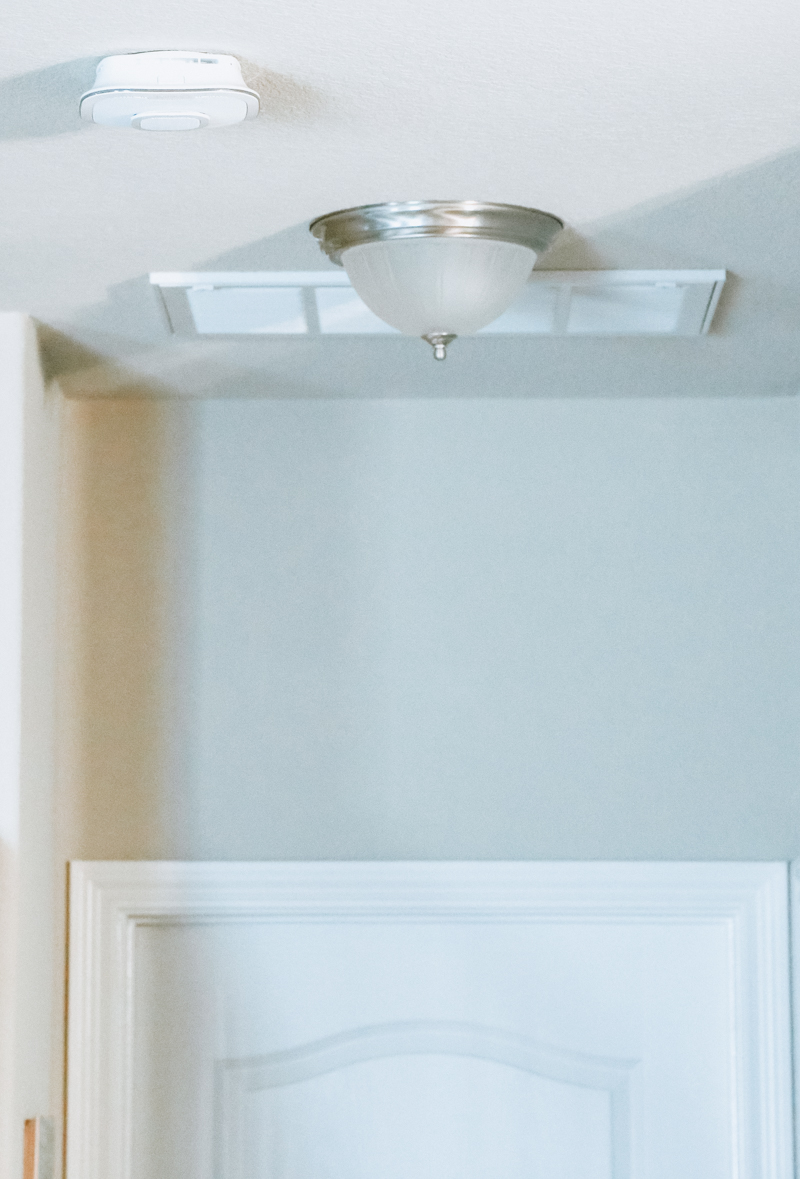 Want a safer, smarter home? A smart home should start with smart protection and with Onelink, you can conveniently add smart features throughout your home. Learn more by watching this video.