The busy back to school season is here and we are rounding up our best back to school picks from Amazon. Now is a great time for kids to reboot and start fresh in the coming school year.
I received a promotional mailer from Amazon. As always, all thoughts and opinions are my own.
Back to School Picks from Amazon
I remember as a young girl being so excited about buying new supplies each school year. Besides my birthday and Christmas, back to school season was the only other time that I got to dig deep into my parent's checkbook. I took advantage of it as much as I could.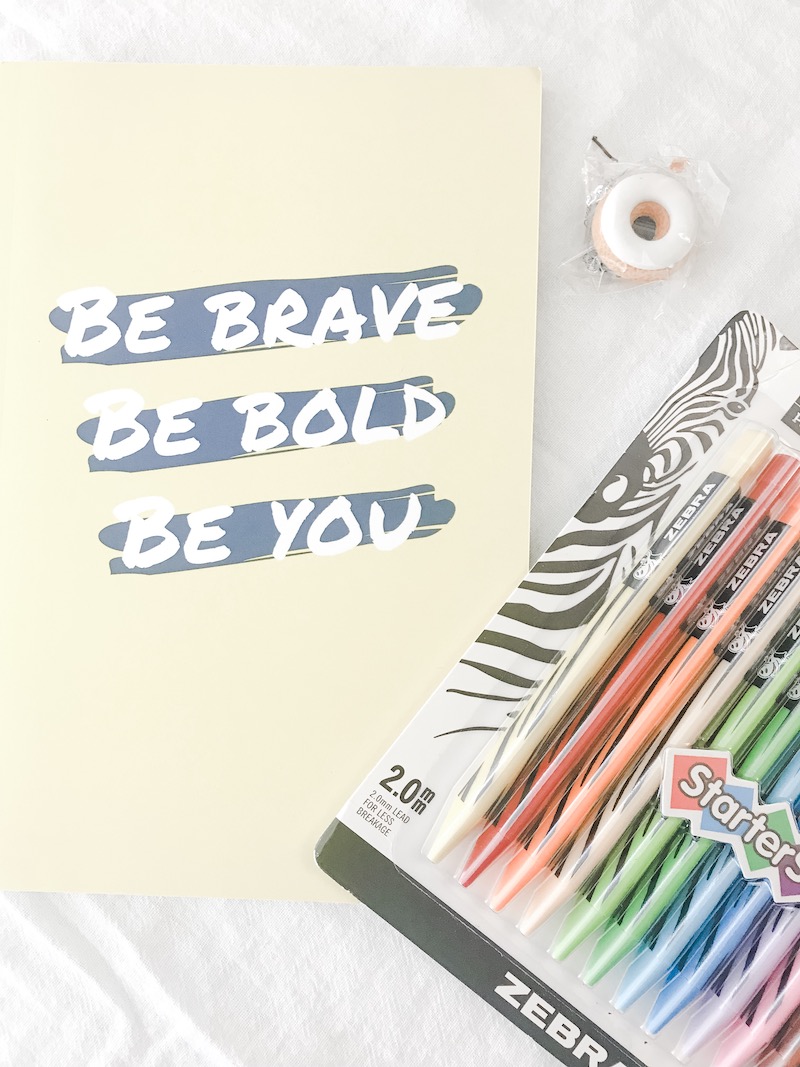 Now that I have my own children, I get to share in their excitement. Even though my children are now homeschooled we still have to purchase new supplies each year. I probably get a little more excited than I should – but I can't help it, y'all.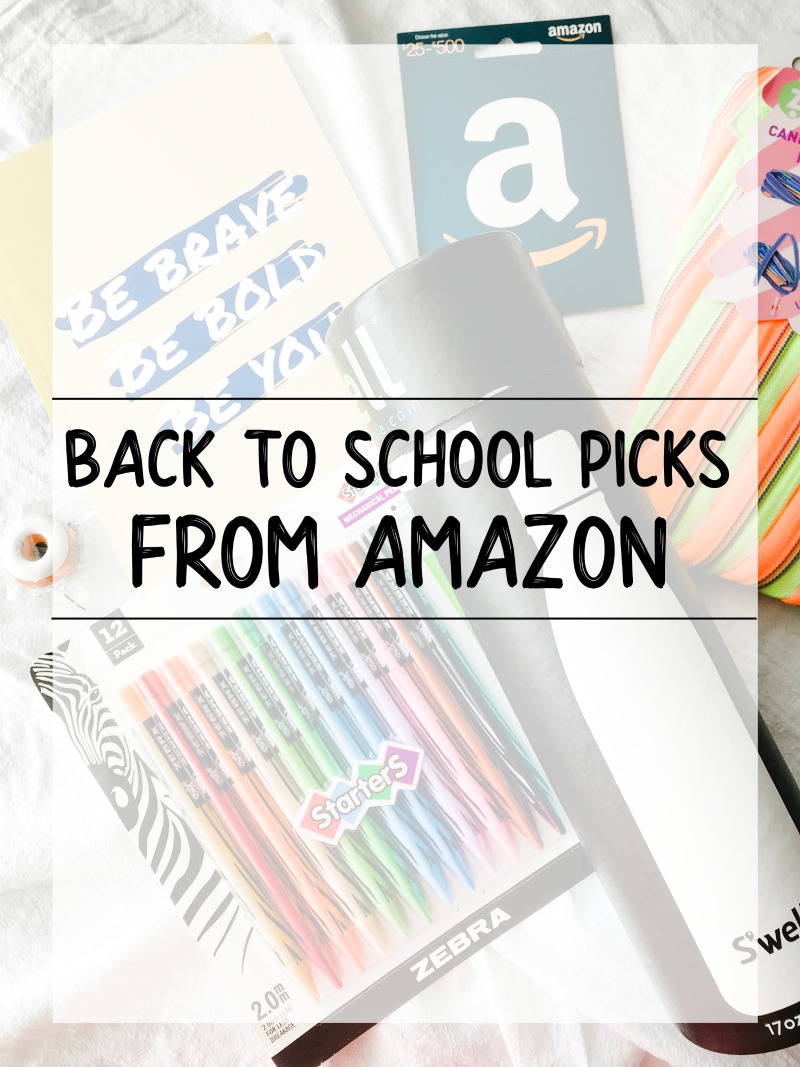 Top Picks from Amazon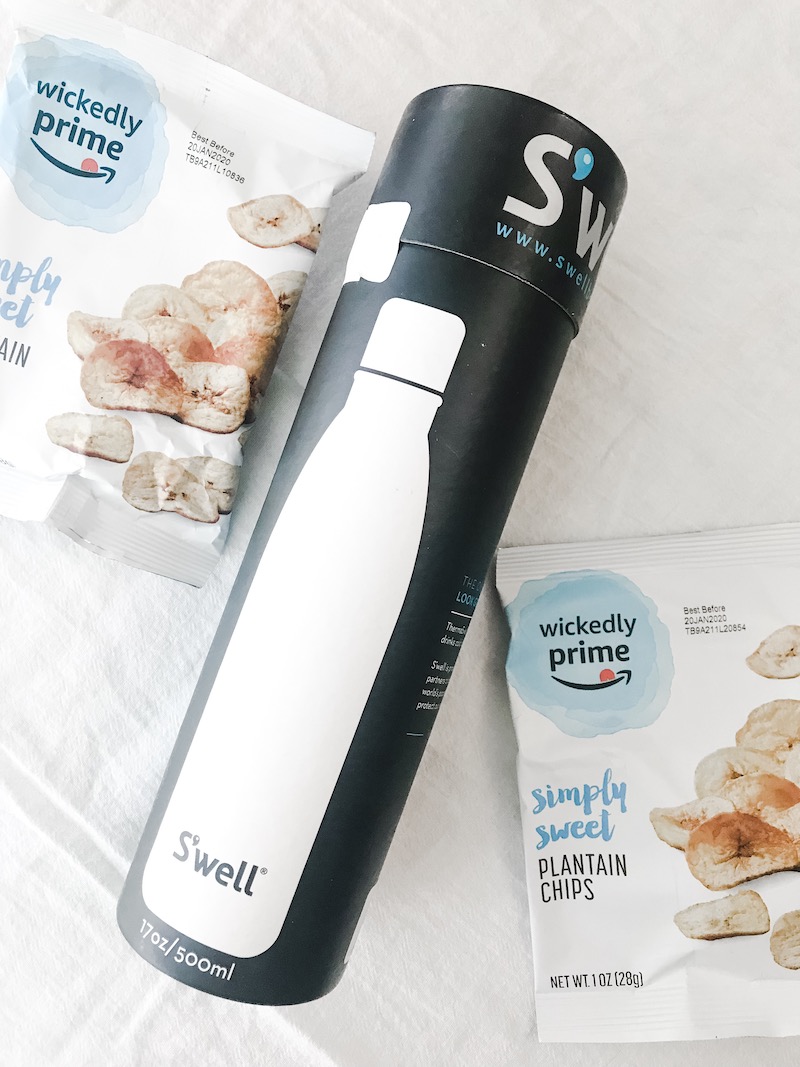 You can easily purchase all your child's school supplies directly from Amazon and enjoy having everything shipped right to your door. How fun is it to shop in the comfort of your home without ever stepping foot in a store!
If you have Amazon Prime take advantage of the free 2-day shipping. If you don't, you can try Amazon Prime free for 30 days! I love having Amazon Prime!
Happy shopping, y'all!