Thank you Medici for sponsoring this post. Medici connects doctors and patients in an easy to use app!
I'm one of those people that won't go to the doctor unless it's absolutely a necessity. Unfortunately, one of those necessities popped up about a month ago when I noticed some spots on my face. If I had only known about Medici then, I could have skipped the uncomfortably long wait in the waiting room, y'all.
What is Medici?
Medici is a mobile app that connects doctors and patients securely using mobile phones. The app gives patients the convenience of being able to connect with their doctors at any time.
I think Medici is a great way to get simple, seamless healthcare for modern families.
How Does Medici Work?
I downloaded the app because I'm all about a simplified healthcare solution. Like most modern families, we're always super busy. Being able to connect with all of our doctors, from our pediatrician to our vet on one app is perfect for our busy lifestyle. I don't have to change my schedule to get the care I need for my entire family – I love that!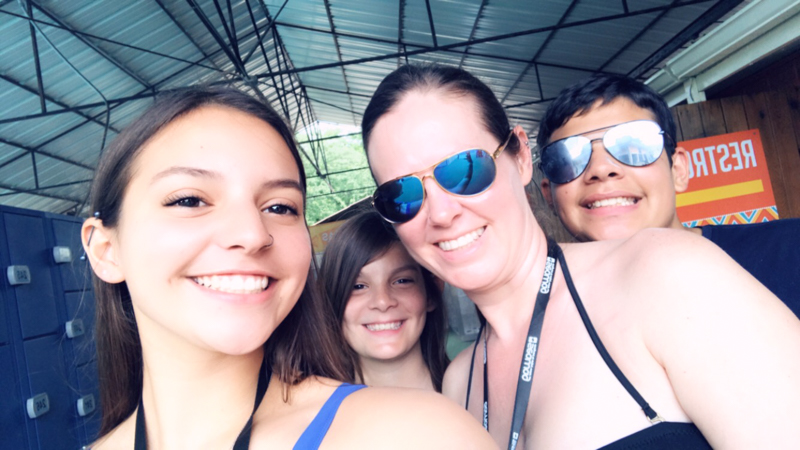 The first thing you'll need to do is download the free Medici app. It's available in the App Store as well as on Google Play.
After you've downloaded the app, you can search for all your family's doctors and add them to your Care Team. If your doctors are not already on Medici, you can send an invite for them to join. If you don't find your doctor, you can enter their name and/or email address and Medici will send out an invite on your behalf.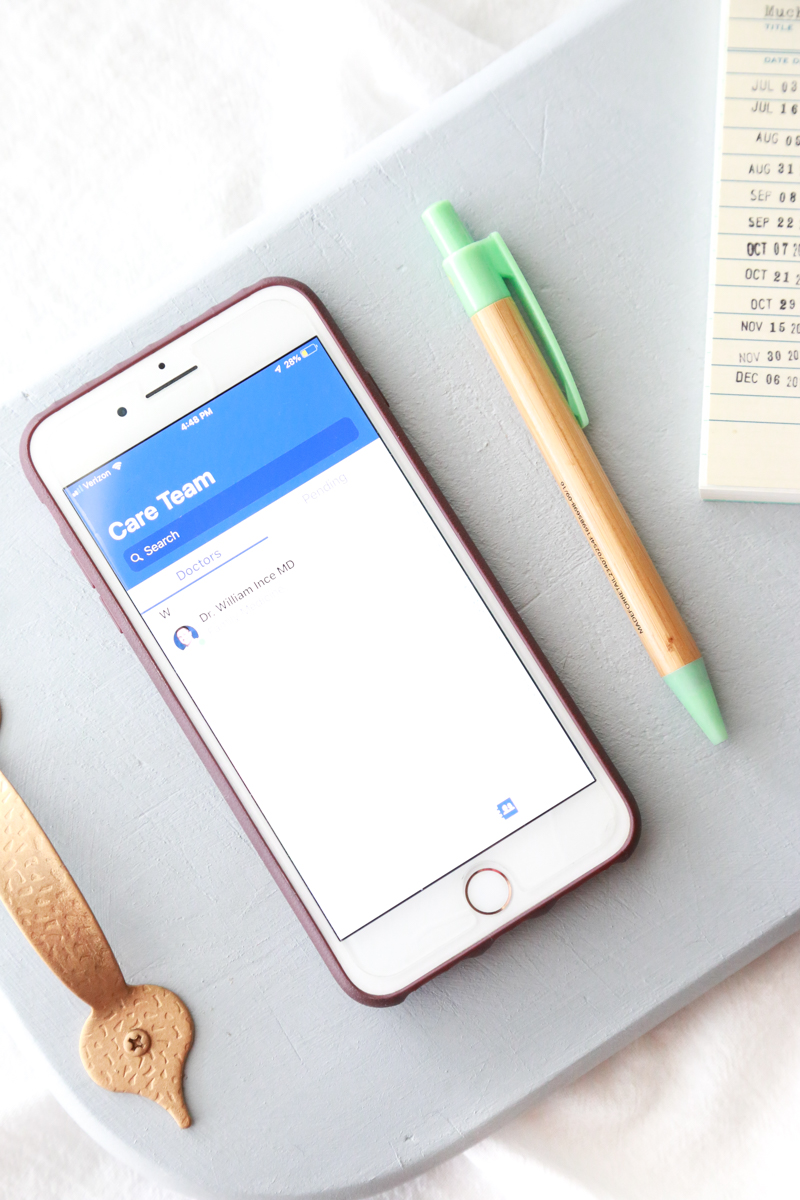 If none of your doctors are in the Medici database and you need care, you can choose from a list of suggested doctors already using the app. The list will show you their name, photo, field, and cost. Once you've found a doctor you want to connect with, you can click on the green chat button to engage in conversation.
None of my family's doctors are in the database yet, but after a recent football injury for one of my sons, I was able to use the app with another doctor to see if my son required further attention or if icing the injury was enough. Thankfully just ice and stretches. If I would have taken my son to the ER, my bill would have been much more expensive and we would have wasted hours sitting at the hospital.
Benefits of Medici
There are so many benefits to using Medici. The biggest benefit, I think, is that you are not required to have insurance to be "seen" by a doctor. The price you see on the app is the price you pay. I've found that the prices are pretty comparable to insurance co-pays for most doctors. The doctor sets the fee so prices will vary.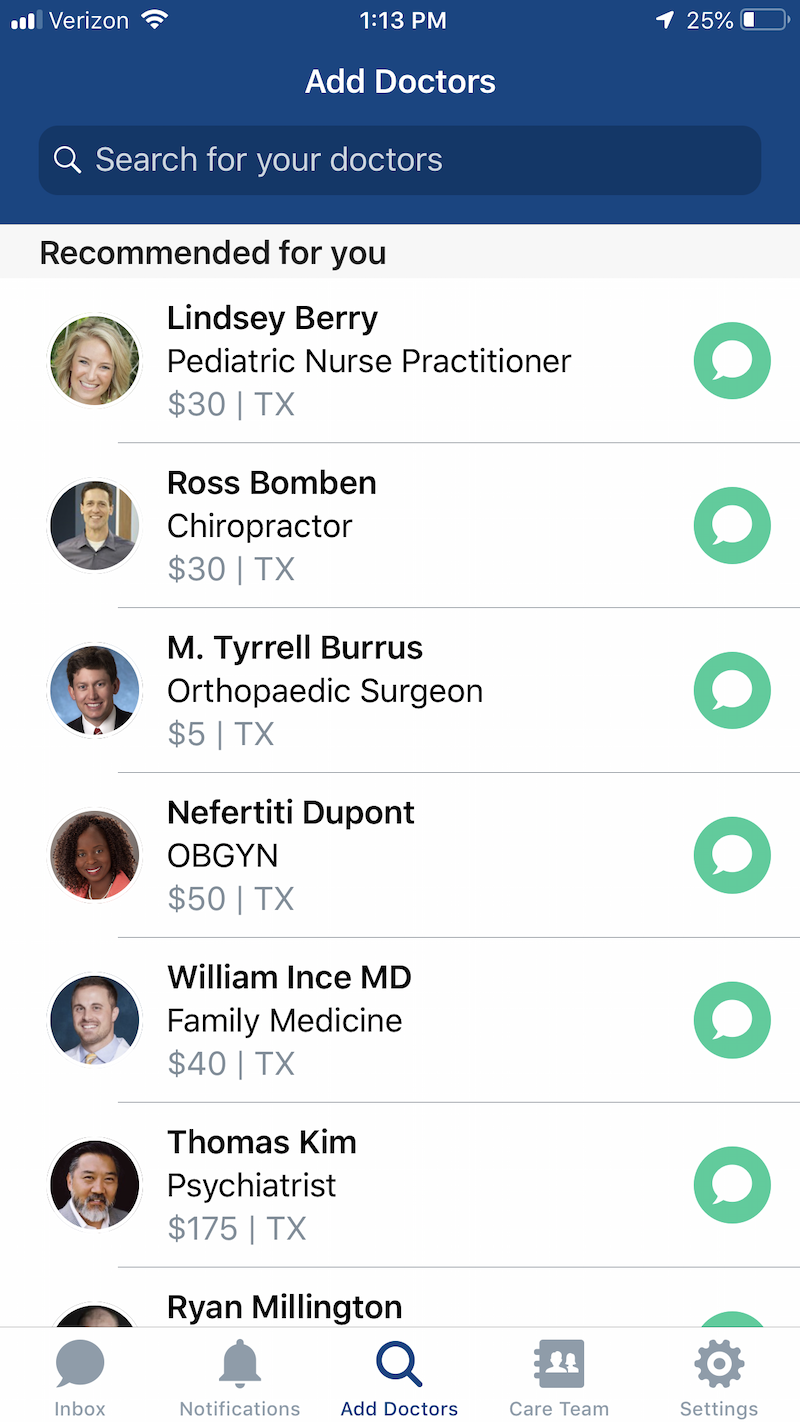 Since the doctors available in the Medici database are REAL doctors, they can give you ePrescriptions and eReferrals (to specialists), if needed. All conversations that are had with doctors can be translated into any one of 20+ languages. In addition, all your chat history is safely stored within the app so that you always have access to previous conversations.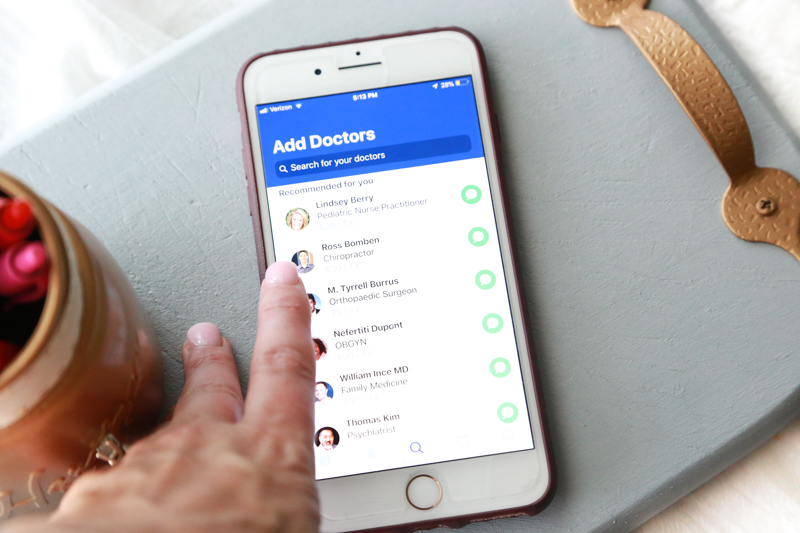 With Medici, you can skip the waiting room and text, talk or video call with your doctor, all over a secure platform. Being able to be "seen" by a doctor without ever leaving home is a huge benefit to me.
When my son injured himself on the field, Medici gave me a way to take care of him without ever visiting a hospital or office. Not only was the app able to ease my mommy worries, but it's also such a convenient way to manage my family's healthcare – on our terms.
For a simpler way to see the doctor, make sure you check out Medici to learn more about this alternative to traditional doctor's office visits.