I can't think of anything better than being able to spend quality time with my family.  Whether we are sitting on the couch snuggling, or exploring family-friendly locations in Houston, I enjoy every minute spent with these incredibly special people.
While we were testing out the Dodge Journey Crew a couple of weeks ago, we decided to take a trip in to Houston to visit an attraction the children had yet to see.  We decided on the Downtown Aquarium and a fun, educational time was had by all.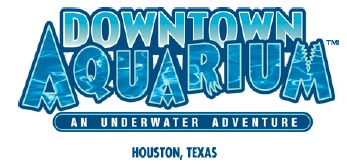 As you would imagine by its name, the Aquarium is filled with all types of fish and underwater creatures.  Upon walking in to the Aquarium, my children were mesmerized by the huge tank filled with fish.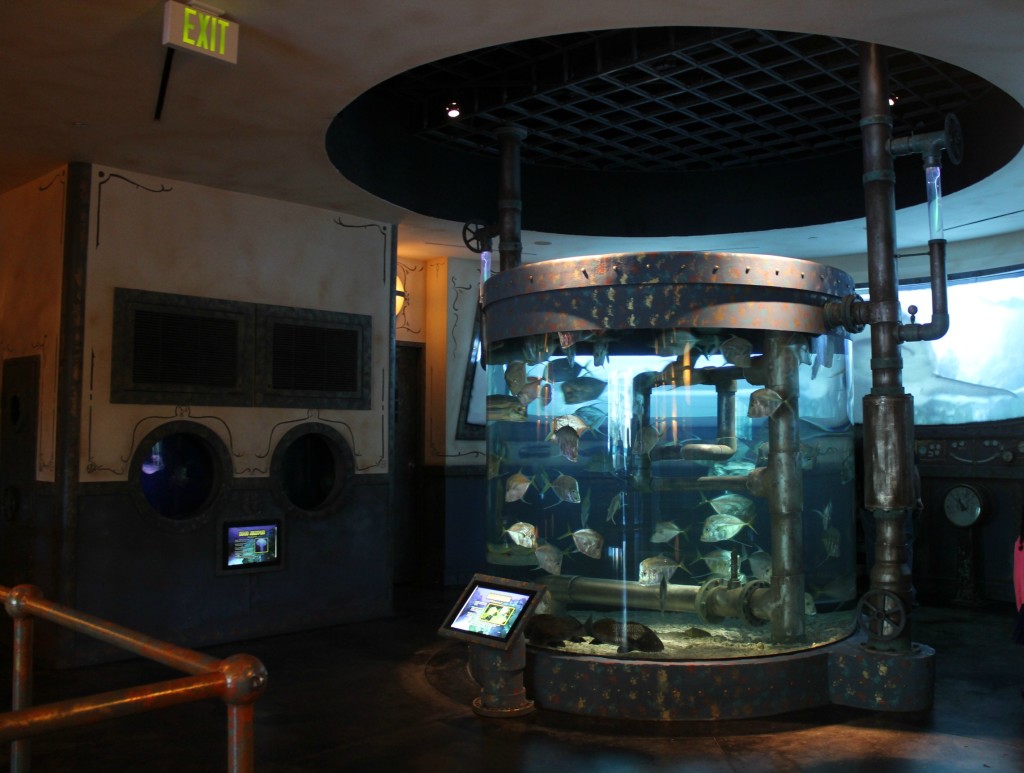 They also loved looking at the alligators, turtles, birds, spiders and sharks, just to name a few.  Everywhere they turned, something caught their attention.  I enjoyed that it was a go-at-your-own pace type exhibit because it gave us the opportunity to really get an up close look at all the different types of animals and allowed us to answer any questions the kids had (provided we knew the answer).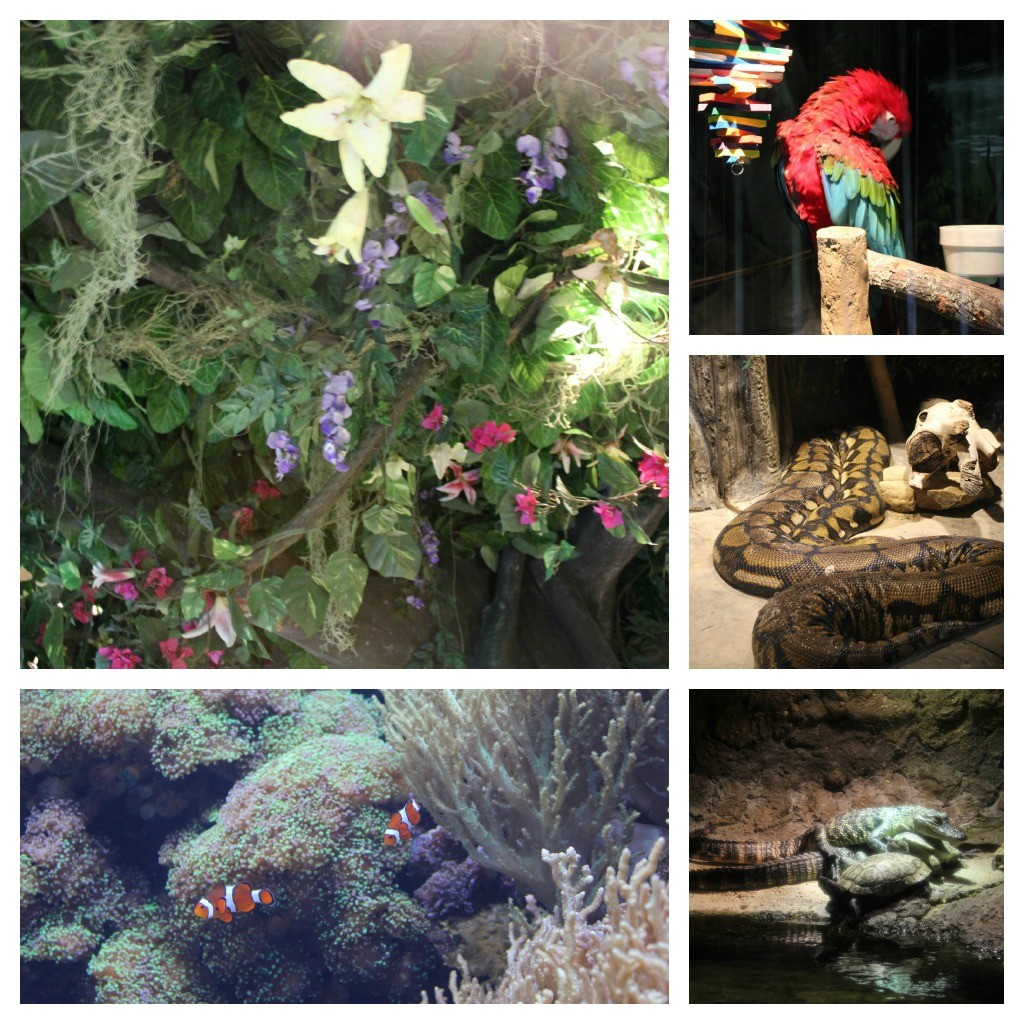 In addition to water animals, we also spotted these beauties.  There was a male and female and I think we spent more time in this room, than any of the other rooms.  They slept most of the time, but when they moved, it was majestic.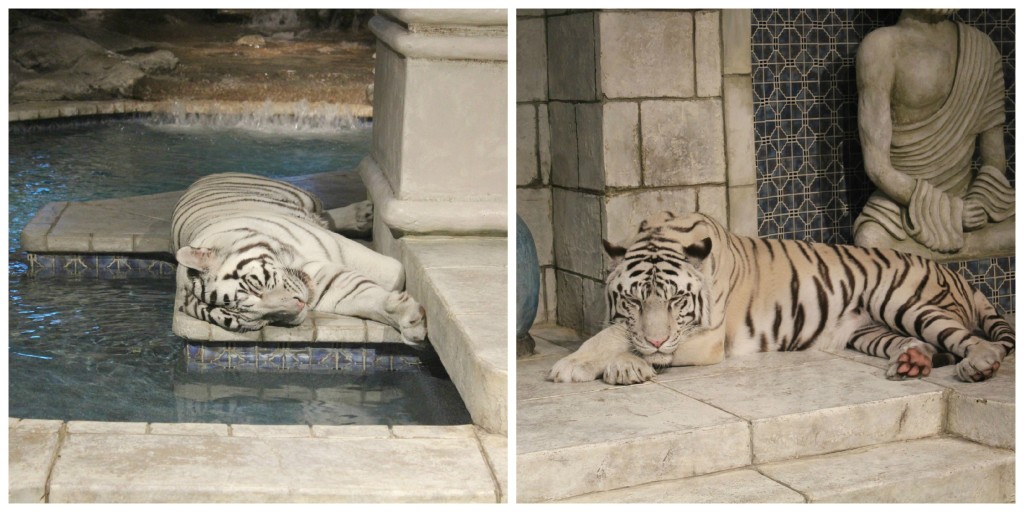 Education is a big focus at the Houston Downtown Aquarium because everywhere I turned, I noticed signs about different programs offered.  If you have a child who is really interested in learning more about animals or even those who study animals, it seems the Aquarium has a program for you.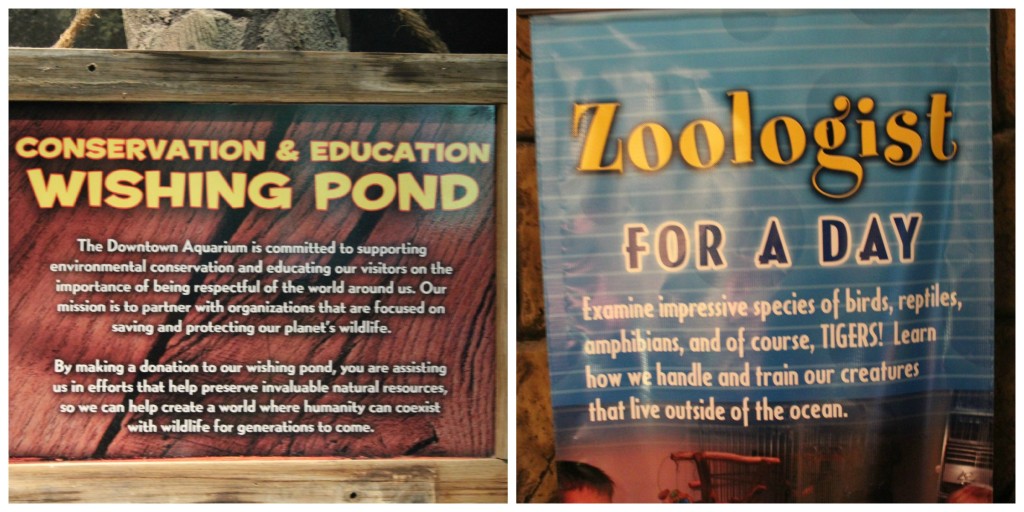 While we were there, they also had a little station set up where the children could make a Toucan out of construction paper and a couple other craft items.  It seemed a little out of place, but the kids really enjoyed themselves.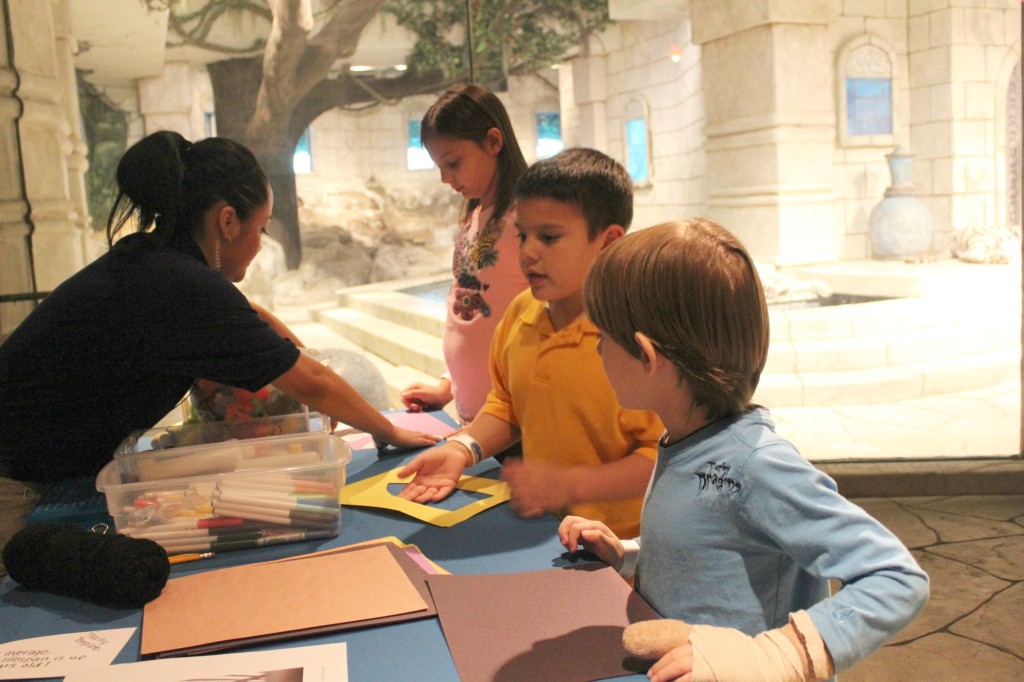 The Houston Downtown Aquarium also offers more fun outside.  From games, to rides and a shark voyage around the park, the children got to experience all the Downtown Aquarium has to offer.  The favorite among the rides, which was unanimous with all three children, was the Lighthouse Dive.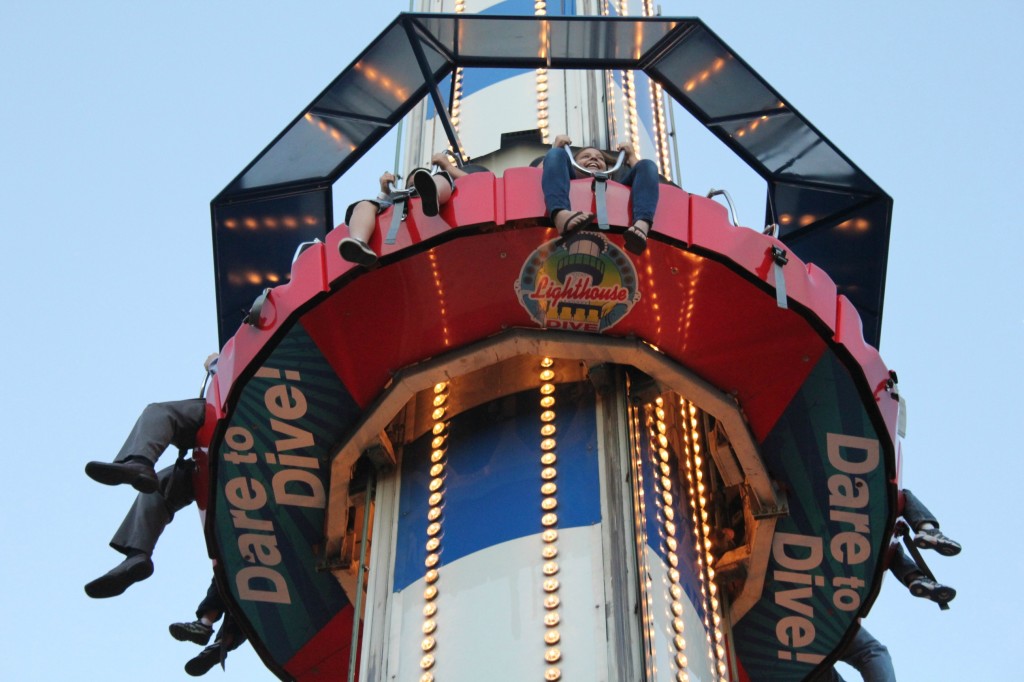 Standing 65 feet in the air, the Lighthouse Dive gives you an incredible view of the Houston skyline along with an exhilarating drop.  All three of my children, even my four year old, rode this several times and kept asking to ride again.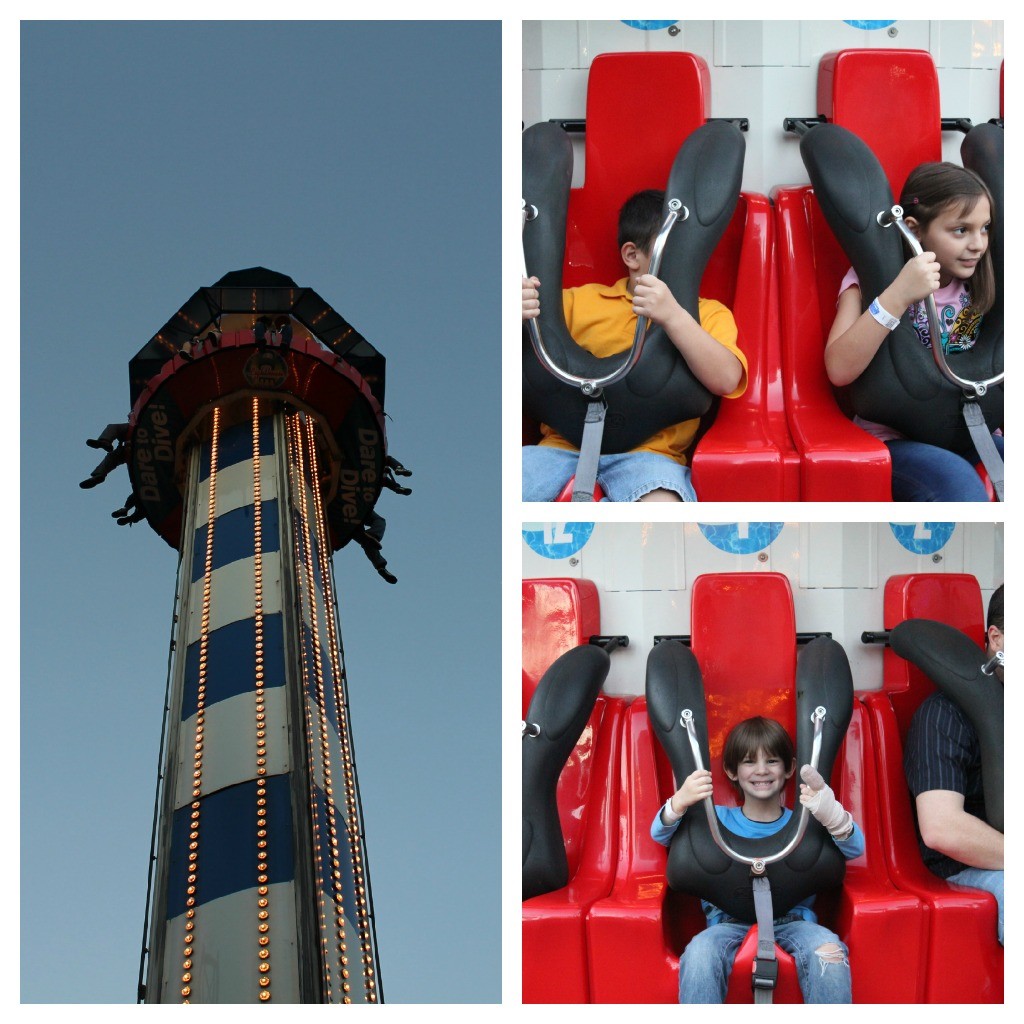 The Downtown Aquarium also offers a unique dining experience in the on-site restaurant.  You know you are in for a treat as you walk in and are greeted by a 150,000 gallon aquarium filled with all different types of fish. From sawfish to shovel-nosed guitarfish, you'll oohh and aahh all while dining on a decadent assortment of seafood specialties, steaks, chicken, salads, pasta dishes and decadent desserts.  If you plan on dining in the restaurant, it is recommended that you make a reservation.
We went to the Aquarium on a Friday afternoon around 4:30 and expected it to be pretty packed. Much to our delight, it wasn't.  We were told that during the winter months, the only busy day is Saturday.  We were able to enjoy each of the attractions, without waiting in line.  It was such a nice, peaceful experience.
The price for admission is reasonable at $15.99 which provides you with one-day unlimited access to all rides and the Aquarium Adventure Exhibit!  There is a nominal fee for self-parking (although I can't remember what it was) or you can choose to valet and if memory serves me right, that was only $9.
If you are looking for a fun, family-friendly location in or around the Houston area, I'd definitely recommend visiting the Downtown Aquarium.
I was given complimentary admission for my family of five but all thoughts and opinions are my own and not influenced in any way.  While we did dine at the restaurant, that was not complimentary and we paid out of pocket for that experience.