When I'm online looking for dinner inspiration, I often search for recipes that take something my family loves and make it into something new.  Since pizza is one of my family's favorite treat, I try to find new ways to incorporate it into our menu – kinda like I did with the Fried Pizza Bites. When I stumbled onto a recipe from the Noble Pig, I knew I had to try it out on my family!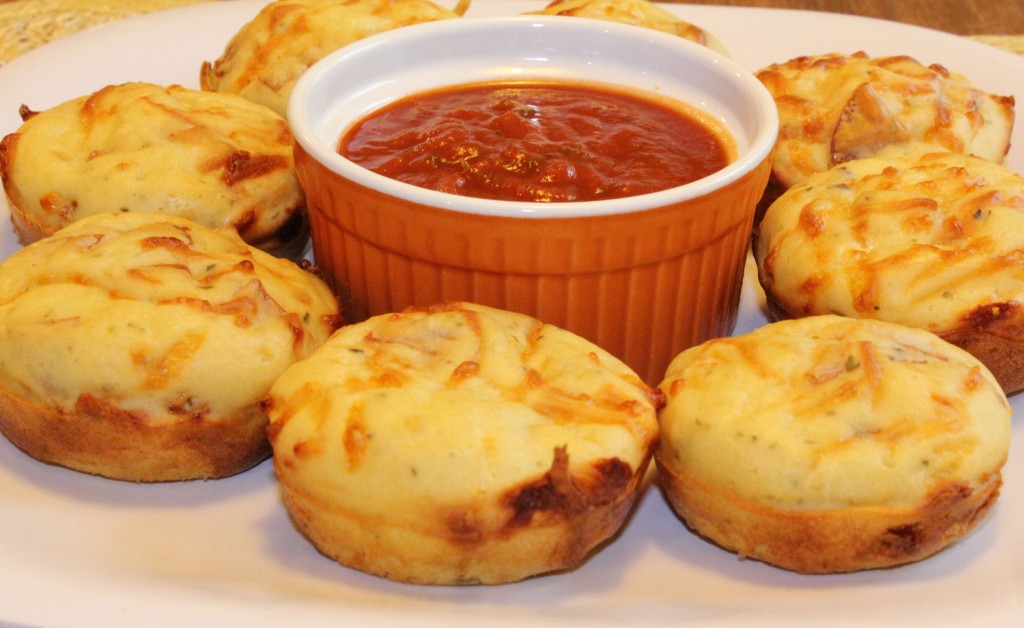 They absolutely loved it! The recipe was simple, only required a few ingredients and didn't take long at all to prepare!  Remember, I like to keep things simple and fast in the kitchen, and this recipe is definitely both!  With very few ingredients, it definitely won't break the bank and that is another HUGE plus for me.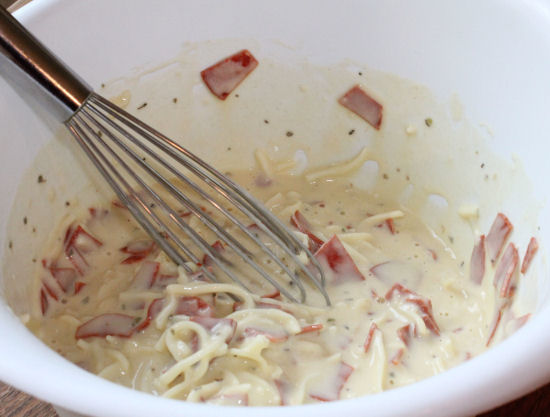 So, go get you a big bowl and let's get started in making this simple, yet tasty recipe.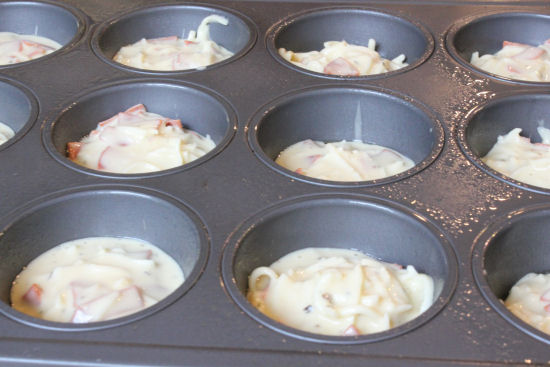 Grease a 12-cup muffin pan and carefully pour or spoon the mixture into each of the cups.  Bake 18 to 23 minutes, or until they are puffed and golden brown.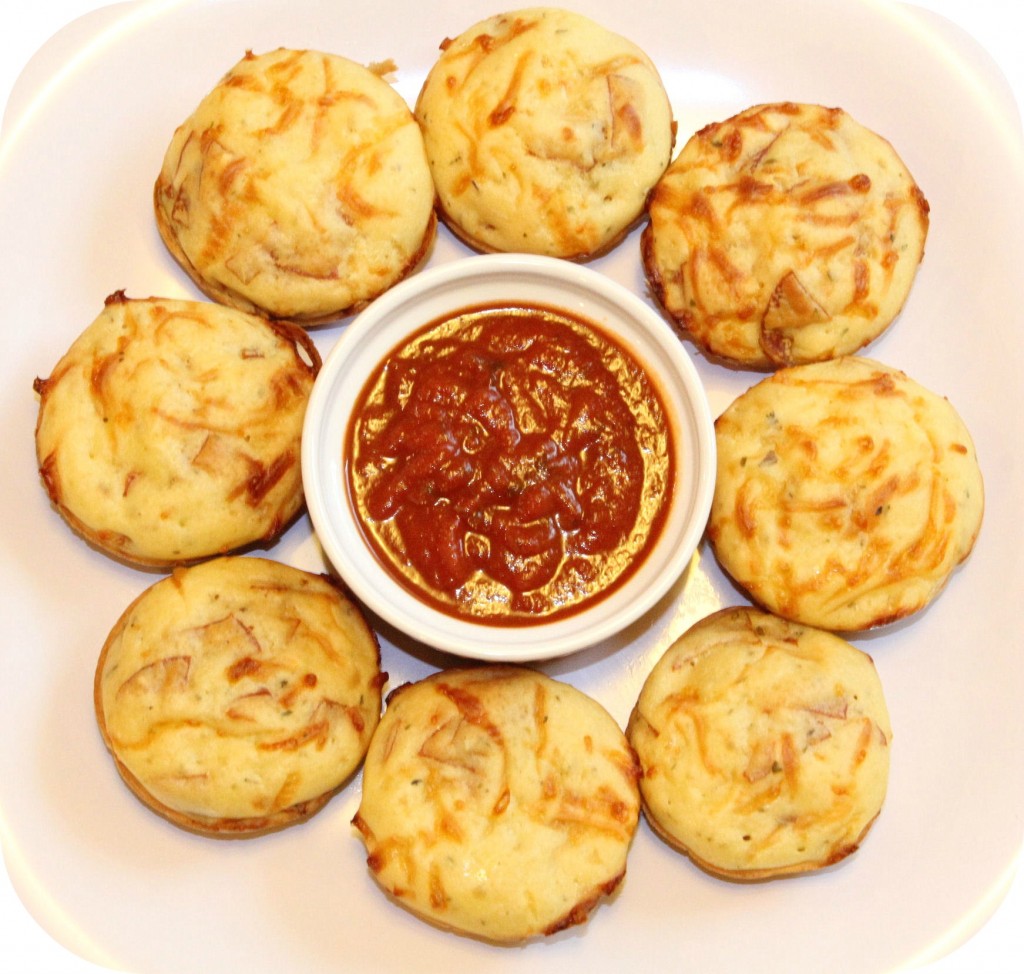 Don't those look absolutely yummy?!?  The ease of being able to pick these up without fear of getting messy and having droppings all down the front of my shirt is so satisfying.  Serve with a side of pizza sauce for dipping and you are good to go!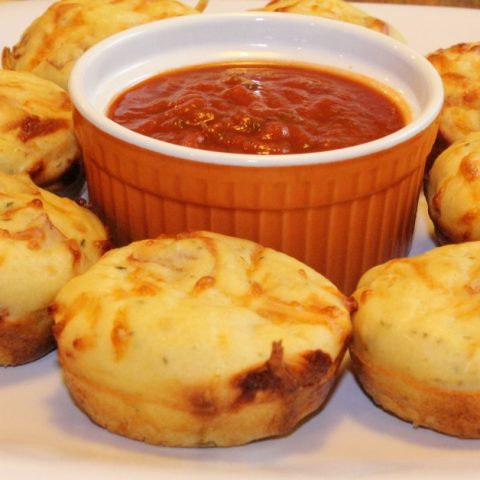 Pepperoni Pizza Muffins
Pepperoni Pizza in a muffin.
Ingredients
3/4 cup flour
3/4 tsp baking powder
1/2 tsp dried oregano
4 oz mozzarella cheese, shredded
4 oz turkey pepperoni, diced
3/4 cup milk, 2%
1 egg, lightly beaten
1/2 cup pizza sauce
Instructions
Preheat oven to 375 degrees. Grease muffin pan. In a large bowl, whisk together the flour, baking powder and oregano. Whisk in the milk and egg. Stir in the mozzarella and pepperoni and let stand for a few minutes.
Stir the batter and divide evenly among the muffin cups. Bake until puffed and golden, about 18 to 23 minutes.
Warm pizza sauce in the microwave for about 15 seconds or heat on the stove in a small sauce pan. Serve the muffins with the pizza sauce for dipping.