It's obviously apparent by the amount of travel that I do, that I love to travel. The excitement of visiting new places and trying new things is something I look forward to. While my family can't always come with me (and that's a huge bummer), I'm the one who is always scouting for our next big vacation.
While visiting Myrtle Beach a couple of weeks ago, I called my husband and told him we had to bring the whole family back soon. My children have never been to the beach (although we only live 90 minutes from Galveston) and I want their first time to be a pretty beach, with white sand and blue water. When I walked out on the porch of the beautiful beach house we were staying at, I knew Myrtle Beach offered just that.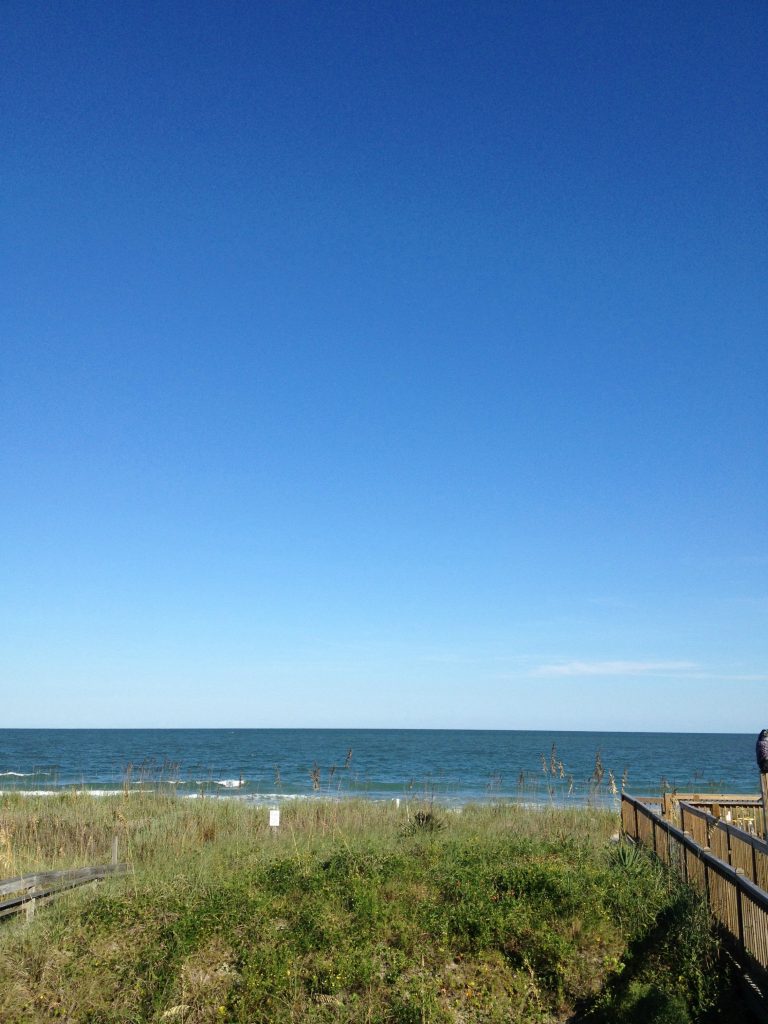 In addition to the beautiful beaches, Myrtle Beach has so much to offer families visiting on vacation. From the amazing dining options, to the family friendly excursions, there is something for everyone in the family.
Ripley's Aquarium at Broadway at the Beach: From dinosaurs, to sharks, to jellyfish, there is so much to see and explore at Ripley's Aquarium. Although my children are in different age groups, I think they would each get and enjoy something different. There is so much to explore at the Aquarium including these attractions; Rio Amazon, Rainbow Rock, Systems Controls, Dangerous Reef, Living Gallery, Ray Bay, Friendship Flats and the new Dinosaurs Experience. Secret: First hand encounter touching the stingrays.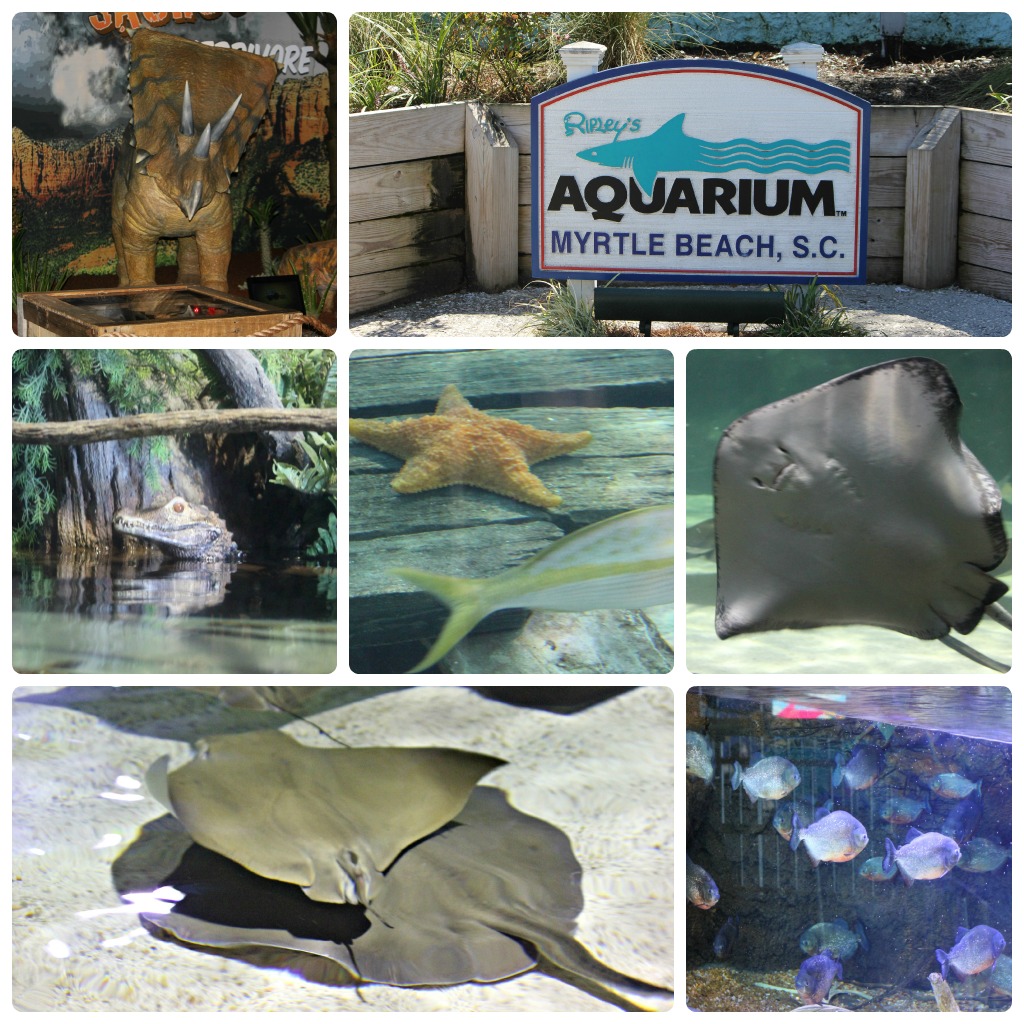 Pavilion Nostalgia Park: Located at Broadway on the Beach, Pavilion Nostalgia Park offers a classic collection of amusement park rides including the famous Herschell-Spillman Carousel that dates all the way back to 1912. This carousel is one of only 15 working Herschell-Spillman carousels around the country. Secret: Ride the old carousel from the original Pavilion Amusement Park.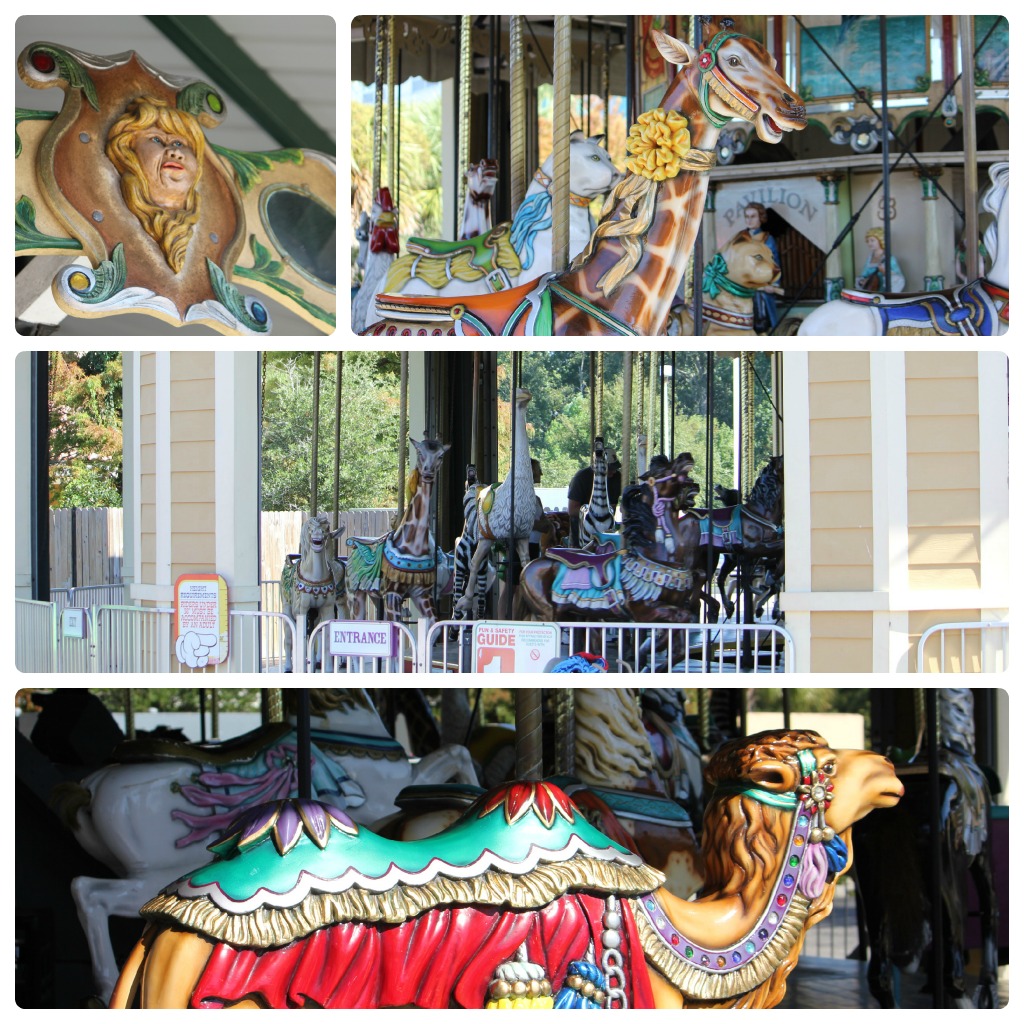 Brookgreen Gardens: Created in the early 1930's, Brookgreen Gardens is one of the finest outdoor presentations of sculptures in the world. It is the home to more than 900 pieces of work, by 300 of the greatest names in American sculpture, both past and present. With acres and acres of land to explore, this could be an all-day family activity. Secret: Picnic at America's largest outdoor sculpture garden.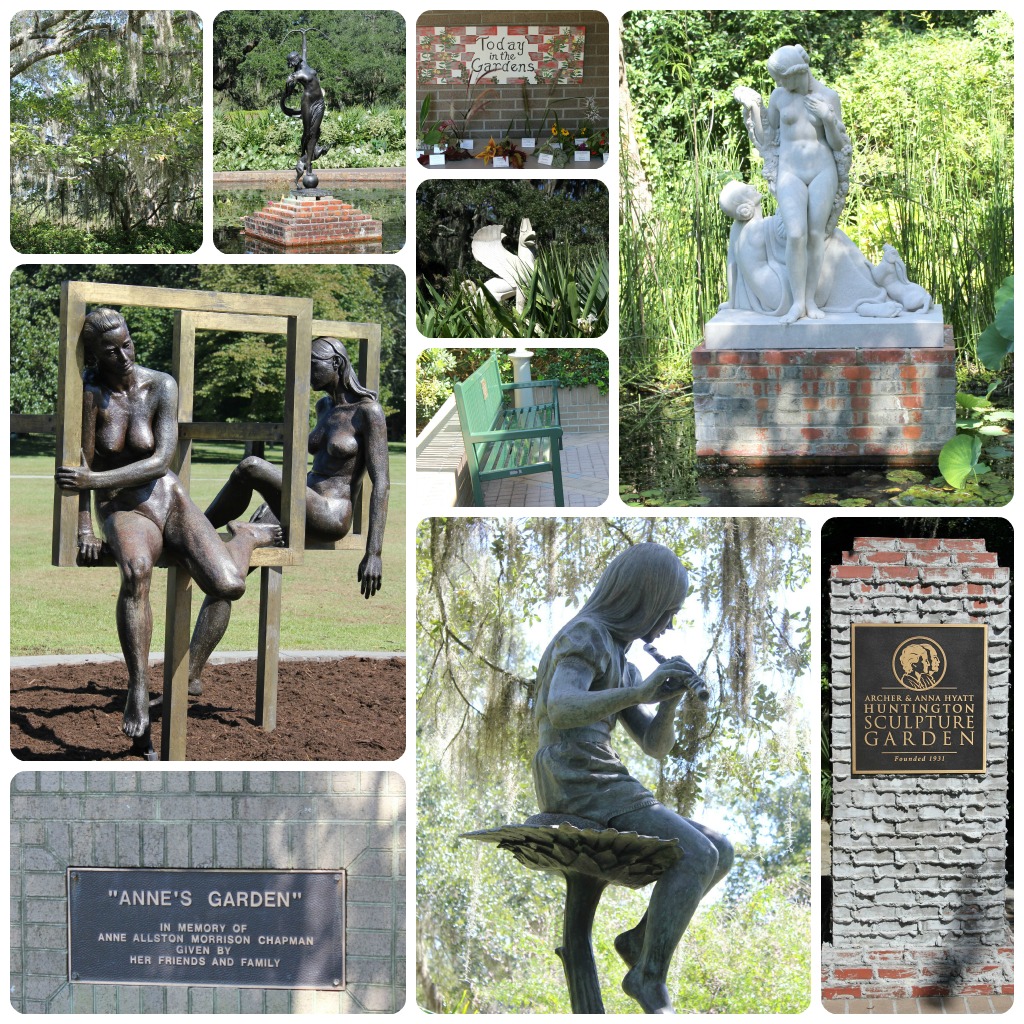 Myrtle Beach State Park: As much as this may surprise you, I like being outdoors. Visiting the Myrtle Beach State Park was such a treat. As the first state park to open to the public, this 312-acre park includes a nature center, campsite, cabins and public picnic areas. While I was there, I tried crabbing, but unfortunately, I didn't catch anything. It was still fun trying though. Secret: Try your hand at crabbing at the State Park pier.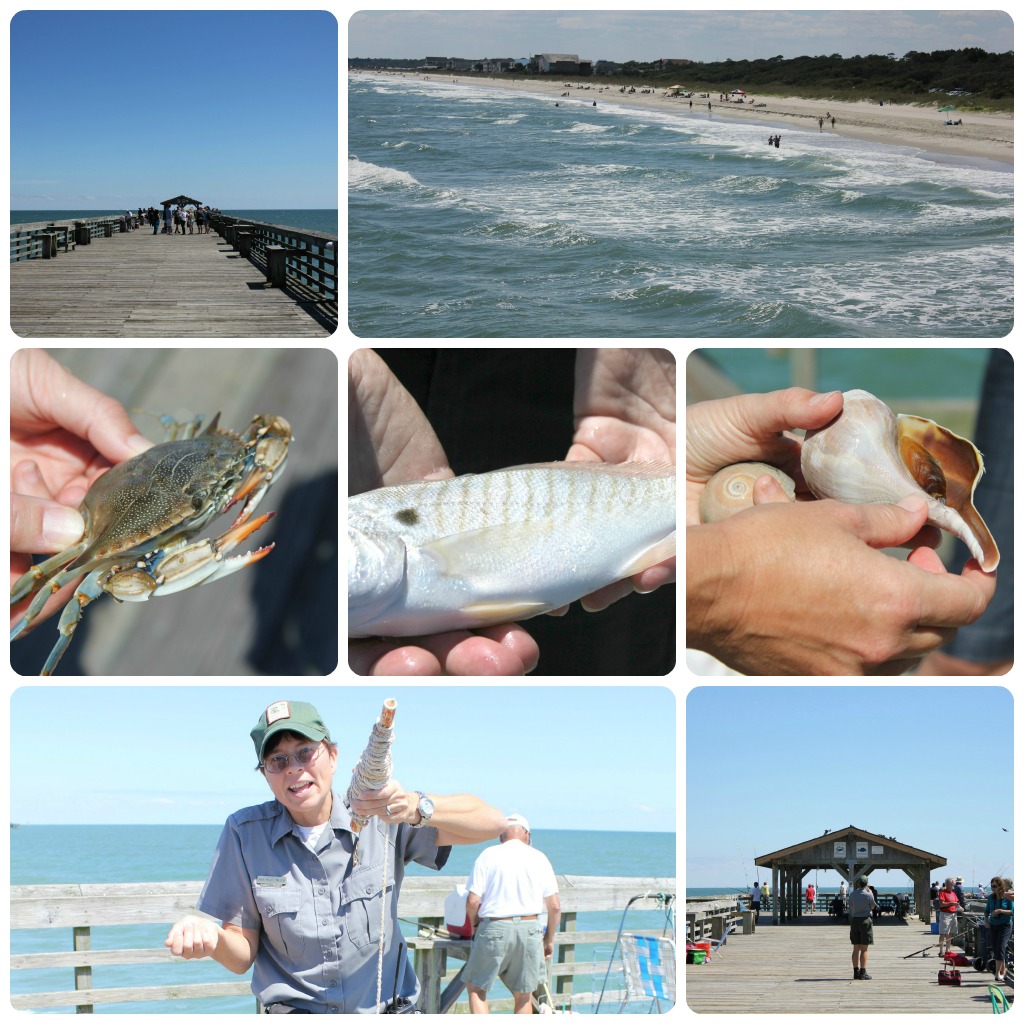 Springmaid Pier: The Springmaid Pier is Myrtle Beach's longest pier, at 1060 feet long, 36 feet wide, with a 110 foot T at the end. As a Myrtle Beach landmark, the pier is the site of numerous fishing tournaments and offers one of the best views of the entire Grand Strand on the beach! Secret: Experience hurricane force winds in the hurricane simulator on the pier.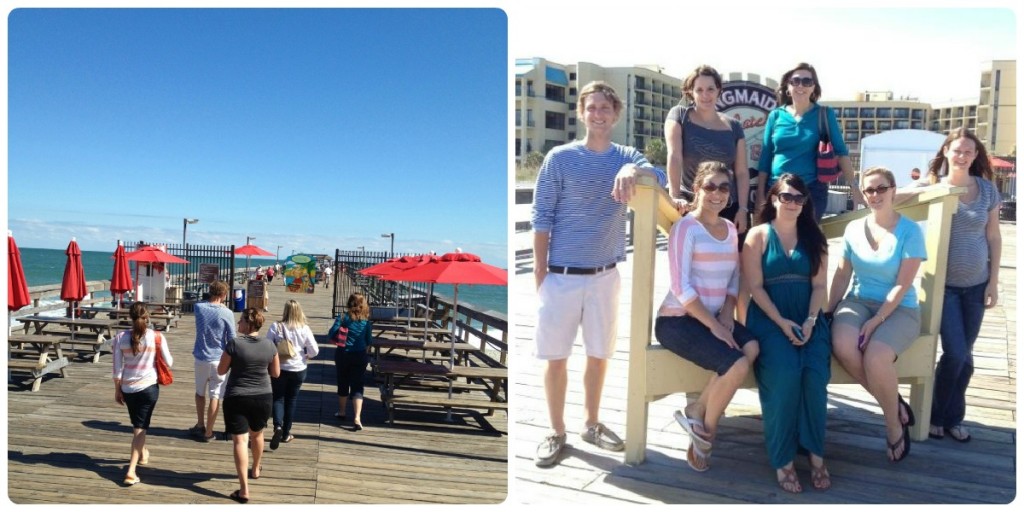 Blackriver Outdoors Cypress/Tupelo Swamp Kayak Tour: Although I like being outdoors, until visiting Myrtle Beach, I'd never had the opportunity to go kayaking. It took a bit of coercion, because being pregnant, I wasn't sure if I could handle how physical it required me to be. I ended up partnering with another blogger, so we shared paddling. Because we were on water, and I value my electronics, I did not bring them with me to snap pictures. With that being said, I'm so happy I decided to go. The sights and the sounds were absolutely stunning.
Hobcaw Barony Tour of African Slave Village and History Mystery Treasure Hunt at Hobcaw House: Sitting on 17,500 acres, this wildlife refuge on the southern end of the Grand Strand was home to 14 former rice plantations. In addition to the exquisite home of the late Wall Street financier, Bernard Baruch, also on property is an intact African Slave Village. Besides being used for visits of the trails, it also serves the purpose of teaching and research in forestry, marine biology and the proper care of wildlife. Secret: Create indigo art, fly fish or visit the only intact African slave village.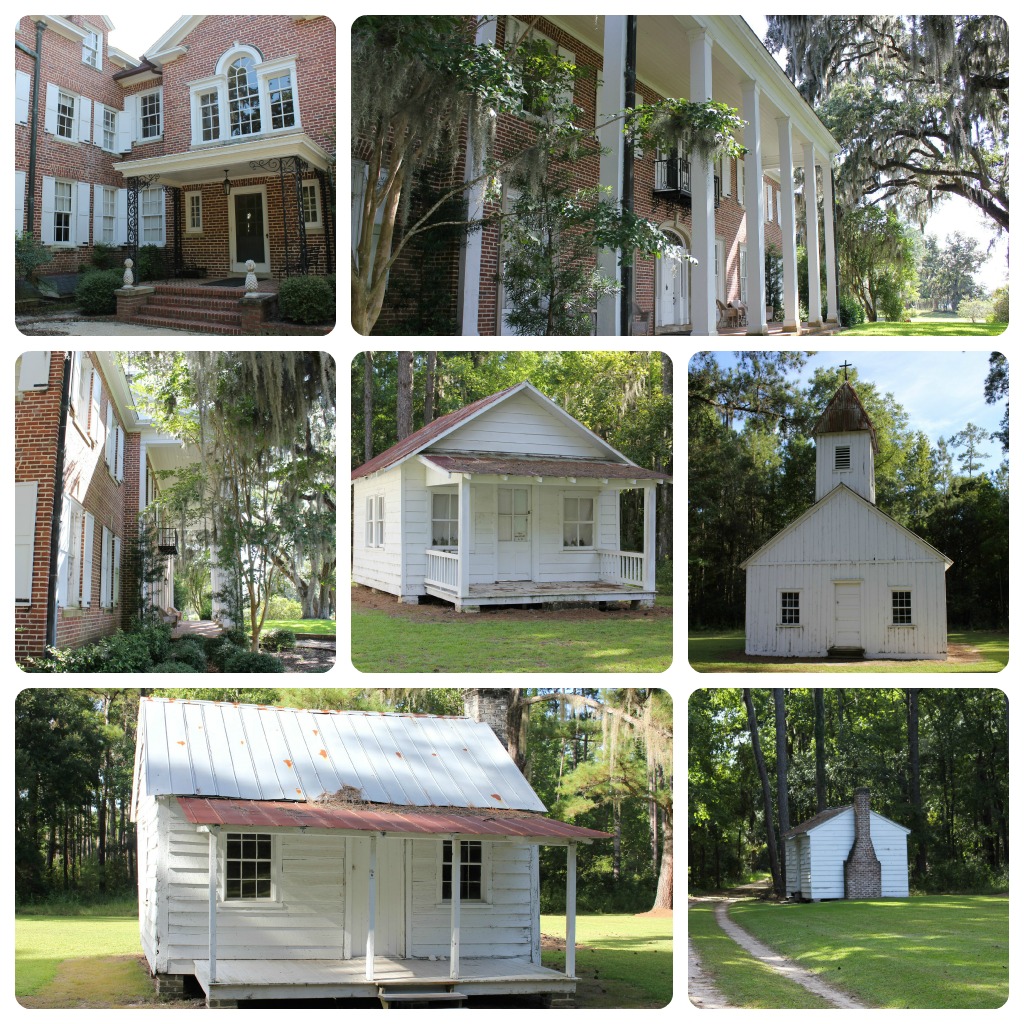 SkyWheel in Myrtle Beach: The SkyWheel is a fairly new attraction to the Myrtle Beach Promenade and Boardwalk. The SkyWheel stands at 196 feet and is 18 stories high. It includes 41 standard gondolas which are glass-enclosed and temperature-controlled, and can accommodate up to six people and one VIP gondola that accommodates four people. The VIP gondola features authentic Ferrari leather and bottom of the gondola is also glass so you can see through. When you visit the SkyWheel at night, you can see a complete light show in one of these colors: red, blue, yellow or green. Secret: Watch the oceanfront light show at night and ride in the VIP gondola.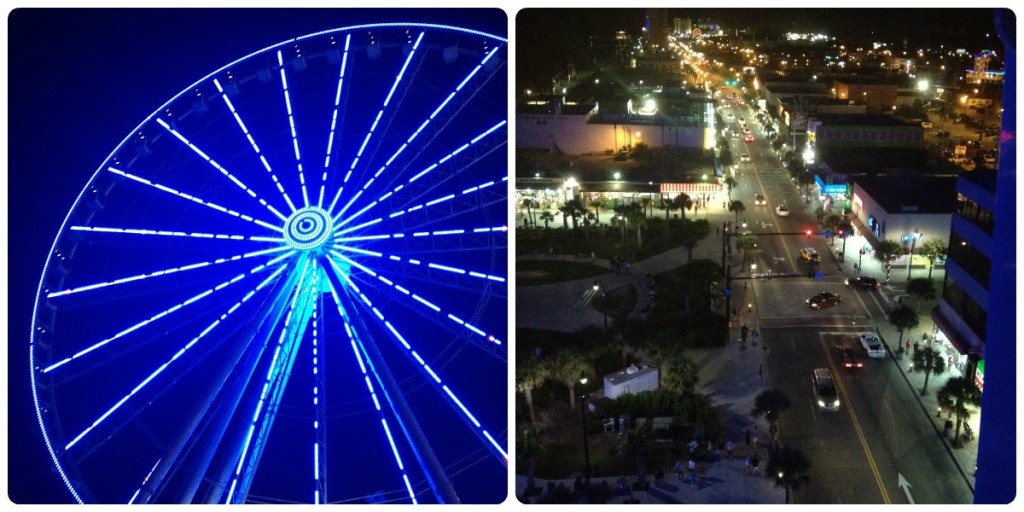 I was invited as a guest to experience Myrtle Beach. Although my expenses were covered, all thoughts, experiences and opinions are all mine.