The south of France is absolutely gorgeous. You can see a few of my stops with these south of France photos.
After spending almost two weeks in the South of France, I accumulated over 1,000 photos of the beautiful landscape, buildings and people. I have an abundance of photos I could share with you, but to keep this manageable, I'm going to share my favorite images from each location along my tour of the South of France.
South of France Photos
In addition to these photos, I have memories. Memories of beautiful places, memories of friends and laughter, and memories of complete adoration as I walked along the streets of France. It's such a beautiful place and I hope I've captured just a little bit of the beauty in these photos of France.
Nice, France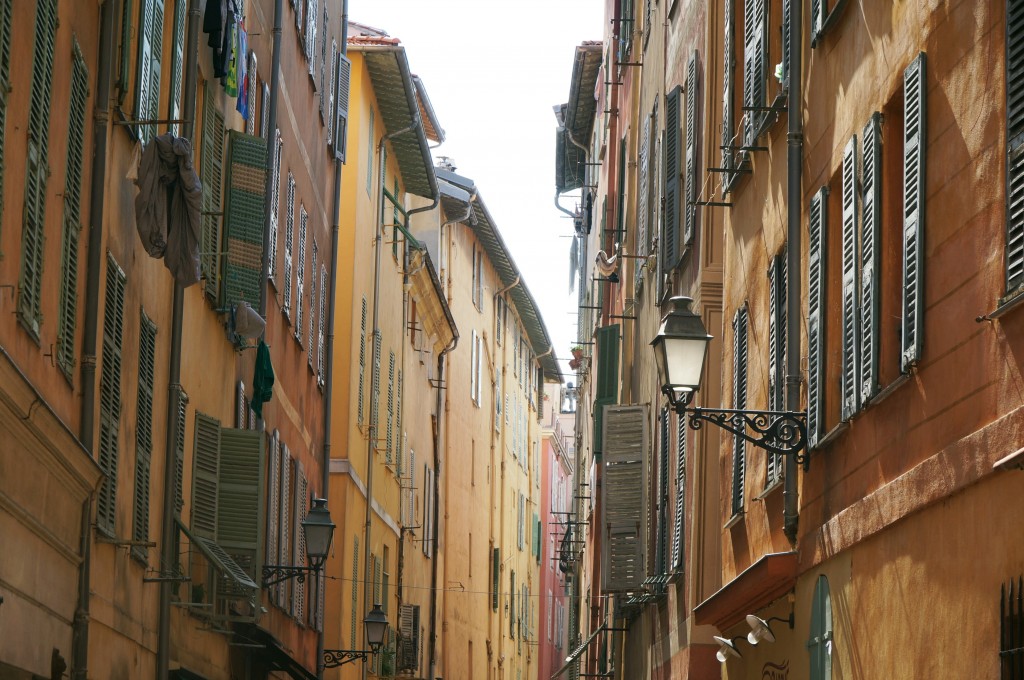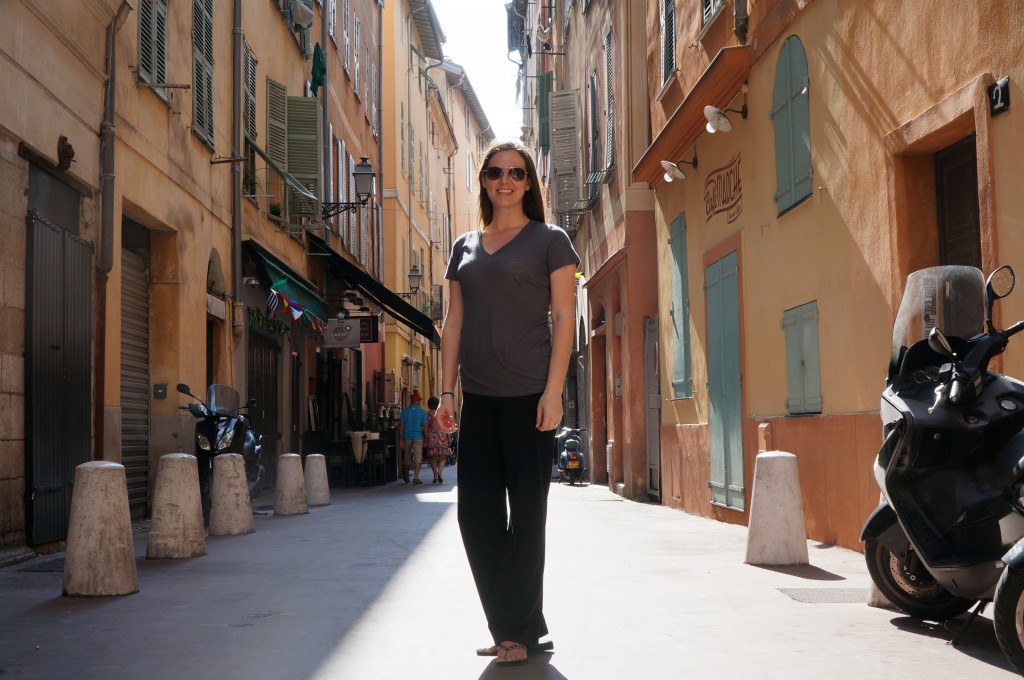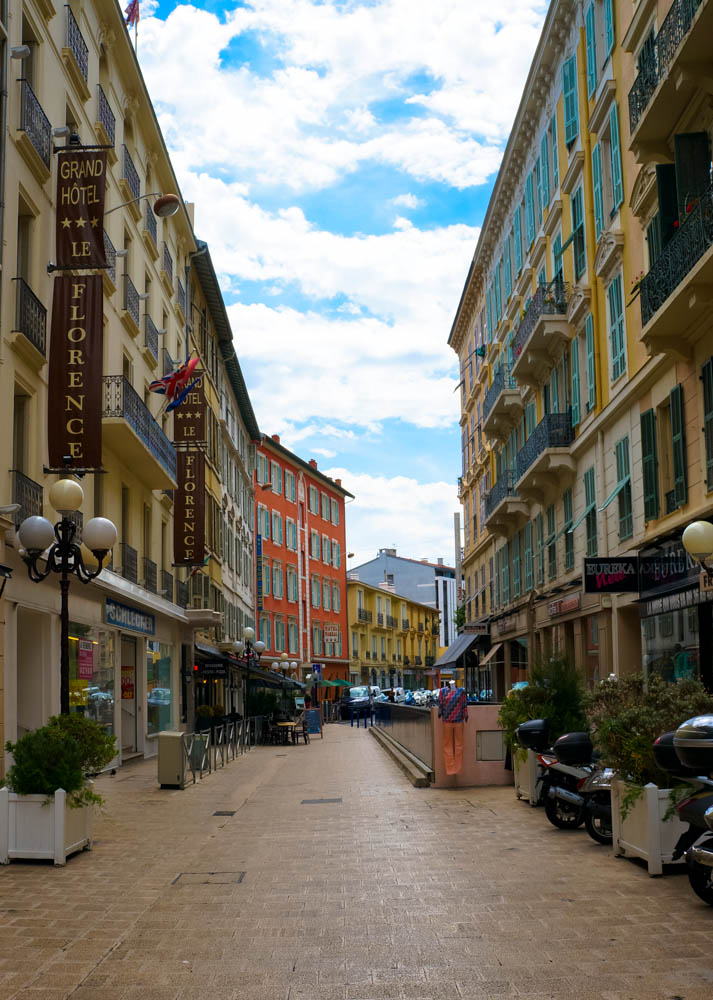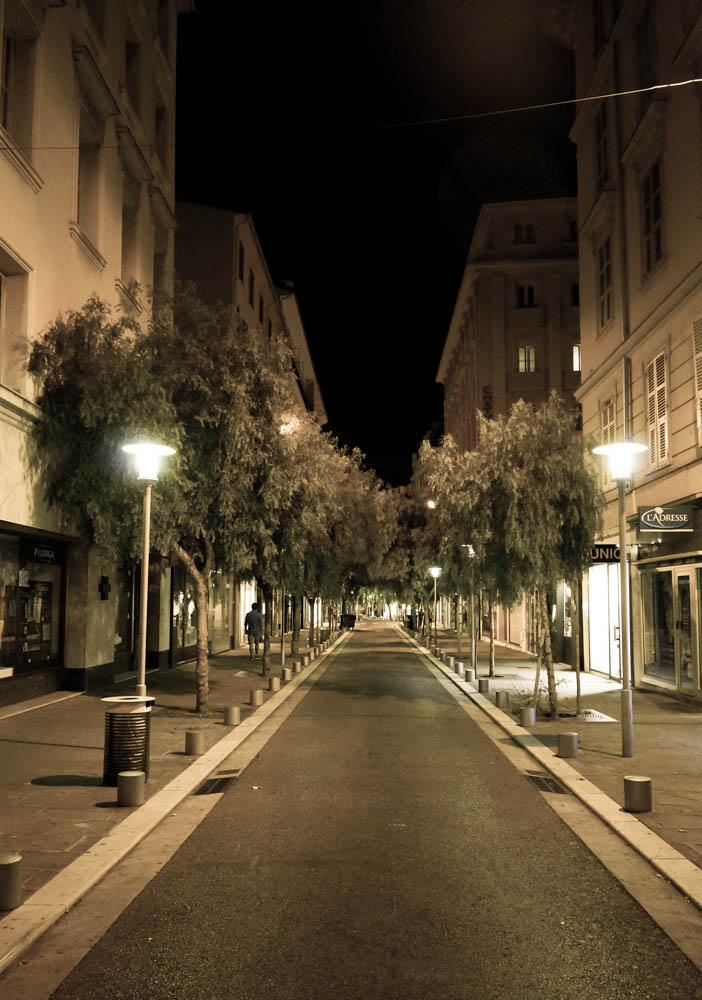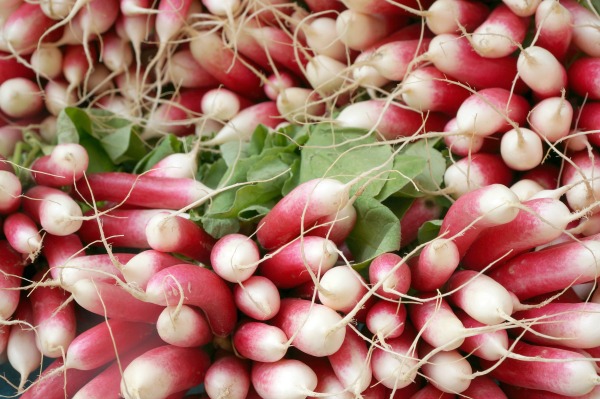 Aix En Provence, France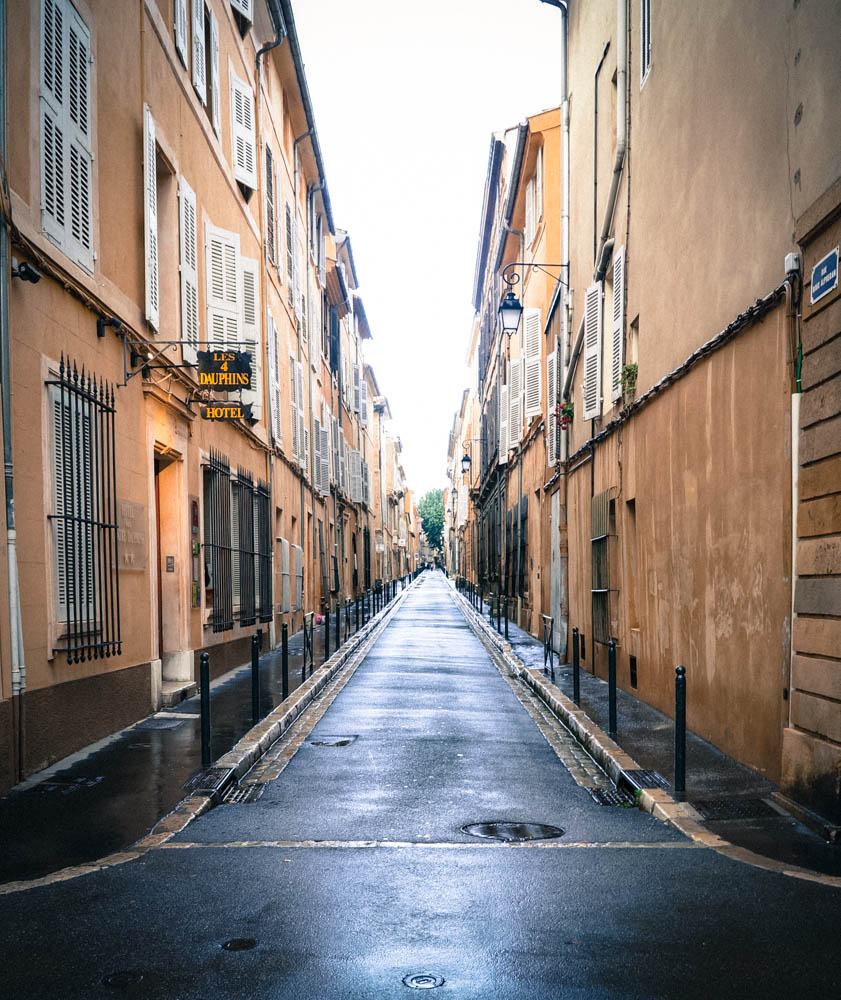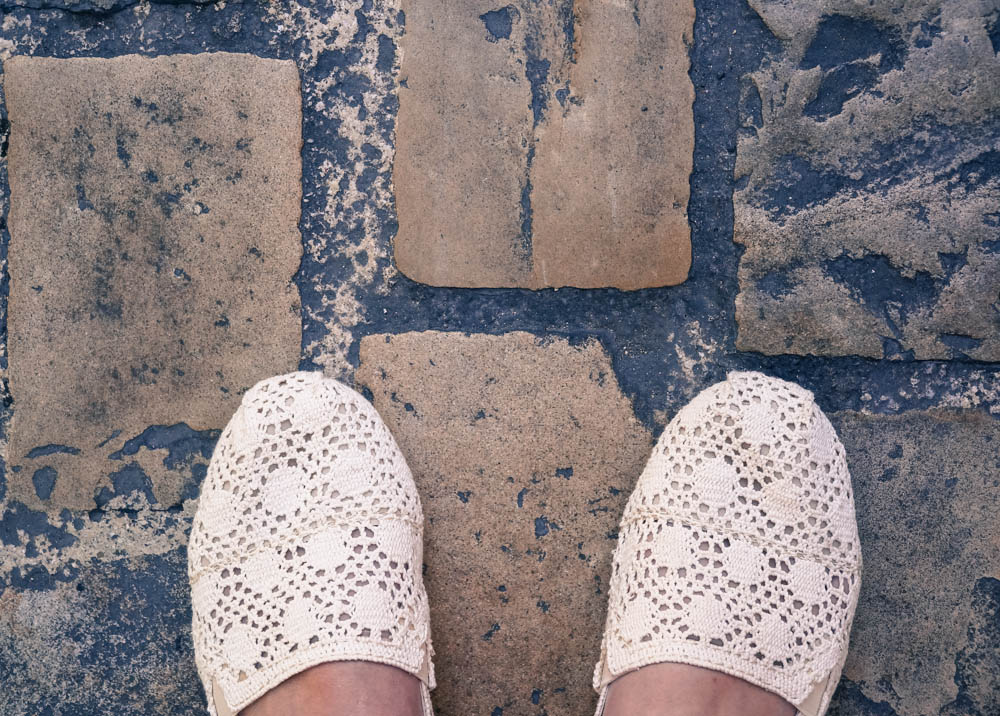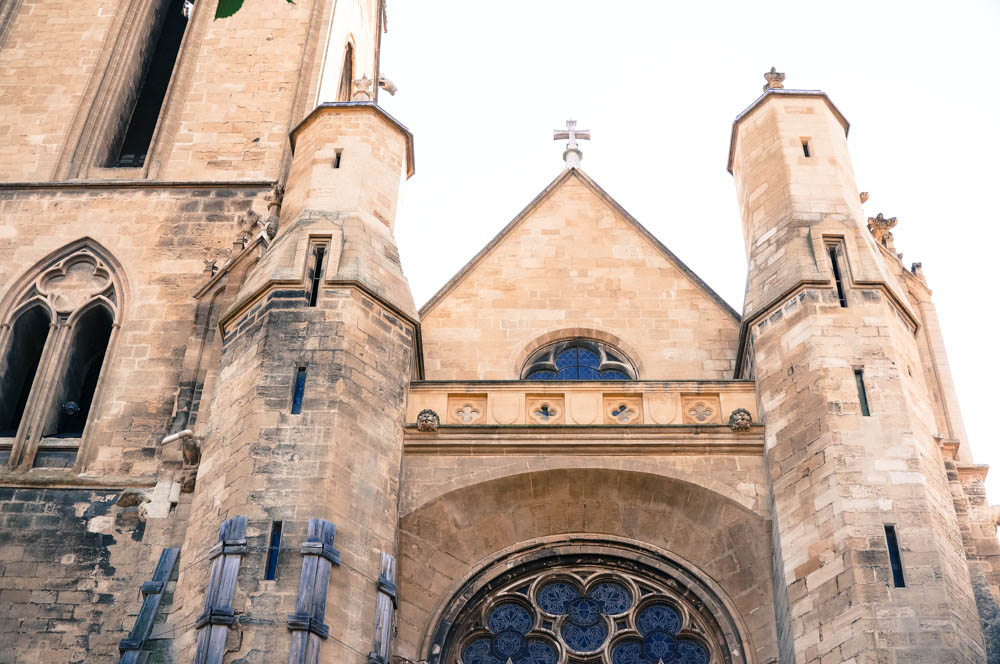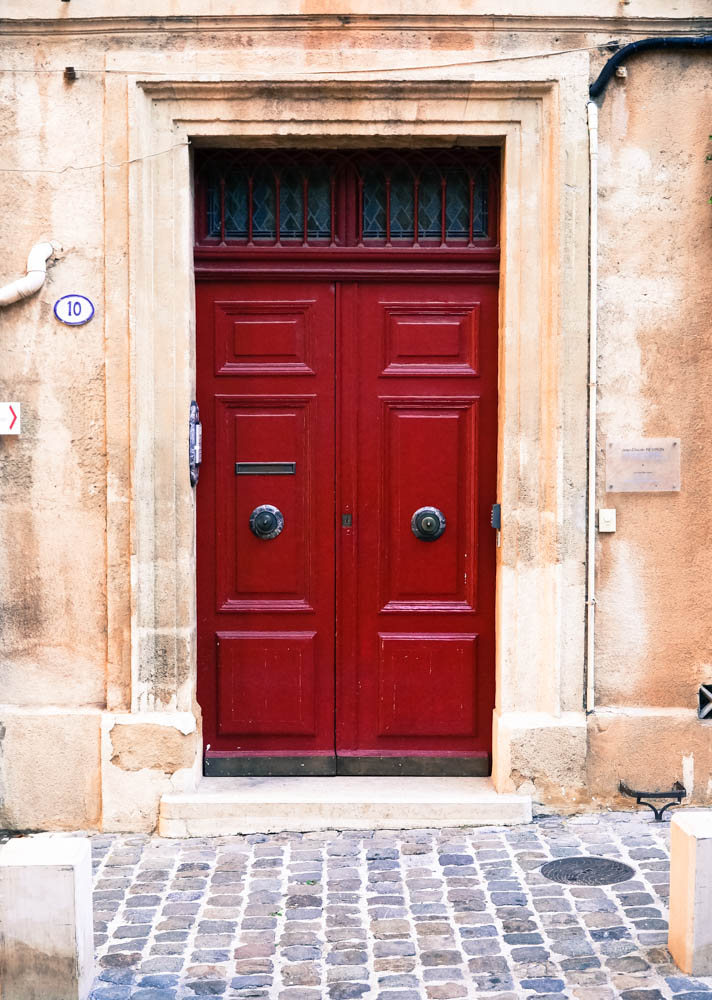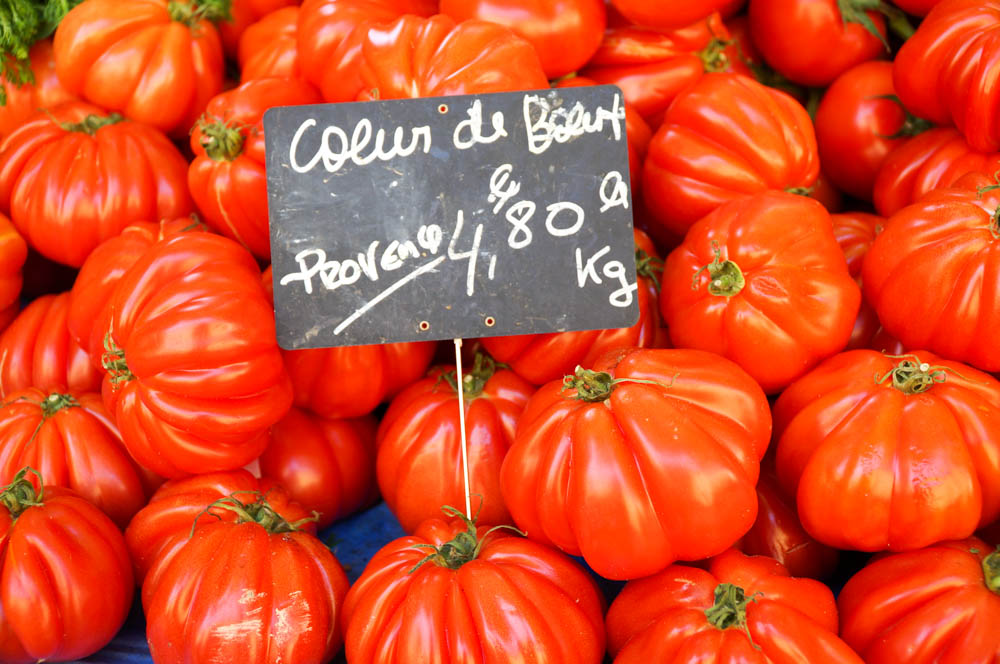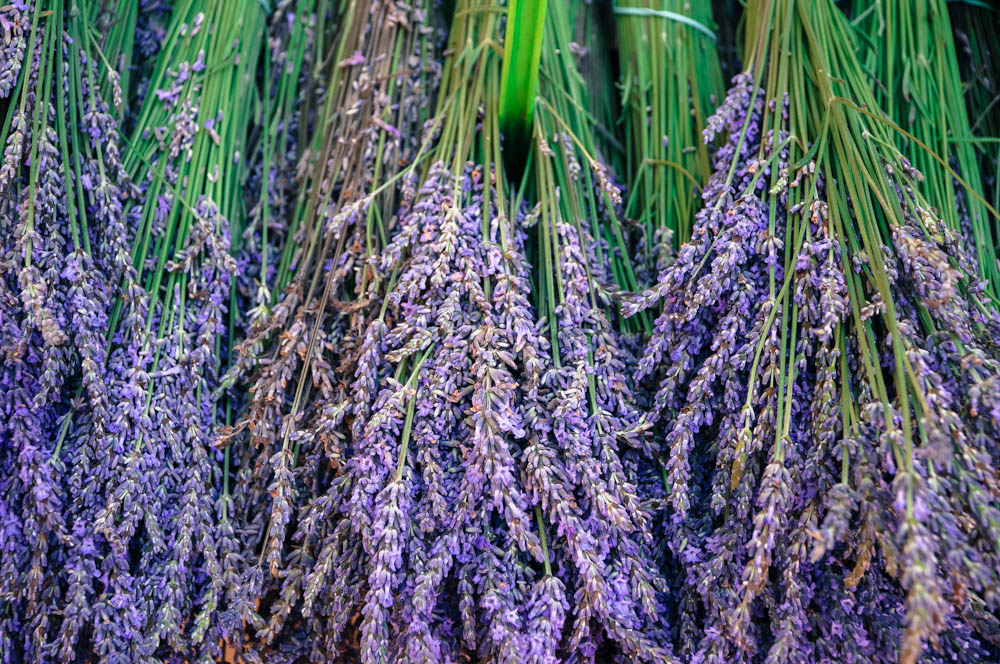 Marseille, France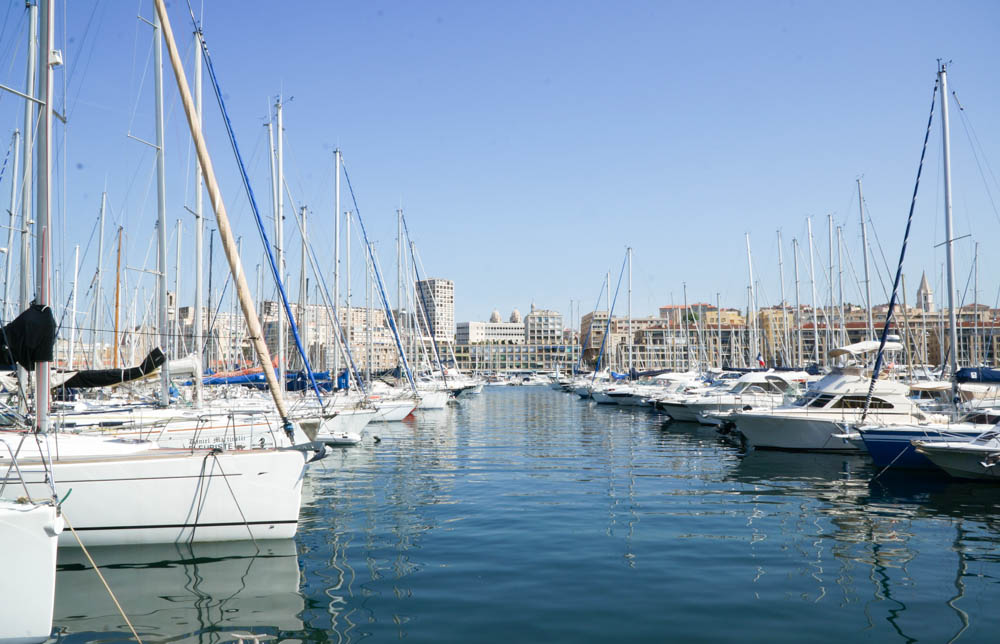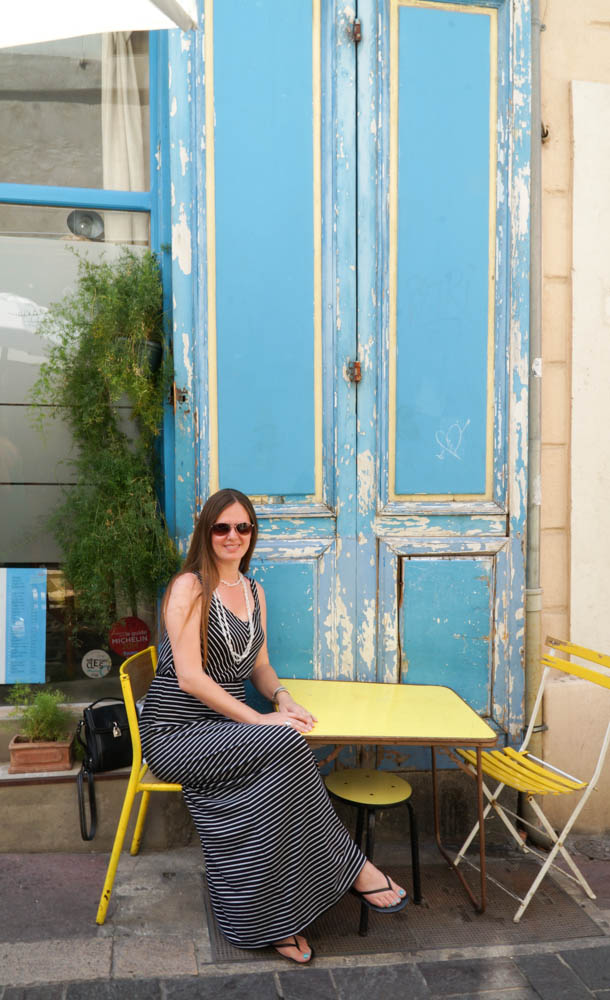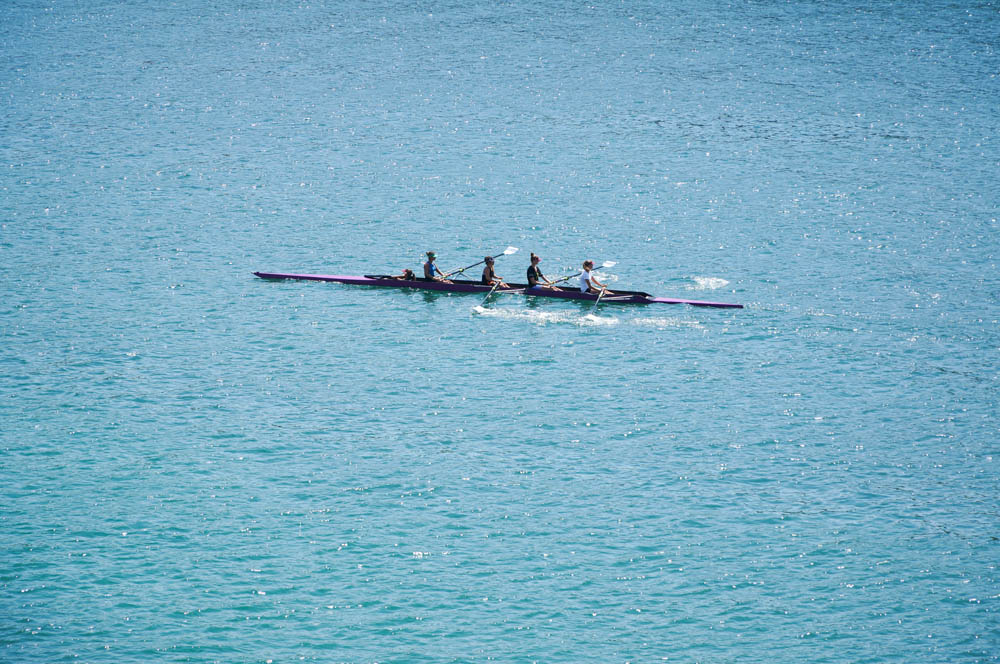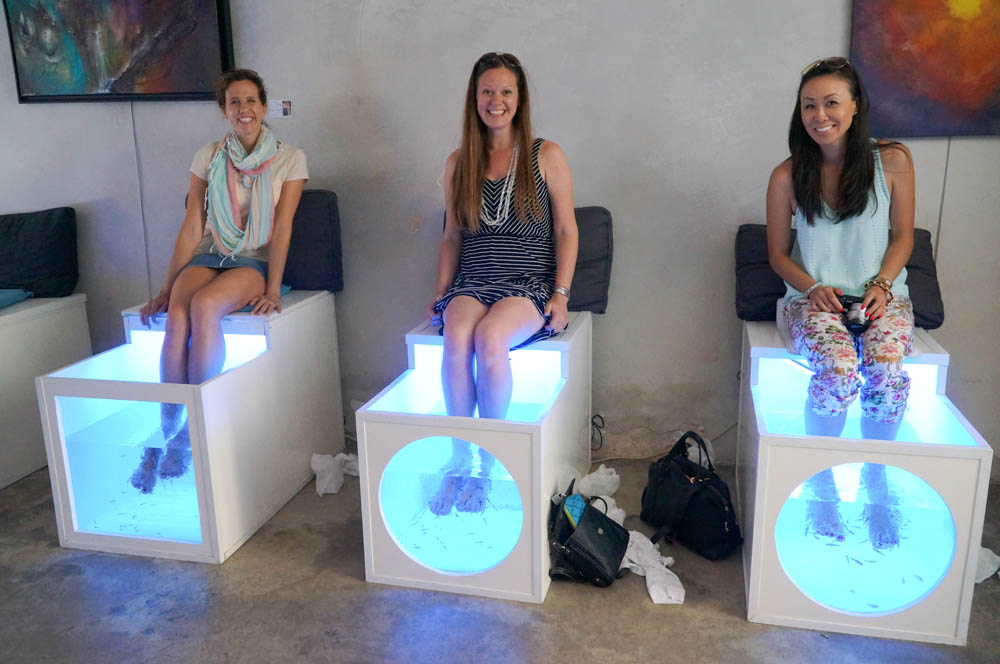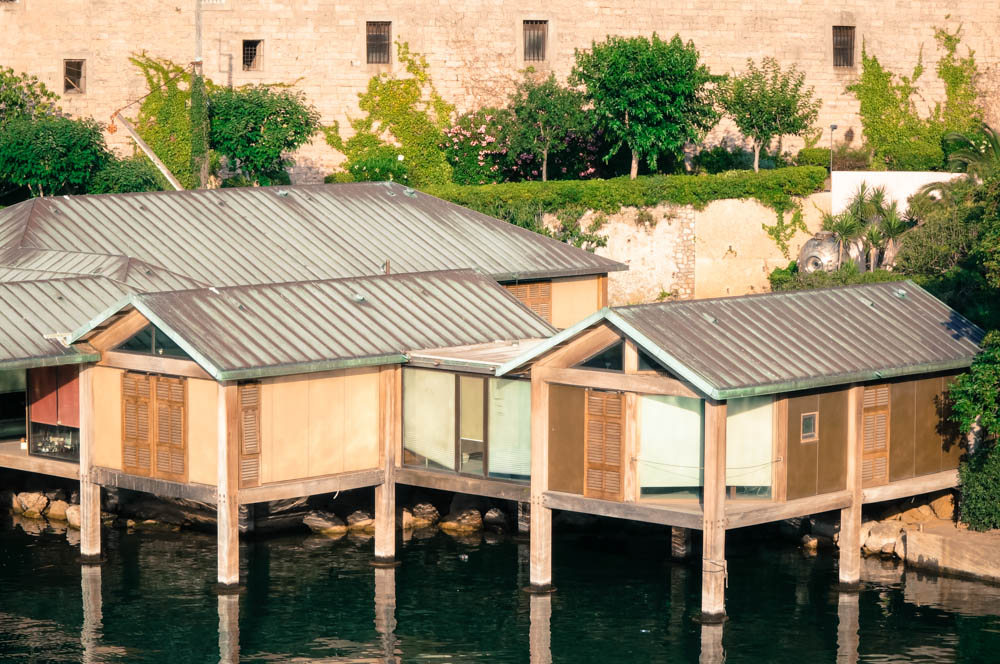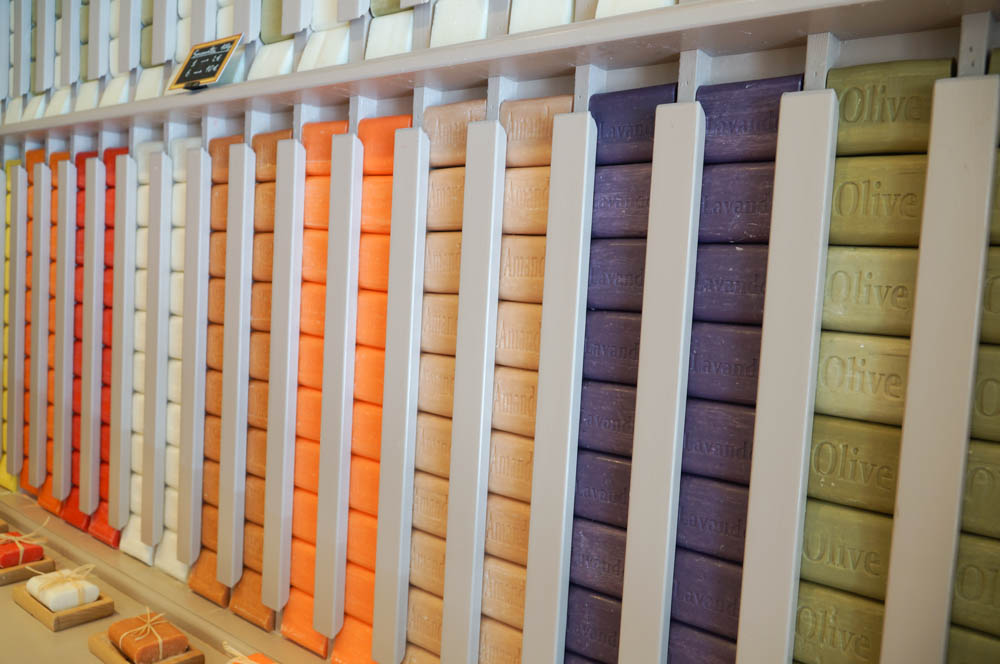 Carcassonne, France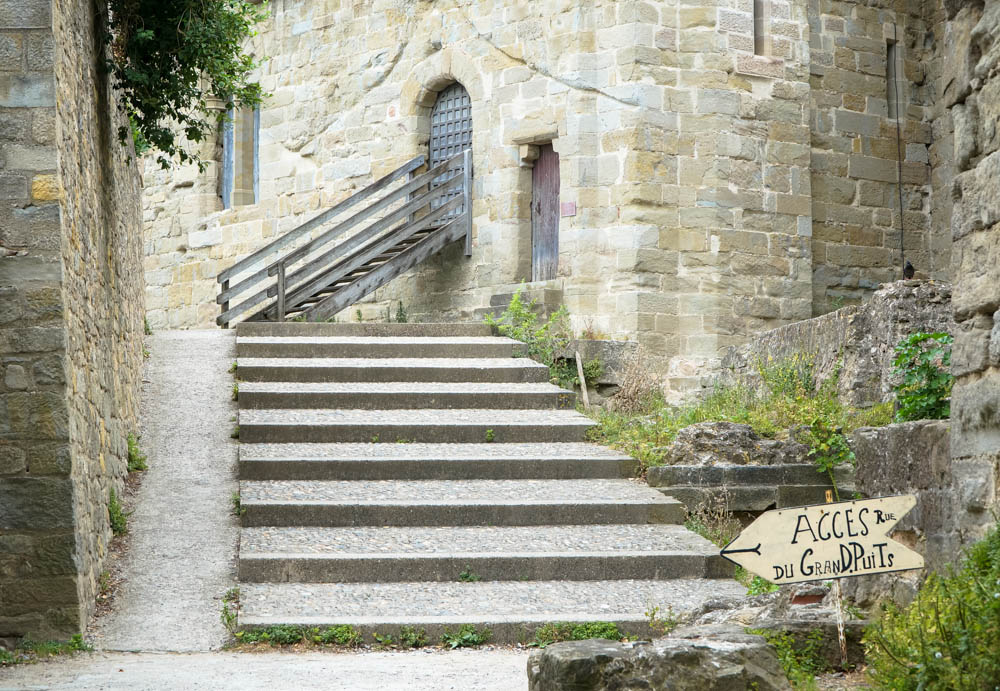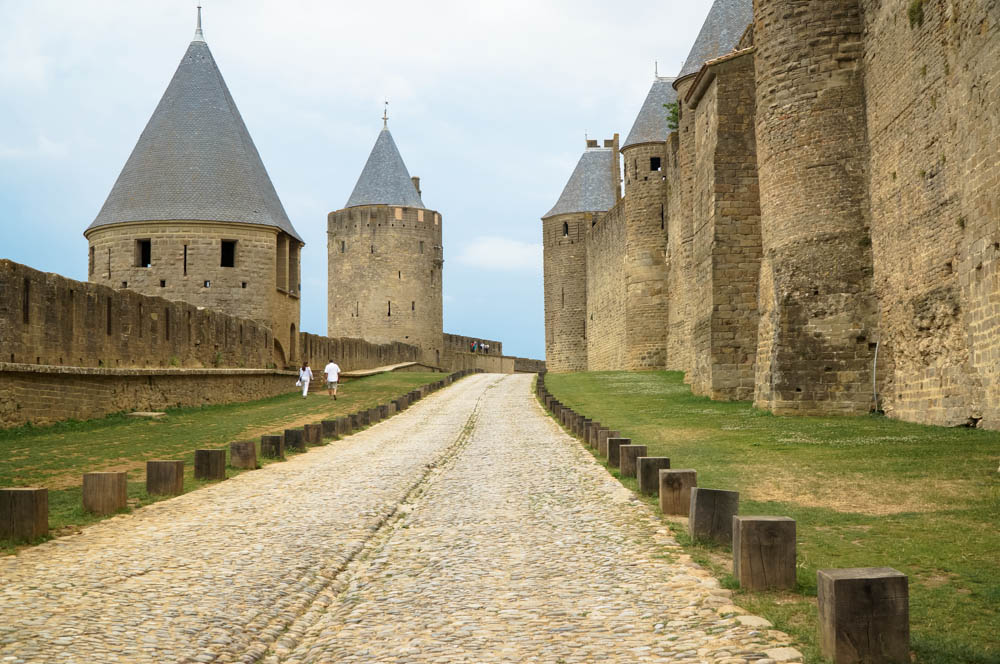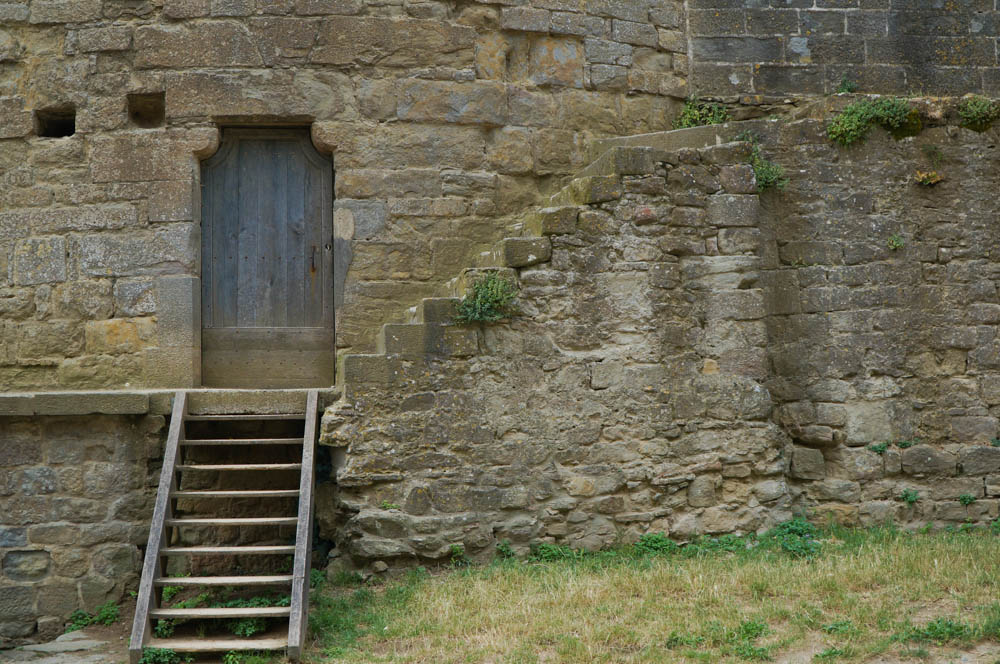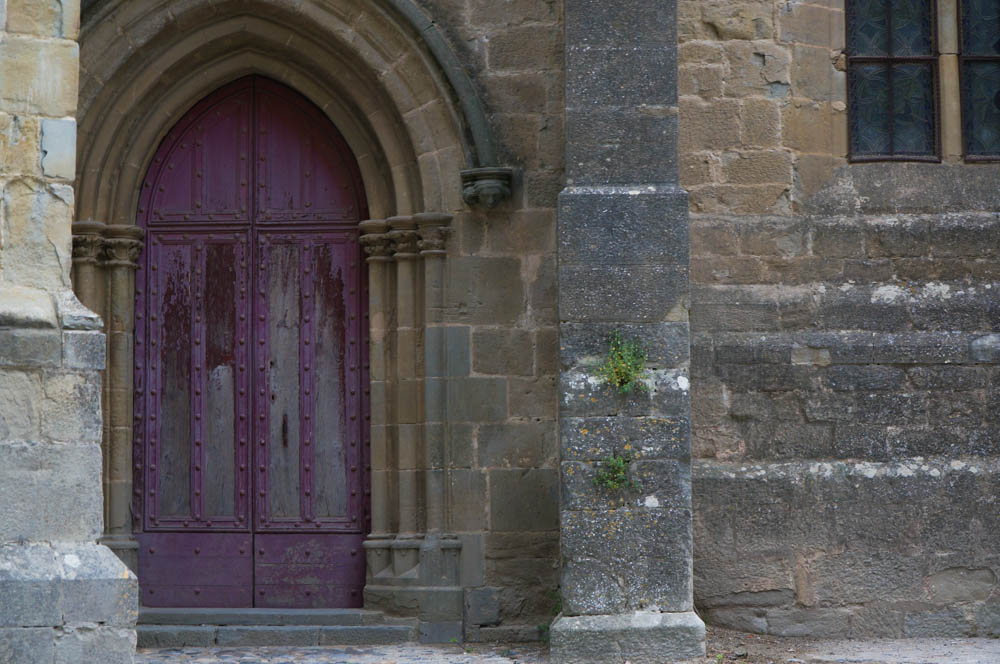 Canal du Midi in Homps, France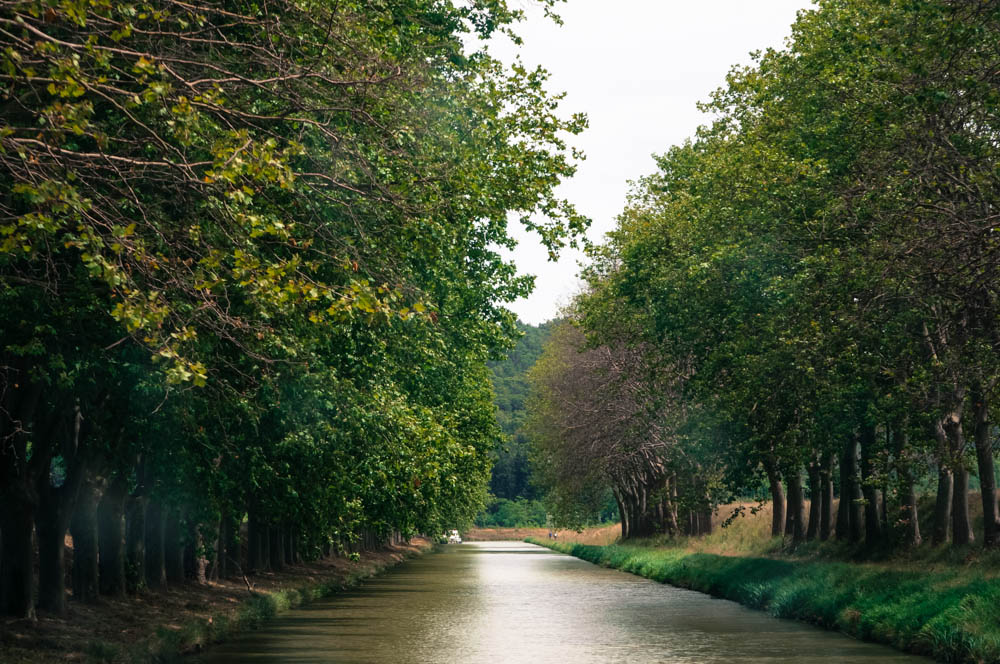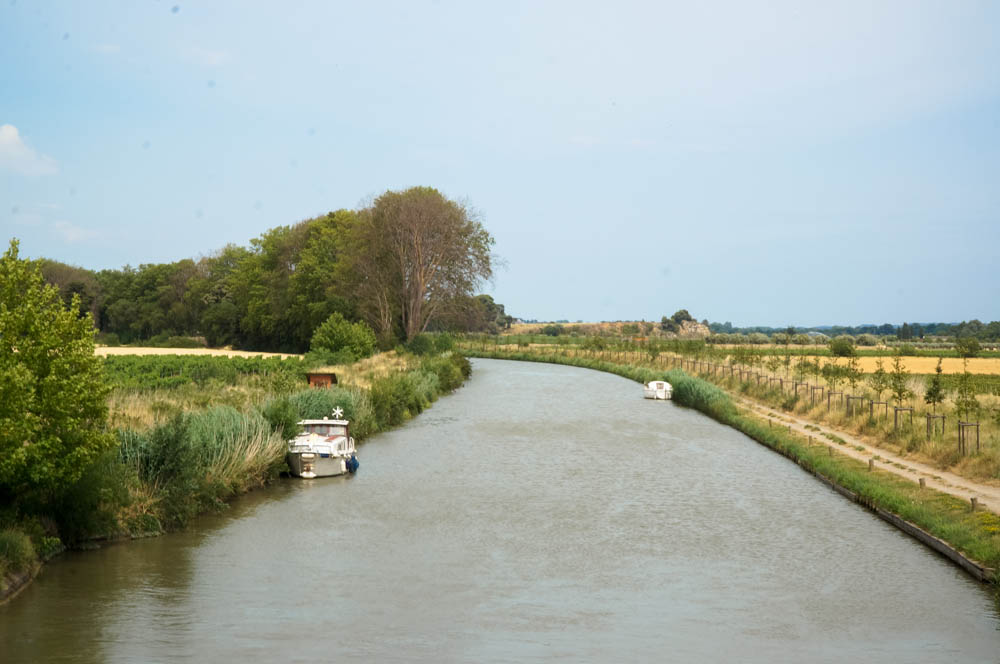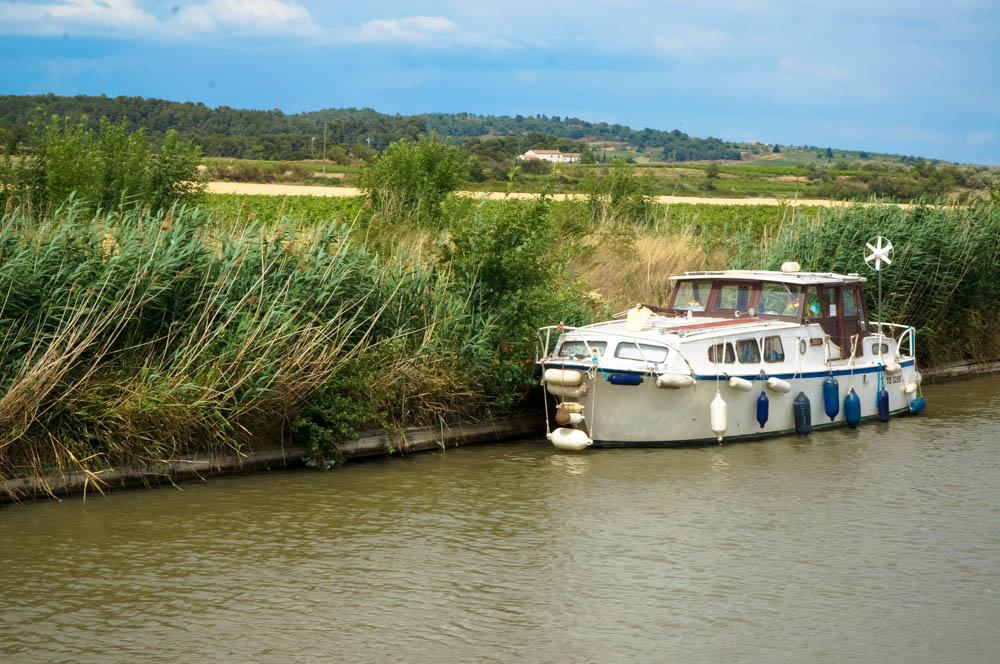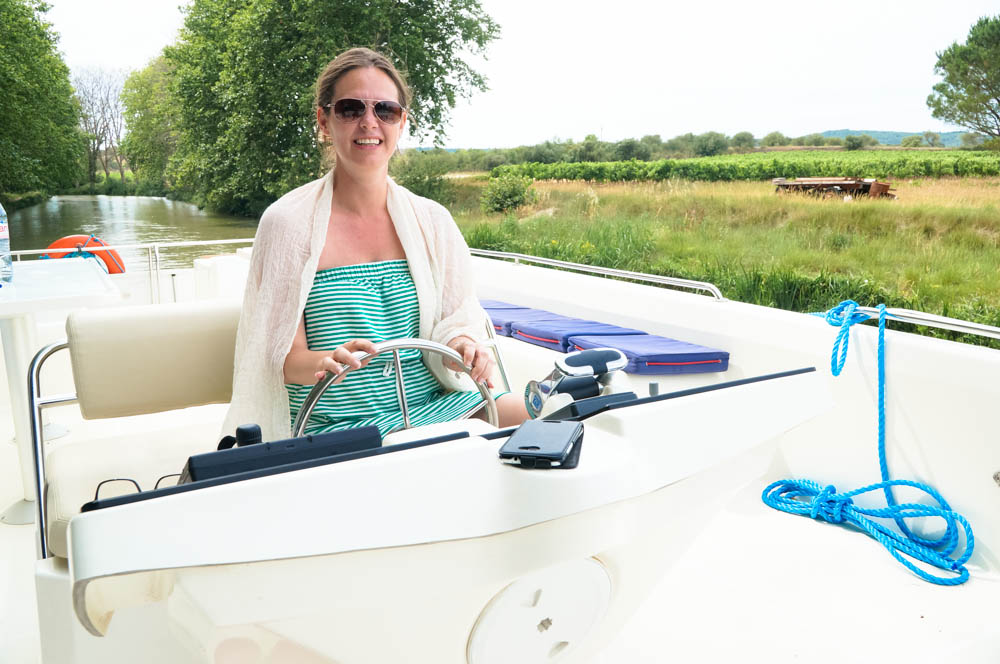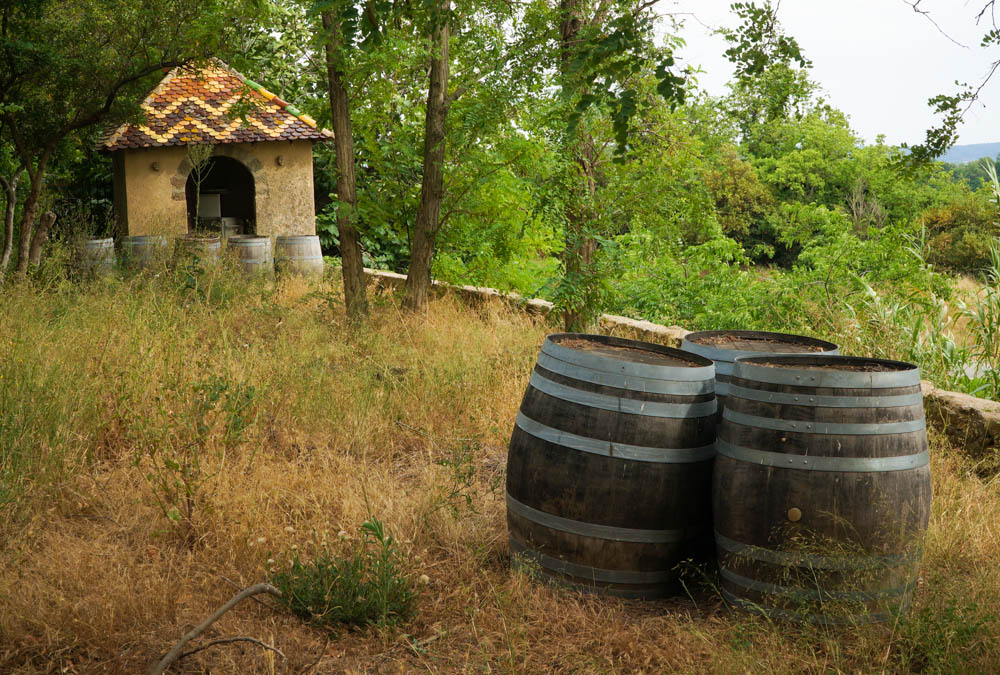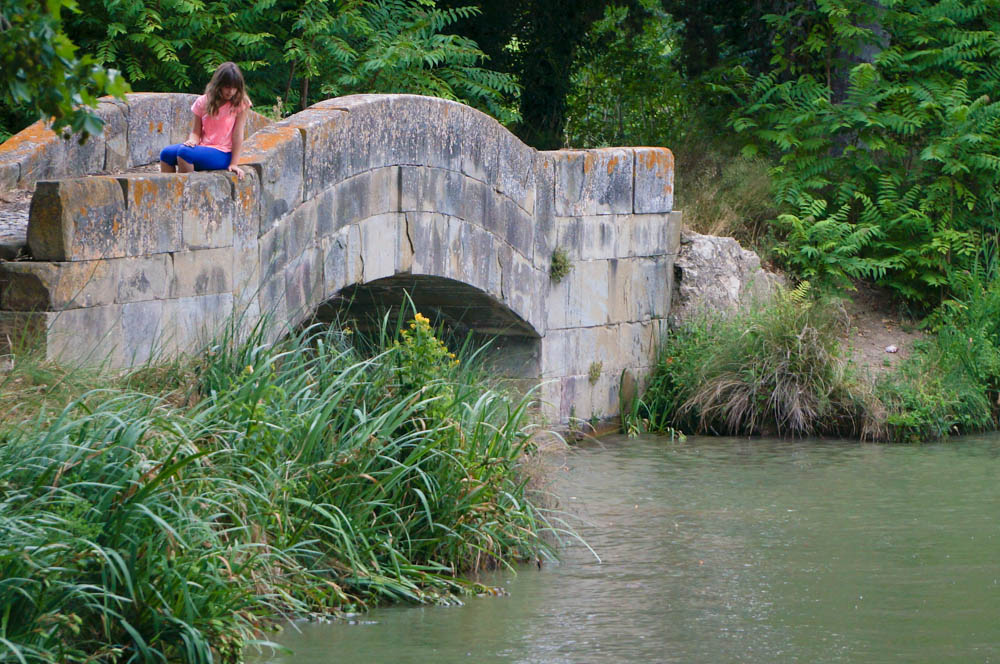 Montpellier, France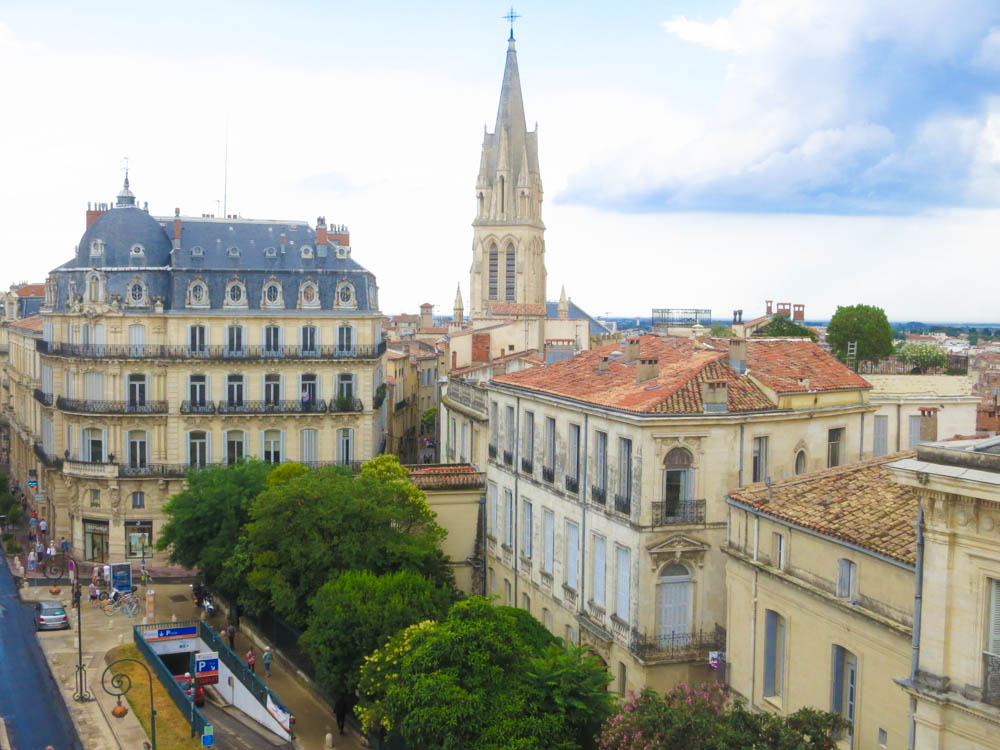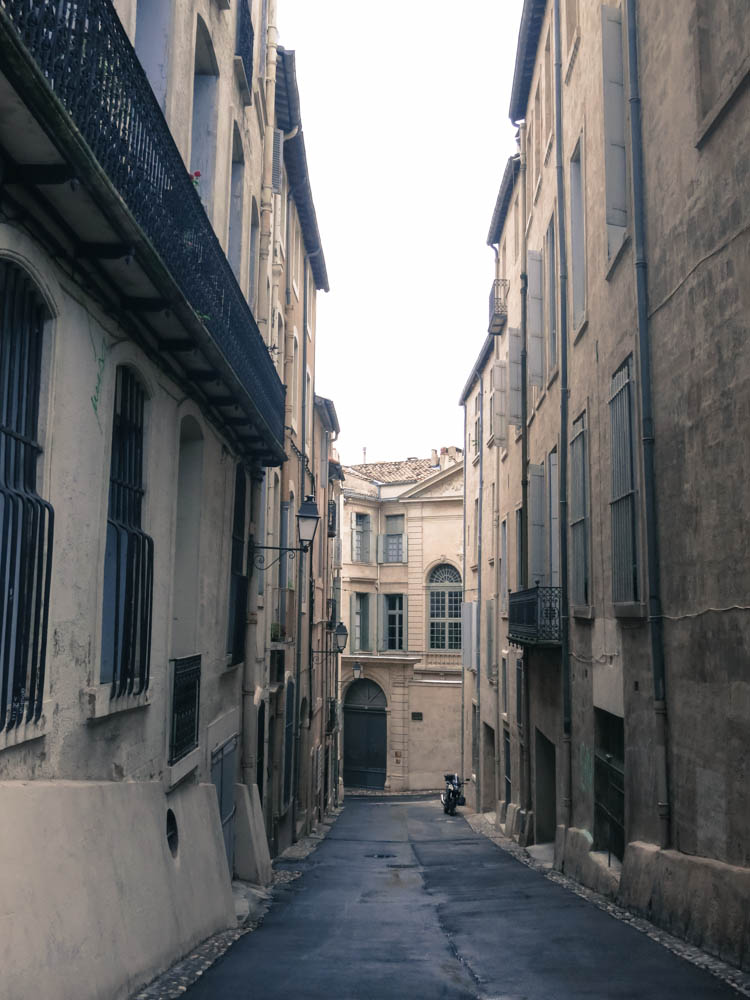 And that's the South of France y'all through the lens of my camera. Ten days wasn't nearly enough time to explore this beautiful country, but the time spent will forever be etched on my heart.
If you are traveling to the South of France, check out my guide for discovering Nice, France in just 3 days. If you would like to see more and read more about the South of France, follow along with these bloggers as they share their experiences too!
Diana – Photographer
Kristen – Travel Vlogger
Amanda – Health Blogger
Vivienne – Travel Photographer
Dave – Marketing Manager & Outdoors Man
Carol – Travel Writer
Have you been to the South of France?