Is Denny's one of your favorite diners? Check out these 5 facts about Denny's before visiting again.
One of the many perks of being a blogger, is the opportunity to work with brands. In the last five years, I've worked with many brands in various ways. As I announced last month, I will be working with Denny's for the next couple of months, learning more about them, and helping to shape future promotions.
I'm part of the Denny's Diners Ambassador program. As always, all thoughts and opinions are my own.
Last week I met with the brand agency and several local bloggers at a local Denny's restaurant. Our families were invited to attend with us and we were treated to dinner, in a newly remodeled restaurant (which only took 11 days — wow). After dinner came the really fun part; I loved learning more about Denny's and being able to talk and share my suggestions on improving the customer experience while dining out.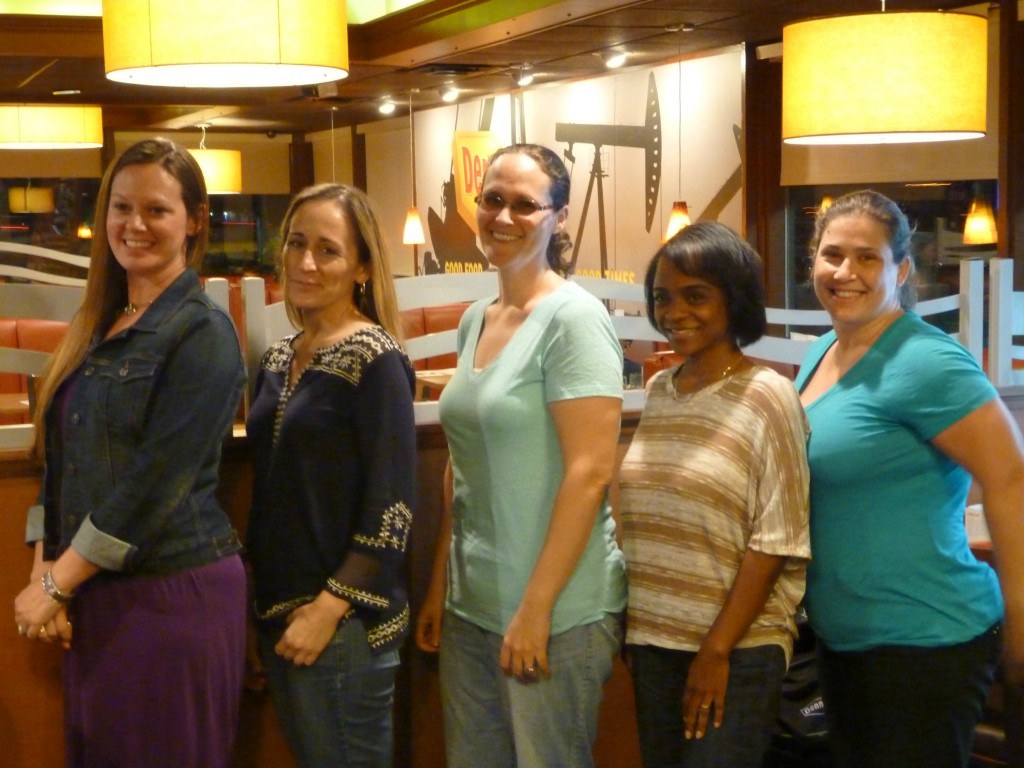 I learned some really interesting facts about Denny's and its history, so naturally I wanted to share these fun facts.
5 Facts You Probably Didn't Know about Denny's
Denny's was originally named Danny's Donuts when it opened back in 1953. But due to a name dispute, they renamed Danny's Donuts to Denny's in 1959.
Denny's has 1700 locations around the world, and there is at least one restaurant in each of the 50 states. There are 61 locations in Houston alone.
Every Tuesday night at Denny's, kids eat free! So pack up the kiddos and enjoy an affordable meal with someone else to do the cooking and cleaning.
Denny's works with major league sporting teams to offer free or discounted menu items during home games. The program changes with each team, so check with your local team to learn more about the current promotion.
Denny's is involved in school programs such as Spirit Night and Reading Programs. If you volunteer with the PTA or PTO, you can reach out to the local franchise owner to discuss ways to work together.
Since 90% of Denny's locations around the world are franchisee-owned, how a location works with you and your child's school will vary. All Denny's locations should have a Kids Eat Free program every Tuesday night. Some locations also offer Kids Eat Free another night of the week too. Here in Texas, it's Saturday.
As general rule of thumb, it's always good to be knowledgeable of the program details before dining out. Call your local restaurant to confirm so that there aren't any surprises.
Did you know any of these facts before reading them here?