This is a partnered post. As always, all thoughts and opinions stated herein are my own.
This summer will not be filled with "I'm bored" and "I don't have anything to do." I've got an arsenal full of fun, online learning activities that should keep my children entertained, occupied and learning through the summer months.
I've spent the last couple of months learning everything I can about Brain Chase and how it can help my children learn throughout the summer. If you've missed my previous posts about it, Brain Chase is a 5-week online summer learning program that offers structured challenges for children in 2nd – 8th grade. It requires about an hour of work, five days a week. Each day will consist of reading and math and each week will consist of a writing exercise. I'm so excited that I've found a summer learning program that all three of my children can enjoy.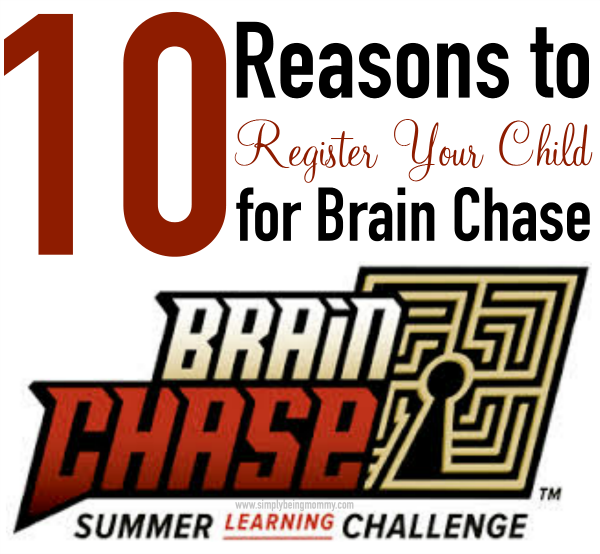 10 Reasons to Register Your Child for Brain Chase
It gives children something educational to do during the summer. My children thoroughly enjoy sitting on the couch and watching television for hours a day. I, on the other hand, really dislike for them to waste away their summer watching mindless shows on the television.
It allows children to learn at their own pace. Since Brain Chase is a web-based program, children participating in the program have the flexibility to learn at their own pace. Since no two children are alike, Brain Chase recognizes this and allows children to learn at a pace that they're comfortable with.
It prevents summer brain drain by keeping your kids engaged in learning. Recent studies have shown that children start a new school year losing some of what they learned the year prior. School is hard enough, but when you add in loss of learning, it can make it even harder.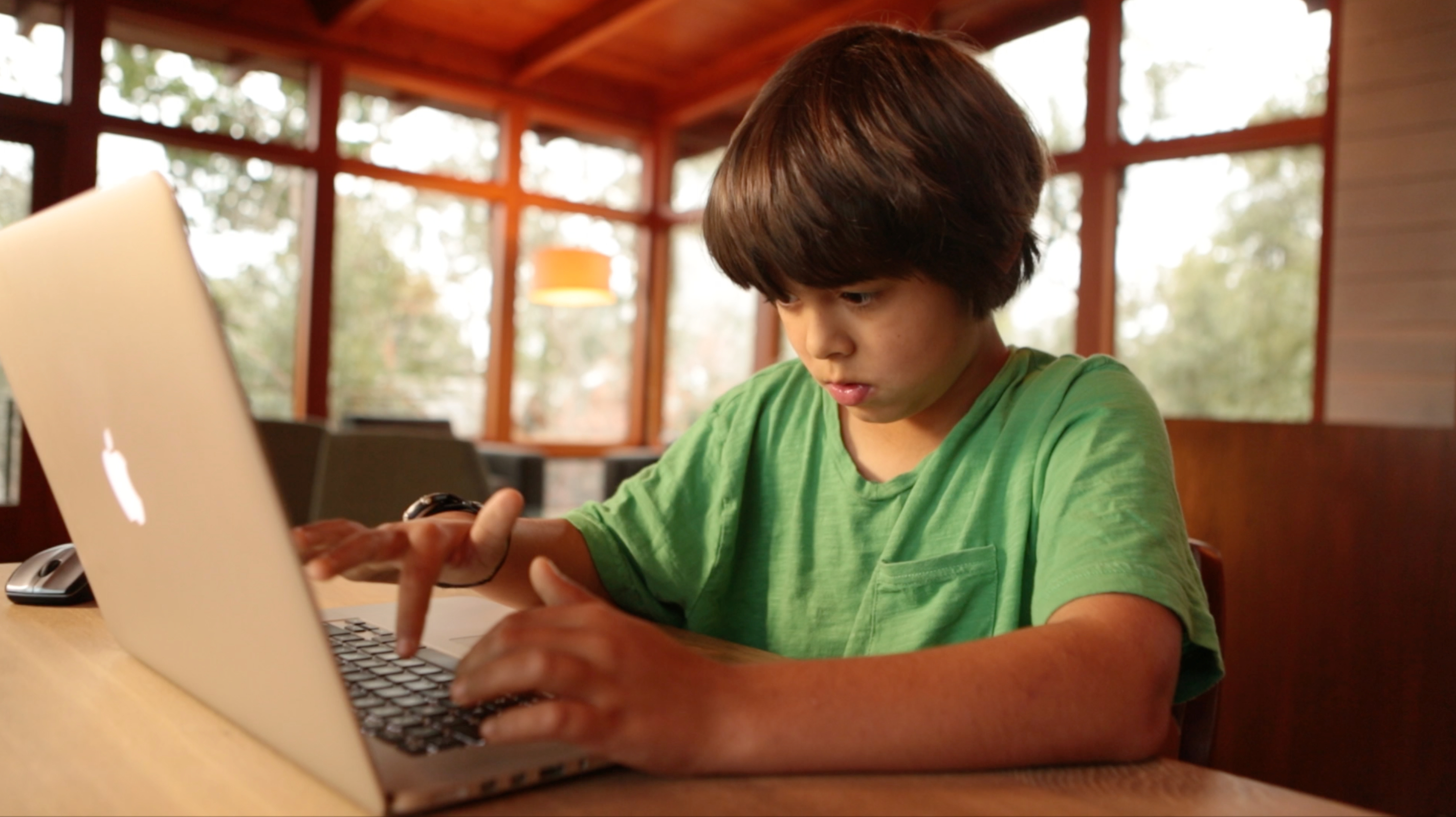 It offers structured challenges in reading, math and writing. My children thrive on structure and schedule. The Brain Chase program offers structured challenges throughout the 5-week course in three of the core subjects. Children will do math and reading each day and will be assigned a writing assignment each week.
It's flexible based on your schedule. Some of what I love about the summer months are the slow pace and lack of commitments. If we want to sleep in until 10am, that's okay. If we have morning plans, my children can do the work in the evening. Brain Chase is available when we are!
It's personalized based on your child's learning level. As mentioned earlier, no two children are alike. My children each learn differently. Thankfully Brain Chase is personalized based on the learning level of each child.
Tools are sent throughout the challenge to help you decipher clues. During the course of the 5-week summer learning program, three tools will be sent to help the child through the program. I love that in addition to the online learning experience, Brain Chase offers children with real tools they can hold in their hands to compliment the online experience.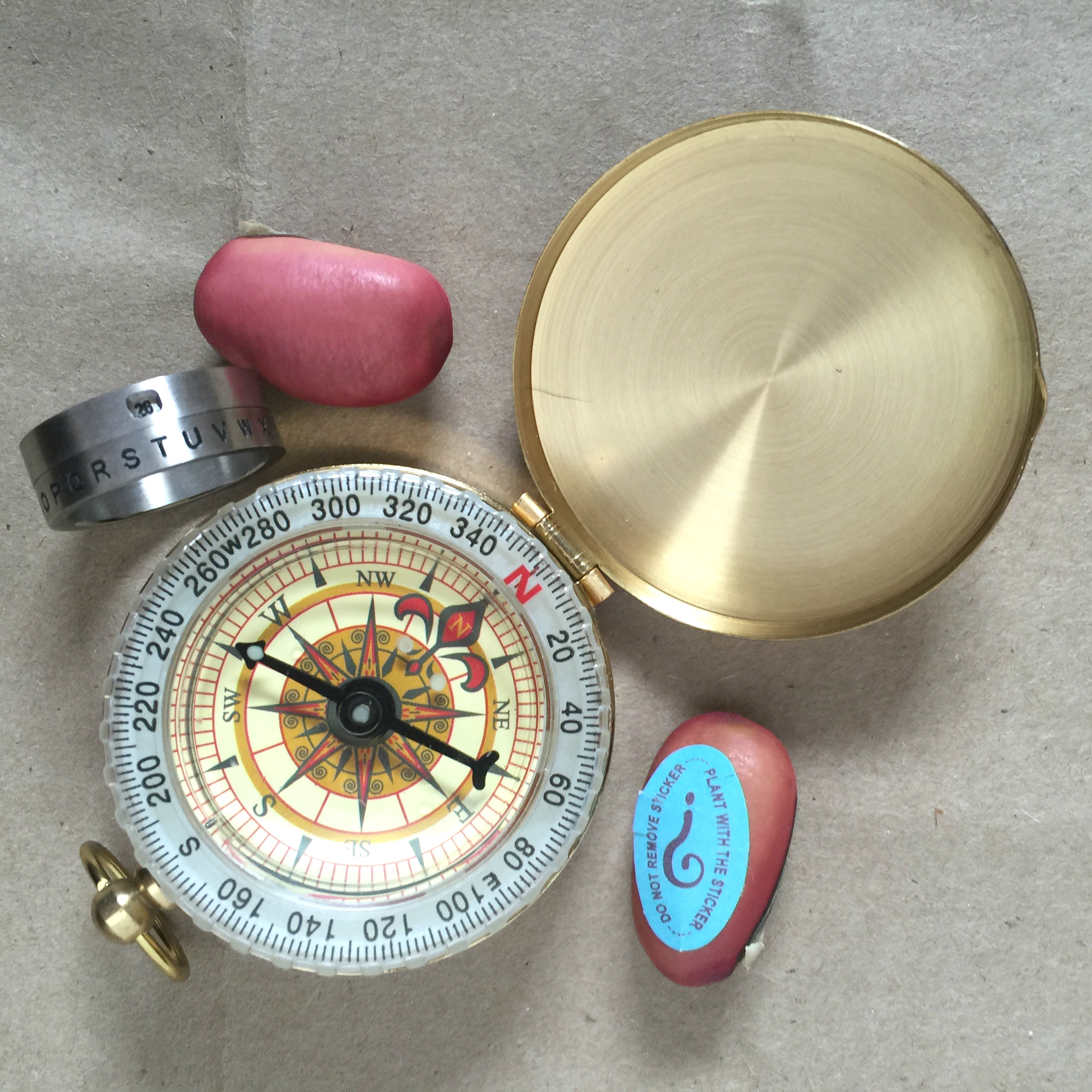 It travels with us. We can easily jump in the car and go on an impromptu road trip and not have to worry about the children not being able to complete their daily assignments. Since Brain Chase is an online summer learning program, it goes wherever we go. As long as there is a laptop and wifi, Brain Chase goes where we go. And if you let them know of your travel plans, they will even send the tools to a different address.
There is a REAL treasure up for grabs. Brain Chase isn't just an online learning summer program. There is a real, $10,000 buried treasure up for grabs. Each day after completing assignments, you will be given the opportunity to drop a virtual pin on where you think the treasure is buried based on the clues that unlock after completed assignments. If you are the first to successfully locate the buried treasure, the child and a parent will be flown to the location to claim the prize.
It's getting national attention. Everyone is talking about Brain Chase. And rightly so. Costing less than a week at camp would, Brain Chase offers 5 weeks of online learning in a fun, interactive way.
Brain Chase will begin on June 22nd. There is still time to sign up, but hurry! Registration ends soon.
What are you doing to help your kids learn this summer?