This is a partnered post. As always, all thoughts and opinions are my own.
With as much as my family dines out, we are always looking for restaurants offering a Kids Eat Free promotion. With three children, those kids meals really add up.
As much as I keep telling myself that life will slow down and we will be able to eat at home more often, I know the truth is my children will always have activities that keep us on the go and away from home. That's why I like that kids eat free at Denny's on Tuesdays. And if you're kind of lucky like we are, you might even have a location where kids eat free on Saturday too.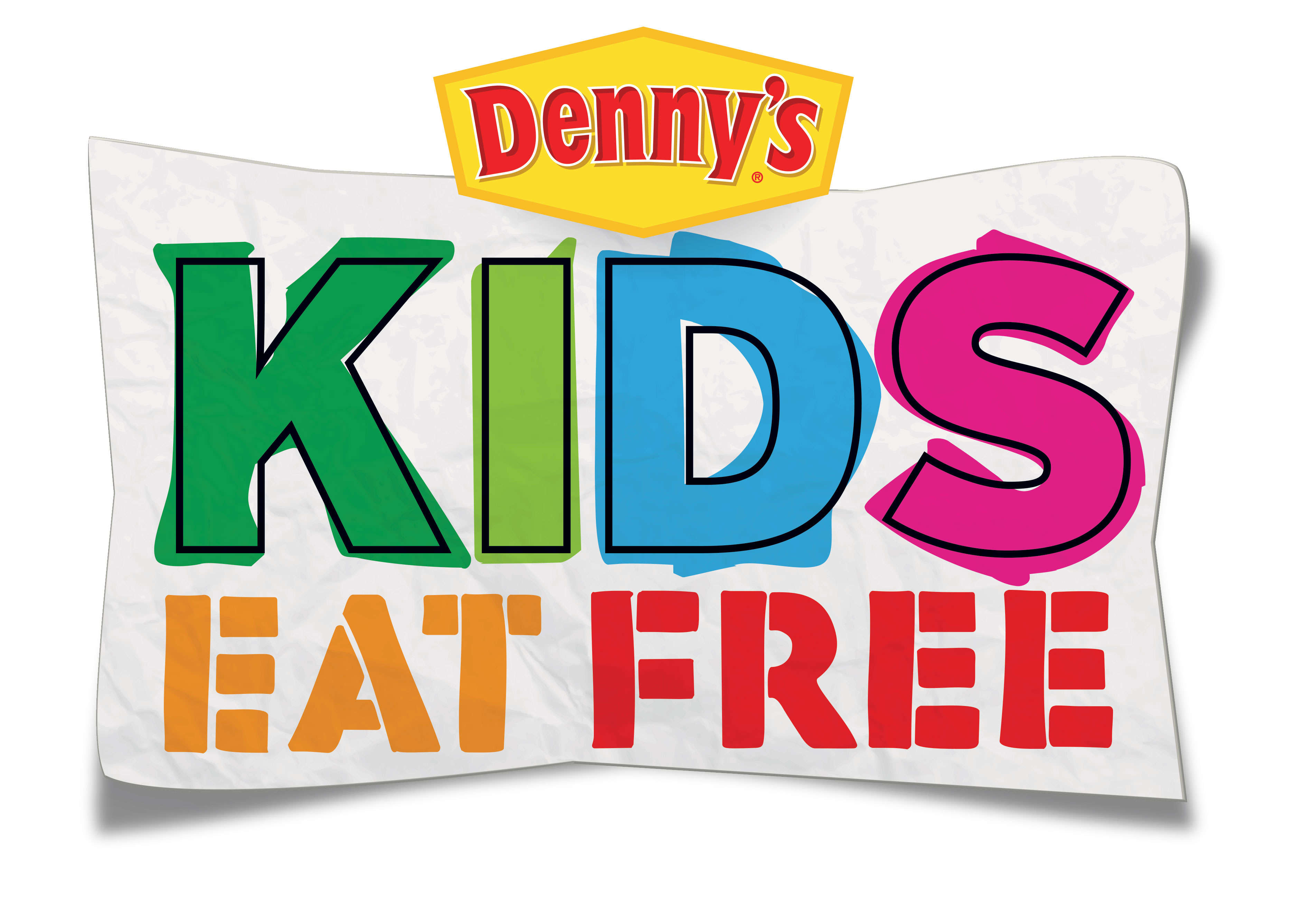 Kids Eat Free at Denny's
As with almost all promotions, there are some guidelines to the Kids Eat Free at Denny's promotion.
One free kids meal per adult entree purchase of $2.50 or more
Valid for children 10 and under
Valid on Tuesdays from 4pm – 10pm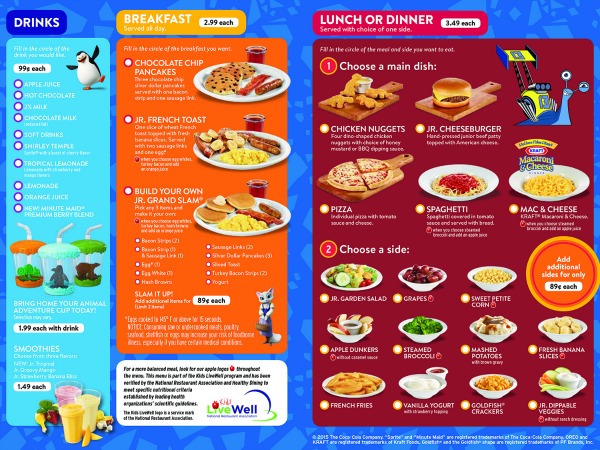 We visit our local Denny's at least a couple of times per month because we can get a meal that every one will love at an affordable price. While we've never been to Denny's for breakfast, that's usually all my children order. Their favorite seems to be the Chocolate Chip Pancakes.
I feel that most of the meals are an appropriate serving size for children and that there are plenty of healthy side options to choose from. It makes it easy for my children to make smart choices when most of the options available are smart options.
And the kids menus featuring their favorite DreamWorks characters ensure that they have things to keep them busy while waiting on their dinner to arrive to the table.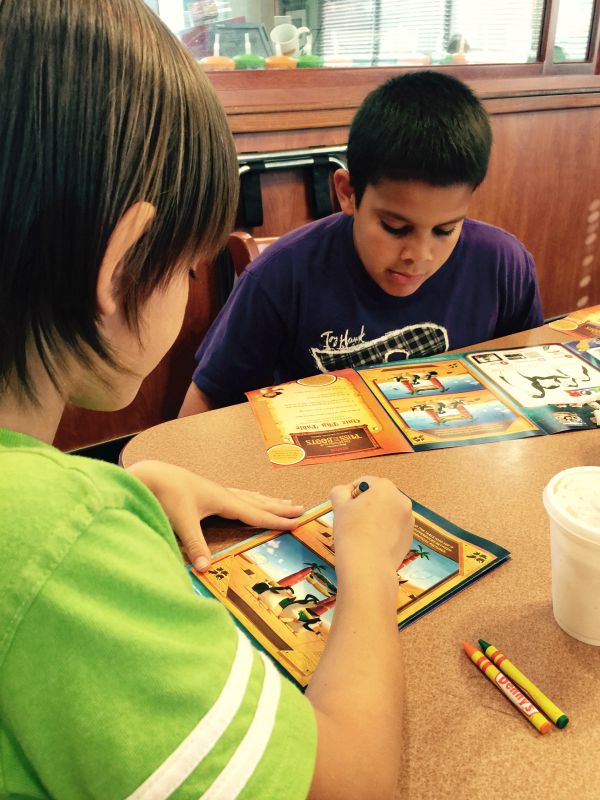 What I like about eating at Denny's is everyone gets what they want. Whether we want dinner items or breakfast items, it's all there and available 24 hours a day, seven days a week.
Did you know that kids eat free at Denny's on Tuesdays?