Last month I shared that I would be partnering with Pampers to make life better for baby. I'm so happy to finally announce that my daughter and I did that today at a local high school.
All. The. Emotions. Y'all!
If you read my post last month, then you know that when I'm able to give back and pay it forward, it makes my heart so incredibly happy. I don't do it for the attention or the pat on the back. I do it because there is something so incredibly special when I'm able to brighten someone's day with a simple act of kindness.
Over the past few years, Pampers has made it possible for me to reach out to my community and offer assistance. One year I was able to surprise a family with some diapers when my children participated in a Ding Dong Diaper Ditch. They thought it was so fun to be able to drop off a gift, ring the door bell, and then speed away as fast as we could. And another year I was able to provide a new mom with the Gift of Sleep. From the crib, to sleepers, and even diapers, she was set for the first few months of baby's life. And before that, I was able to provide 5 news moms at my church with a baby shower.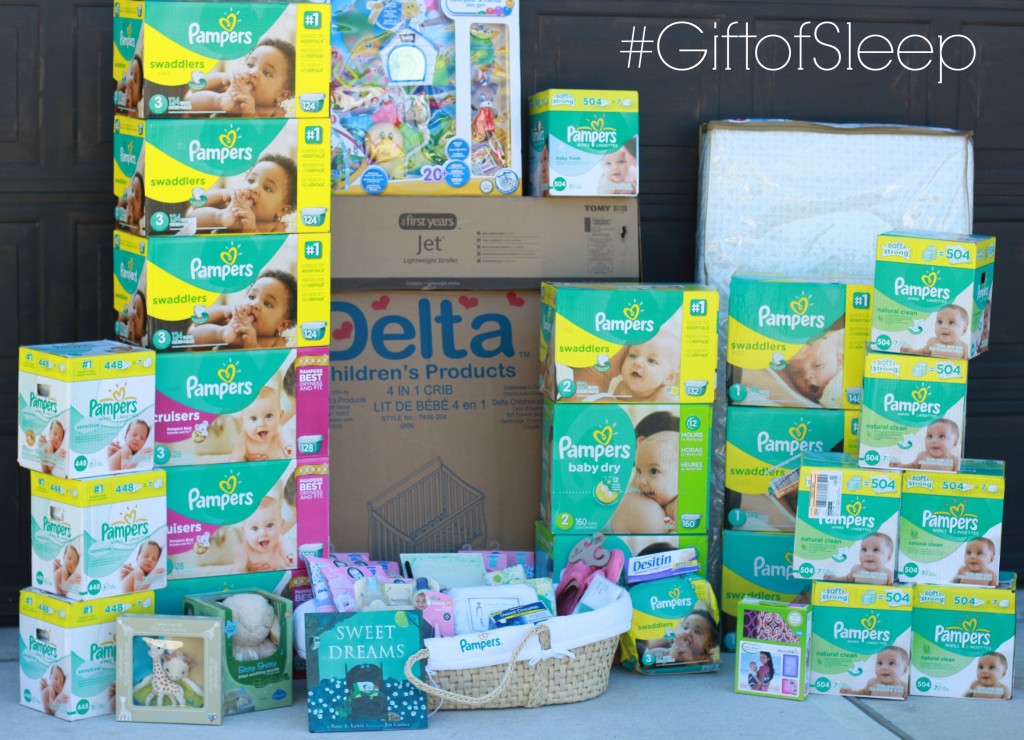 This year when they approached me about a grant that I could use to make life better for baby (check out the #BetterforBaby hashtag on social to see the good everyone is doing), I immediately went to Facebook to see where the greatest need was. Sometimes I tend to live in my little bubble and don't always see the need. So I wanted to make sure I knew where the greatest need was so that we could make a difference.
My daughter and I were introduced to Young Lives, an organization here in our hometown (I think they have other locations) that offers assistance to teen moms. Since they already have established relationships with these girls through the program, it seemed like a great fit for us. The original plan was to stock their "store" with diapers, but as we planned and talked it through, we decided that we would take a different route.
Instead, the local high school chose six moms that we would bless. Each mom created a wishlist for my daughter and I and we went on a shopping spree with the funds that Pampers had given us. I was able to show my daughter how to budget, how to look for the best deal, and how to use coupons and store promotions to get the best bang for our buck. With coupons and Target's promotion on boxes of diapers when we shopped, we were able to stretch the funds further than what was actually given to us. It was a real life lesson I was able to implement into her homeschool curriculum.
With the money that Pampers had given to us, we were able to buy necessities for each of the moms based on their wishlists. Look how far we are able to stretch the funds.
Baby #1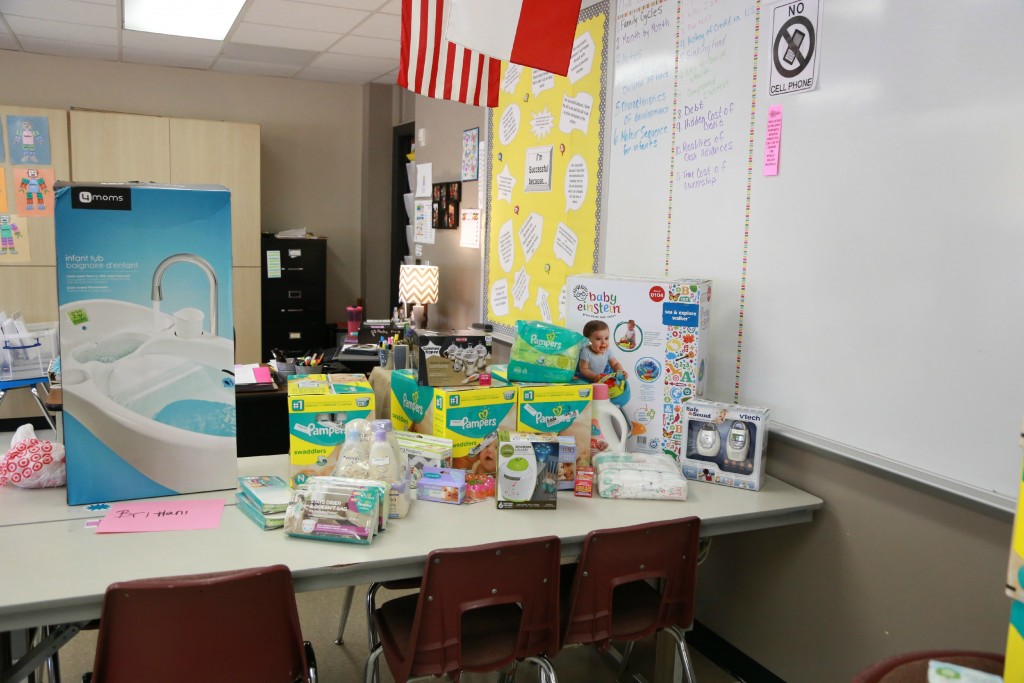 Baby #2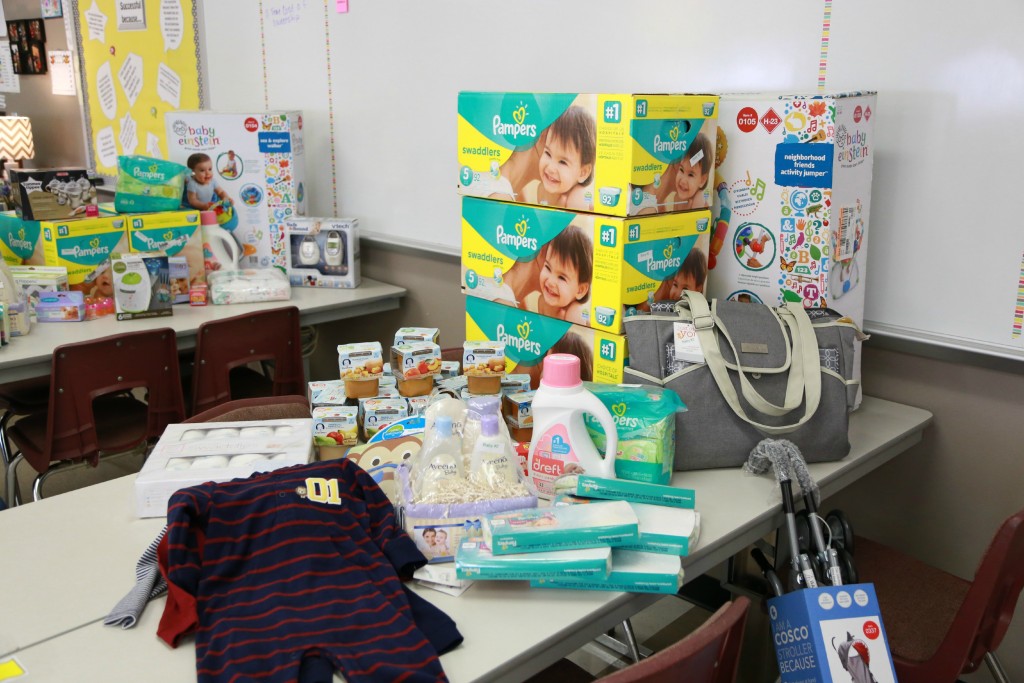 Baby #3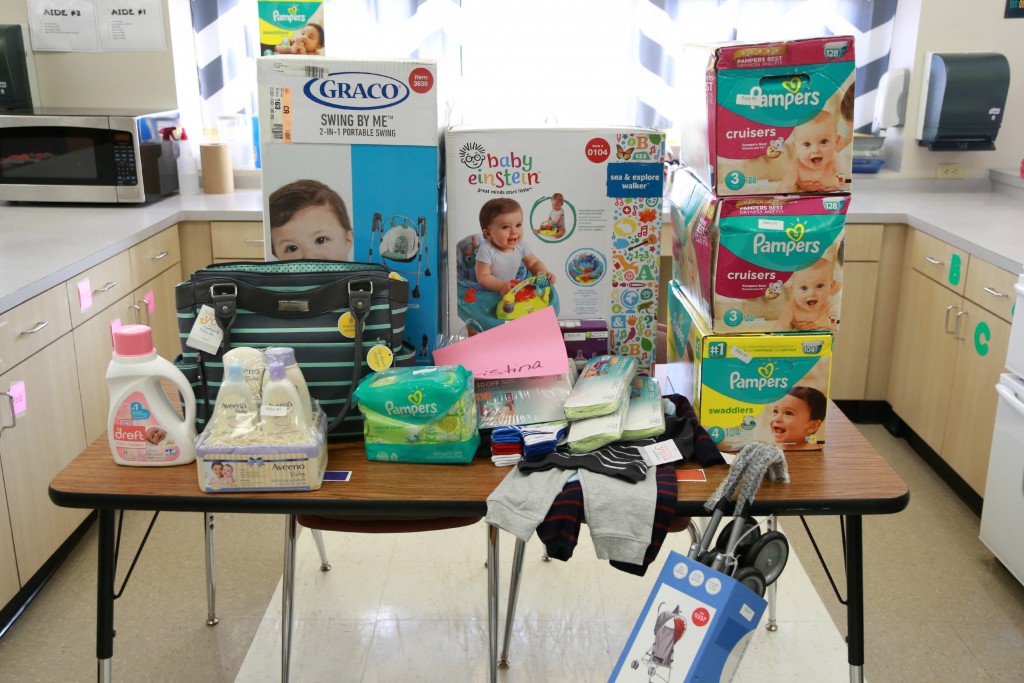 Baby #4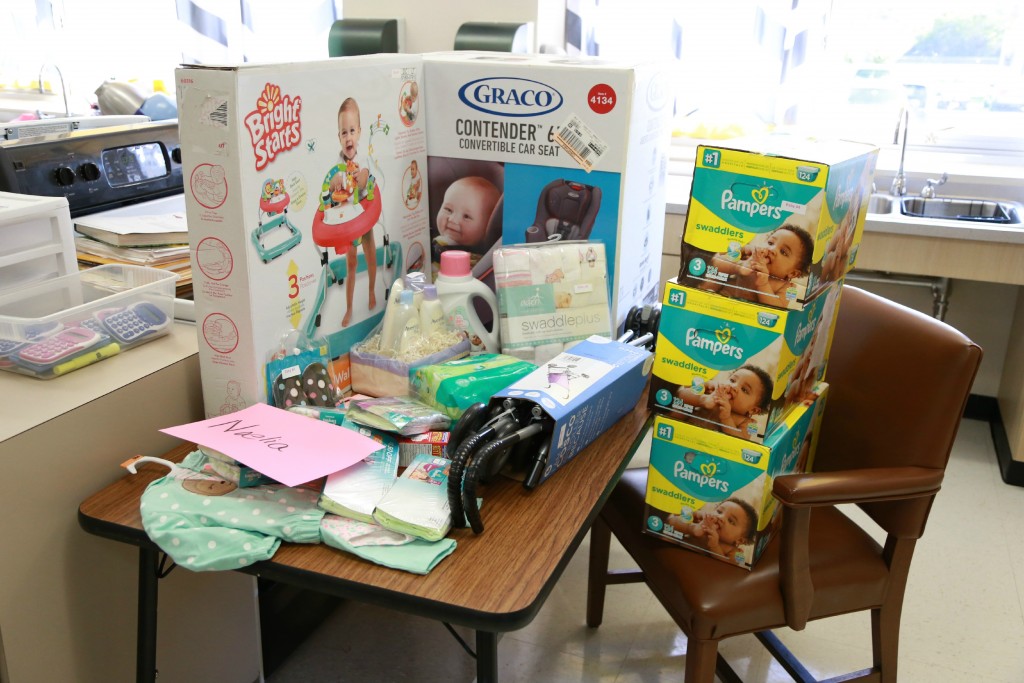 Baby #5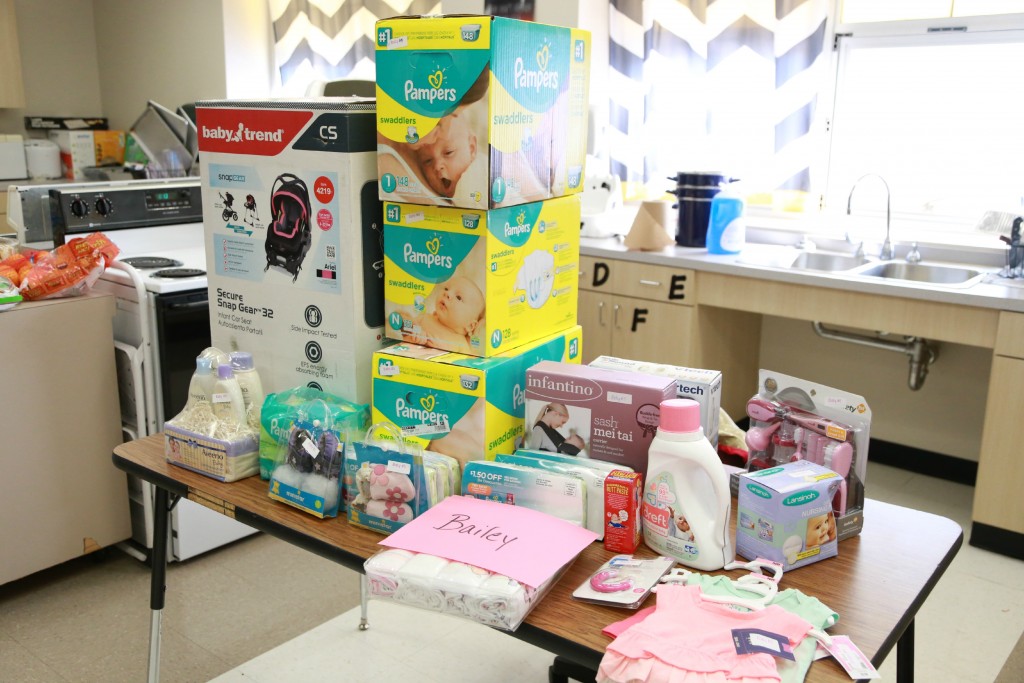 Baby #6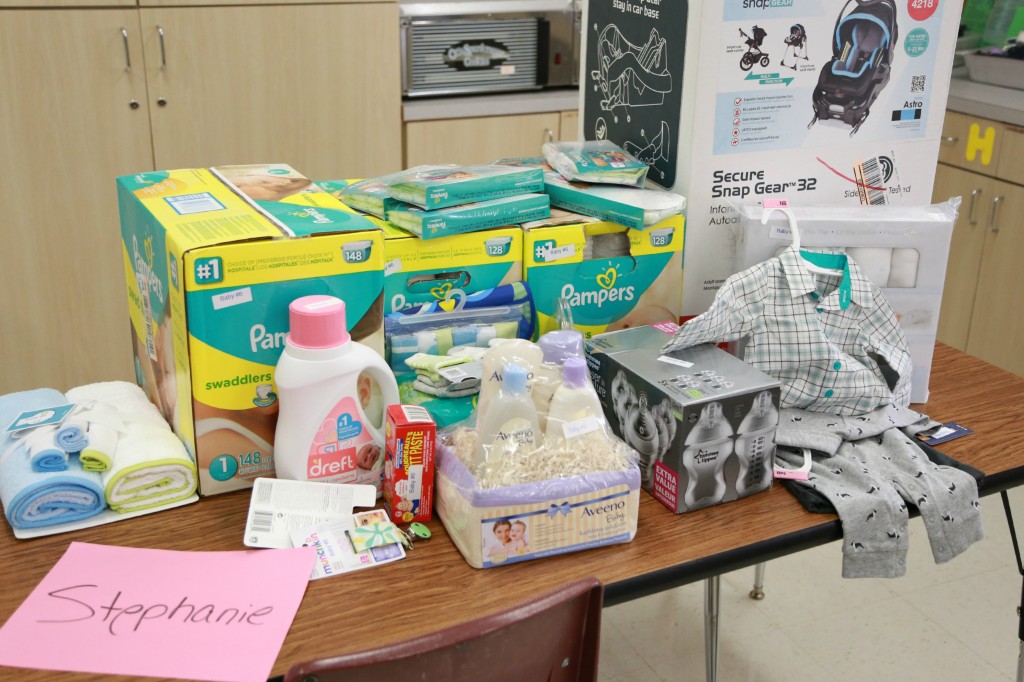 We participated in this project as a family and I'm so thankful for the opportunity it gave us. My boys helped push baskets around Target, my daughter helped with the planning and shopping, and my husband helped by fitting everything in my Ford Explorer so that I didn't have to make more than one trip to the school. Talk about the ultimate game of Tetris!
I'm so honored to be a part of the good that Pampers is doing through the #BetterForBaby campaign. How will you make life better for baby? Feel free to share on social using the #BetterForBaby hashtag.
I'll leave you with this. If it doesn't make you tear up, I don't know what will!