My kids loved The Good Dinosaur coloring pages I shared back in September so much that I wanted to share these fun Zootopia Coloring Pages, too! Because if my kids love them, it's very likely your kids will too!
I love these themed Zootopia coloring pages and find that they're perfect for times when we find ourselves waiting at the doctor's office, or at the pharmacy, etc. I always keep a backpack in the back of my vehicle that has coloring pages and colors, and they've come in handy so many times. Not just for the kids, but for me too! Who says the whole family can't color while waiting in the waiting room?
Zootopia Coloring Pages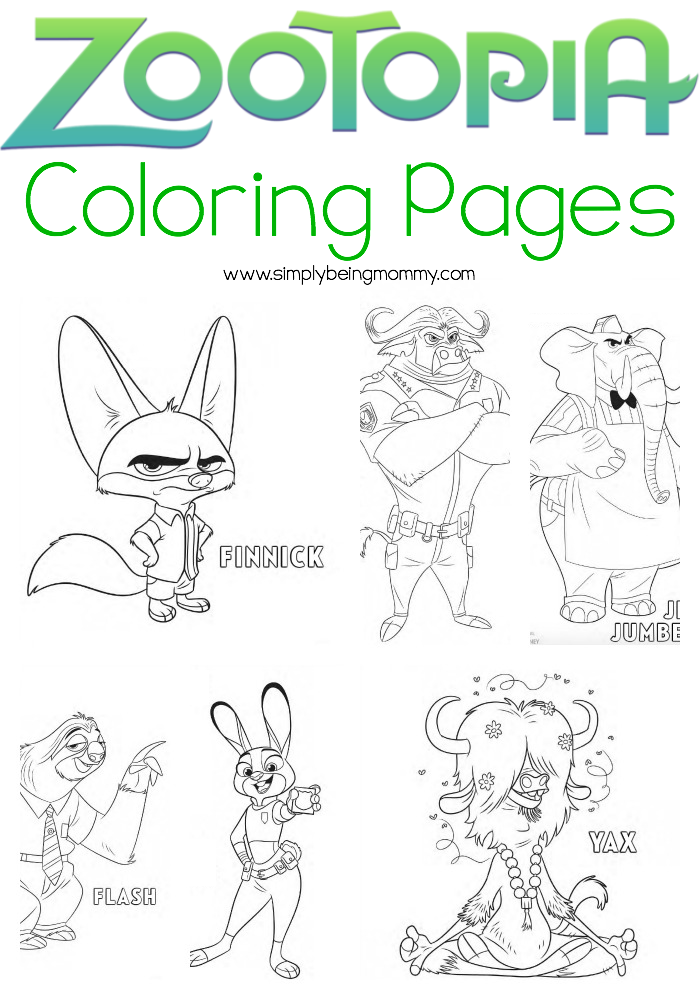 There are a total of eight separate Zootopia coloring pages. You can print one of them or you can print all of them. It's totally up to you! And the best part, they're free. Absolutely free, y'all.
My favorite to color was Flash, and I think it's all because of the scene in the trailer where Nick and Judy are at the DMV office trying to get Flash to run a plate. I seriously crack up each time I watch it. Just in case you haven't seen it, I'm including the trailer below.
So funny, right?
Zootopia arrives in theaters on March 4, 2016 and we're all pretty excited to see it.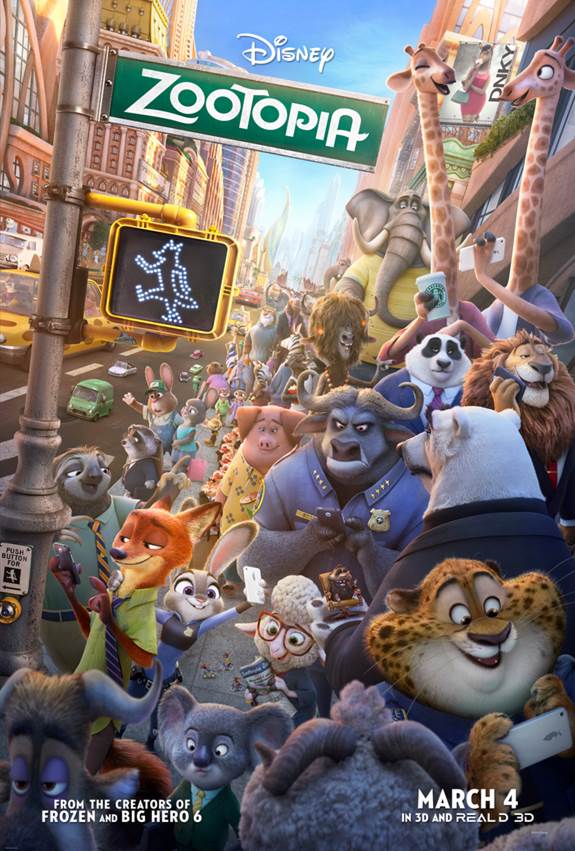 Get Zootopia on Blu-ray or DVD!
Don't forget to print your Zootopia coloring pages!
Get your favorite coloring supplies delivered right to your door!