There are so many subscription boxes to choose from that the decision can seem overwhelming. Here are some of the best subscription boxes for women to get you started.
*This post may contain affiliate links*
If you're not participating in the fun known as monthly subscription boxes, you are missing out on the anticipation of tearing open boxes to see what goodies arrived on the doorstep (or mailbox). Monthly subscriptions boxes are undoubtedly the coolest way to discover new products, delivered right to you each month at a fraction of the retail cost.
New monthly subscription boxes are popping up every day, or so it seems. There is a monthly subscription box for everyone and everything. As a monthly subscription box aficionado, I'm sharing the best subscription boxes for women in hopes that you find your favorites.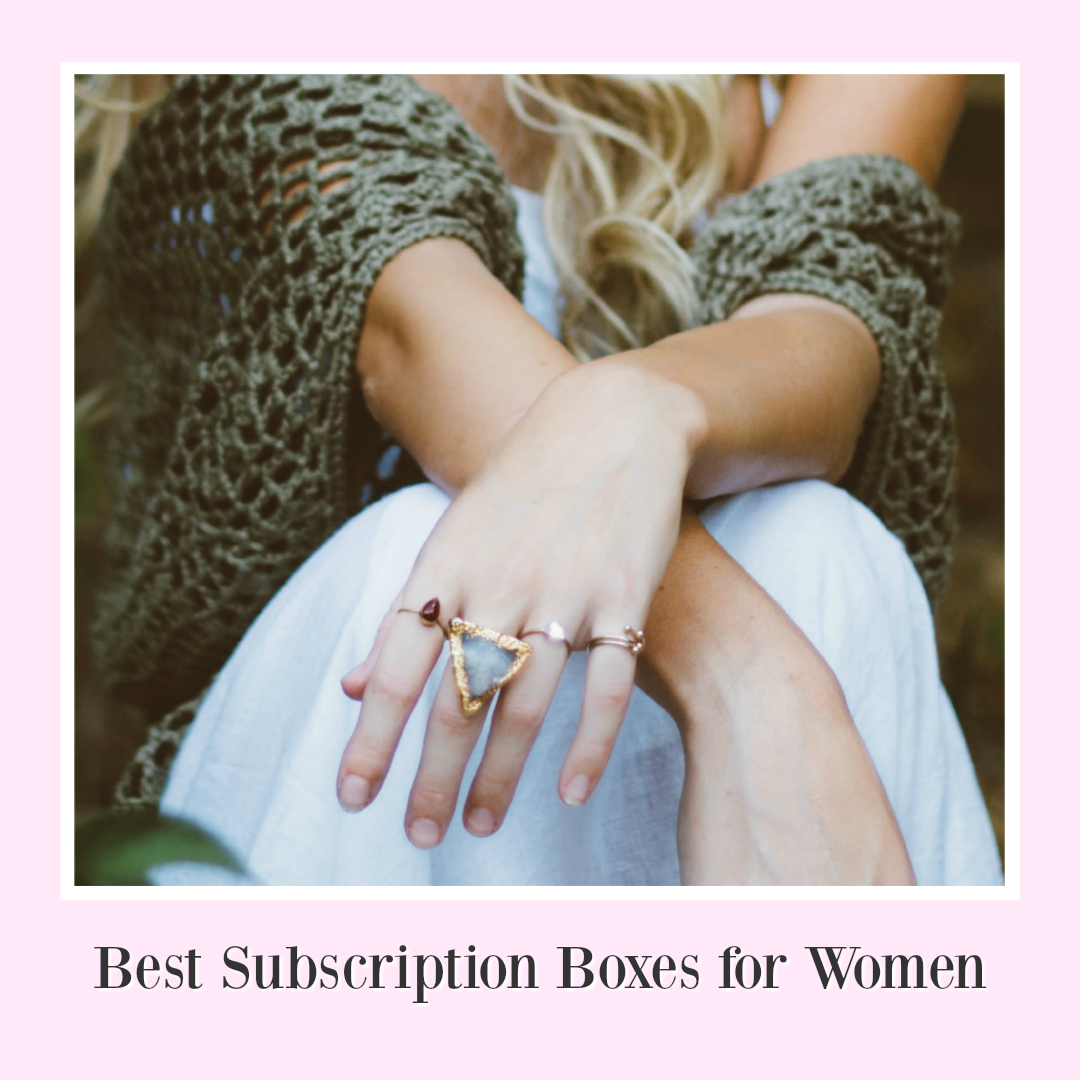 Please note that the prices indicated below are for a one month subscription. You can get many of these best subscription boxes for women for a discount price for longer subscriptions. The more the merrier, right?

Best Subscription Boxes For Women
Happy Legs Club – $4/month – $6/month
Happy Legs Club is like Dollar Shave Club except for women because women deserve a premium shave, too. Premium razors; for women; to your door. Their goal is to make you "HAPPY" by offering premium shaving essentials conveniently shipped to you. Talk about something CONVENIENT, AFFORDABLE and PREMIUM.
Ellebox – $10.99/month + Buy One Get One Free by using code LIMITEDEDITION at checkout.

Ellebox celebrates being a woman. Get a monthly comfort box with 100% organic cotton pads and tampons + fun goodies delivered to your door, for a magical period. ElleBox is your customized selection of organic pads and tampons plus tea, chocolate and two all-natural, amazing self-care gifts just for you.
Lip Monthly – $12.95/month + Get your first month for $5 by using code LIPS10 at checkout!

LipMonthly.com is a monthly subscription service exclusively for lip products. Members receive a customized bag of various lip products like lipsticks, lip balms, lip liners, lip glosses, lip plumpers, etc. Lip Monthly partners with niche brands as well as well known brands.
Scent Box – $13.99/month + Special Offer – Get 50% off your first month!
Every month choose from over 750 designer fragrances and get them delivered right to your door in a signature keepsake box. Try before buying bigger sizes. Scent Box is a great and fun way to try out new designer fragrances each month. You're in control to choose a new scent each month among a huge inventory of original designer fragrances.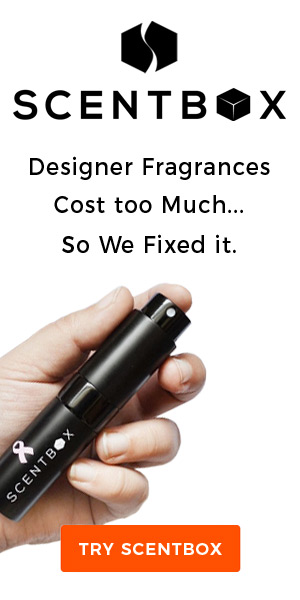 Kali – $16 – $22.89/month + Use code KALI20 at checkout to receive 20% off!

Kali is a 100% certified organic, chemical-free tampon and pad subscription service. They are the fastest growing tampon box on the market. In addition to providing better-for-you feminine hygiene products, Kali is also a socially conscious company giving tampons and pads to homeless shelters across the country through our partnership with Support the Girls. A Kali is a monthly subscription service varying from $16.00 – $22.89 per month. The monthly LUX box includes 14 Organic Tampons or 16 organic pads, 10 panty liners, 10 wipettes, and a surprise pampering product. There is no commitment – you can pause or cancel at any time.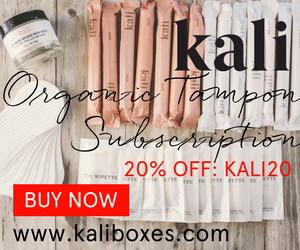 Penny + Grace – $19.99/month
Penny + Grace provides monthly AFFORDABLE jewelry subscription boxes to women ages 20-40. Each themed box provides three (3) curated jewelry pieces with a guaranteed $55+ retail value. Each box includes very best coordinating picks for the month tailored to your color/metal choice.
Bonjour Jolie – $27.00/month
A premium monthly subscription box designed exclusively for women to be pampered during their period! Don't let another period cramp your style. In each monthly box you will receive a hand curated gift, bath & body pampering items, specialty teas & drinks, artisan confections, menstrual items, hygiene wipes, and advil (if you need it).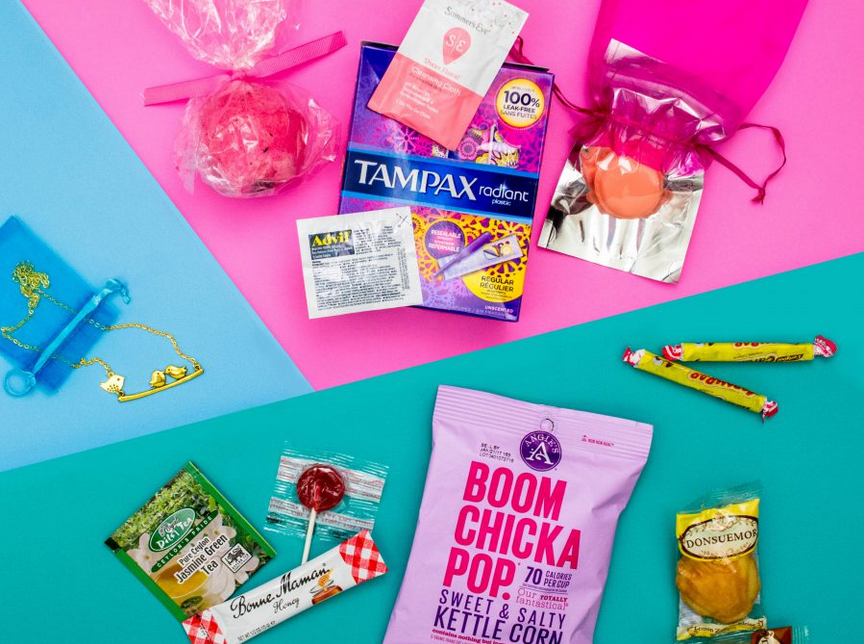 Julep – $24.99/month or $19.99/month with a 3-month subscription
Julep is best known for their Maven program, which is what they call their monthly beauty box subscription. Every month, Julep will send you $40+ of beauty, nail, or skincare products. Julep offers the only fully-customizable beauty box, which means you get to pick the products that you want in your box, so you always get exactly what you want. Plus, you can skip any month or send your monthly box to a friend.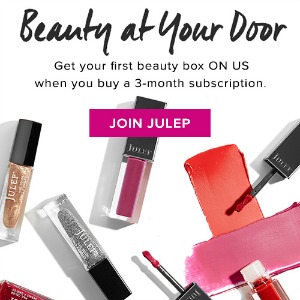 Your Bijoux Box – $39.99/month
Choose your plan and 3 pieces of jewelry plus a fun bonus every month. Featured brands include Deepa Gurnani Jewelry, Karen Kane Jewelry, and House of Harlow 1960 Jewelry.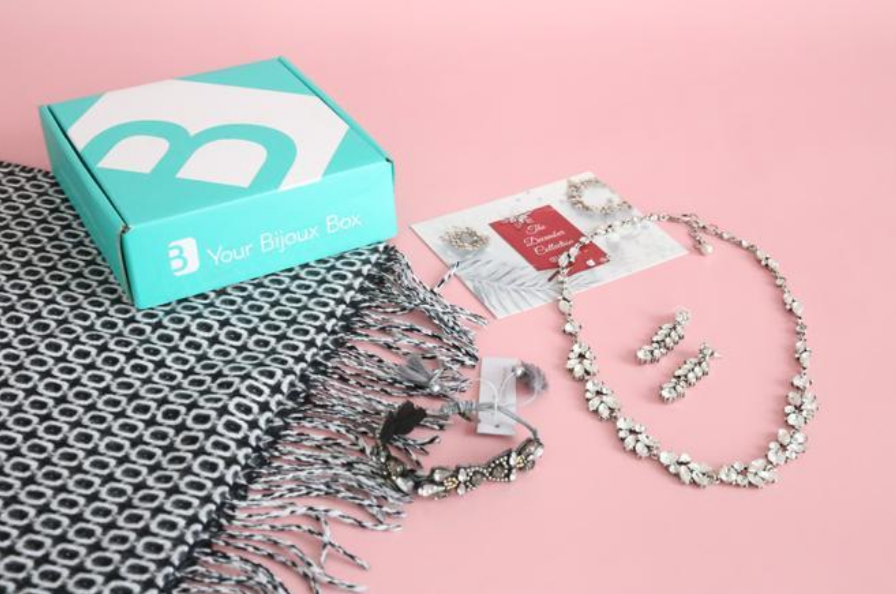 Not all subscription boxes are created equal. That's why it's important to know which subscription boxes are the best. This list of best subscription boxes for women includes boxes in most categories. Whether you're looking for yourself or looking for a gift, the best subscription boxes for women can be found right here.

Need a different kind of subscription box? Check out this list of monthly subscription boxes.