When my kids attended public school, I always clipped and saved every Box Tops for Education on every single package that came into our home. In fact, I still do, even though they're homeschooled now. But good news all you fellow clipping mamas – Box Tops for Education has gone digital.
I received a promotional mailer from Box Tops for Education. As always, all thoughts and opinions are my own.
Box Tops for Education Has Gone Digital
I can't tell you how excited I am about this! It's time to ditch those scissors and pick up your phones to earn cash for schools. After 23 long years of clipping, Box Tops for Education has gone digital with a new and improve mobile app.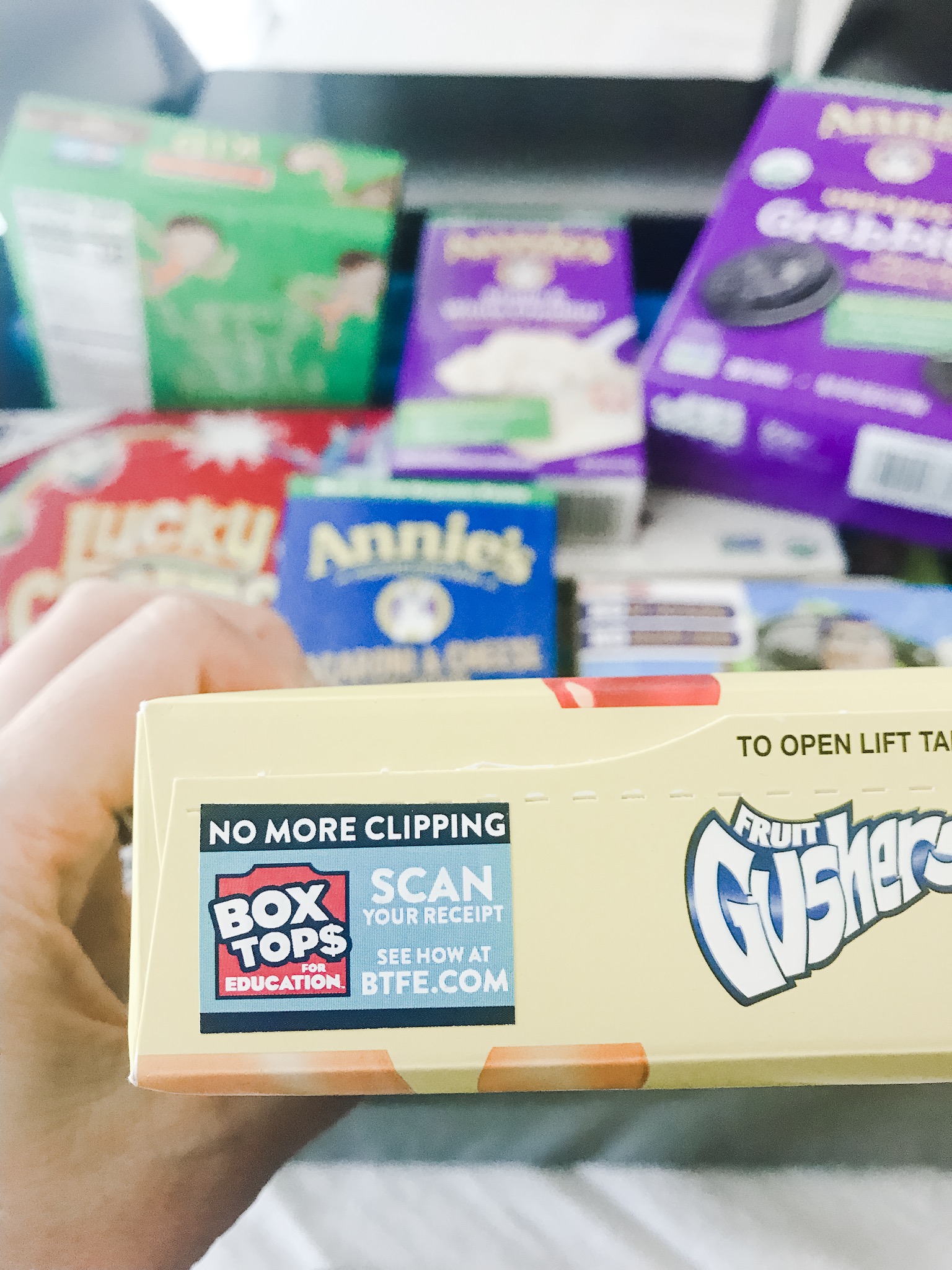 Since its launch in 1996, Box Tops for Education has helped over 70,000 schools earn more than 913 million. With technology constantly changing and evolving, Box Tops is changing to fit in with today's busy families.
Beginning this summer, you can start using your smartphones to scan receipts with the new mobile app and instantly add cash to your school's earnings online. If you're curious of the school's progress, you can also track it in real time.
To celebrate the launch of the new App, when you scan a receipt containing at least one participating product between July 15th and November 15, 2019, you'll be eligible for a chance to win one of five $20,000 makeovers for your school.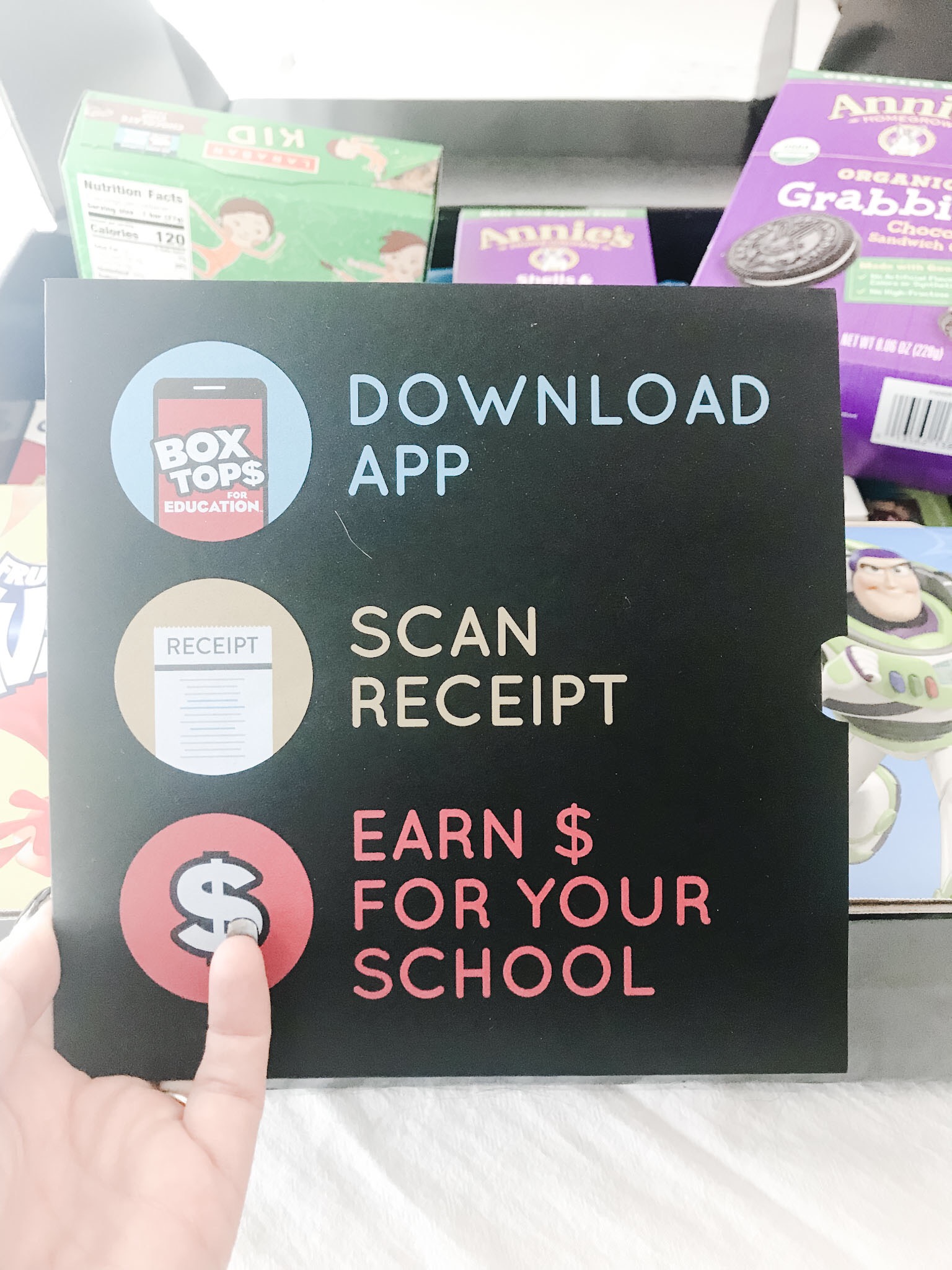 As the program transitions from clipping to digital, clippable Box Tops will remain on some product packaging. All clippable Box Tops will be accepted until they expire and better yet, most participating brands are awarding both the receipt scan earnings and traditional clip earnings for a single product purchase during this time of transition.
Bonus Offer for Walmart Shoppers
For a limited time when shopping at Walmart, consumers can earn Double Box Tops for your school through September 8, 2019. To take advantage of this incredible offer, buy Box Tops products at Walmart, scan your receipt in the new Box Tops App and your school will earn money for your purchase! Such a simple way to support the local community and childhood education.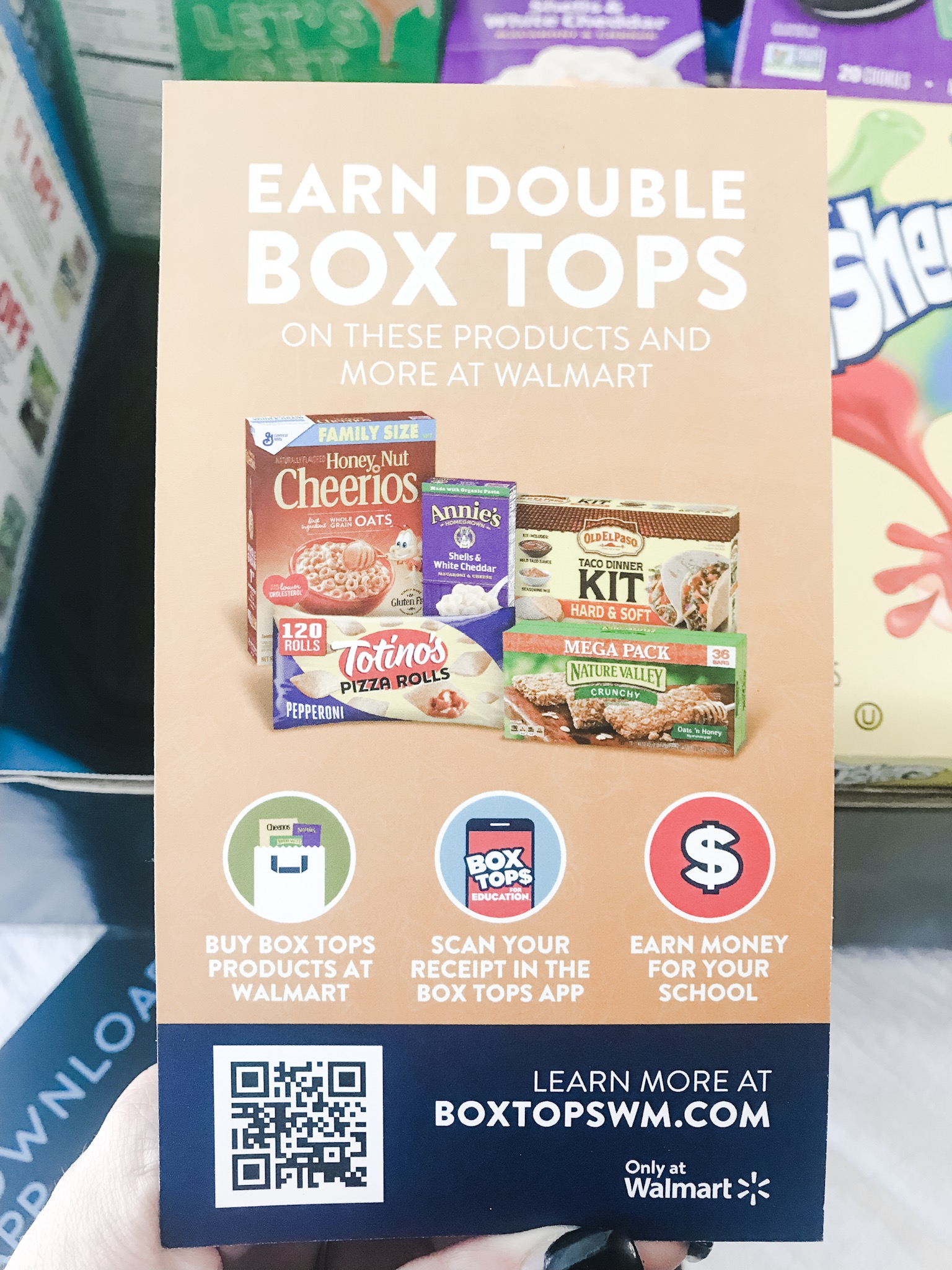 Because Box Tops for Education has gone digital, I think it will be easier for most parents to help their school. Today's parents are busy and while clipping a Box Top from a package doesn't take an incredible amount of time, it's so much easier to just use your smartphone and scan a receipt.
Need a way to store those clipped Box Tops until the transition is complete? Check out these DIY Box Tops containers: