This Mashed Potato Cake definitely isn't your ordinary cake. Give it a try.
Okay, lets face it. Everybody loves mashed potatoes. Some people like their mashed potatoes creamy and smooth, some like theirs hearty and lumpy, but regardless, I'm pretty sure every household in America eats mashed potatoes.
As a busy mom of three young children, who also works outside of the home AND has this blog, I don't have time to create mashed potatoes from scratch. That's why I love that I can get help from Betty Crocker. I can have mashed potatoes on the table in minutes.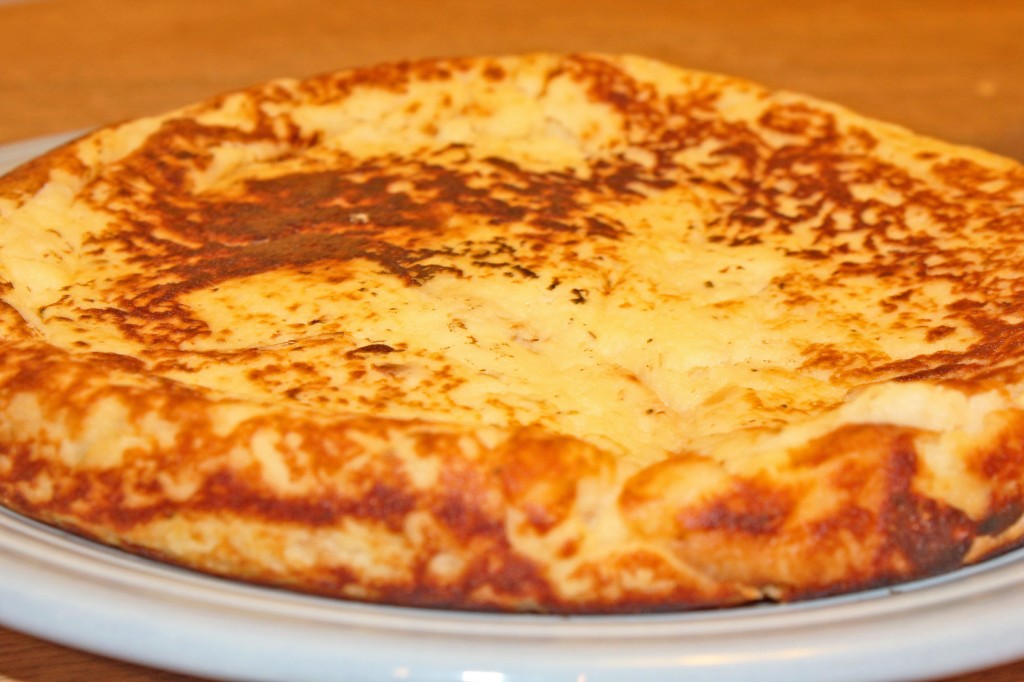 The other day I had a little extra time (I can assure you this doesn't happen often) and wanted to do something creative, so I decided to make a Mashed Potato Cake. It was my first attempt and I think it turned out pretty good.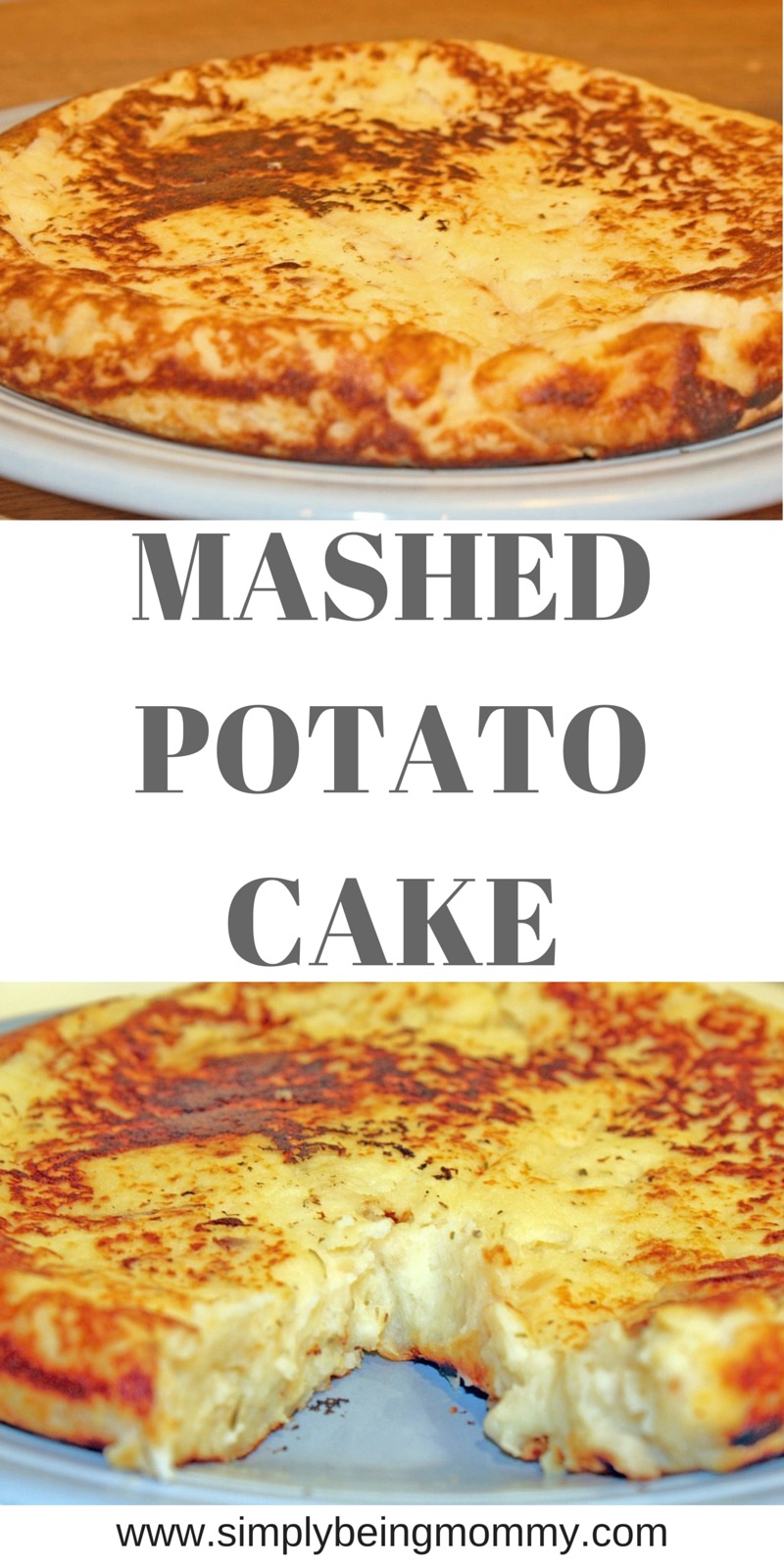 I obviously wasn't having a great day with my camera (and I'm quite embarrassed by these pictures), but hopefully you can look pass the poor picture quality because the whole family loved this!
Mashed Potato Cake
Author:
Crystal @ SimplyBeingMommy.com
Ingredients
4 cups cooled mashed potatoes (1 box of Betty Crocker Mashed Potatoes)
2 eggs, lightly beaten
2 tsp Italian seasoning
¼ tsp garlic powder
¼ cup french fried onions
1 tbsp olive oil
Instructions
Prepare mashed potatoes as directed on box. Allow to cool. (I put mine in the refrigerator for a few minutes)
Combine potatoes, Italian seasoning, garlic powder, french fried onions and egg; mix well. In a skillet, heat oil over medium-high heat. Add potato mixture; press with a spatula to flatten evenly. Cook for about 7-9 minutes or until the bottom is crispy.
Spray a large plate with cooking spray and place over skillet. Carefully flip so that the potato cake is on the plate. Slide back onto skillet, non crispy side down. (Don't worry if some potato is left on the plate.) Allow to cook until both sides are crispy.
Slide on to serving plate and allow to cool for a few minutes before serving.
Notes
This makes enough for about 8 people as a side. Just divide the ingredients in half for a smaller crowd.
While it certainly takes longer than just making mashed potatoes, it was a huge hit with the family and they already want it again.  Next time I make this recipe though, I think I'm going to make smaller cakes.  Not only would it photograph better, the kids will like being able to pick them up with their hands.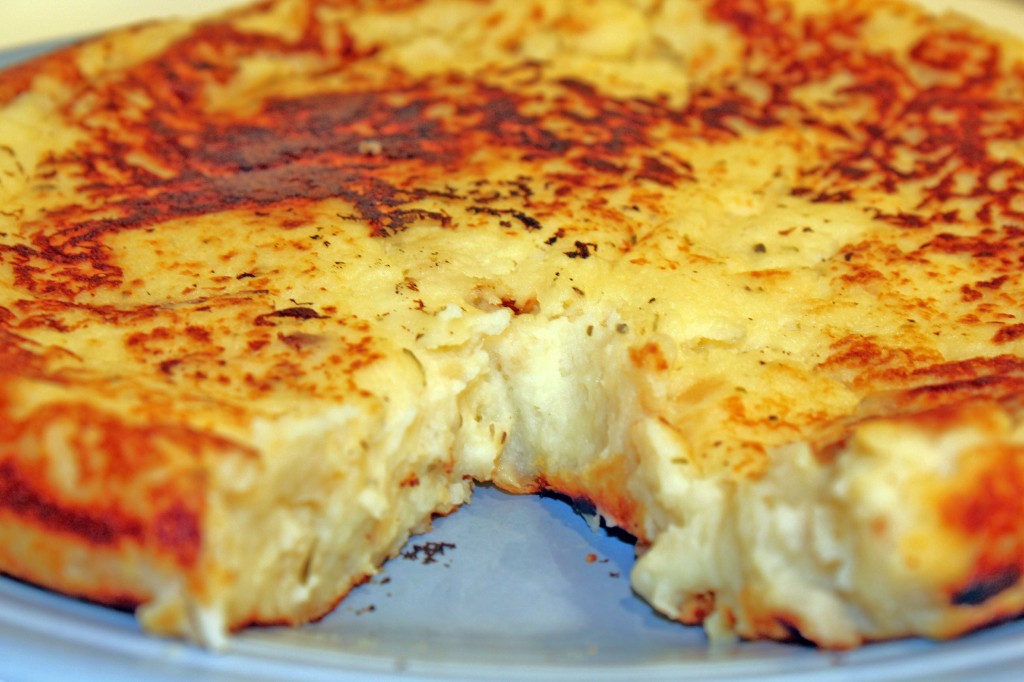 Get the ingredients you need to make this Mashed Potato Cake delivered right to your door by shopping online with Amazon. If you have Amazon Prime, enjoy free 2-day shipping.

Looking for more potato recipes, check out these:
Bacon & Cheese Hasselback Potatoes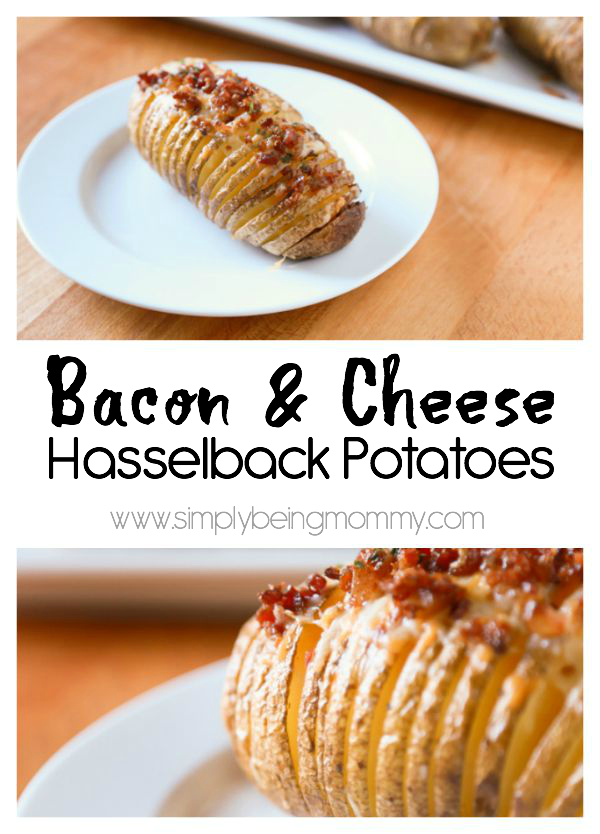 Creamy Mashed Potatoes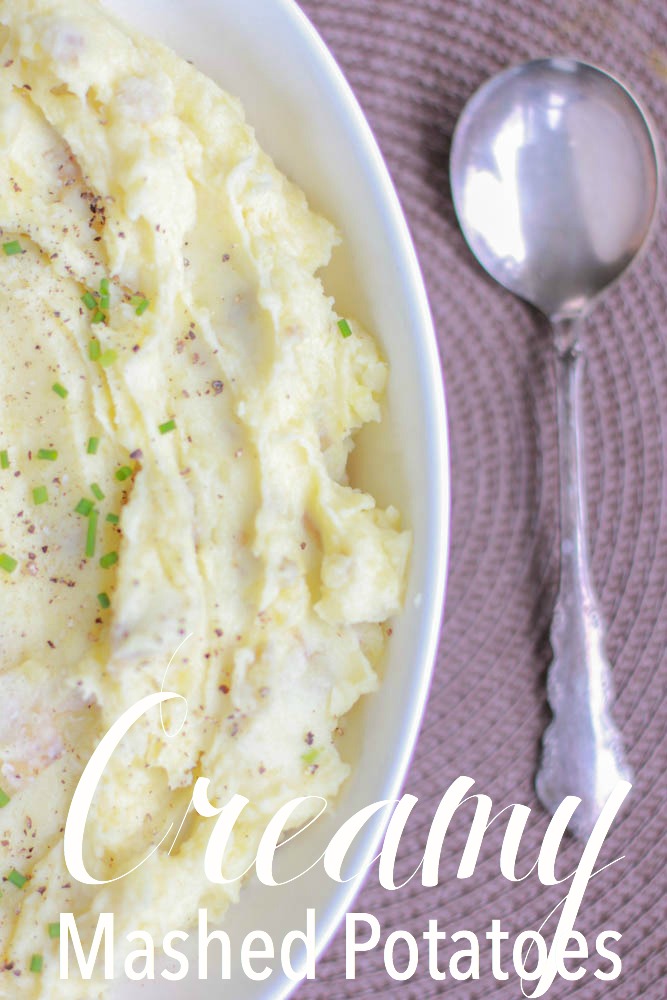 Sausage, Cheese & Potato Breakfast Wraps