Looking for something other than candy to give out on Valentine's Day? These Handmade Candy Free Valentines are a great place to start.

It's almost February y'all and it's time to start thinking about Valentine's Day. Up until I became addicted to Pinterest, my children did the traditional, straight out of the box, Valentine's for their classmates. It was simple, didn't take much time and my children didn't seem to mind.
Now that I'm all Martha Stewart wannabe, I decided that my children and I would make handmade Valentine's for their classmates. Thanks to all the wonderful, inspiring ideas on Pinterest, I feel we can actually succeed!
10 favorite handmade candy free Valentine's Day gift ideas
"You Make My Heart Pop" Valentines + Free Printable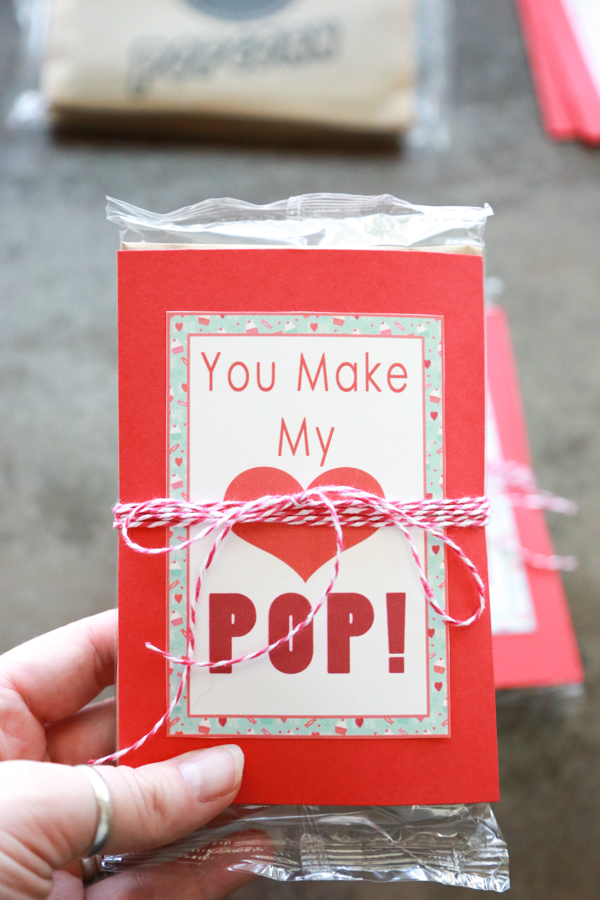 "I Think You're Sharp" Pencil Valentine + Free Printable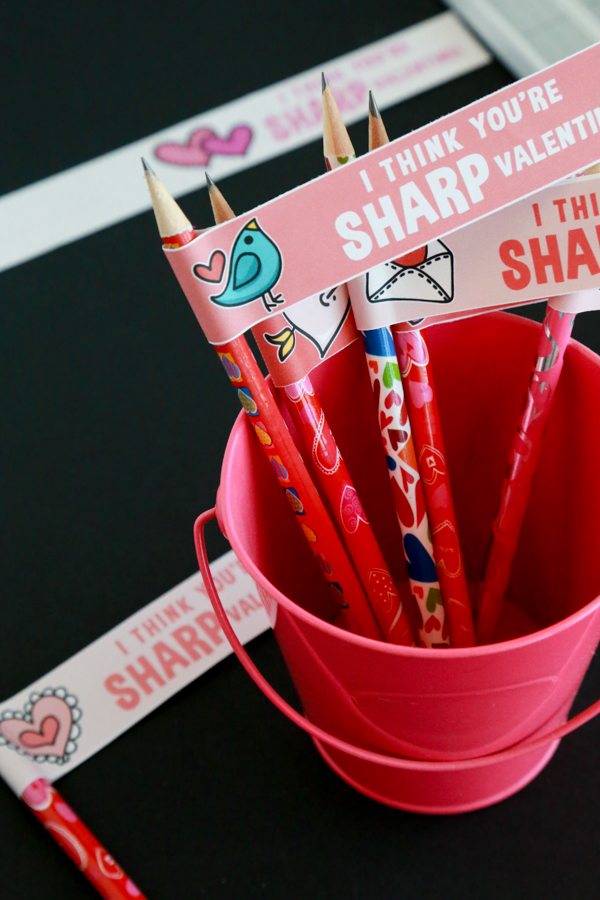 Easy Valentine's Day Bubble Favors + Free Printable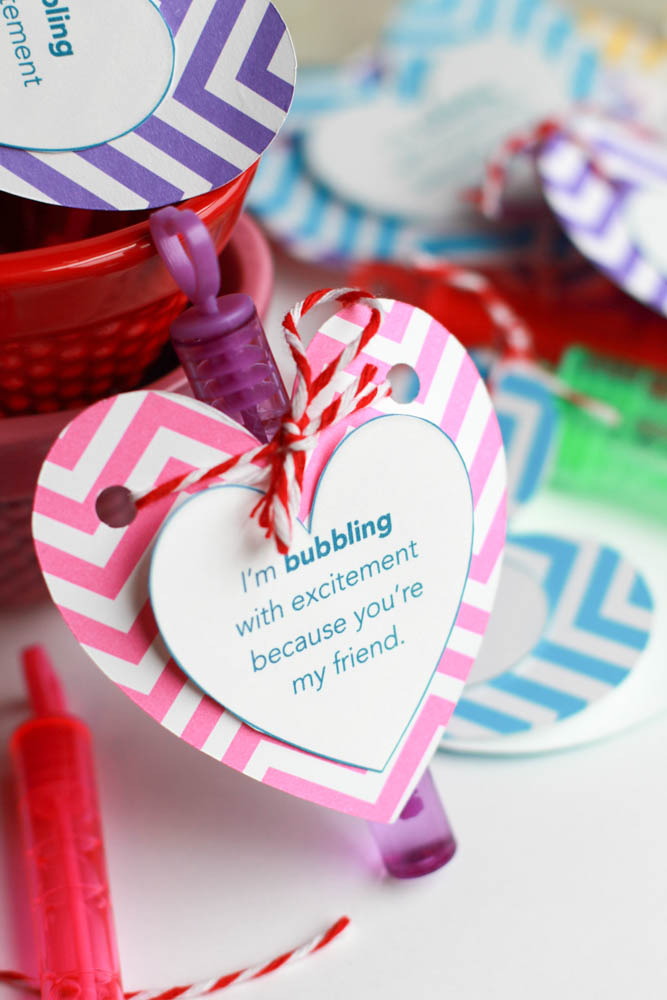 To each of these ladies who have come up with these unique and adorable Valentine's Day ideas, thank you! With the rising obesity rates in children these days, it makes me feel good that I can still send a nice Valentine to school with my children without contributing any additional sugar or calories!
Which one of these handmade candy free Valentines is your favorite?