If you don't want to send your child to school this year with candy on Valentine's Day, this I Think You're Sharp Pencil Valentine is such a cute alternative.
Every year I try to think of ways NOT to send candy to school on Valentine's Day. Sure, the kids love it, but the teachers and parents, well that's another story. A couple years ago I sent these cute Easy Valentine's Day Bubble Favors and this year we're sending every child with these I Think You're Sharp Pencil Valentines.
I Think You're Sharp Pencil Valentine
 I love the way these turned out and I think they're perfect for class valentine's!
All you need is this free printable, themed pencils, and glue! Super simple, yet adorable.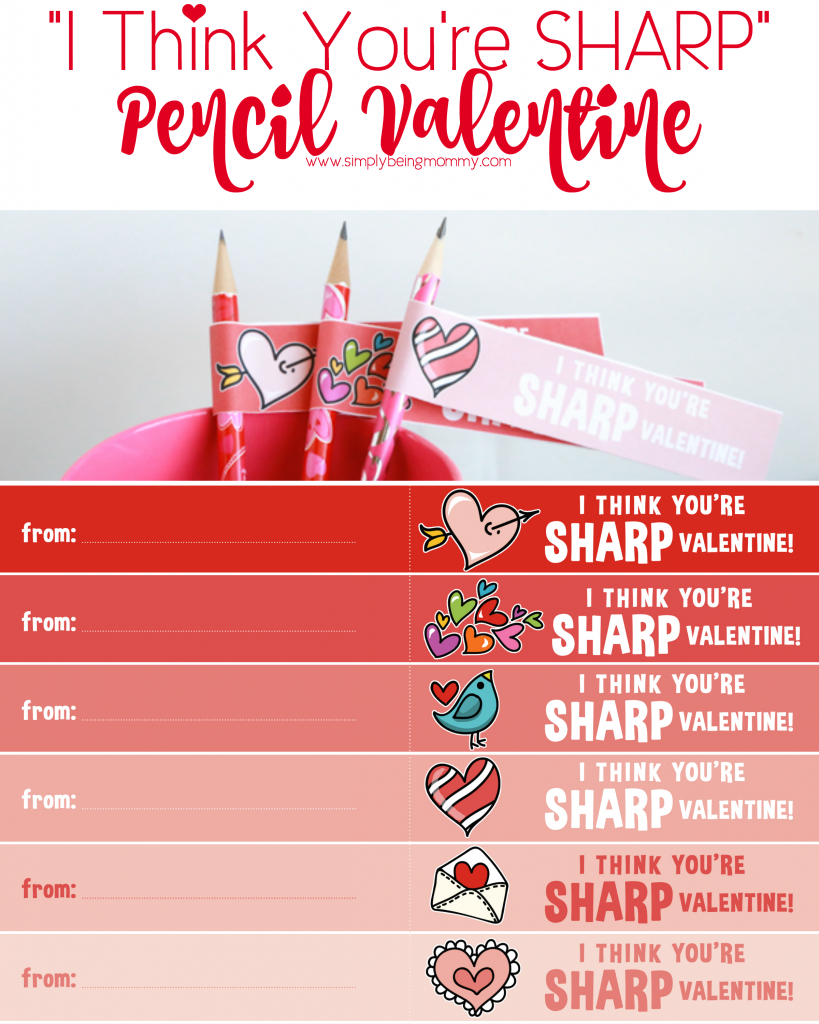 Because I know that life is busy and we don't have many extra hours (if any) left over at the end of the day, I wanted to make something that was quick and easy for us to assemble. Here's a simple step-by-step for making a I Think You're Sharp Pencil Valentine.
Print the free printable and cut using scissors or a paper trimmer. Each sheet has seven tags.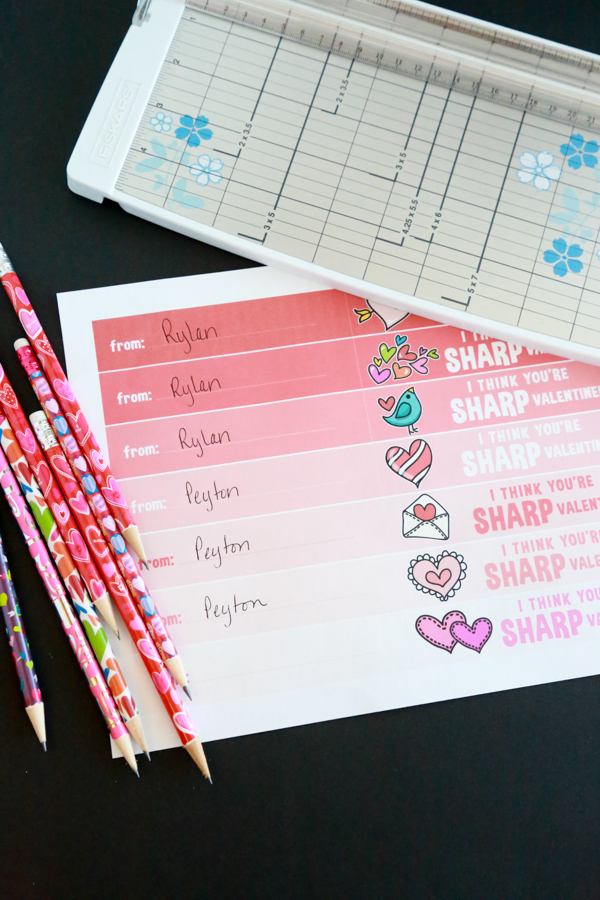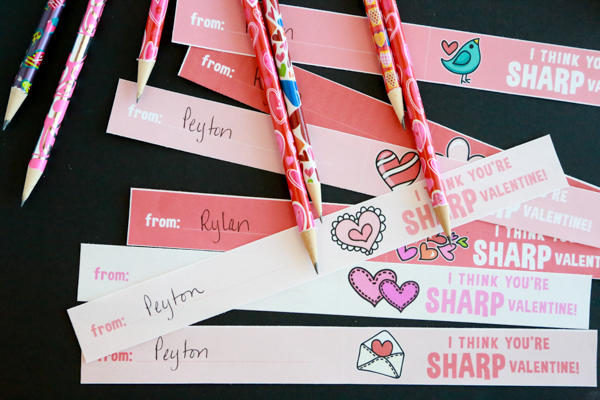 To make it easy to find the middle, each tag has a dotted line. Lightly fold on the dotted line so that you know where the middle is when looking at the tag from the back. Using a glue stick or adhesive of your choice, apply to one side of the crease on the paper.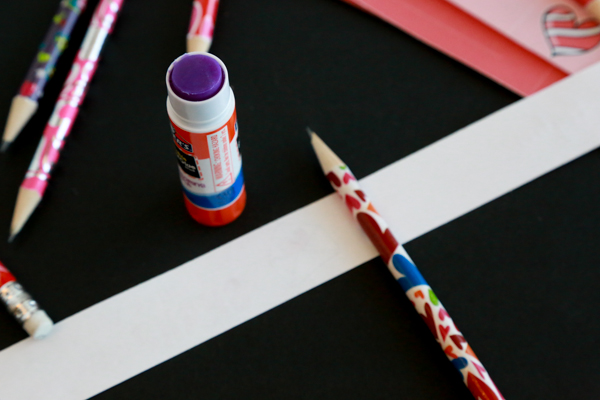 I laid the pencil down on the tag to know where to stop applying the adhesive at first, but quickly changed to the creasing the paper method. Generously apply the adhesive on the entire side of the crease.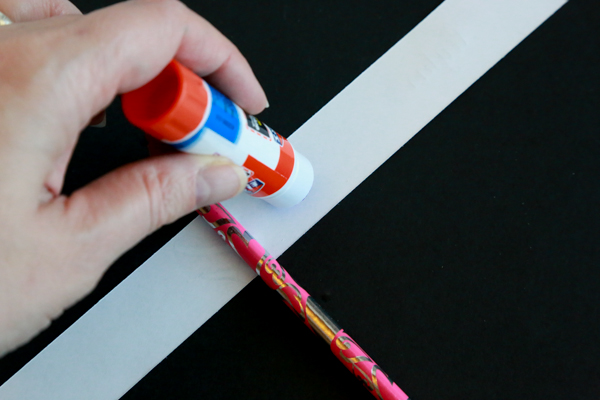 Then fold the tag over the pencil, end to end, and make sure it is wrapped firmly around the pencil. If you don't have it tight enough, the tag will slide up and down the pencil.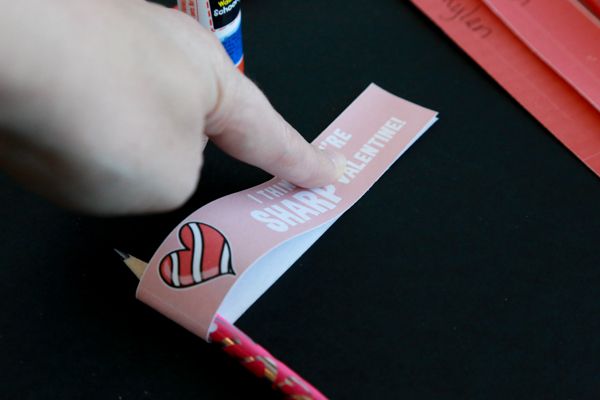 Hold it firmly for a few seconds to allow the adhesive to set and you're done! So simple, right?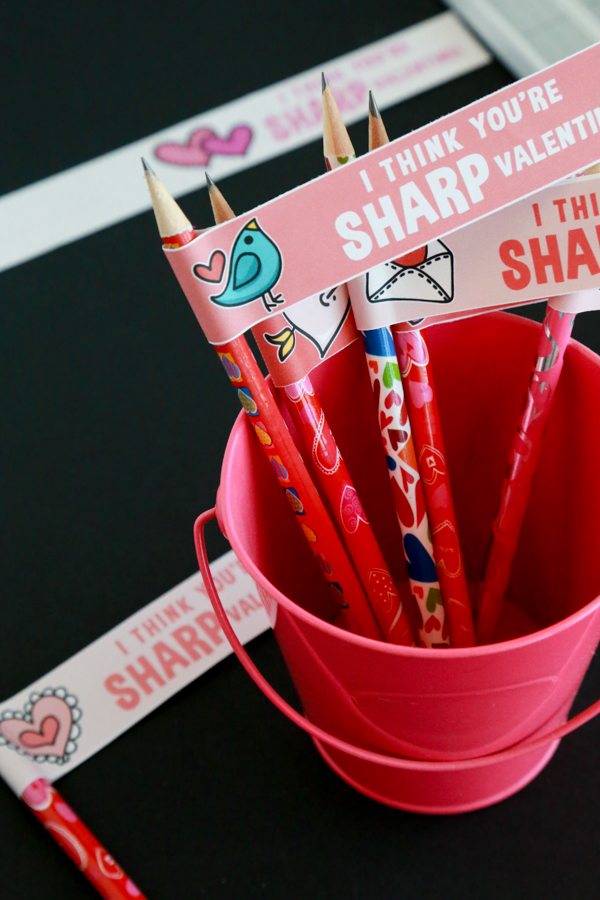 The free printable contains 7 different tags of varying colors, all in the pink and red hue. I've found that I get the best color when printing on the best possible setting in the printer properties.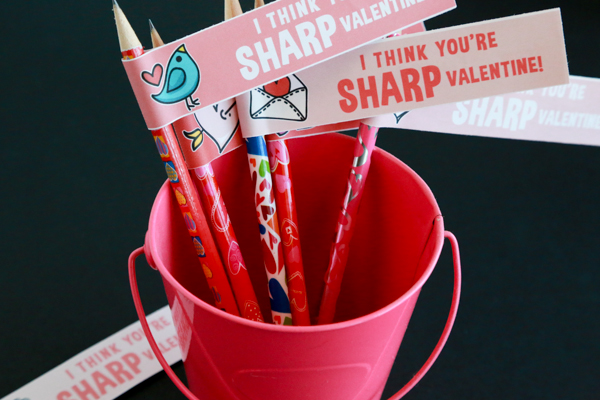 I've found that I can usually find a pack of 10 themed pencils in the Dollar Spot at Target! With the free printable and the super cheap pencils, I think we're going to get off fairly cheap this Valentine's Day!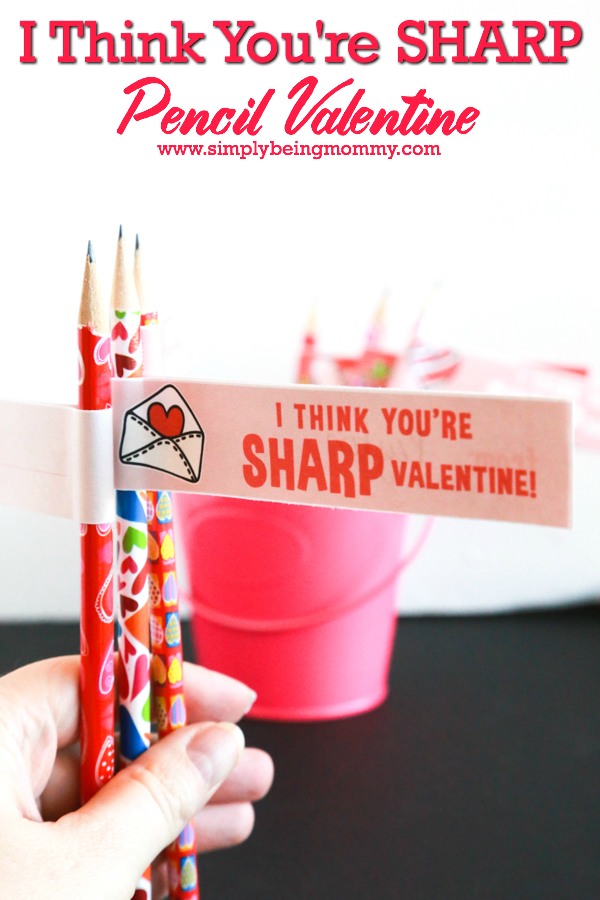 And since kids seem to go through pencils quickly, it will be a useful gift for your child's classmates.
In a Valentine's mood, here are some more Valentine's articles for your viewing pleasure:
Here's to a Happy Valentine's Day, y'all!