Disney is truly the most magical place on Earth. I never had the opportunity to visit as a young child, but finally had the chance during my senior year of high school. I wanted to make sure my children had the opportunity to experience the magic as young children, so we've been a couple of times over the past few years. This past week I was at Disney sans kids for the Monkey Kingdom Event and I had the opportunity to do one of their fun programs, Wilderness Explorers at Animal Kingdom.
Experiences and travel provided by Disneynature & Disney Parks. As always, all opinions stated in Wilderness Explorers at Animal Kingdom are all my own.
Because I want to fit in as much as possible during our Disney vacations, after spending three days without kids roaming the parks, I realized that we've actually missed so much. Disney offers so many different programs at each of the parks, but in my crazed haste to get it all done, we hadn't done as much as I thought we had.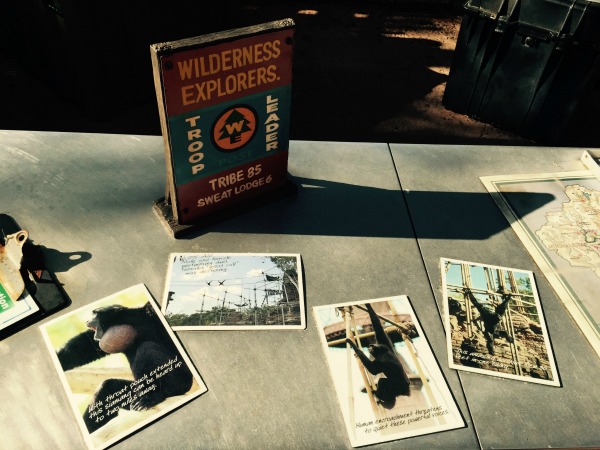 Wilderness Explorers at Animal Kingdom
In addition to the Wild Africa Trek at Animal Kingdom, the Wilderness Explorers program offers a fun, educational experience around the park. The program encourages families and children to experience the park in a new, exciting way. As Wilderness Explorers at Animal Kingdom, guests are invited to participate in a variety of activities around the park and interact with Cultural Cast Members representing different countries in Africa and Asia to earn a badge.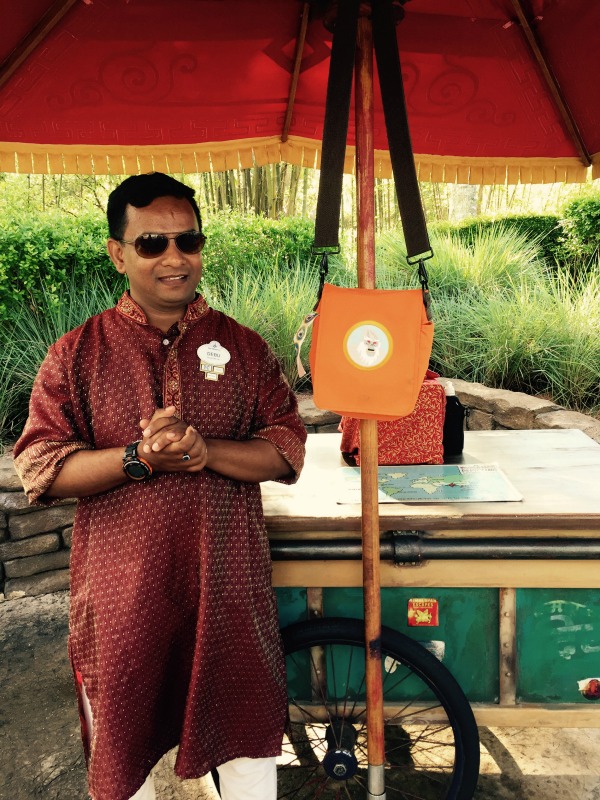 As you are making your way through the park, look for Cultural Cast members who have a bright orange pack either on them or near them. When you complete each activity, Cultural Cast Members will put a sticker in your Wilderness Explorers handbook. Wilderness Explorers can earn up to 31 badges! While it is possible to earn all 31 badges in one visit, I'd recommend taking your time and enjoy learning more about the different cultures around the world. When you complete all tasks and earn all 31 badges, you will earn the honorary title of Senior Wilderness Explorer.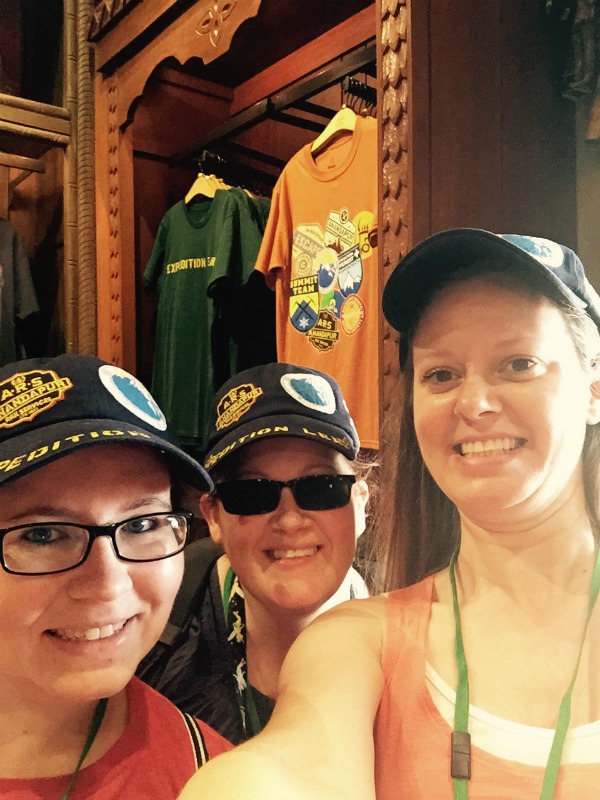 The goal of the Wilderness Explorers program is to connect guests of the park with the animals, conservation and culture, while spending time together as a family during their visit to Disney's Animal Kingdom.
As an adult, I thoroughly enjoyed participating in the Wilderness Explorers program. What's exceptionally great about Wilderness Explorers at Animal Kingdom is that it is an absolutely free program. Each member of your family can participate at no additional cost. Once you've paid for your admission into the park, the program is absolutely free for all guests.
Now that Monkey Kingdom is in theaters nationwide, you can explore the jungles of Africa while watching these monkeys while they're up to no good. I've seen the movie twice, but just took my children last night. They loved it! Read my Monkey Kingdom film review — I promise, no spoilers.