The summer is in full swing here and I'm keeping the kiddos busy with activities, outings and creative play time. This week we're planning for July 4th and we made these super cute Toilet Paper Roll Painted Fireworks. After last year's incident with real fireworks, I doubt we will ever buy the real deal again.
What I love about projects like these Toilet Paper Roll Painted Fireworks is I had all the supplies on hand and I didn't have to spend any extra money. I just had to spend a few minutes rummaging through my craft corner in the attic.
Since I don't throw empty toilet paper rolls away, I have an overwhelming supply waiting to be used up. I love being able to put them to use around the house in creative ways.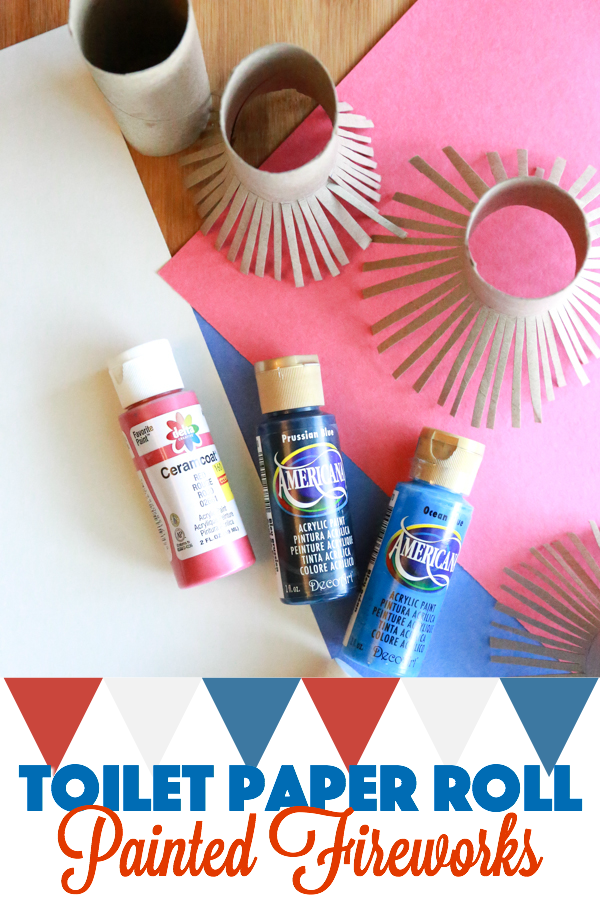 Toilet Paper Roll Painted Fireworks
What You'll Need:
3 empty toilet paper rolls
paints
disposable plates
construction paper
ruler
pen
scissors
Directions:
On one of the empty toilet paper rolls, measure down one inch and draw a line around the tube. Using a sharp pair of scissors cut the toilet paper roll up to the drawn line. Continue to do so all the way around the tube. Do the same with the other two empty toilet paper rolls, but change the length. For the second one measure down an inch and a half, and for the third one, measure down two inches.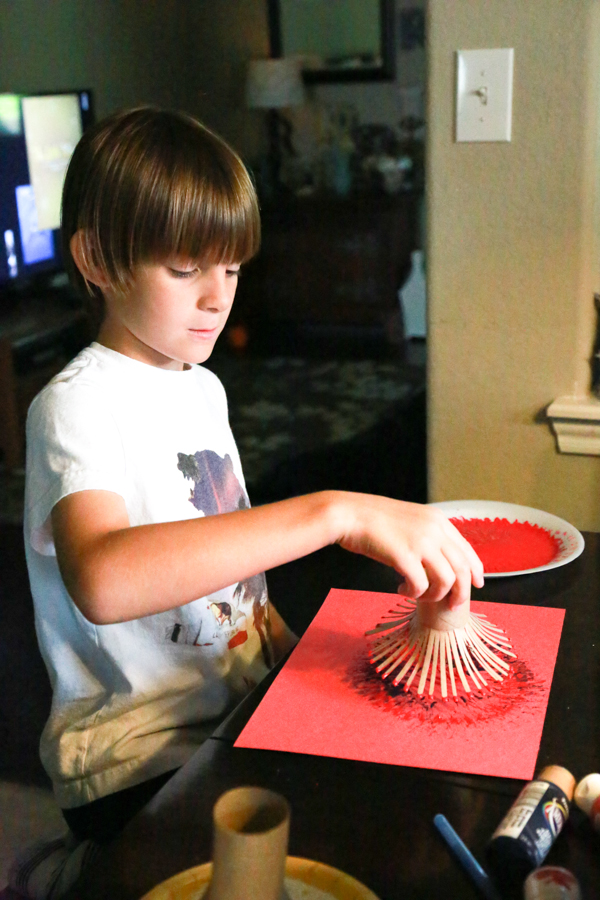 Once the empty toilet paper rolls have been cut, pour your paint onto the disposable plates, one color per plate. Roll the paint around on the plate so that it is spread out and all the "fingers" on the cut toilet paper roll will be in paint when dipped. Dip the first tube onto paint color of choice and dab it onto a piece of construction paper. Continue with the other tubes and other colors of paint until you get the desired result.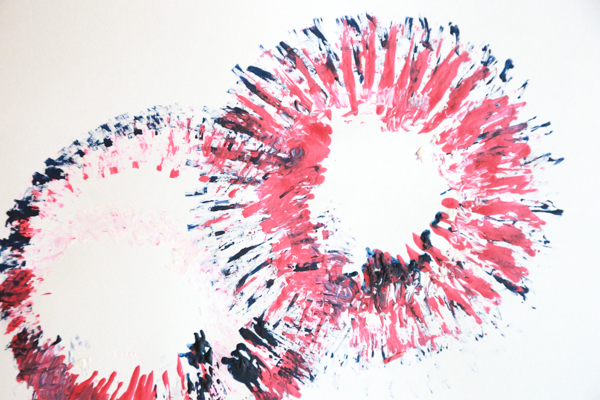 Set aside and allow to dry.
I love seeing how using the same supplies their creations turn out so differently. It's so indicative of their personalities too. They're all so different.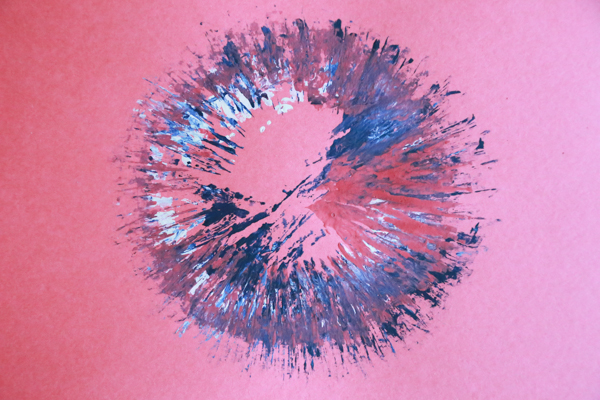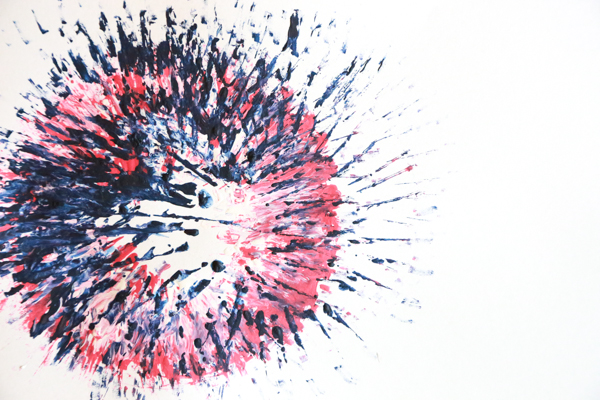 These Toilet Paper Roll Painted Fireworks are really a lot of fun to create. It was a perfect way to relax with my children. The stress of my job and other things had be down and stressed, but being with them watching them with no cares in the world made we realize that worrying about those things I can't fix did none of us any good.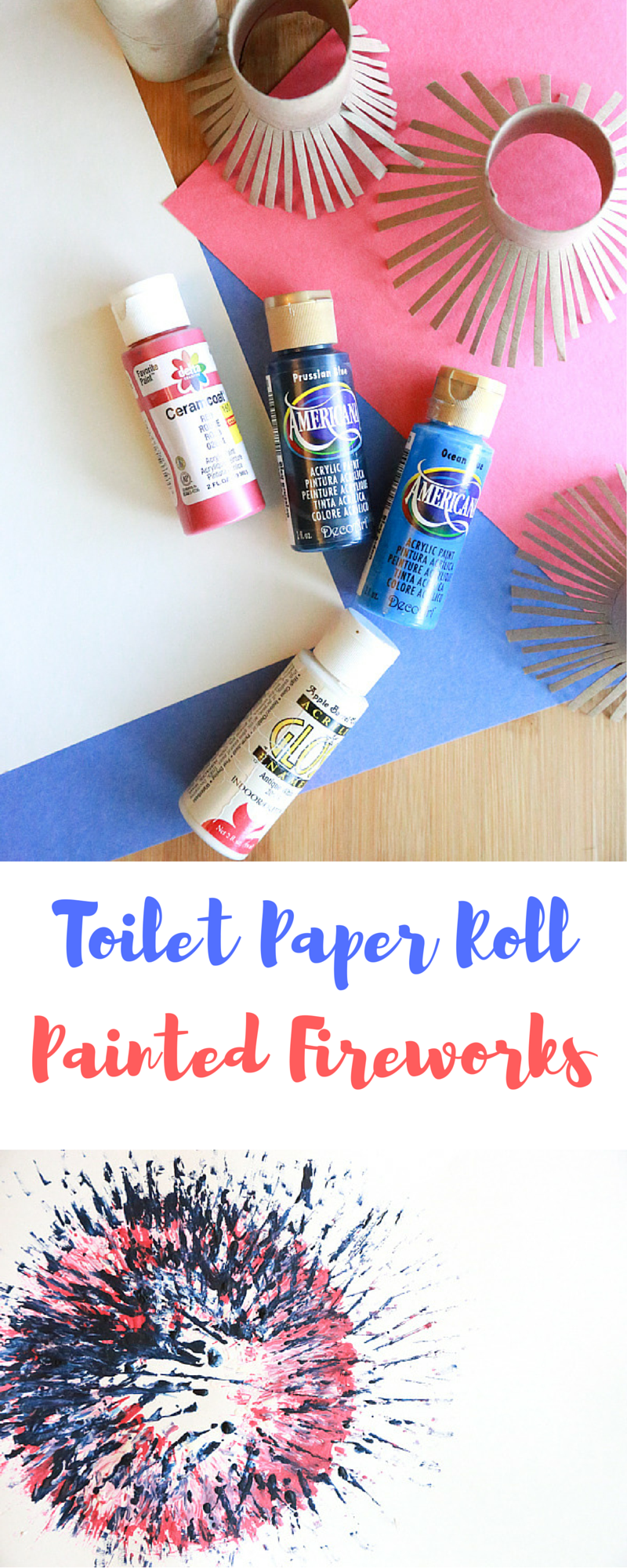 We used acrylic paints at the kitchen table, and while the kids did make a small mess on the table with paint splatter, I was able to easily remove the paint with a damp sponge and a little bit of elbow grease. If you're worried about your furniture, I'd take the craft outside to the driveway.
Looking for more inspiration for the Fourth of July? I've got you covered.
How to Host a 4th of July Parade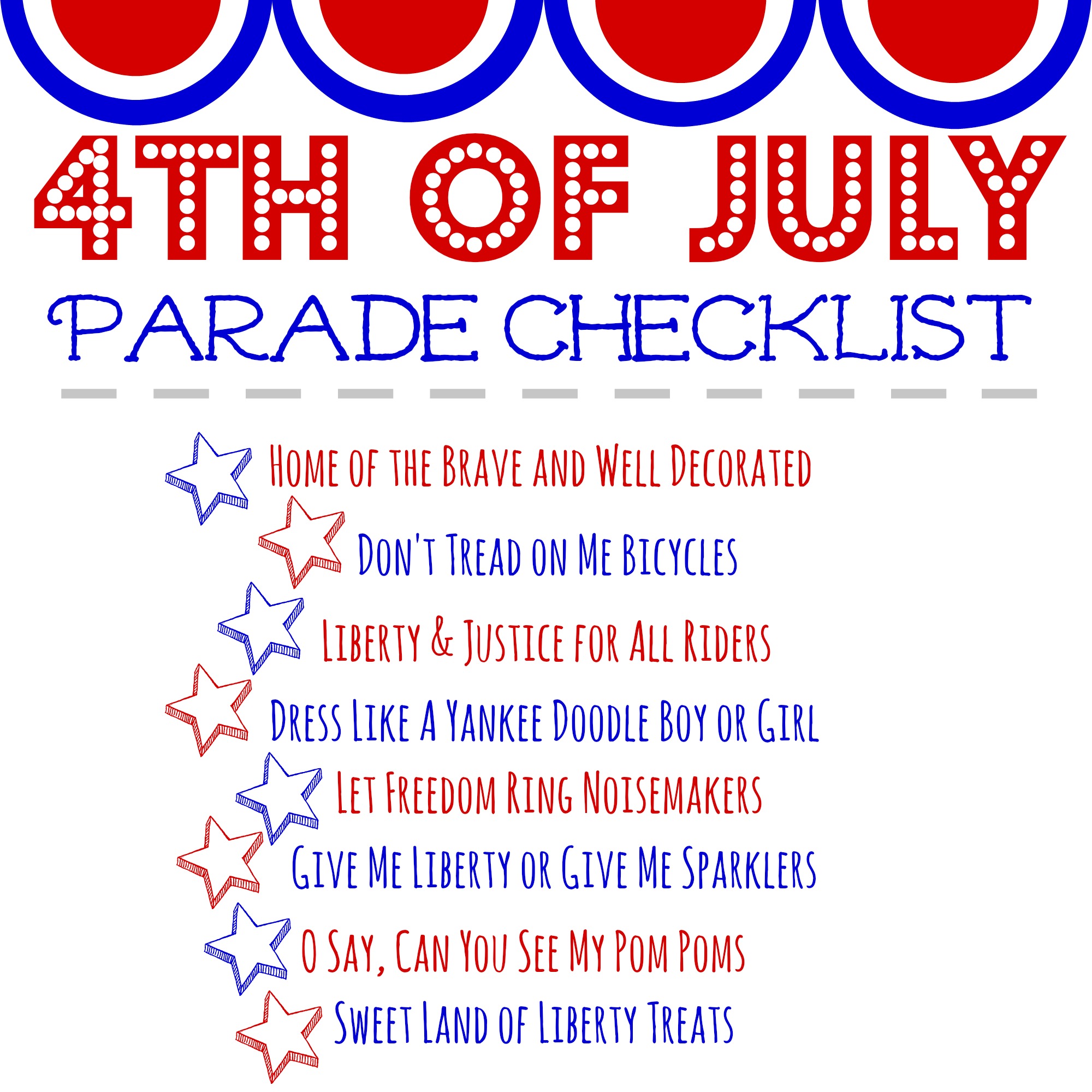 4th of July Cake Ideas