Want to make your own bug spray? Learn how to make your own DIY Bug Spray without DEET!
With the recent hurricanes that have ravaged through the south, areas impacted are seeing more mosquitos than ever. All the standing water has given those pesky mosquitos more places to breed which means more mosquitos that are looking for human flesh to bite.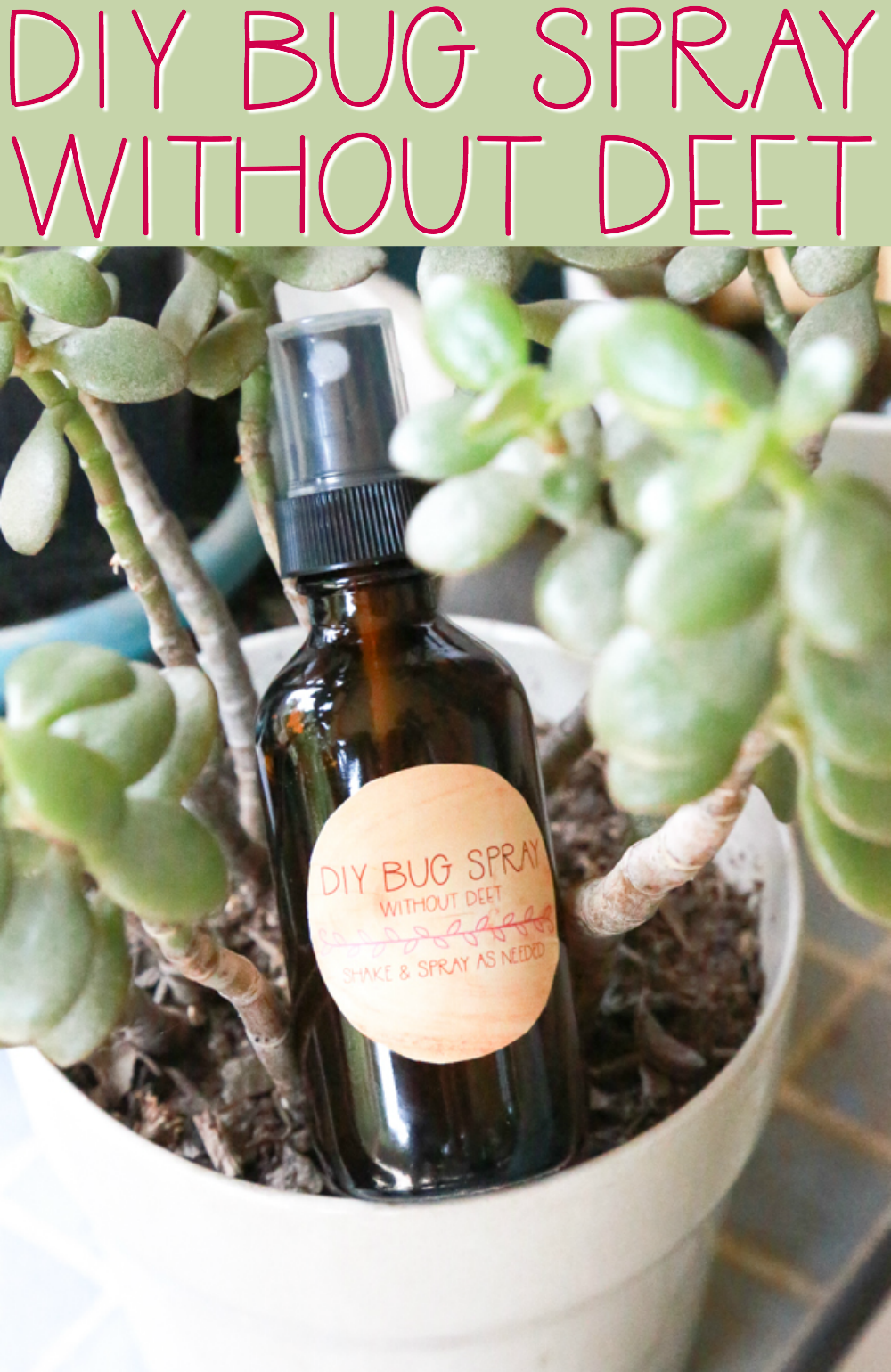 Right now in Houston the mosquitos are everywhere. You literally can not walk outside without getting bit. Since I've always wanted to make my own DIY Bug Spray without DEET, I got out my stash of essential oils and began experimenting with the different oils I had on hand. All of these oils have been reported to be natural bug repellents. And when you add them all together, you get a powerful DIY Bug Spray without DEET.
DIY Bug Spray without DEET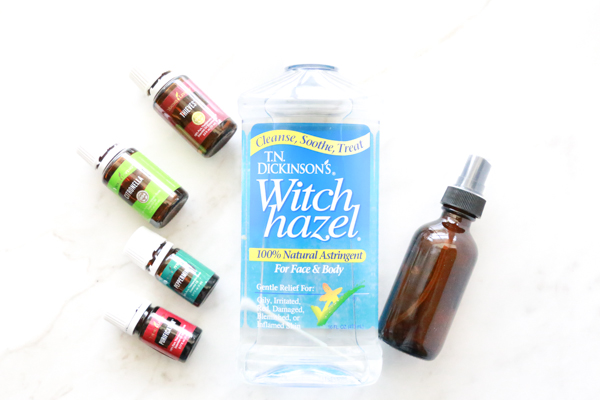 Materials:
2 oz glass spray bottle (these are the exact bottles I use at home)
1 oz (2 tablespoons) distilled water
1 oz (2 tablespoons) witch hazel
5 drops Thieves essential oil
5 drops Citronella essential oil
5 drops Purification essential oil
5 drops Peppermint essential oil
Instructions:
Using a small funnel, fill a 2 oz glass spray bottle with 1 ounce of distilled water and 1 ounce of witch hazel. (I've tried various bottles and I like these the best. The sprayer it comes with produces a fine mist and it has held up better than other versions.)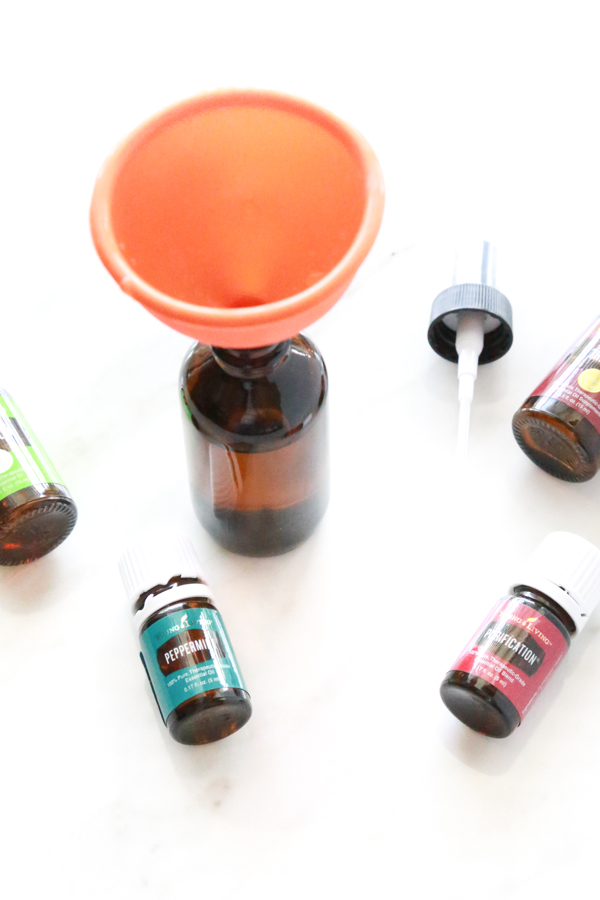 Pour all essential oils into the glass spray bottle. Put the top on the spray bottle and shake. If you want to, you can print these labels to put on your bottle. To use, spray as needed.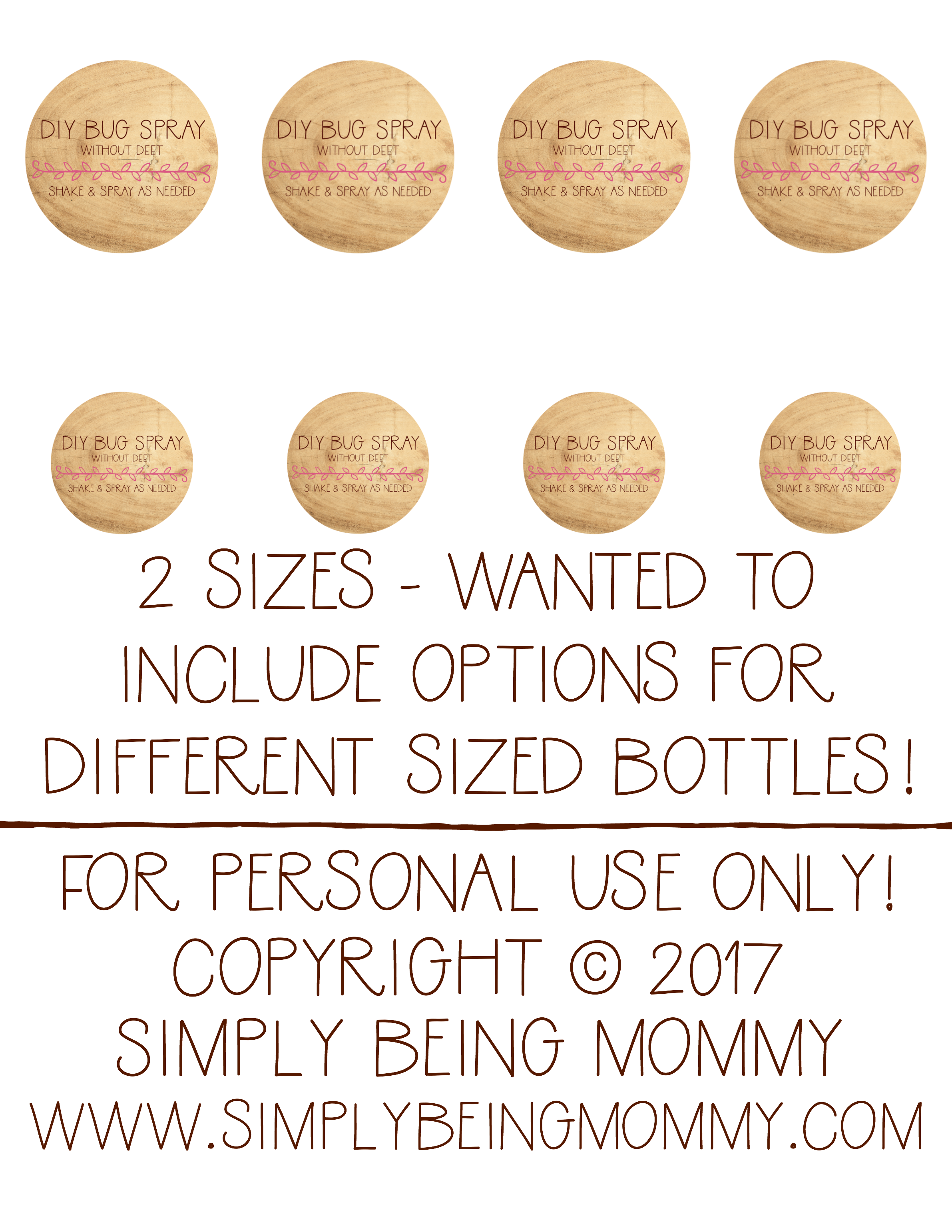 ---
2 oz Amber Glass Bottles w/black sprayerBuy Now
Staples Matte White Sticker Paper 8.5 X 11Buy Now
Easy shopping for you! If you're anything like me, heading out to the store to look for project supplies with the kids is not high on your list of priorities. Good news! You can shop in your pajamas and have ALL your supplies delivered right to your door with Amazon Prime. Did I mention the FREE 3-day or FREE 2-day shipping Prime members get to enjoy? There really is no reason you should have to fight the crowds or the kids when you need to go shopping.
---
One of the best things about summer, and even the fall, is spending time outdoors with those we love. But those pesky bugs sure can put a damper on the fun. Their bites not only hurt, but their presence is just a nuisance.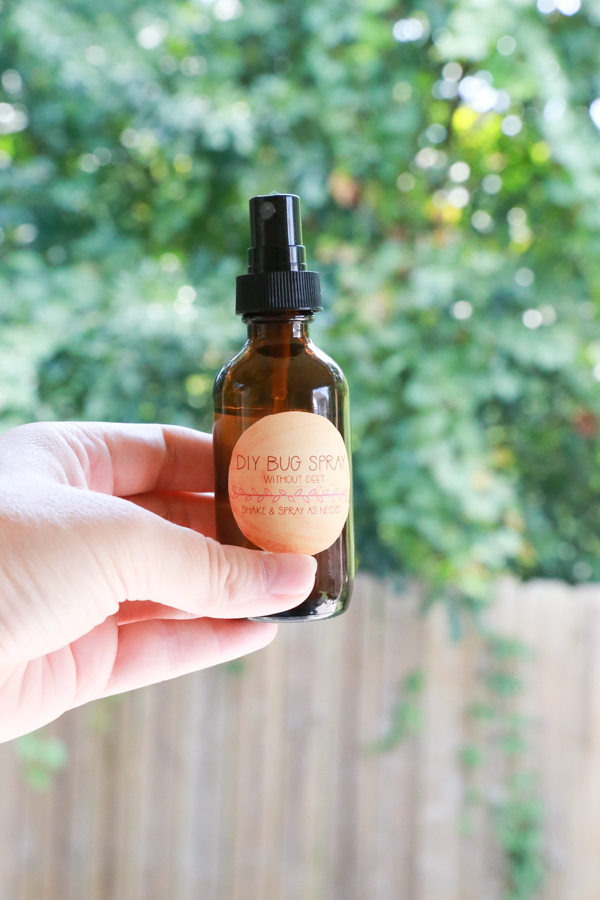 The best part of this DIY Bug Spray without DEET is that it doesn't contain DEET! There have been some studies linking DEET to some damaging effects on brain cells. I'm not getting any younger, and my brain is aging right along with me. I'm trying to keep all the brain cells I can, y'all.

It won't take you long at all to make your own DIY Bug Spray without DEET. If you are interested in more ways to your essential oils, check out these posts: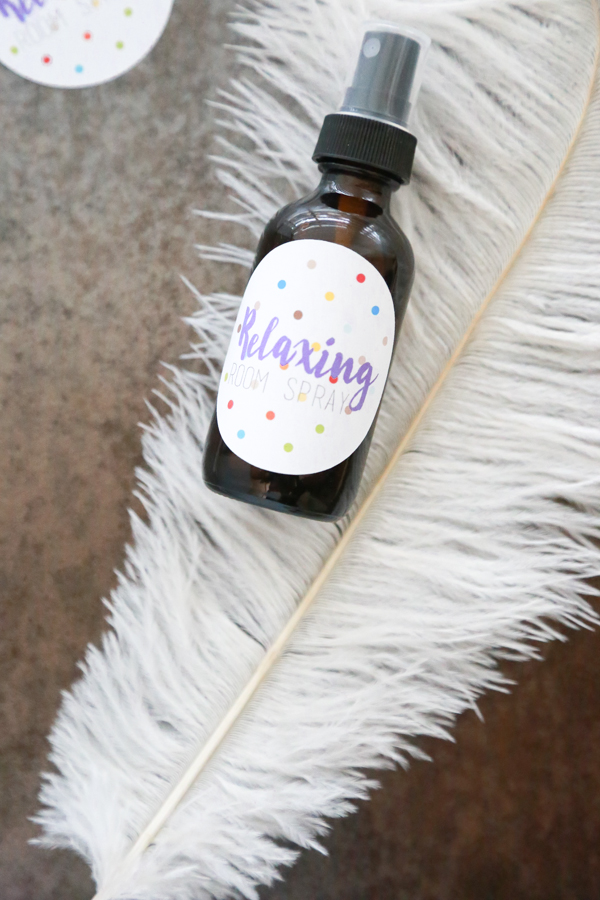 How to Make Thieves Foaming Hand Soap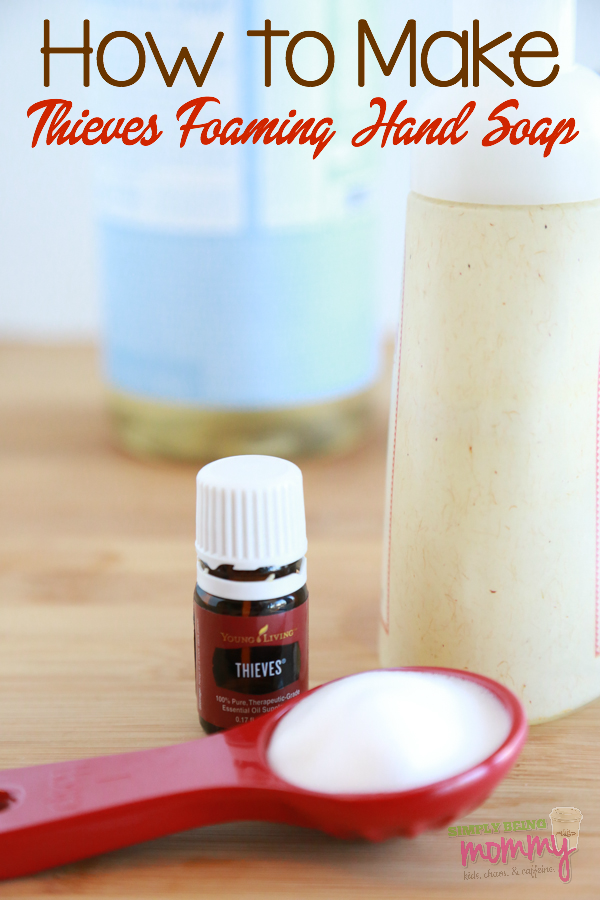 Homemade Peppermint Sugar Scrub