The crisp, cool season is right around the corner and I'm getting ready with this DIY Apple Pie Body Butter. Don't let the winter weather make you ashy. Whip up a batch of this body butter to help your skin stay hydrated all season long.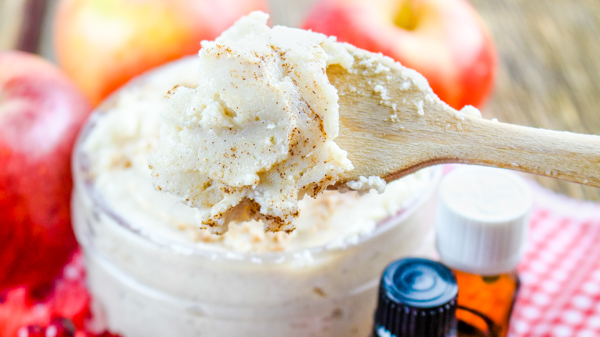 Let's just get this out of the way. Although this DIY body butter smells absolutely delicious and you might want to eat it, don't. I haven't tried it, but, I'm guessing it wouldn't taste very good.
Homemade Body Butter
I'm kind of addicted to making my own body care products at home. I just think it's really fun and the finished product is usually something that I would have paid a lot of money for if I had purchased it at the store.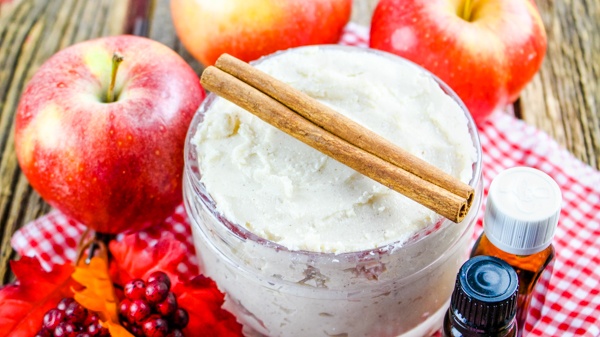 What can I say? I like saving a few bucks, y'all.
With fall right around the corner, I thought this Apple Pie Body Butter would be a great way to welcome in the new season. The crisp fall scent of apple pie in a body butter, sign me up!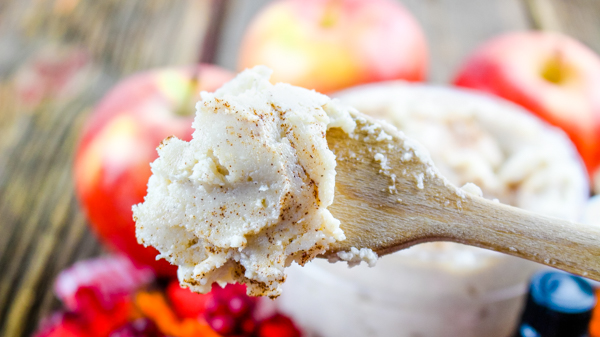 Apple Pie Body Butter Recipe
Apple Pie Body Butter Ingredients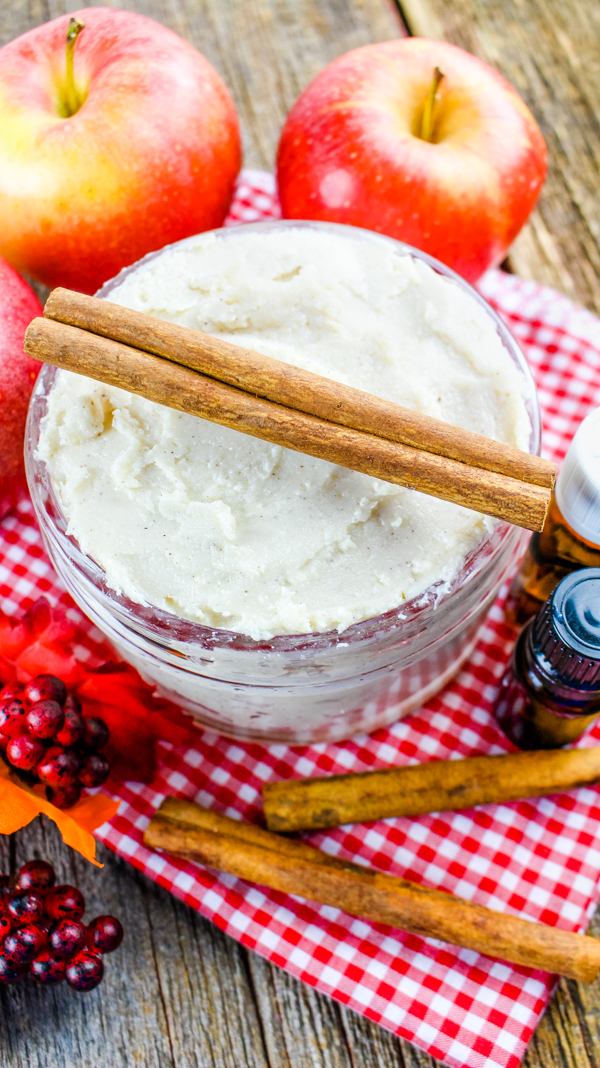 How to Make Apple Pie Body Butter
In a microwave-safe bowl, add the shea butter pieces, coconut oil, cocoa butter and Vitamin E oil. Put the bowl in the microwave and heat for 30 seconds or until completely melted. Carefully remove the bowl from the microwave and stir well.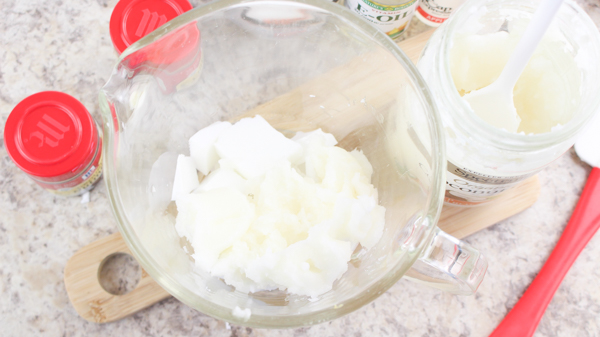 Add the ground cinnamon and nutmeg to the mixture and whisk well to incorporate. Pour into a large metal or glass mixing bowl.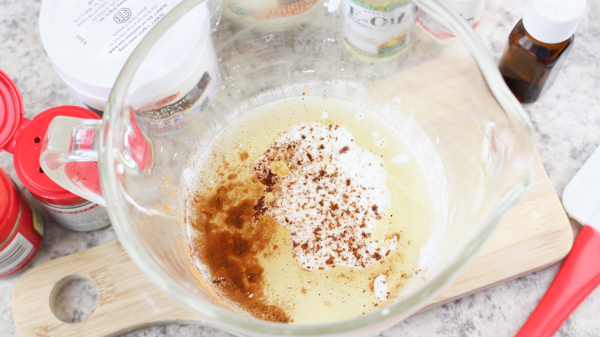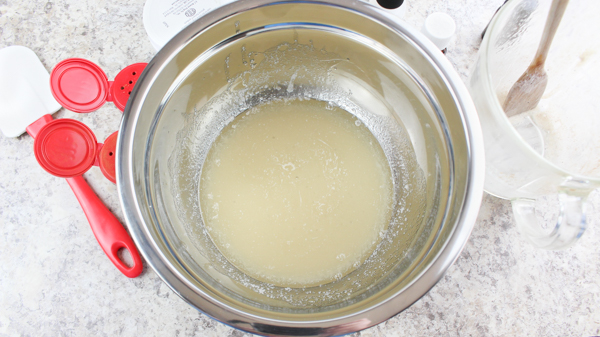 Place the bowl in the freezer for 20 minutes. Remove from freezer and allow to sit at room temperature for 5 minutes.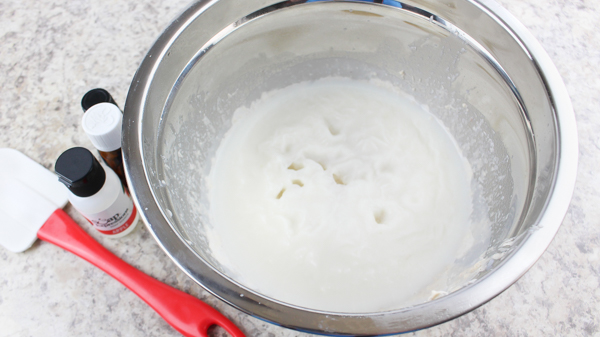 With an electric mixer, beat on medium speed for 4 minutes. Add the apple soap scent and essential oils.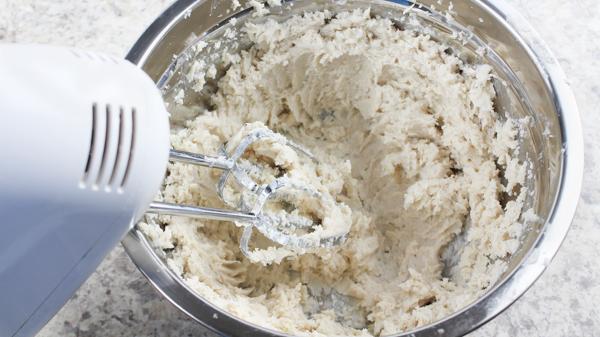 Beat on medium speed for an additional 4 minutes, scraping the sides of the bowl occasionally.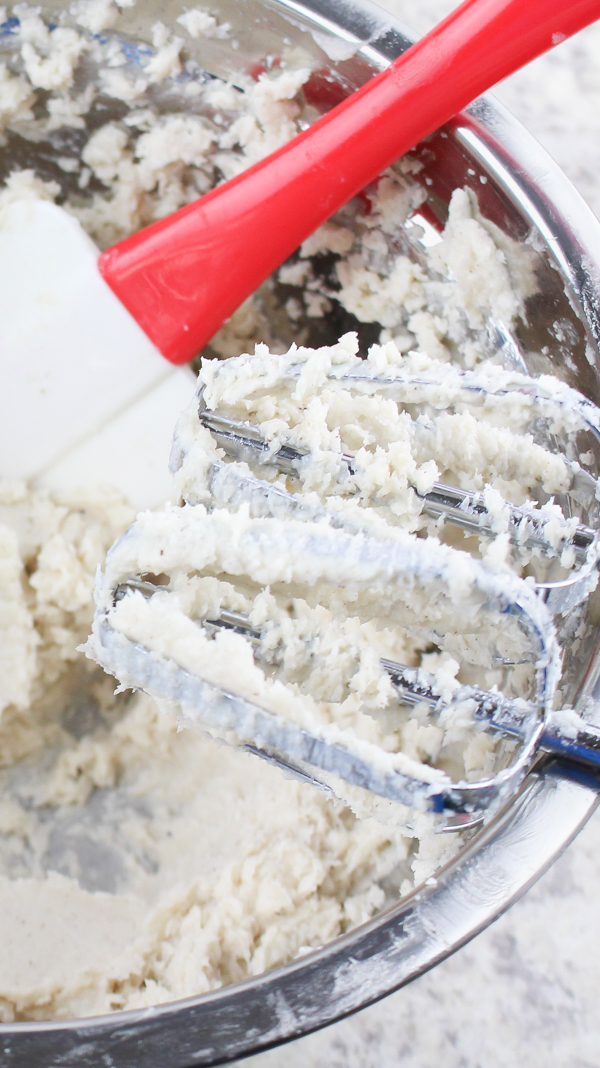 Transfer the apple pie body butter to an airtight (preferably glass) container and store in a cool and dry place for up to 1 month.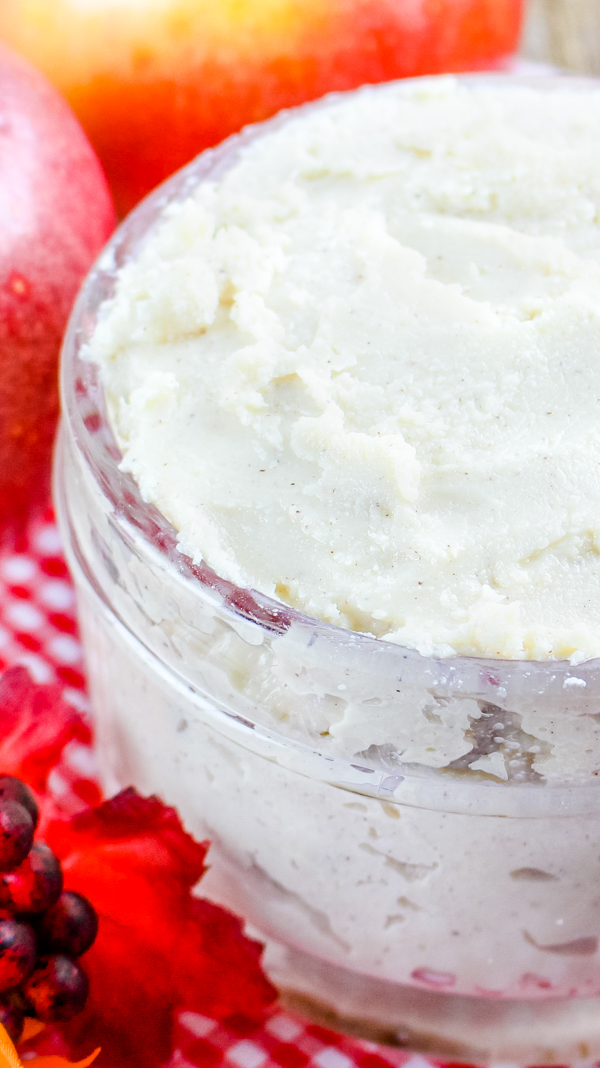 Body butter recipes are perfect to use as a replacement to body lotion. With this Apple Pie Body Butter recipe you can enjoy the crisp fall weather smelling just like apple pie! Doesn't that sound amazing?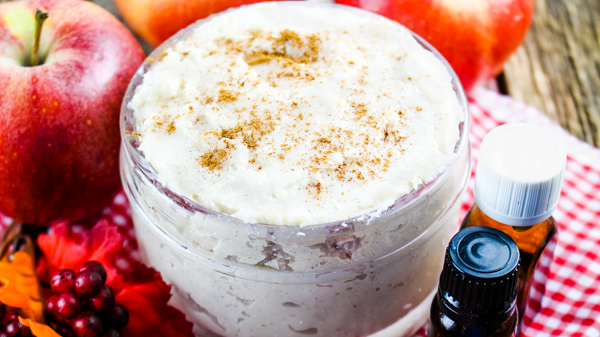 If you want a little more apple pie scent, just sprinkle a little more cinnamon and nutmeg on the top of your homemade body butter for a little added fragrance.
Don't forget to pin this Apple Pie Body Butter recipe to your favorite DIY board on Pinterest.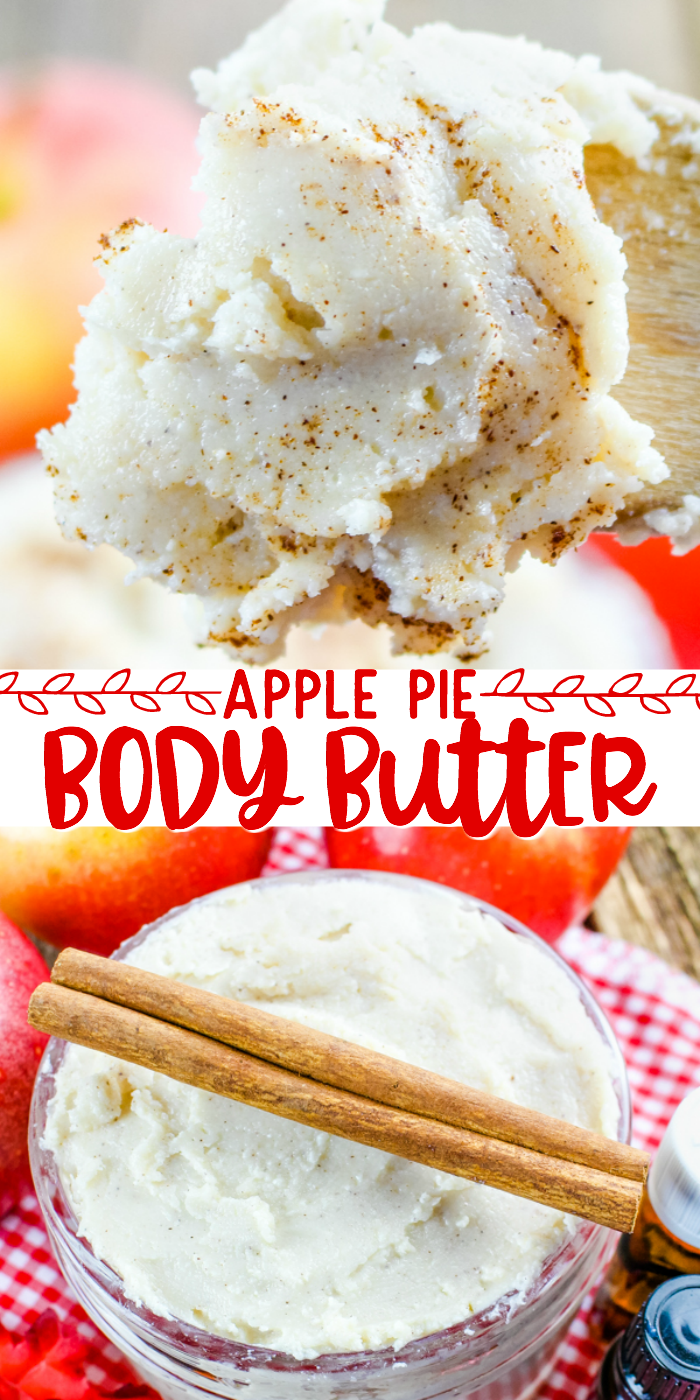 Like making your own beauty products at home? Try these, too:
Homemade Peppermint Sugar Scrub