Summer is flying by and your time is running out on experiencing the best rides at Schlitterbahn in New Braunfels. Check out this list of best rides to get the most out of your time at the park.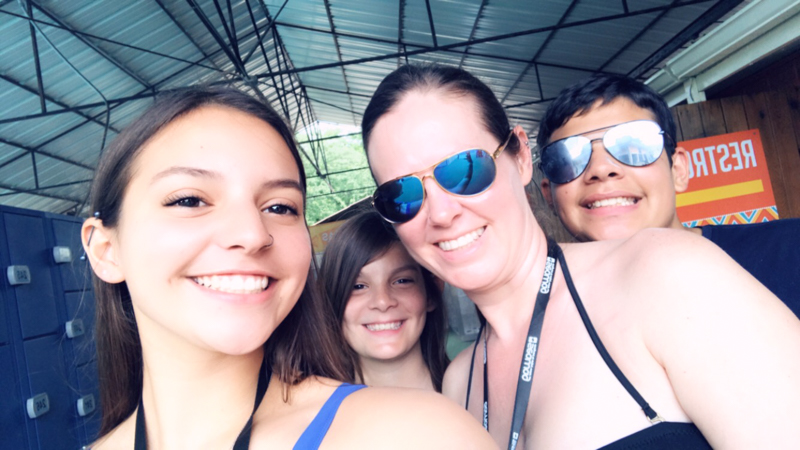 My kids and I spent a couple of days in New Braunfels while visiting the Schlitterbahn Resort last month. We had never been to the resort so we weren't sure what to expect.
To be honest, upon first glance, I was less than impressed. As we entered the park things had a more natural feel than traditional water parks I had visited in the past. But as I sat with the staff and learned more about the destination, I realized that the more natural feel was intentional.
Maintaining the area's natural beauty has been an important part of the resort's design from the very beginning.
The centerpiece of the Resort is the Comal River, which is the water source and backdrop for many of the park's rides. The resort was built around nature which makes it so much different than your traditional water park.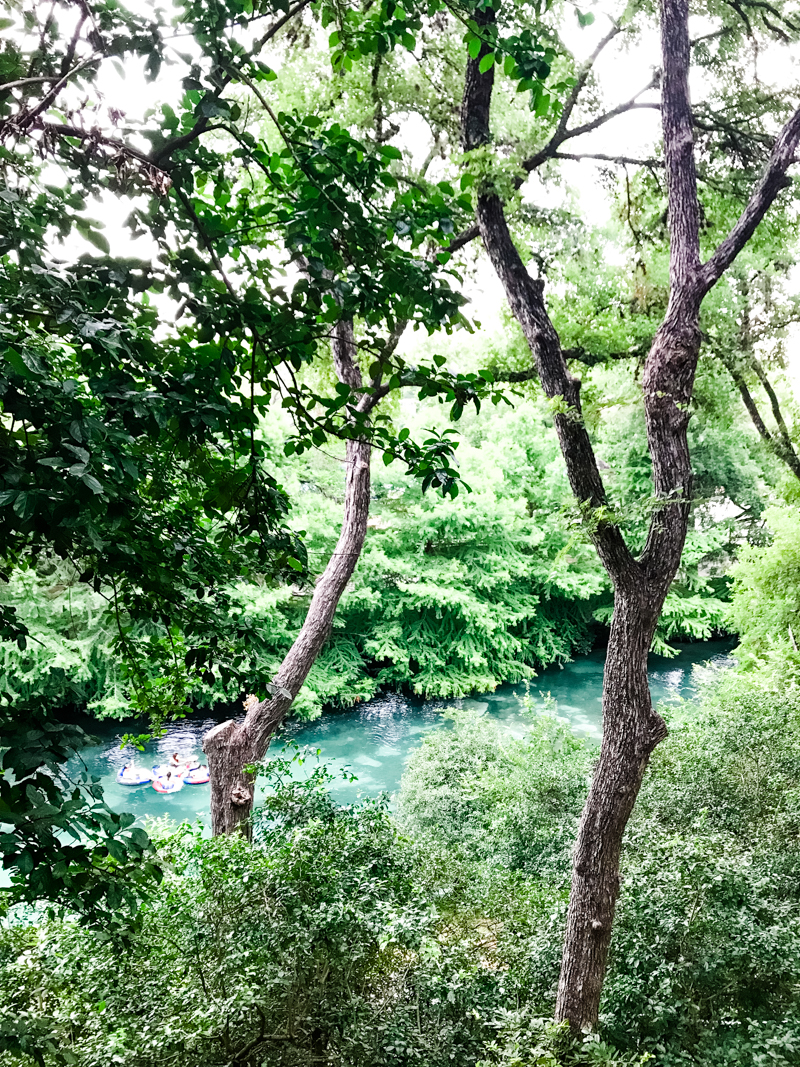 With the growth of the Resort, there are now two distinct sections of the park. Each section offers all day fun for your entire family. Since my children are older (11 – 16), some of our best rides at Schlitterbahn may not be suitable for younger children.
Best Rides at Schlitterbahn
The Schlitterbahn Resort is much bigger than I anticipated it would be. With 51 rivers, rides, slides, and chutes, there truly is so much do while you're there. To get the maximum fun out of the Resort, I recommend dedicating an entire day to each section of the park. You won't be disappointed.
Schlitterbahn West
This is the park's original section and features eight tube chutes, seven kids' play areas, a wave pool, and some swim-up bars with heated pools.
The best rides at Schlitterbahn West are:
Raging River Tube Chute
Der Bahn Speed Slides
Double Loop Body Slides
Downhill Racer
Schlitterbahn East
Schlitterbahn East is the new section that opened up just a few city blocks away from the original section. The best rides at Schlitterbahn East are:
Dragon's Revenge
Master Blaster
Torrent River
Black Knight
The Falls
Not all the rides at Schlitterbahn could make the "best" list but they're all fun. I mean, what's not fun about playing in the water all day? Especially when it's 100 degrees in Texas.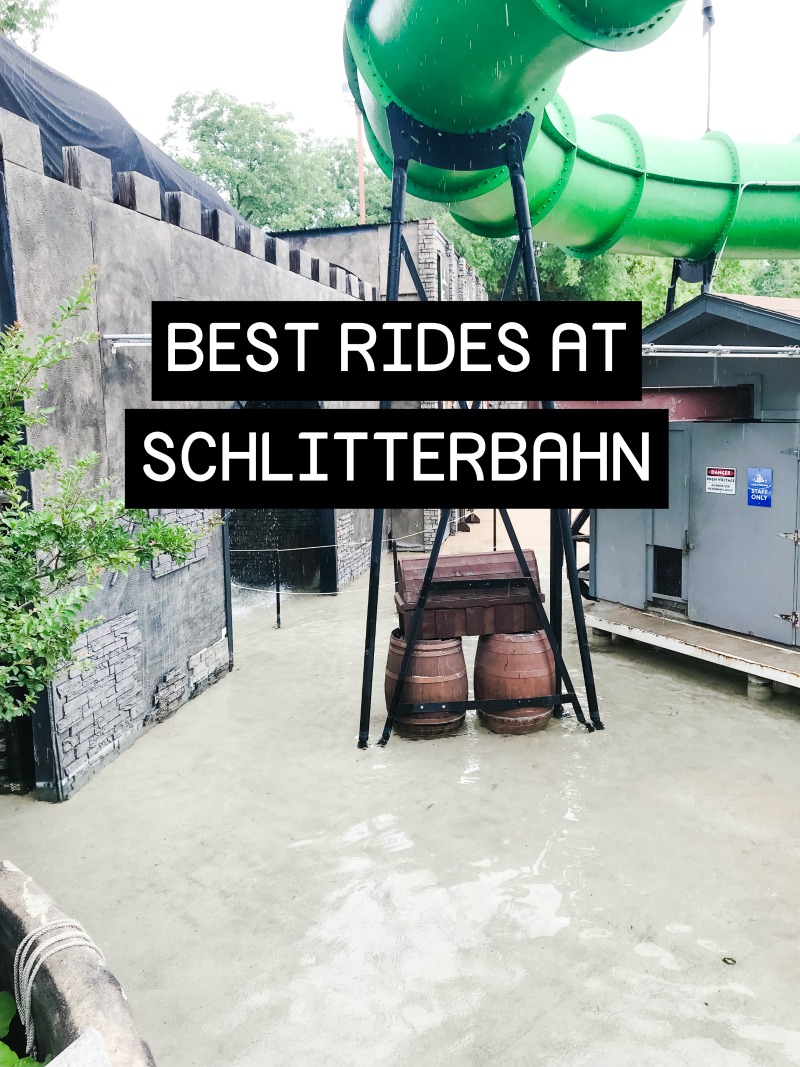 Want to learn more about Schlitterbahn? Check out these other posts: