I can't believe it has already been a year since giving birth to a child that wasn't mine. One full year later and I'm in still in awe of the journey called surrogacy. I'll forever be grateful for the opportunity to experience something so incredible and for being just a small part of Zachary's story.
Although my surrogacy journey is over, I am still in contact with the family, which I absolutely love. I receive emails and text messages often with pictures of little Zachary. I always get excited to see a text come through from his mother because that means there is a picture to follow. I adore being able to watch him grow up through pictures.
The big question everyone asks me is "so how are you doing now?" And the answer to that is simple. I'm doing fantastic. It was a rough road there for a few months, but I went through the valley and I'm finally on the mountaintop again.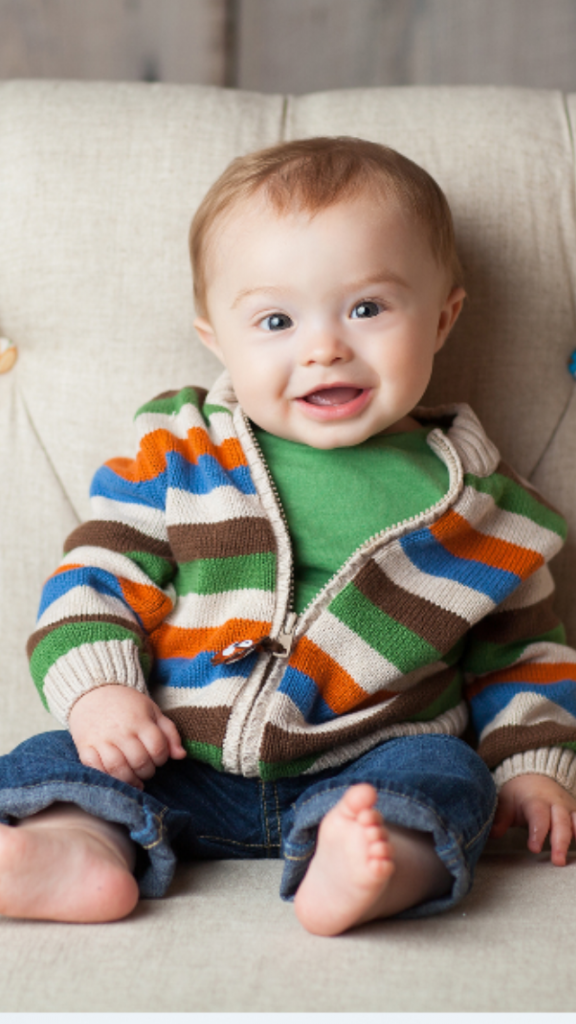 I've received many emails, Facebook messages, Twitter DM's and more about my journey and I always get so excited to share about my experience. If you or someone you know has any questions about surrogacy, please feel free to reach out to me. I'd love to answer any questions you many have and to point you to additional resources about surrogacy.
Other posts on my surrogacy journey: