When I think about bright, orange pumpkins, I think about fall, Halloween and Thanksgiving. I also think about pumpkin pie, pumpkin muffins, pumpkin spice recipes and carving pumpkins for decorations on the front porch. But there are some very good reasons to use pumpkins throughout the year, not just during the fall holidays.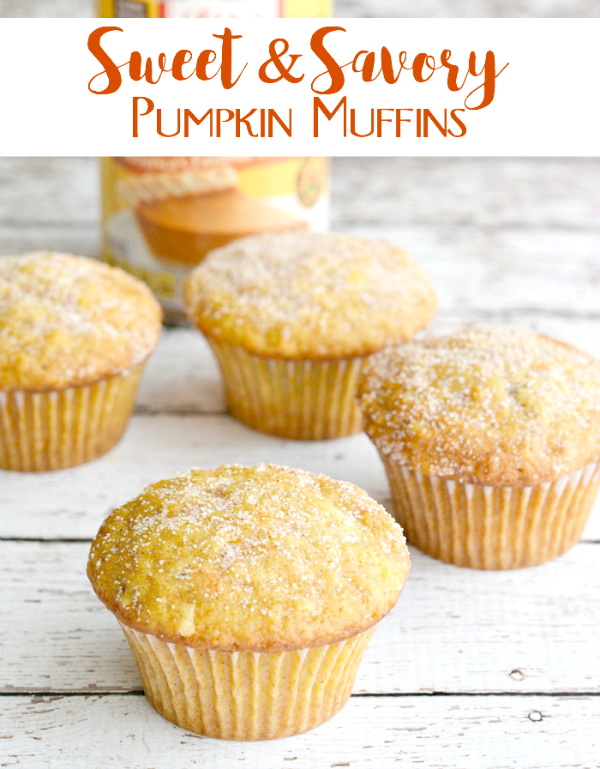 Recently I learned that pumpkin is a good source of fiber and Vitamin A. This superfood is perfect for adding fiber to many of your family's favorite recipes throughout the year. One food our whole family enjoys no matter what the season, is breakfast muffins.
Pumpkin Muffins
I thought it would be perfect to use a pumpkin muffin in place of our other breakfast muffins option. Especially during the holidays. I feel holiday food just makes the holidays come to life – don't you?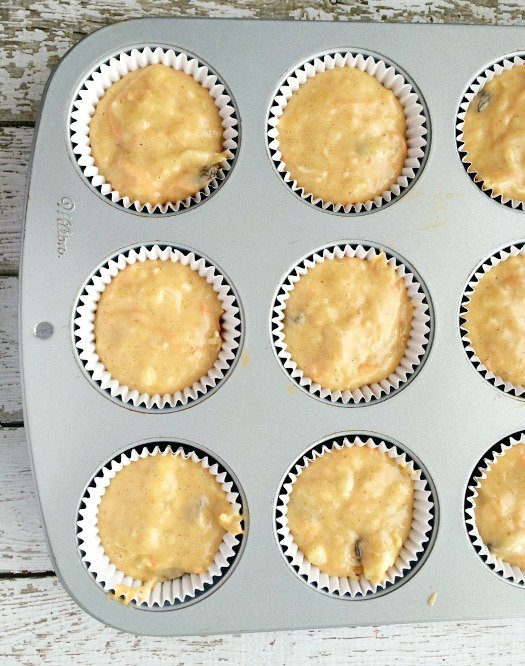 We love making muffins because they're the one breakfast food that the kids can grab and eat in a hurry right before school. I love being able to take a basic muffin recipe and spice it up with a few different flavors.
I can also sneak in a variety of fruits and vegetables that my kids might otherwise turn their little noses up at. In this particular recipe, I packed it full of pineapple, raisins, coconut shreds, carrots and pumpkin puree.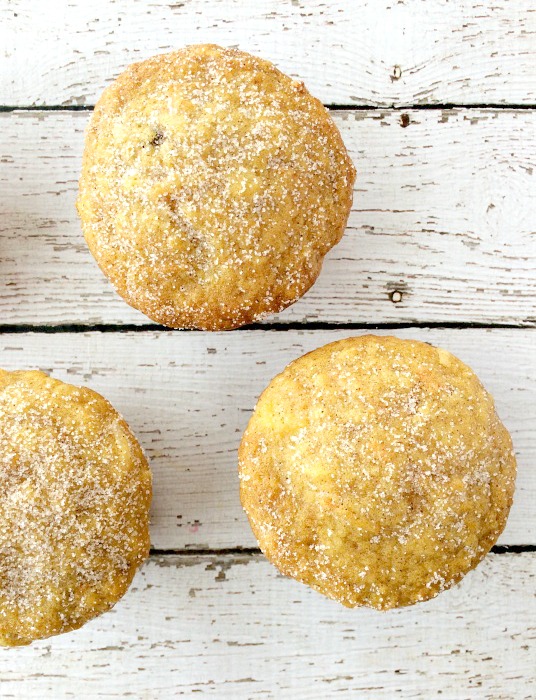 This recipe makes two dozen muffins that can be stored in the fridge to enjoy for breakfast all week long. And the best part… kids (and adults) will never know these pumpkin muffins are full nutritious fruits and vegetables.
For an added bit of sweetness, you can roll the top of each warm muffin in a mix of cinnamon and sugar.
Sweet and Savory Pumpkin Muffins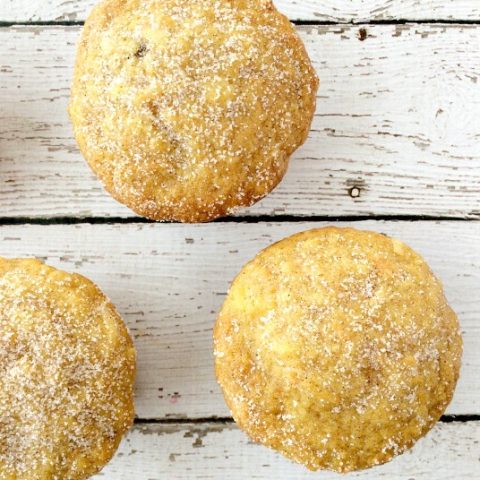 Sweet and Savory Pumpkin Muffins
These delicious pumpkin muffins are great for breakfast, as an afternoon snack, or whenever the craving strikes.
Ingredients
1 cup granulated sugar
4 eggs
1 cup vegetable oil
2-1/2 cups all purpose flour
1 teaspoon ground cinnamon
1/2 teaspoon ground nutmeg
2 teaspoons baking powder
1-1/2 teaspoons baking soda
1 teaspoon salt
1 cup finely grated carrots
1 (8 ounce) can crushed pineapple
1/2 cup raisins
1/4 cup shredded coconut
1/2 cup pumpkin puree
Instructions
Preheat oven to 350 degrees F. In a medium bowl, whisk together sugar, eggs and oil until smooth; set aside.
In a separate large bowl, stir together remaining ingredients.
Add the liquid ingredients of the medium bowl to the large bowl of dry ingredients and stir just until combined. Be careful not to over mix.
Fill 2 cupcake pans with baking cups and fill each cup 2/3 of the way full with the muffin mixture.
Bake 23-26 minutes, or until a tooth pick inserted in the center of the muffins comes out clean.
Canned pumpkin isn't just for baked goods either. You can use it as a substitute in your favorite recipes to reduce calories and add fiber to dishes you love. Like a little spoonful of pumpkin puree added to hot oatmeal, or a spoonful to your favorite breakfast smoothies. The possibilities are endless.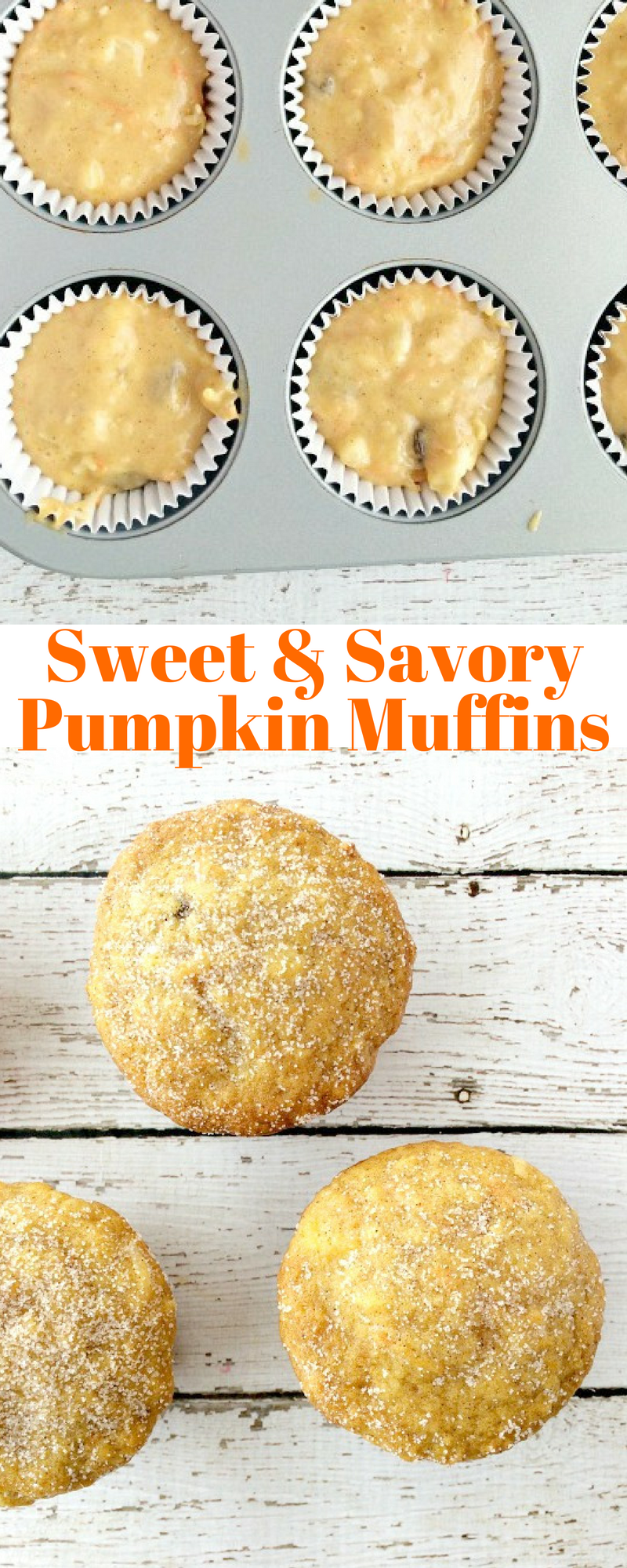 How do you like to use pumpkin puree?
Want more pumpkin recipes? Check out these:
Pumpkin Spice Rice Krispies Treats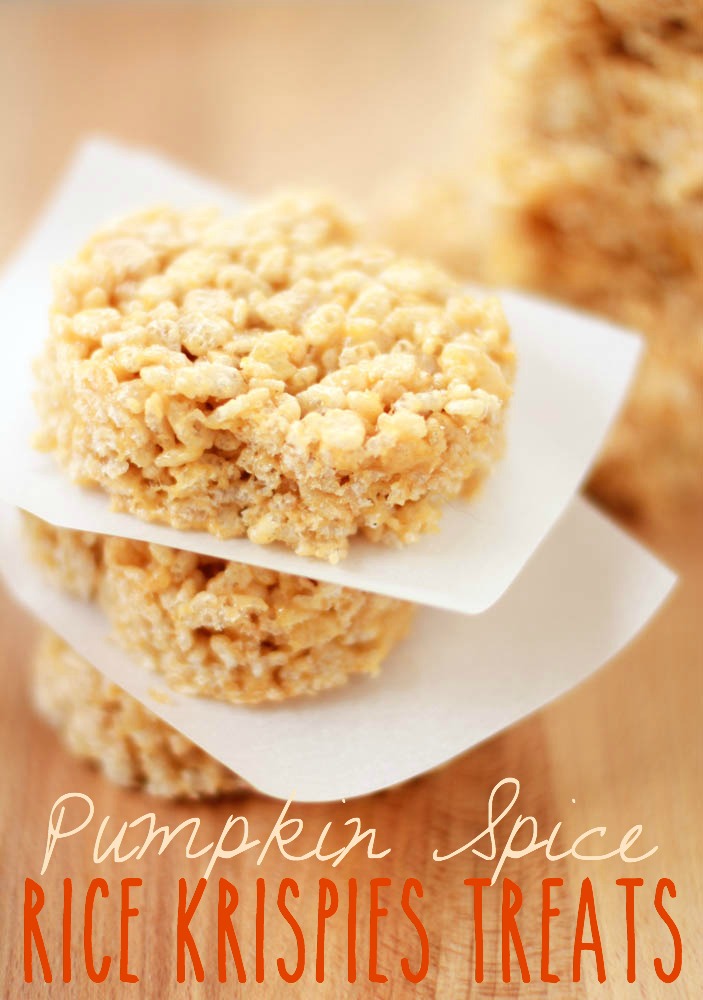 Peanut Butter Pumpkin Spice Chocolate Chip Cookies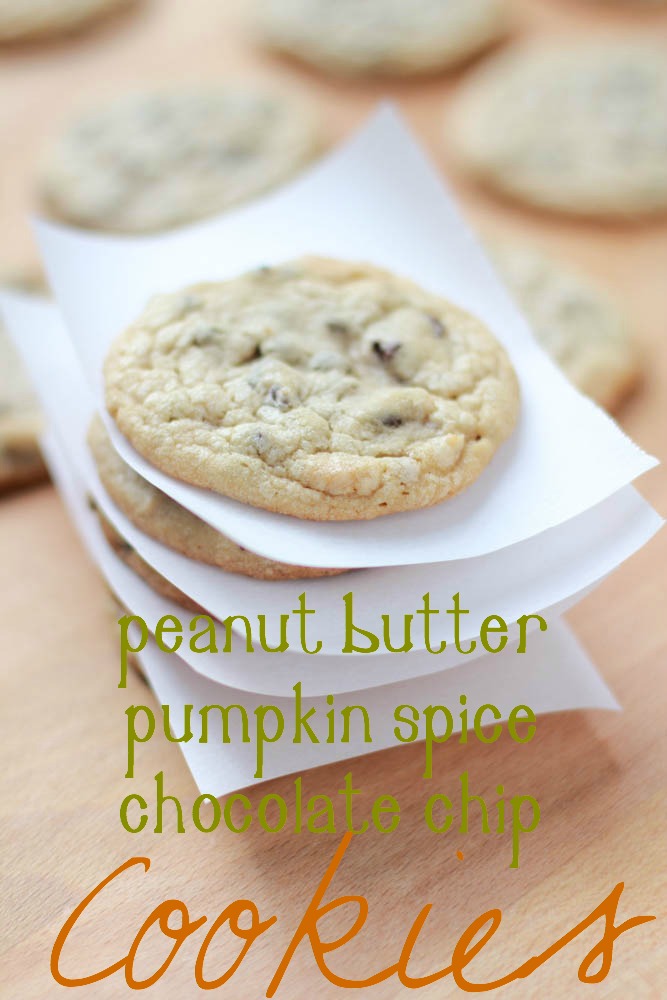 Struessel-Topped Pumpkin Muffins