These Conversation Heart Cookies are so cute and perfect for Valentine's Day!
Now that Christmas is over, I'm in full time Valentine's Day mode. All the Christmas decor is taken down and put away nicely in the attic, and the Valentine's decor is showing up around the house.
Even in the kitchen, y'all. One of my recipe contributors whipped up this adorable batch of Conversation Heart Cookies.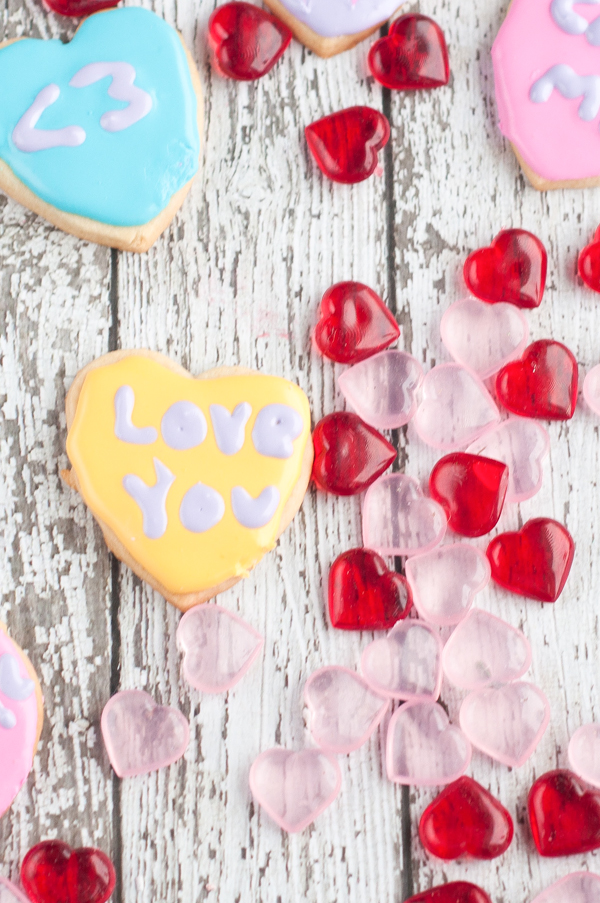 Aren't they just the sweetest little cookies ever?

And they're customizable just the way you want them! Here's how she made them.
Conversation Heart Cookies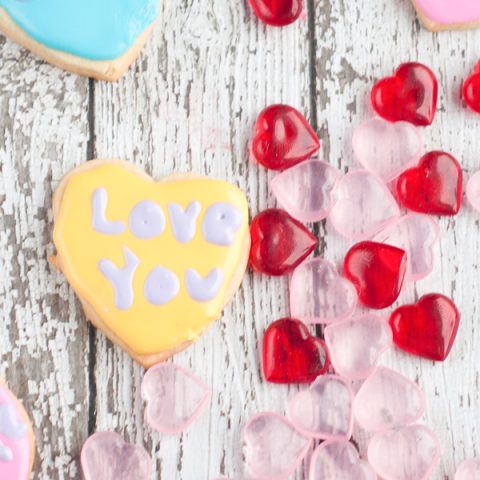 Conversation Heart Cookies
Prep Time:
1 hour
20 minutes
Total Time:
1 hour
35 minutes
Ingredients
For Cookies
¾ cup granulated sugar
1 cup Butter, softened
1 Egg, room temperature
1 teaspoon Vanilla Extract
2 cups Flour
¼ teaspoon Salt
Royal Icing
1 cup water, separated
1 teaspoon Cream of tartar
1 pkg. (2 lbs.) Powdered Sugar, sifted
1 tablespoon Vanilla Extract
Instructions
In a stand mixer, mix butter and sugar until creamy.
While the sugar is creaming, sift flour and salt together. Add egg and vanilla and mix for 1 minute.
Stir in flour and mix until combined. You should have a pliable dough ball, not sticky.
Separate dough into discs and refrigerate for 1 hour.
While your dough is chilling, make your icing. Directions below.
Preheat oven to 375°F.
Roll dough between 2 sheets of parchment paper to ¼ inch, then cut out shapes.
Bake for 12-15 minutes until edges just start to brown. Cool completely.
Icing Directions:
Add meringue powder to ½ cup water in the bowl of a stand mixer with paddle attachment. Mix until foamy. Add the cream of tartar and mix for about 30 seconds. Add the powdered sugar and mix on low for 4 minutes.
Add vanilla and mix for 8 more minutes. Icing will be VERY thick. Separate the icing into separate bowls to color.
To thin the icing for spreading or piping, add water 1 teaspoon at a time until the icing is thin enough to move and settle into smoothness but is not runny. You can add more royal icing to make it thicker. The result you want is to take a knife through the center and see the icing fill in. Take your time. Cover icing when not in use to avoid drying.
Using a small circle tip and pastry bag, outline your cookies then fill them in. Let sit for 5 minutes before writing.
Thicken your chosen writing colors with more icing to write words.
You have to be very careful and have a pretty steady hand when outlining around the cookie and writing the words on top of the cookie. The slightest distraction can cause minor imperfections. But, who really needs perfection when you get to eat these adorable Conversation Heart Cookies?
Once the cookies are iced and decorated, it's a good idea to let them sit while the icing firms up. If not, the icing will smudge and you won't get that clean edge. (Obviously in the photos you can see where the icing is smudged.)
The key with these Conversation Heart Cookies is not to rush them. You'll get the best result that way.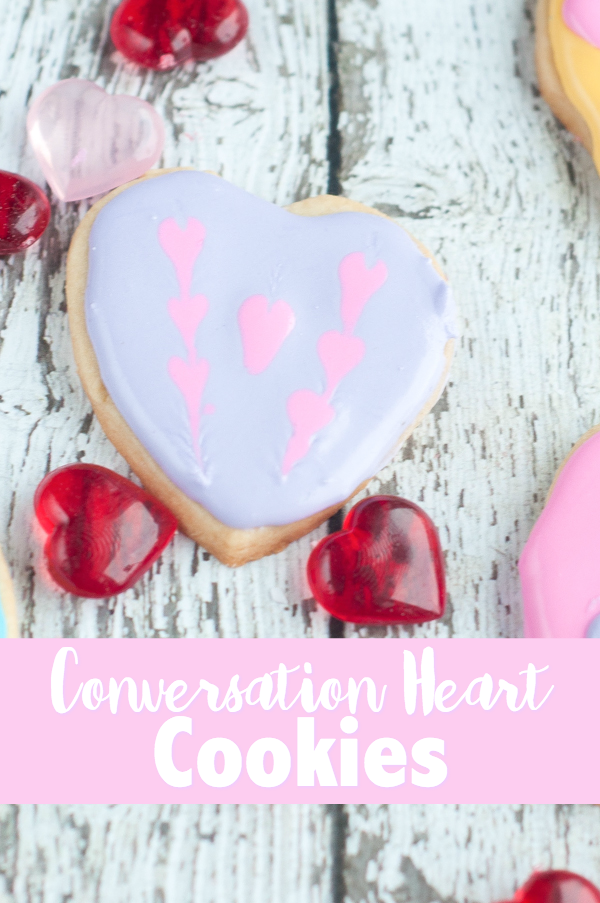 Want to make more Valentine's Day goodies? Check out these posts. If you want to get to the recipe, simply click on the photo.

Heart Shaped Cinnamon Rolls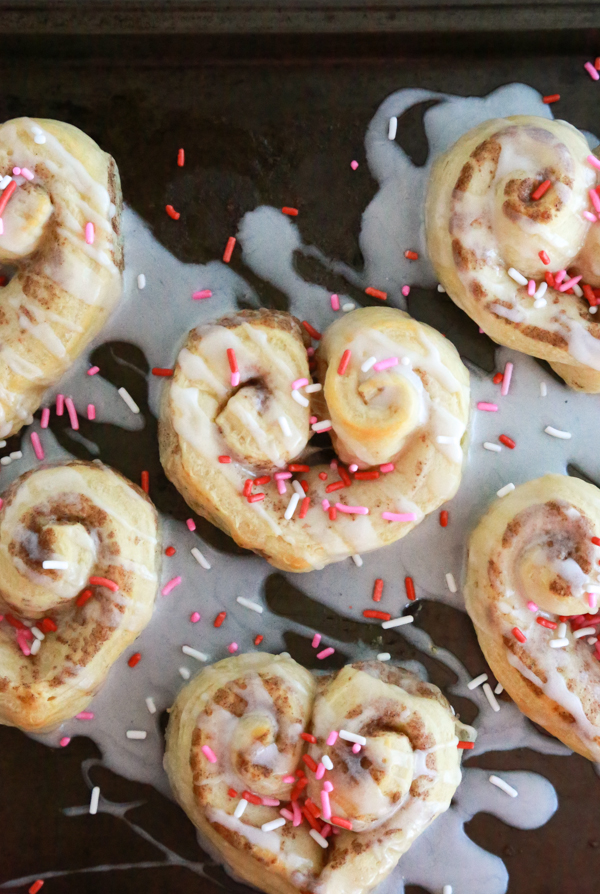 Easy Valentine's Day Tree Centerpiece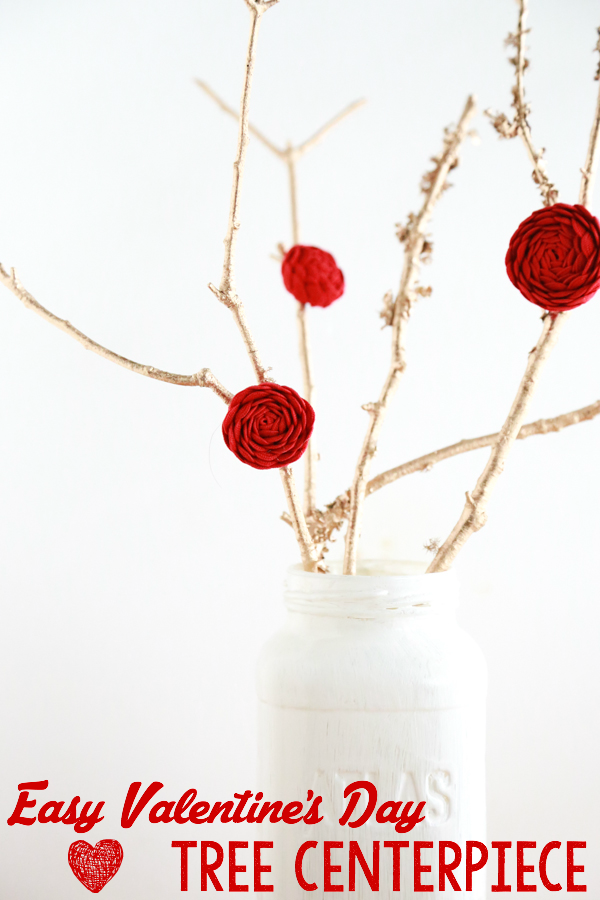 Easy Valentine's Day Bubble Favors + Printable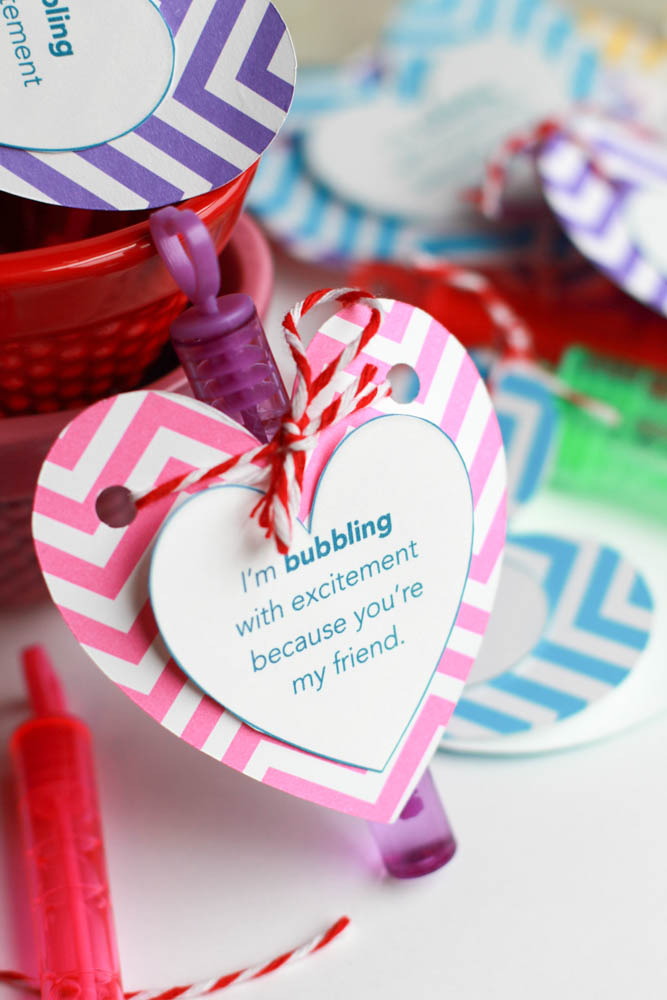 Valentine's Popcorn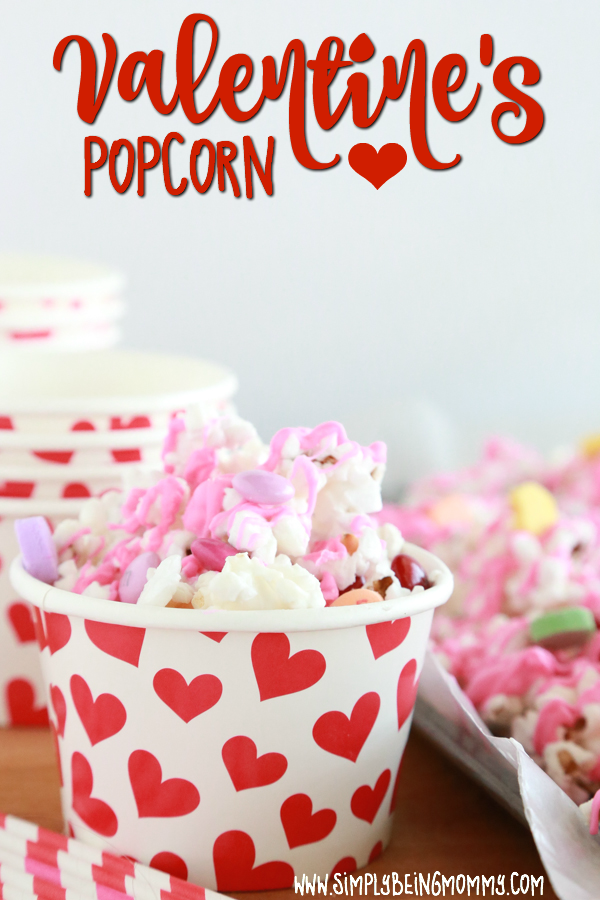 Valentine's Twinkies on a Stick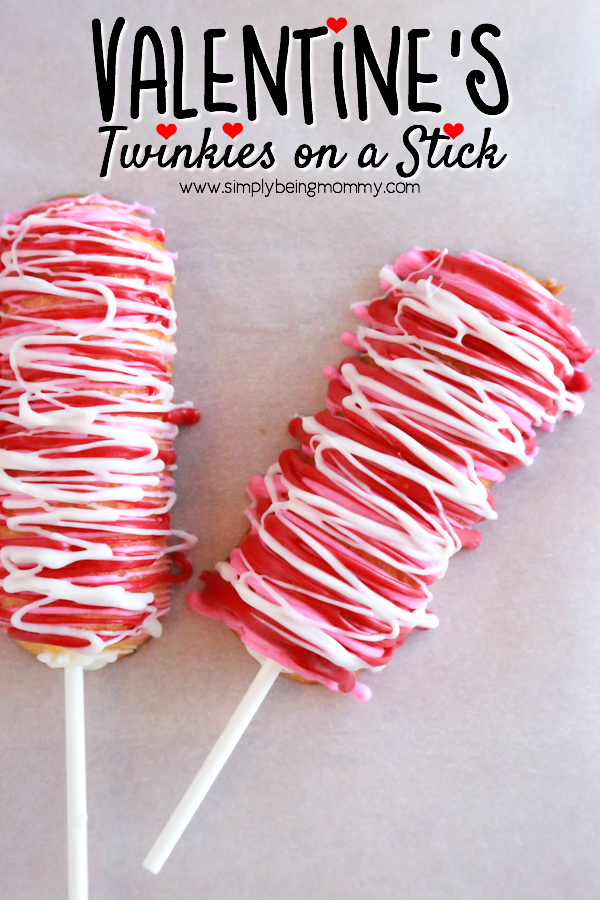 Valentine's S'mores Mix