I'm all about using my slow cooker. For me, the slow cooker is like an extra set of hands that does the work in the kitchen when I can't be there. Like my own version of a mother's helper. (Because goodness mercy — who can afford one of those?) Recipes from the slow cooker, like this Easy Slow Cooker Chicken Teriyaki, are the only reason my family gets to eat some nights. Sad, but true.

Every time I cook with my slow cooker I think about that old infomercial with the "set it and forget it" slogan because that's how I feel with my slow cooker. I put all my ingredients into the slow cooker and I can literally forget it about until the timer goes off. It doesn't get much easier than that, and I love it!
Easy Slow Cooker Chicken Teriyaki
Easy Slow Cooker Chicken Teriyaki
Total Time:
2 hours
5 minutes
Ingredients
1 cup soy sauce
2 tablespoons honey
1 tablespoon minced garlic
¼ cup cornstarch
⅓ cup brown sugar
sesame seeds
rice for serving
Instructions
Cut chicken, then arrange in your slow cooker.
Mix together soy sauce, honey, garlic, cornstarch, and brown sugar thoroughly with a wire whisk.
Pour sauce over chicken, then cook for 2 hours.
Serve on a bed of rice and sprinkle on sesame seeds.
Like I mentioned in the recipe card, this Easy Slow Cooker Chicken Teriyaki was not made using raw chicken. You could use raw chicken, but the prep would be harder and the cook time would be longer.
Remember, y'all. I'm all about the easy!
---
Kitchen Gizmo 2-Sided Cutting Board
Here's a tip, y'all – If you do decide to use raw chicken, I recommend getting a sturdy, knife friendly cutting board like this one. We all know the nasty germs that raw chicken can leave behind on cutting boards, so an antimicrobial option is welcomed in my home. More great features of this cutting board: anti-bacterial, thick yet flexible, knife friendly, scratch resistant, non-slip, juice groove, dishwasher safe, antimicrobial & FDA approved.
---
This Easy Slow Cooker Chicken Teriyaki recipe is really so simple. By using a precooked chicken, you're basically just using the slow cooker to heat it up and make the teriyaki sauce. One the chicken is ready, make some instant rice and dinner is served.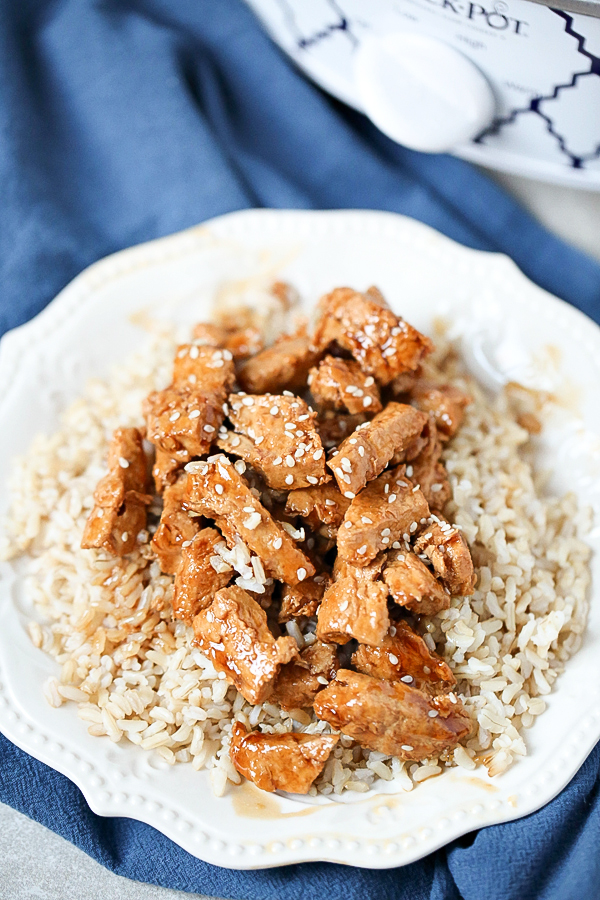 Spoon some chicken over a plate of rice, and then drizzle some of the extra teriyaki sauce over all of it. The sauce is what makes this recipe. It's so good.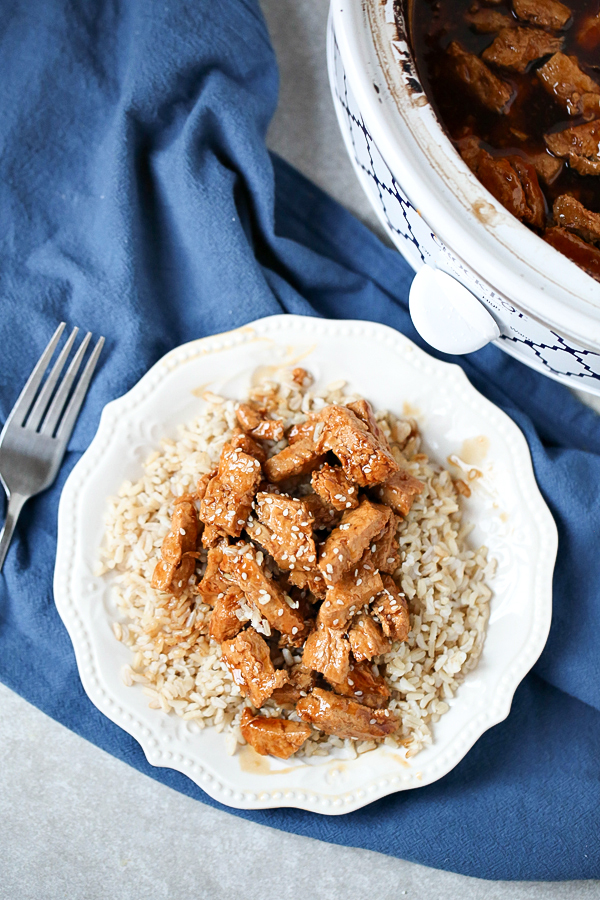 Want more easy slow cooker recipes? Check out these posts:
Slow Cooker Buffalo Pulled Pork Sandwiches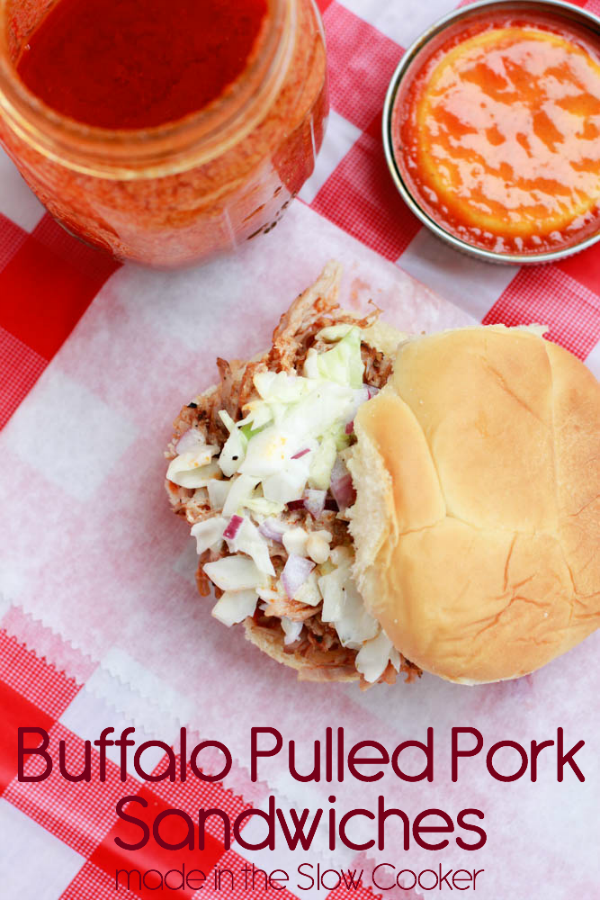 Slow Cooker Pork Sirloin Tip Roast with Red Potatoes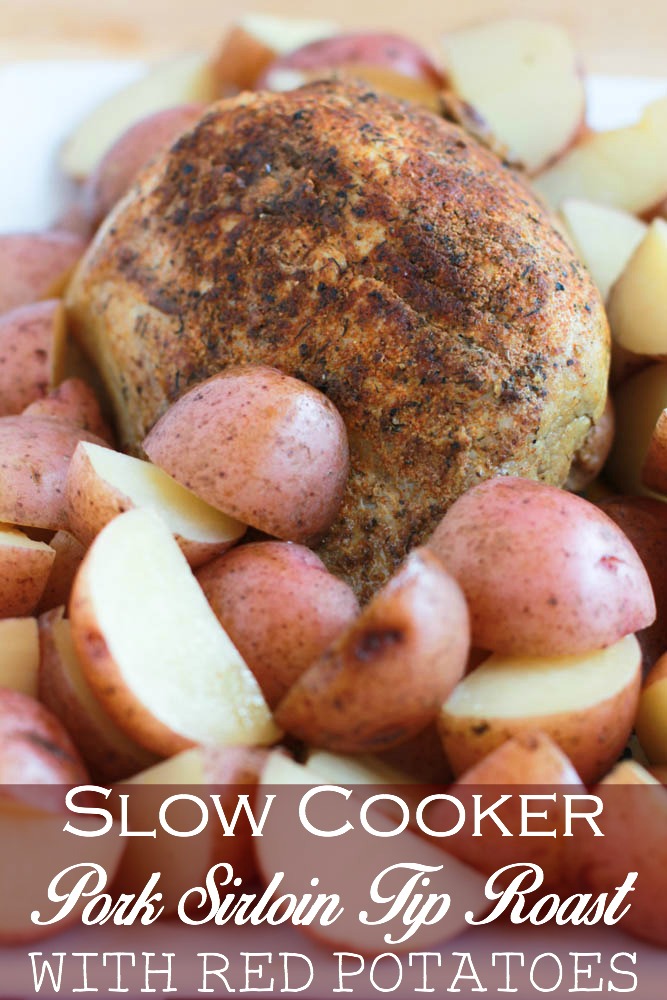 Slow Cooker Tender Pork in Red Sauce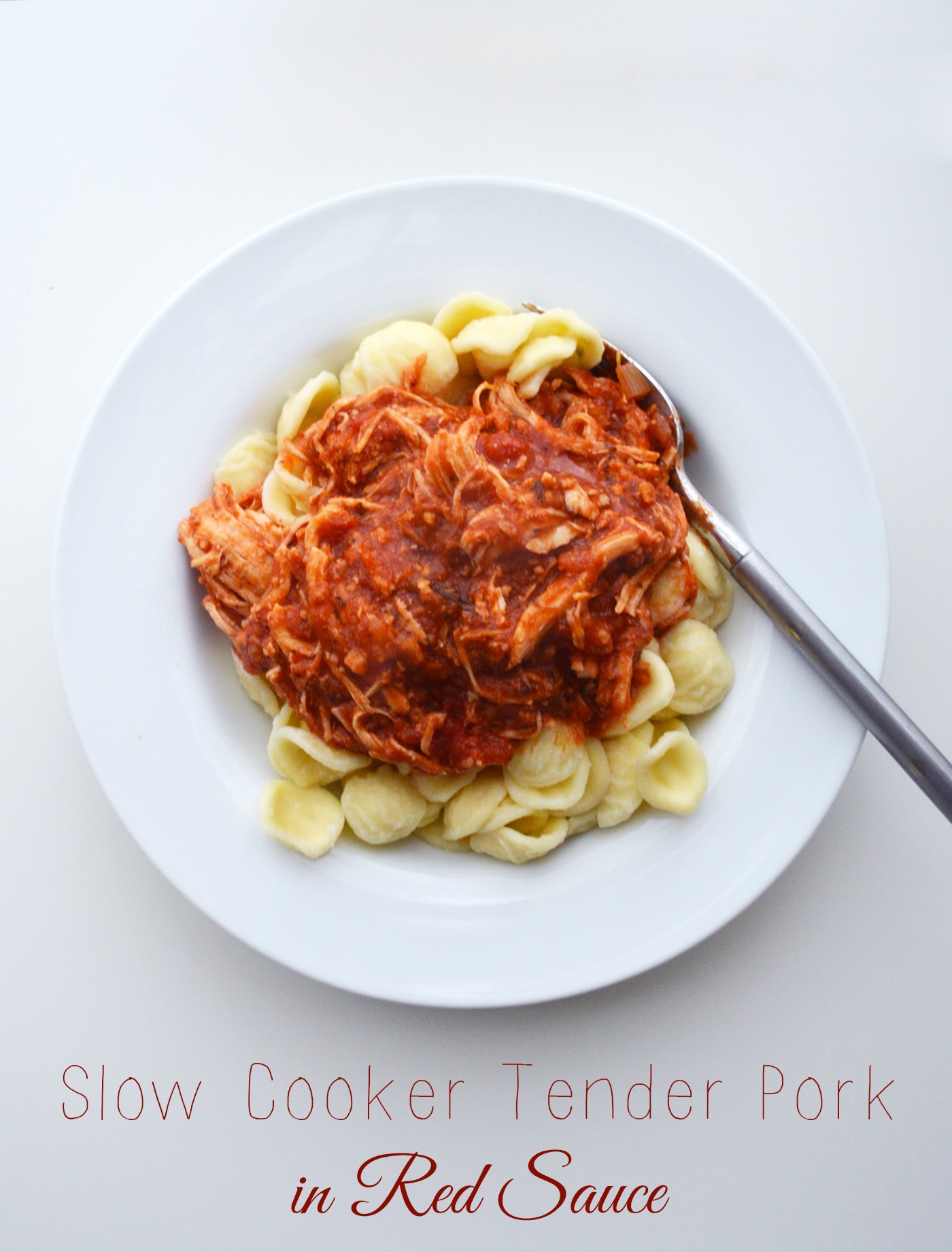 And if you're more visual, like I am, here is a quick video showing you how to make this Easy Slow Cooker Chicken Teriyaki.