If you've ever cruised with Carnival, I'm sure you've tried the Molten Lava Cake for dessert! And if you're like my husband, it's the only dessert you eat while on board. Well, besides the 24 hour soft serve ice cream, of course. Now you can enjoy one at home with these Easy Chocolate Lava Cakes.

With this easy recipe you can whip up four of these Easy Chocolate Lava Cakes in about 15 minutes! Need more than four? Easily double, triple or even quadruple the recipe to your heart's desire.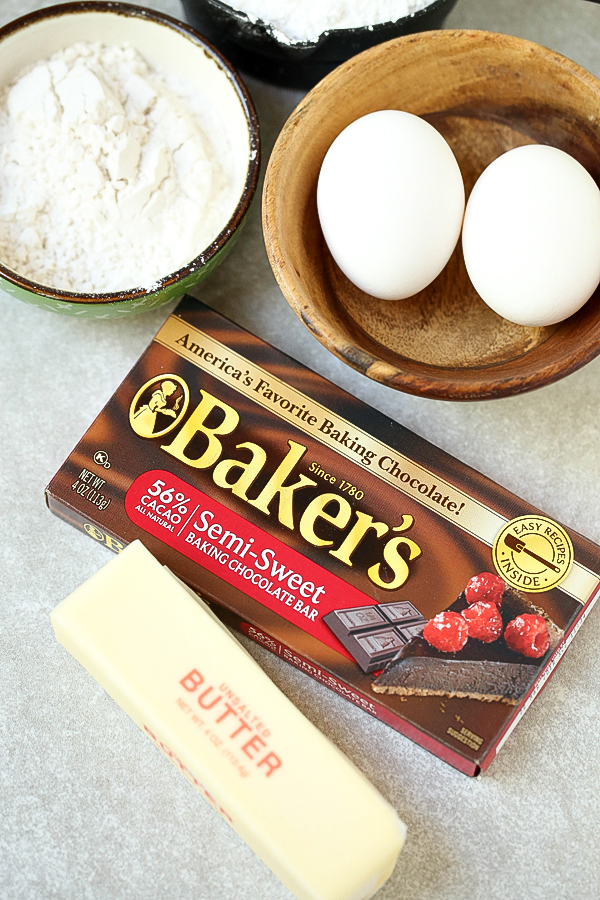 ---
Here's a tip, y'all: Try Amazon Prime Pantry today and have your ingredients delivered right to your door. Prime Pantry provides vast selection, exclusive savings, and convenience. You can purchase groceries and household items in everyday sizes, as opposed to bulk sizes, online or using the Amazon.com mobile apps, and have these items delivered to your doorstep, saving you a trip to the store and giving you some time back in your busy life.
---
Easy Chocolate Lava Cakes
Easy Chocolate Lava Cakes
This dessert's liquid chocolate center is the star of the show.
Author:
Jess, Recipe Contributor
Ingredients
1 cup baking chocolate
1 stick butter
2 eggs
2 egg yolks
6 tbsp flour
½ tsp vanilla extract
1 cup powdered sugar
Instructions
In a small, microwave-safe bowl, melt butter and chocolate together, then transfer to a larger bowl.
Stir in eggs and yolks, then mix together thoroughly. Stir in all remaining ingredients.
Grease a large muffin tin or a set of 4 ceramic/oven safe cups. Pour in cake mixture, then place in the oven and bake for 10-12 minutes at 400 degrees.
Remove cakes from the oven and let cool for 5 minutes, then invert onto a plate.
Sprinkle with powdered sugar, and serve.
Notes
If you haven't tried
Amazon Pantry
, give it a try. It's a fantastic and convenient way to have your ingredients delivered right to your door saving you a trip to the grocery store.
What's not to love about these Easy Chocolate Lava Cakes? They're so easy to make, they look incredibly good, and well, they taste absolutely delicious!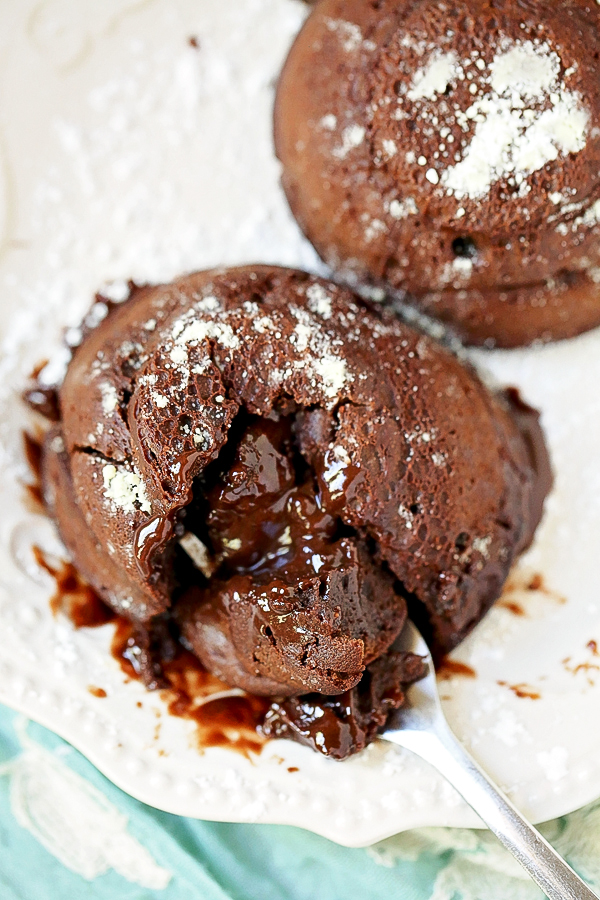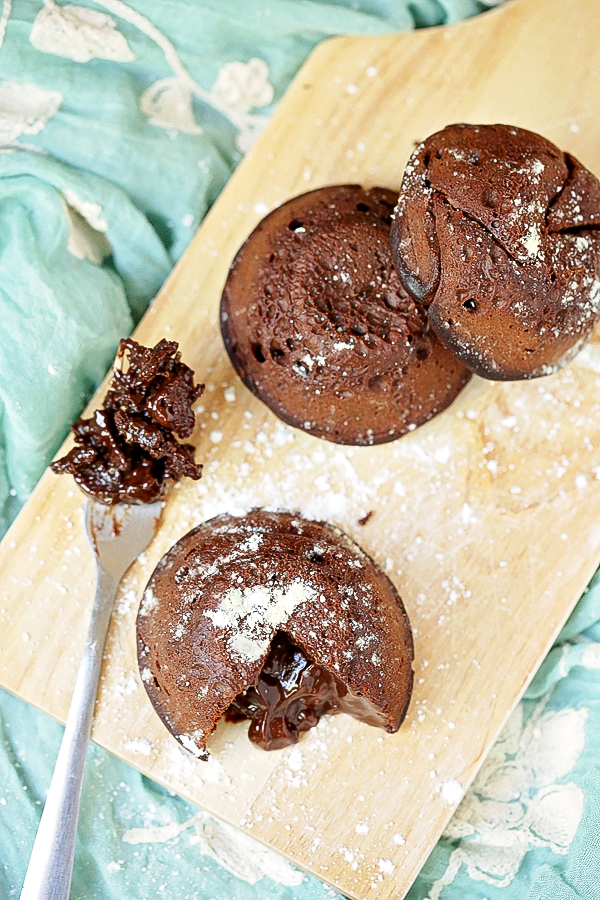 Need to satisfy that sweet tooth? These Lava Cakes will do just that!
Want more desserts? Check out these: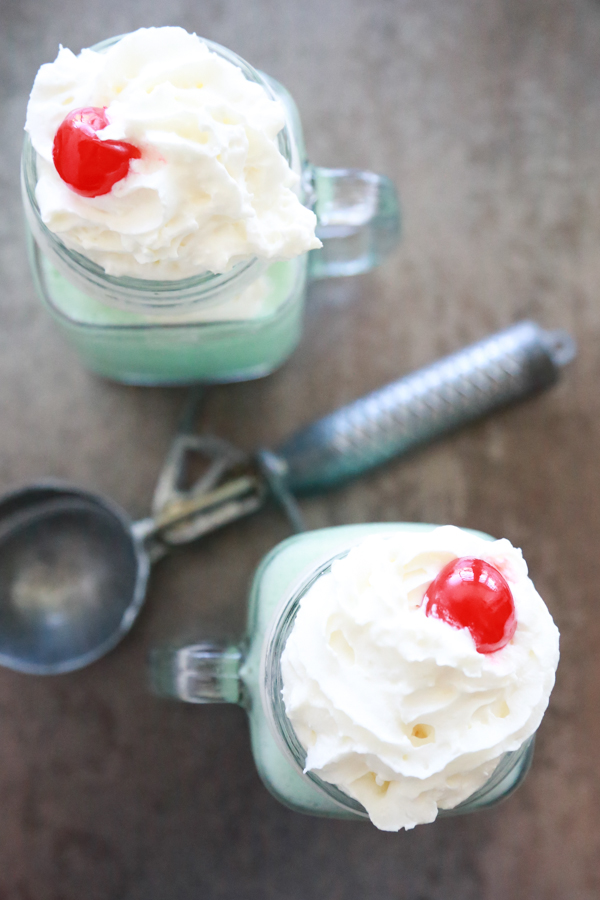 Strawberries and Cream Rock Candy