Vacations are special and making the most of your Disneyland Resort visit is priceless.
Reading how many of you dream of visiting the Disneyland Resort someday reminded me of how truly magical it is. I was happy to see that many already have visits for 2013 scheduled. Although I'd love to host you all at my house, there's just not enough room. Instead, I thought I'd share some of my favorite places to stay, dine, and revel in the joy of the resort.
Making the Most of Your Disneyland Resort Visit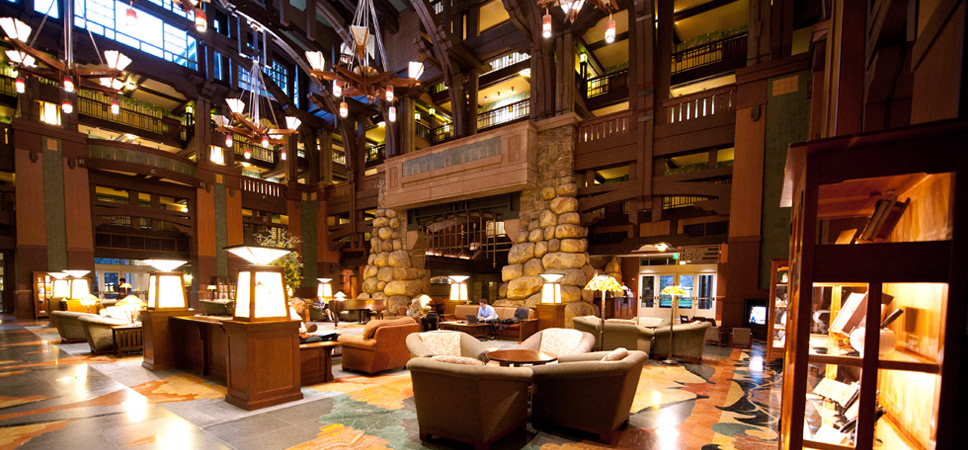 Where to Stay: The Grand Californian Hotel
As a guest at the Grand Californian, you'll be awed by the American Craftsman decor and furnishings. The woodwork is gorgeous and the Tiffany-esque lamps make you feel like you're in someone's cozy cottage. It's a cozy cottage with a ceiling that is stories and stories high. My children adore listening to stories read by hotel employees around the fireplace hearth and watching old Mickey cartoons on the antique-looking television.
Disney service is second to none, so expect the staff to be of the highest quality whether you're lying by the Redwood Pool, being rejuvenated at the Mandara Spa, or dining at one of the restaurants. If you are with younger children, consider a character breakfast at Storyteller's Cafe. Although children are welcome, the best date night in Anaheim is the Napa Rose. Its head chef and sommelier masterfully prepare seasonal courses for award-winning fine dining.
Ask the concierge about Magic Morning admission to get into the park early. With so much to see and do, you'll be grateful for the extra time.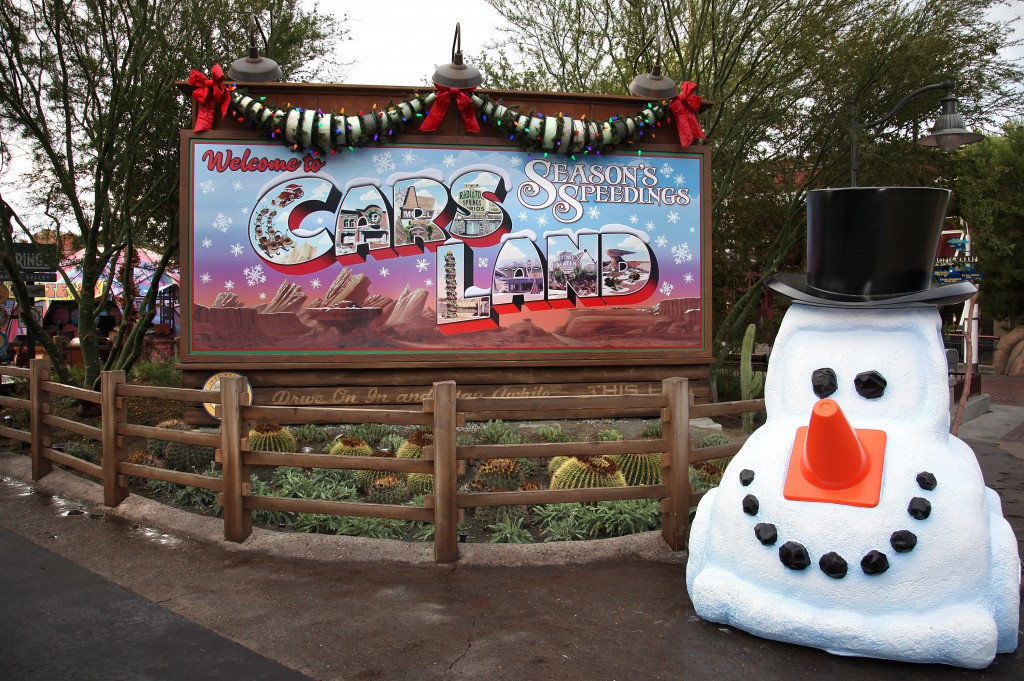 What to Do: Disney's California Adventure
California Adventure, or DCA as the cast members call it, is something that all Disney fans would be sad to miss. The highlight of the park is Carsland, an entire land modeled after Radiator Springs from Disney/Pixar's "Cars" movies. Snap photos with Mater and McQueen before getting in line for one of the 3 big attractions: Radiator Springs Racers, Luigi's Flying Tires, and Mater's Junkyard Jamboree.
Since the expanded section of the park is only months old, it can get pretty busy. You should consider picking up a FastPass, a ticket allowing you to bypass the long lines by agreeing to return within an assigned time window. Another option is utilizing Mobile Magic, a phone app giving you the wait times for various attractions. Get geared up for your favorite rides while snacking on food all served in cones from the Cozy Cone.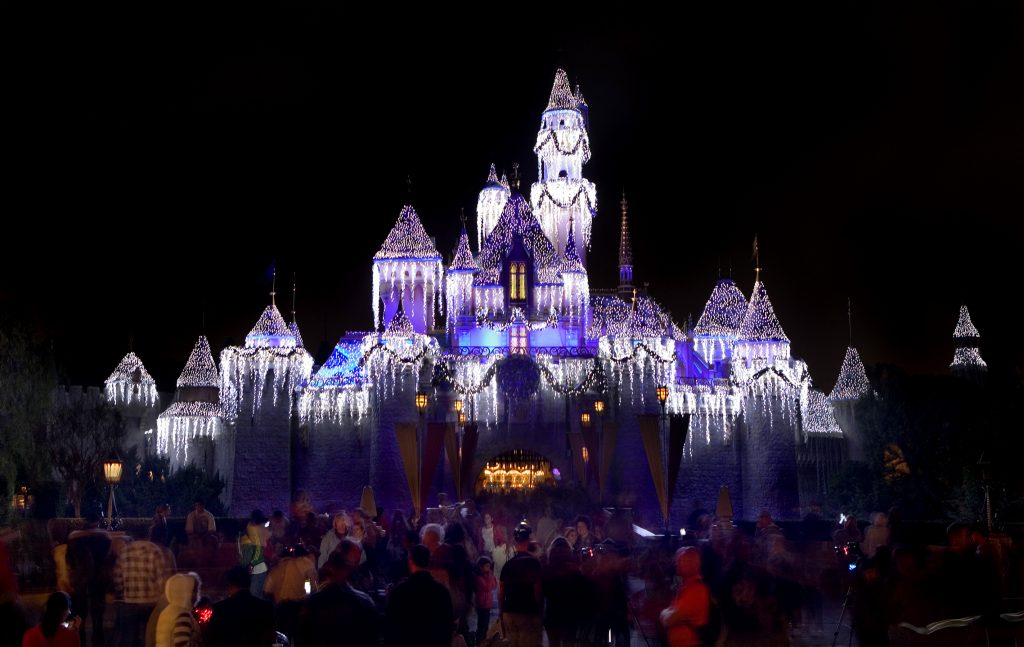 What To Do: Wait, There's More!
It is absolutely impossible to do it all in one day! You have to see California Adventure, but how can you not dash over to Disneyland also? If you are traveling to the resort in the beginning of the year, check out the 3 day, 2 parks deal available for tickets January 7th-March 11, 2013. I would suggest starting with Disneyland (after all, it's the original) and visiting California Adventure the following day.
What I love about Disneyland is the appreciation for the iconic attractions, like Dumbo and Peter Pan. These rides are the ones I squealed over as a child, and they are just as meaningful to my children now. I am so blessed to be able to share my childhood experiences with them and know that the memories they are making will be passed along to their own children.
Whether it be your first visit or your one hundredth, there's always something unique and special to see at the Disneyland Resort!
Thinking about making the most of your Disneyland Resort visit during the holidays? You'll want to read these: