Disney has done it again with more coloring pages for Disney film fans. This time, it's five fun coloring pages from the film, The BFG. Each of The BFG Coloring Pages are completely free to download and you can print them as many times as you'd like. Have fun coloring!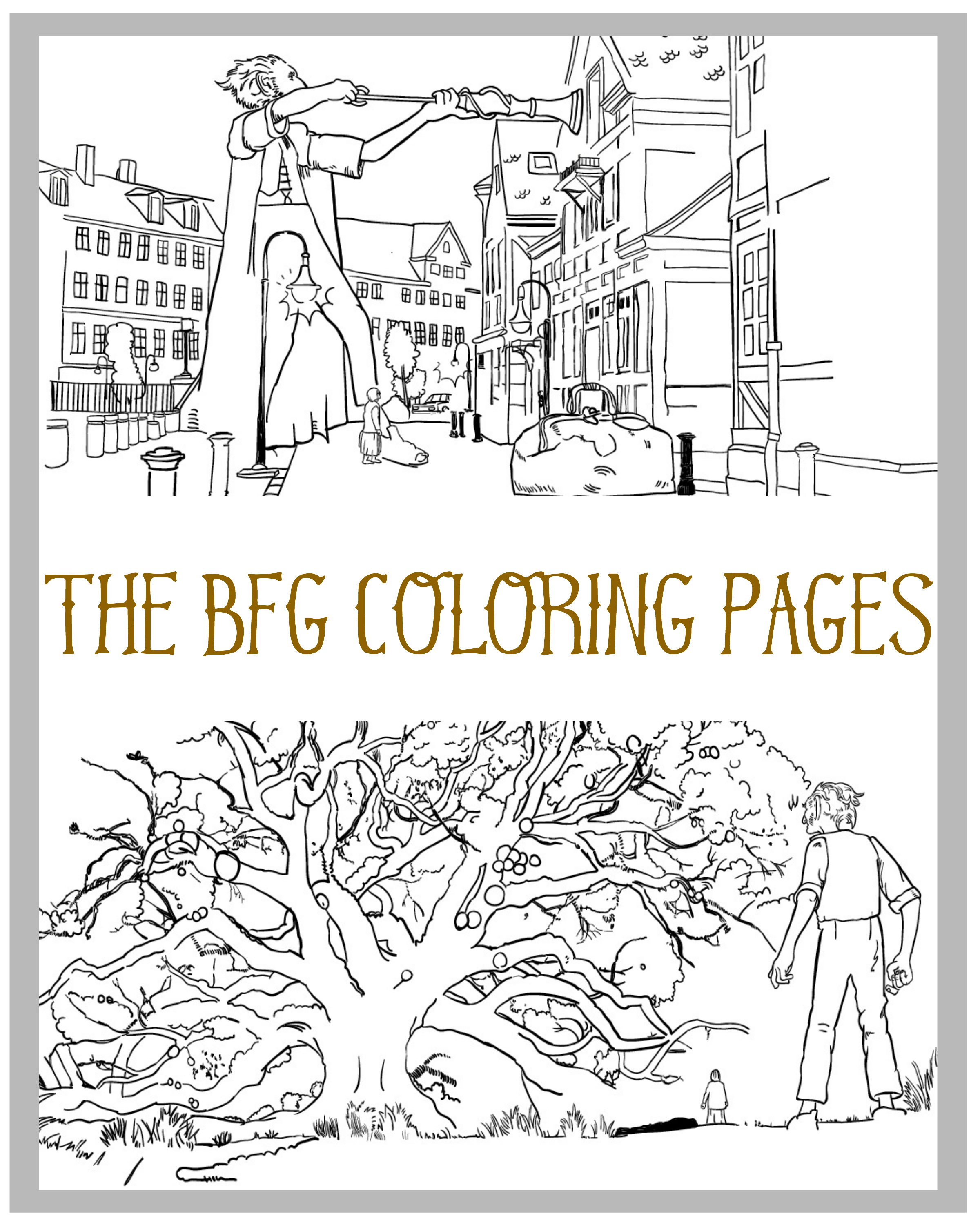 Each time my children find out a new Disney movie is about to arrive in theaters, they ask me if there are any coloring pages for the movie. They love being able to color pages from scenes in the movie. There are usually pages for all skill levels.
Since it's summer my children have a lot of free time and while they do play outside a lot, living in Texas the weather gets really hot, so they need indoor activities during the hottest part of the day. Thankfully The BFG coloring pages have come in handy on these hot summer days.
Plus, I always keep a bag of free coloring pages and crayons in the car because I never know when I will need to keep little hands occupied. To make it easy, I store all the coloring pages and crayons in a canvas bag and keep it in the back of the vehicle out of the way. I never even know it's there unless I've gone grocery shopping and happen to see it as I put groceries in. It stays out of sight, out of mind, until the kids start acting like they need something to keep them busy. My little bag of coloring pages have come in handy more times than I can count.
If you're looking for more free coloring pages, you can print these Alice Through the Looking Glass coloring pages, Finding Dory coloring pages, Zootopia coloring pages, or The Good Dinosaur coloring pages.