When budgeting for a Disney vacation, photos might not be at the top of your list of priorities. Disney offers a photo service around the parks, but is Memory Maker worth it? I used it for the first time last year on our Disney vacation and purchased it again this year. The benefits of Memory Maker far outweigh the cost, if you ask me.
Benefits of Memory Maker
The entire family is in the photos. You can tell by the photos around my home that I'm the family photographer. Most photos appear that my husband is a single dad raising three kids on his own. What you don't see from those photos is me behind the camera. I love taking advantage of Memory Maker at Disney World because I'm actually in the photos with the rest of my family.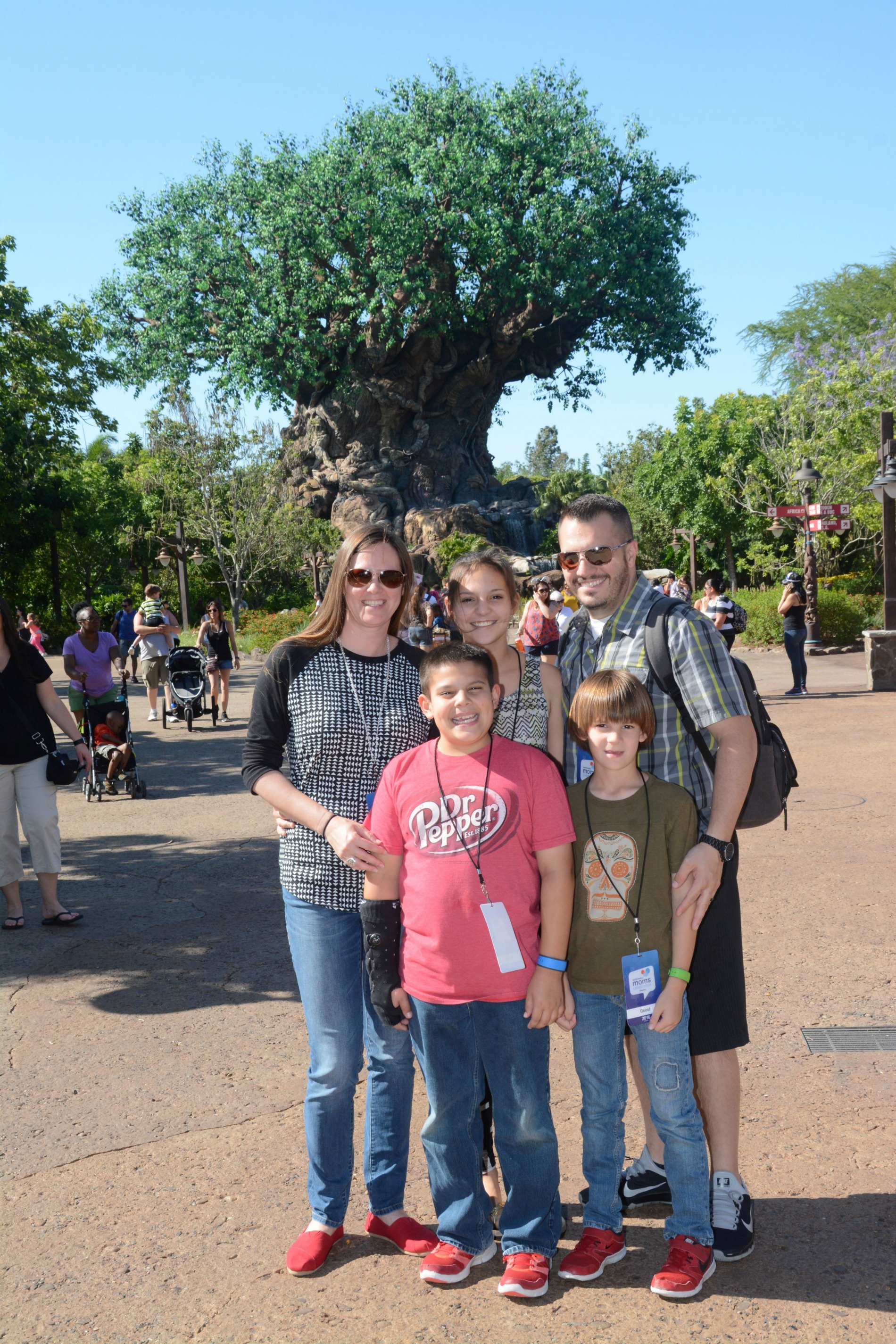 Family photos from trained professionals. The photographers working in Disney parks have been trained and are willing and ready to take exceptional photos of your Disney vacation. These trained photographers capture memories of families smiling together in front of Cinderella's Castle, or hugging Mickey Mouse and so much more.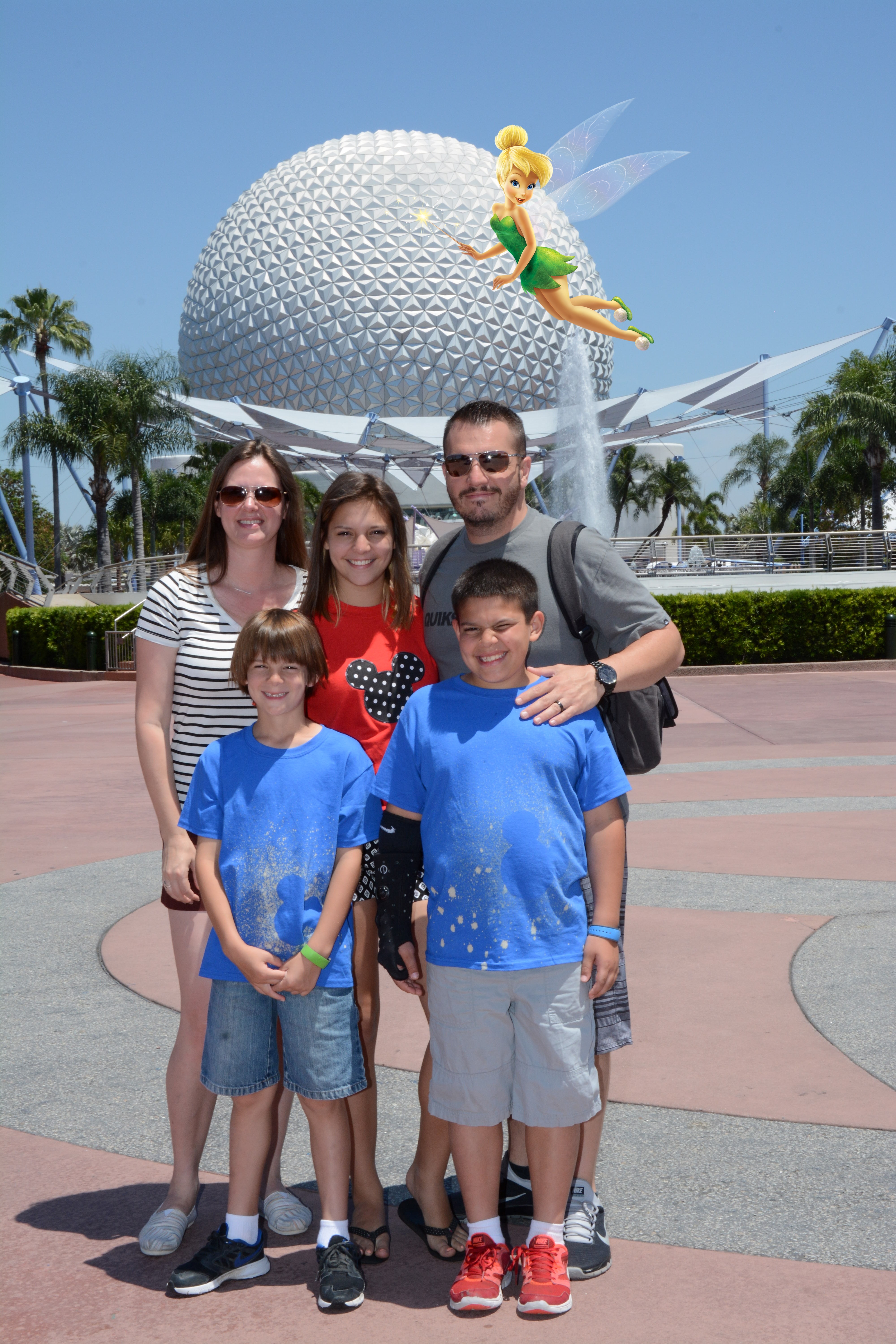 Photos from your ride experiences. The photos that we have from the ride experiences at Disney World are some of my favorites. I simply adore seeing everyone's expressions while on the ride. It would normally be something I wouldn't be able to experience and is one of my favorite benefits of Memory Maker.
Fun action videos starring you! Be the star of the show in your very own Disney ride experience. On select rides, like Tower of Tower and Seven Dwarfs Mine Train, see yourself right in the middle of the action. These little videos are such a wonderful keepsake to take home with you from your Disney vacation.
Unlimited downloads of your Disney memories. One of the benefits of Memory Maker is you can download images an unlimited number of times and do with them as you want. Want to make a photo calendar with the photos from your Disney vacation? Go ahead. Want to make a throw blanket from your favorite memory at Disney World? Go ahead. You can also take these photos and immediately share on social in real time. Keep family and friends involved in your magical Disney vacation while you're there.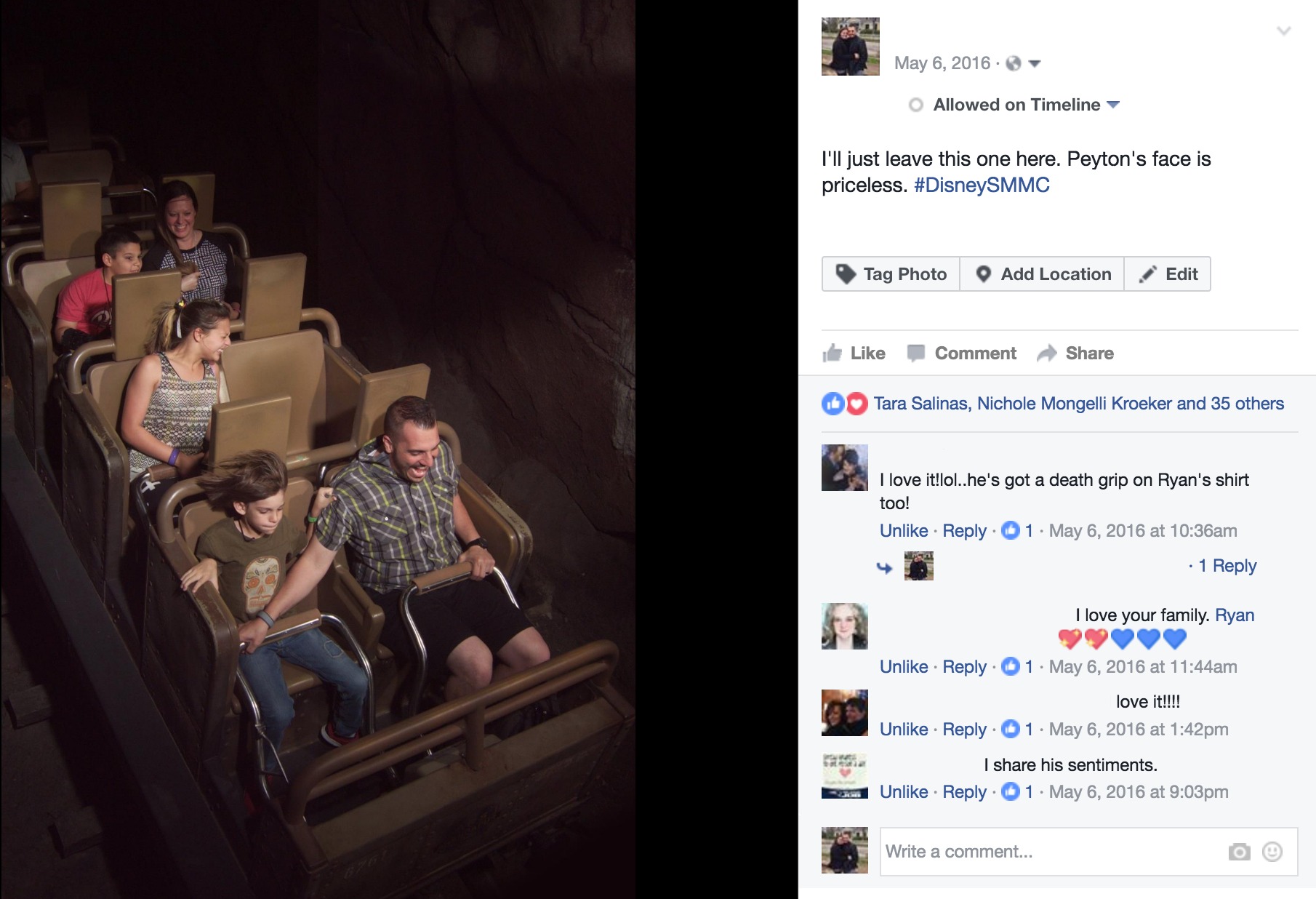 Keep the heavy camera at home. Carrying a heavy camera around the park for 10+ hours a day isn't necessarily something I want to do. I want to capture the memories with my family and with Memory Maker I'm still able to do that without carrying my own DSLR around. I still carry my phone to capture memories where a Disney photographer might not be, but having my hands free allows me to simple enjoy the moment and my family.

There is magic throughout the Walt Disney Resort, and the Disney PhotoPass Photographers are great at capturing it. From a visit from Tinkerbell at Epcot to a visit from some of our Lion King friends at Animal Kingdom, the photographers caught it all on camera.
For me, the benefits of Memory Maker far exceed the cost in terms of convenience and value. Purchase it at least 3 days before your vacation and save $20!
What are your thoughts on Memory Maker?
Knee deep in Disney planning mode? These posts may help:
Fish Extender Gifts You Can Buy for Your Disney Cruise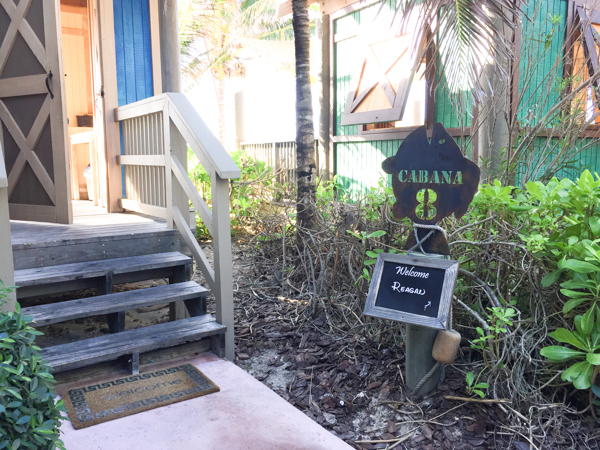 Express Transportation at Disney World – Is It Worth It?