If you love a good Muddy Buddy Mix (some people call it Puppy Chow), you'll love this super tasty Halloween Muddy Buddies Mix.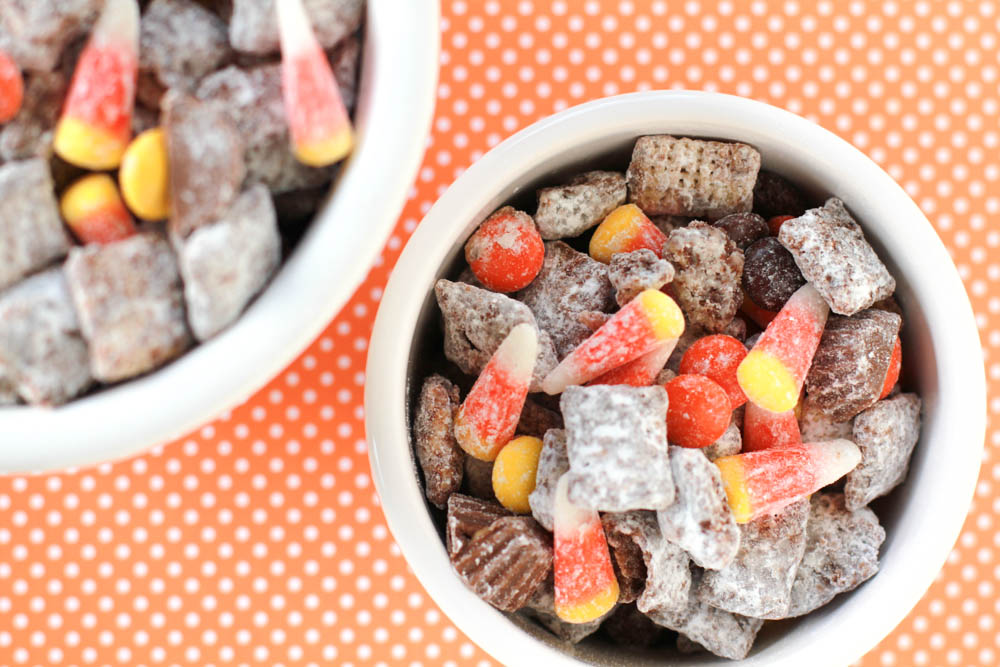 It's already that time of the year again. The leaves are beginning to change color and the temperatures are dropping, even in Texas. I walked outside yesterday and the cool air hit my face. It was an immediate reminder that my favorite season was over, and too soon I would be dealing with the cold winter weather that I dread every single year.
But before I have to deal with gloves, puffy jackets and knee-high boots, I get to enjoy the wonderful fall weather and this Halloween Muddy Buddies Mix. Because – Halloween!
---
Chocolate Chex Cereal – GFBuy Now
Rice Chex Cereal – GFBuy Now
Brach's Candy CornBuy Now
REESE'S PIECES CandyBuy Now
Here's a tip! Are you an Amazon Prime member yet? If not, sign up now. You get a FREE 30-day trial. During your trial you will get all the benefits of a member including FREE 2-day shipping! Y'all, that's huge. Instead of going to the store for my pantry items, I use Amazon Pantry and have everything delivered to my door…while I'm still in pajamas! I love it. I don't have to drag the kids out and we are all just happier people. If you haven't tried it yet…TRY IT! You'll seriously love it. It's one of my life-lines, y'all!
---
With all the Halloween merchandise on store shelves, I haven't been able to stop the need for gettin' busy in the kitchen (oh, not that way – gah!). In the last couple of weeks I've made Pumpkin Spice Rice Krispies Treats and Peanut Butter Pumpkin Spice Chocolate Chip Cookies. I'm lovin' all these fun, festive treats.
Halloween Muddy Buddies Mix
When I make special treats for my children, I excitedly look forward to their reactions. Their reactions are a big driving force for me. I adore seeing them excited, and to see their little faces light up with joy. When they walked into the kitchen and saw two big pans of Halloween Muddy Buddies Mix waiting for them, it was all I needed to get me through the rest of the day.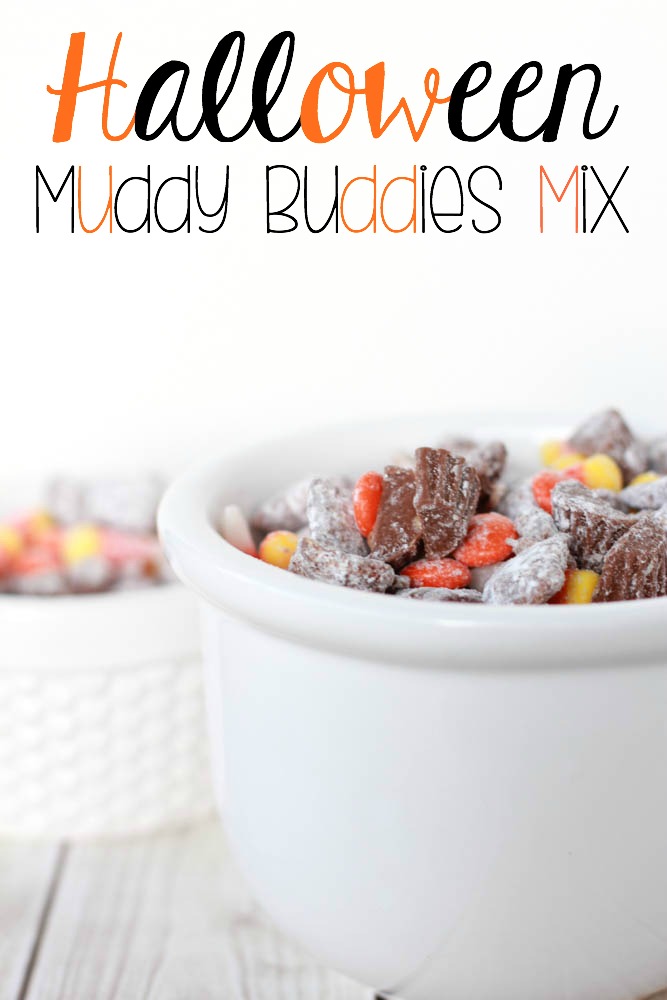 Making a Halloween treat that uses candy corn as one of the ingredients is high up on my list since two out of my three children absolutely love candy corn. I could do without it, but since it's one of their favorite festive treats, I include it where I can. And I love how colorful they are! Perfect for fall and Halloween.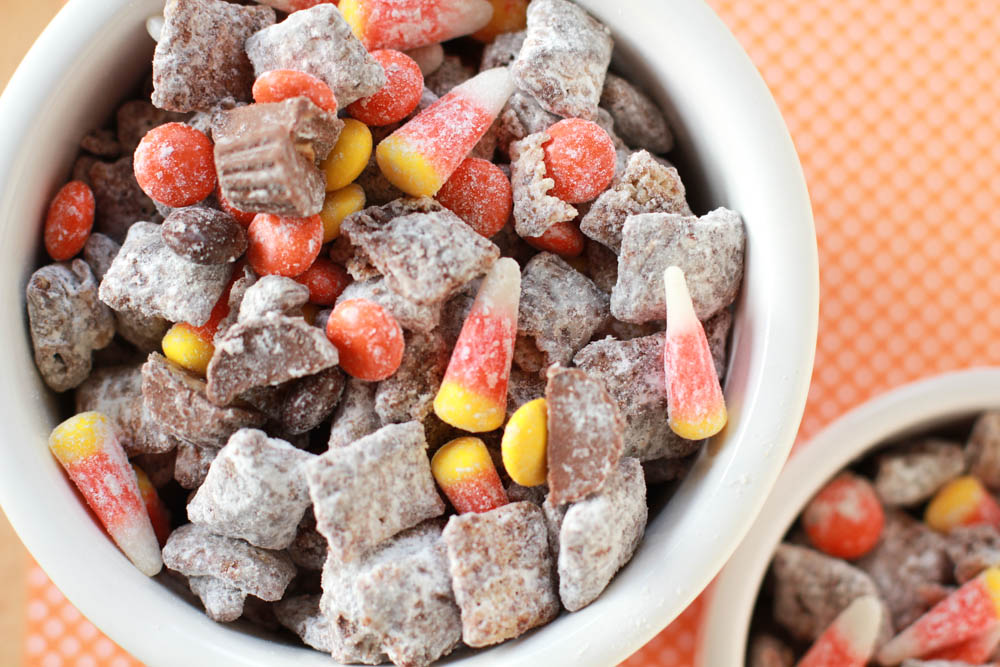 I'll go ahead and warn you now that this recipe makes a pretty big batch of mouthwatering goodness. Like a seriously big batch. But it's perfect for sharing. Give some to your neighbors, child's teacher, friends, etc. It's best for me that I get it out of my house as soon as I can because it's very possible that I'll munch on it until my stomach hurts.
Hey! Why don't you pin this really quick to your favorite Halloween board on Pinterest so that you'll be able to find it when the mood strikes to make some yummy Puppy Chow for Halloween.

Not that I know from experience though – thank goodness!
Halloween Muddy Buddy Mix Recipe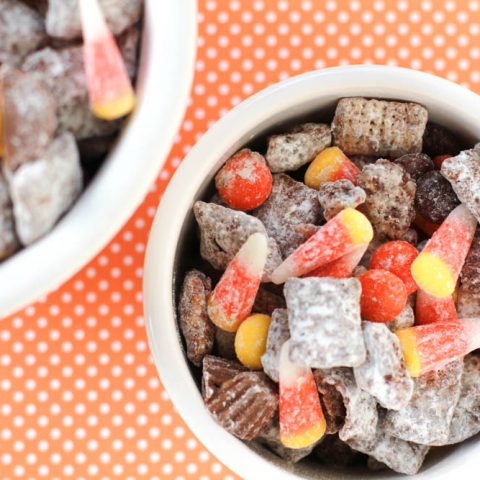 Halloween Muddy Buddies Mix
A fun and festive twist to the traditional Chex Muddy Buddies. This Halloween Muddy Buddies Mix features some of your favorite fall treats.
Ingredients
5 cups Chocolate Chex cereal
4 cups Rice Chex cereal
1 cup semi-swet chocolate chip morsels
1/2 cup creamy peanut butter
1/4 cup butter or margarine
1 teaspoon vanilla
1 1/2 cups powdered sugar
1 1/2 cups (10 oz bag) candy corn
1 cup Reese's Pieces candy
1 cup Reeese's Minis, cut in half
Instructions
In a large bowl, add cereal; set aside.
In a 1-quart microwavable bowl, add chocolate chips, peanut butter and butter and microwave uncovered for 30 seconds; stir. Return bowl to microwave and repeat until the mixture is smooth. Stir in vanilla.
Pour chocolate mixture over cereal, stirring until all cereal is evenly coated. Pour into a large resealable food-storage plastic bag. I didn't have one large enough, so I used two bags and split the cereal between both bags.
Add powdered sugar, seal bag, and shake until cereal is well coated with powdered sugar. Add candy corn, Reese's Pieces, and Reese's Minis in the bag and shake until evenly dispersed throughout.
Spread onto waxed paper to cool. Store in an airtight container in the refrigerator.
The inclusion of Reese's Pieces and Reese's Minis was all for me y'all. I can't get enough of the peanut butter and chocolate combo, and it just helped that they added a little extra color.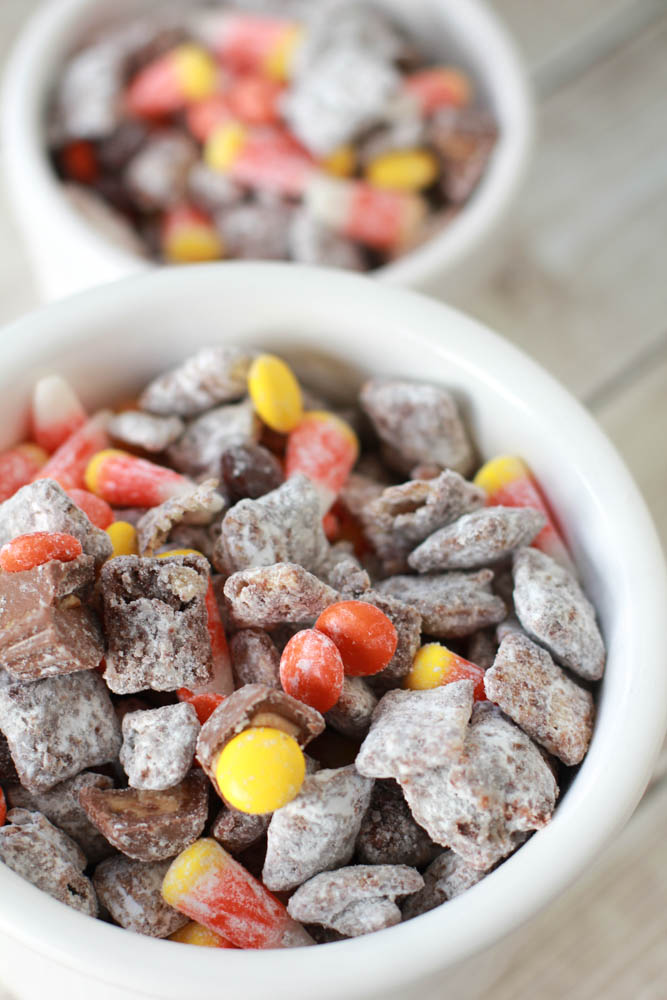 If you liked this tasty Halloween treat, you might like these too: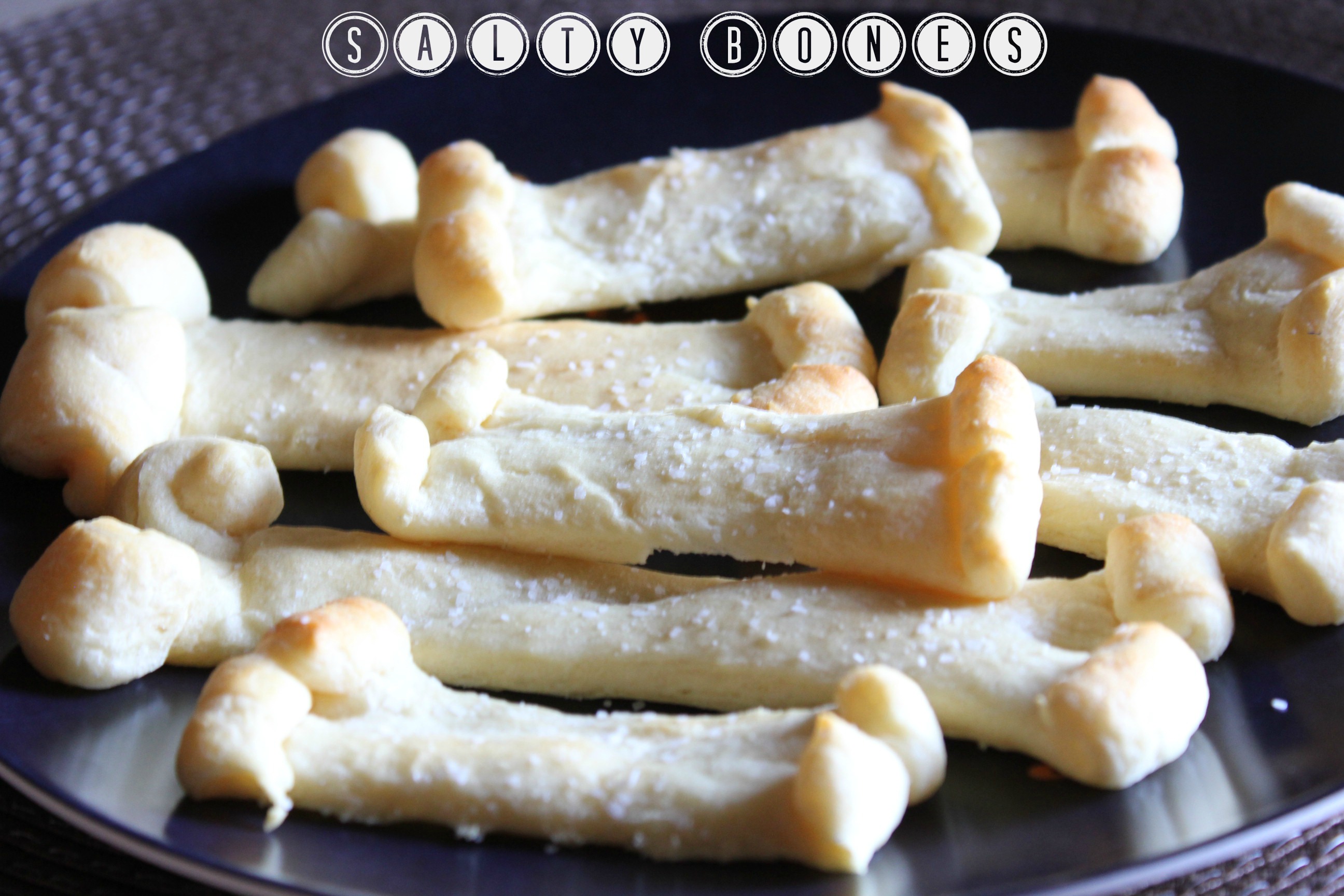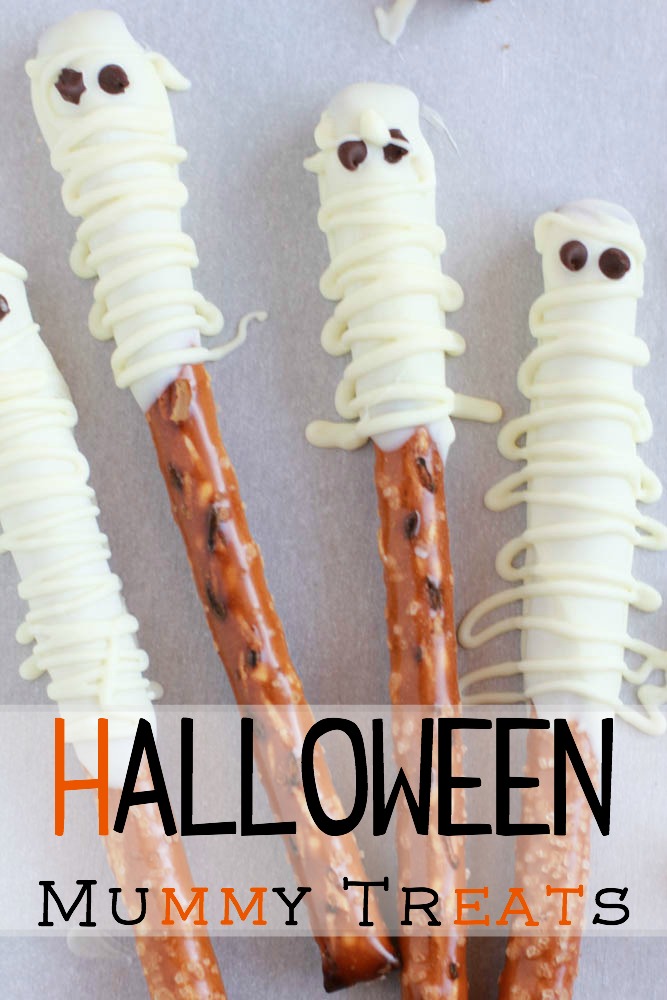 What is your favorite part of Halloween?