Although my kids seem to be growing up much quicker than I'd like, I find that they still enjoy some of the activities they enjoyed when they were smaller. And coloring is one of those activities. Coloring pages, like these free Moana coloring pages, have saved my sanity more times that I care to admit.
I usually can't get them to sit down and color at home because they're busy playing outside or playing video games, but I can usually quiet and settle them down with coloring pages when we are out and about. With the release of Disney's Moana on November 23rd, I thought it would be fun to introduce my children to the characters before we watch the movie in theaters.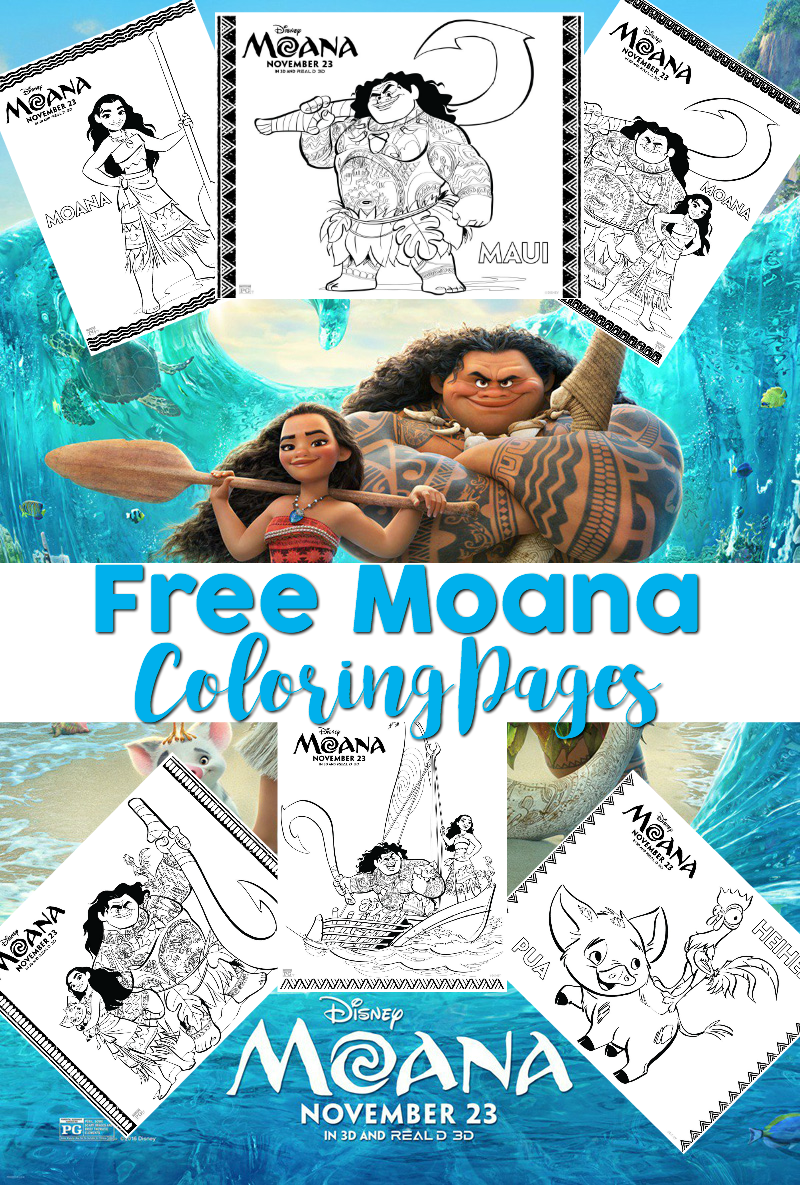 Free Moana Coloring Pages
Disney has been so gracious as to create free Moana coloring pages that you are free to print and use. Print and color as many pages as your little heart desires. You can print one or you can print all six, it's totally up to you!
To print these free Moana coloring pages, click the link (to your left) which will bring up the PDF files with all the pages. It's super simple…and did I mention they're FREE!!!
Just a mom tip, and it's completely free too, but I always keep a bag of free coloring pages and crayons/coloring pencils in our vehicles because I never know when I will need to keep little hands occupied and busy. To make it easy, I store all the coloring pages and crayons in a canvas bag and keep it in the back of the vehicle out of the way. It stays out of sight, out of mind, until the kids start acting like they need something to keep them busy. My little bag of coloring pages have come in handy quite often.
Coloring isn't just for kids, y'all. When I have time and need to de-stress, I love sitting down at the table and coloring my little heart out. Coloring is good for the soul, at least I think so.
Want more free coloring pages? Here are some more from Disney/Pixar:
Pete's Dragon Coloring Pages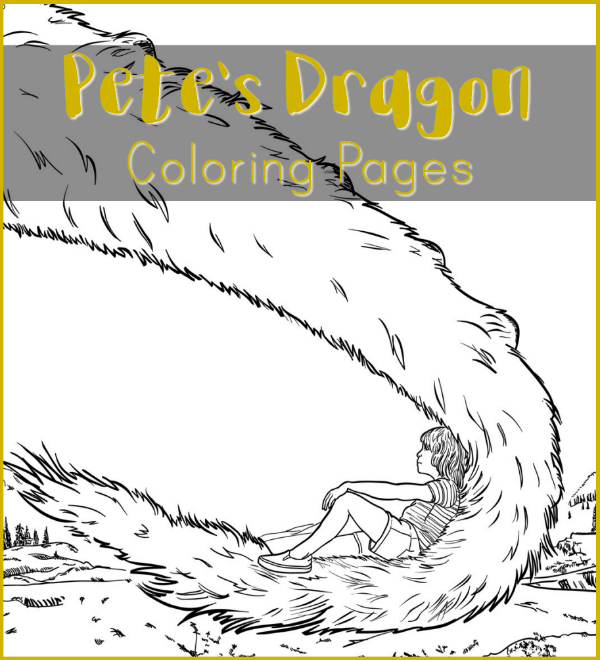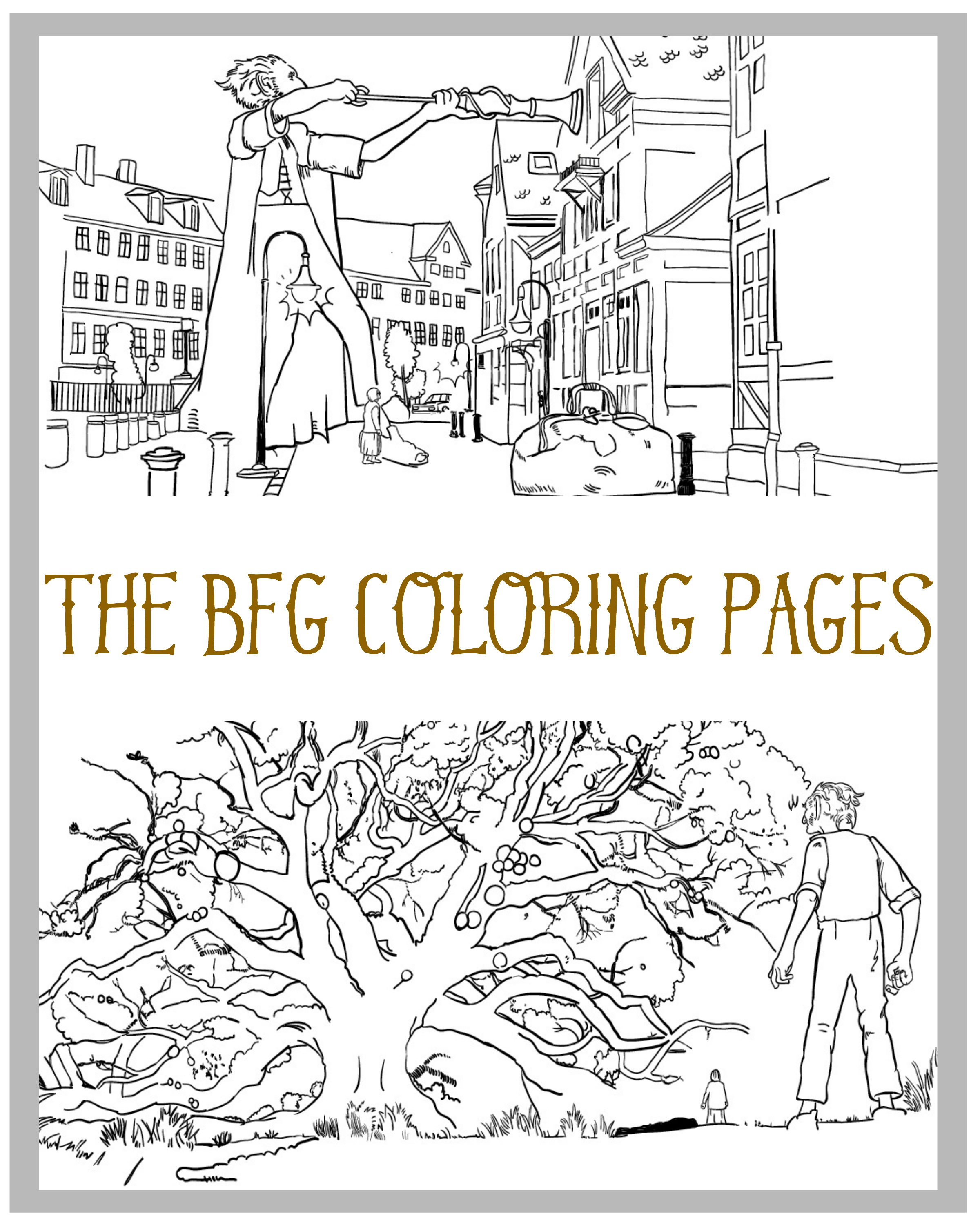 Alice Through the Looking Glass Coloring Pages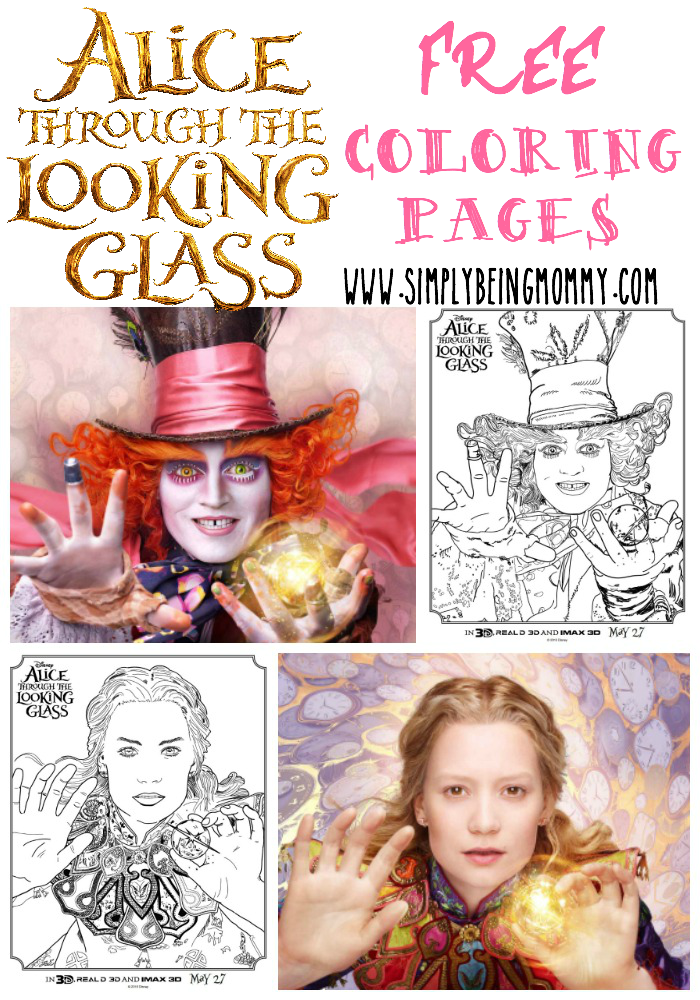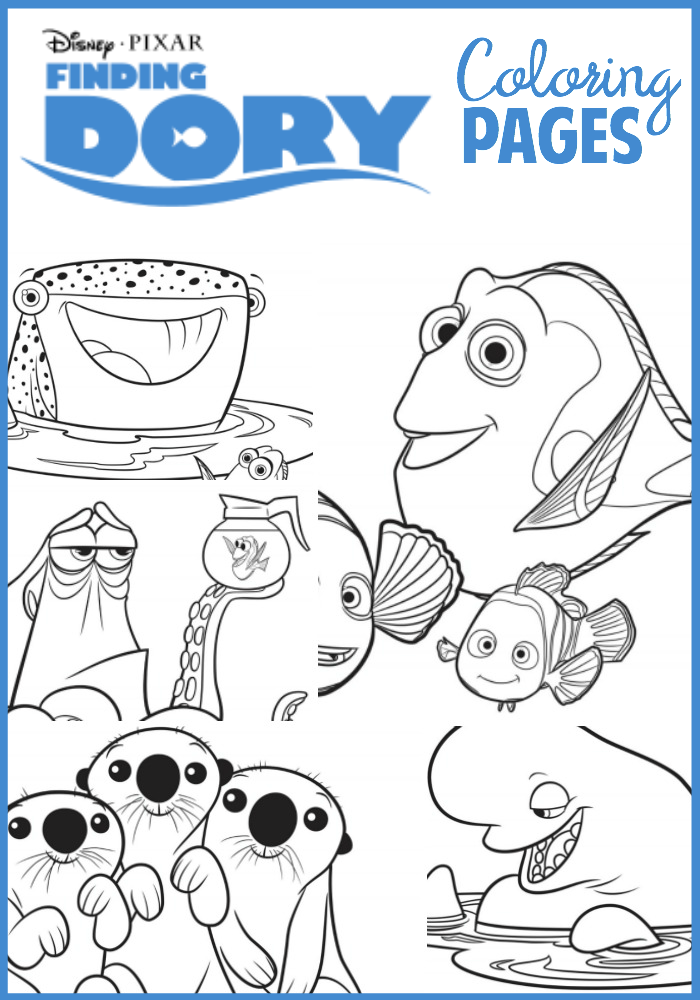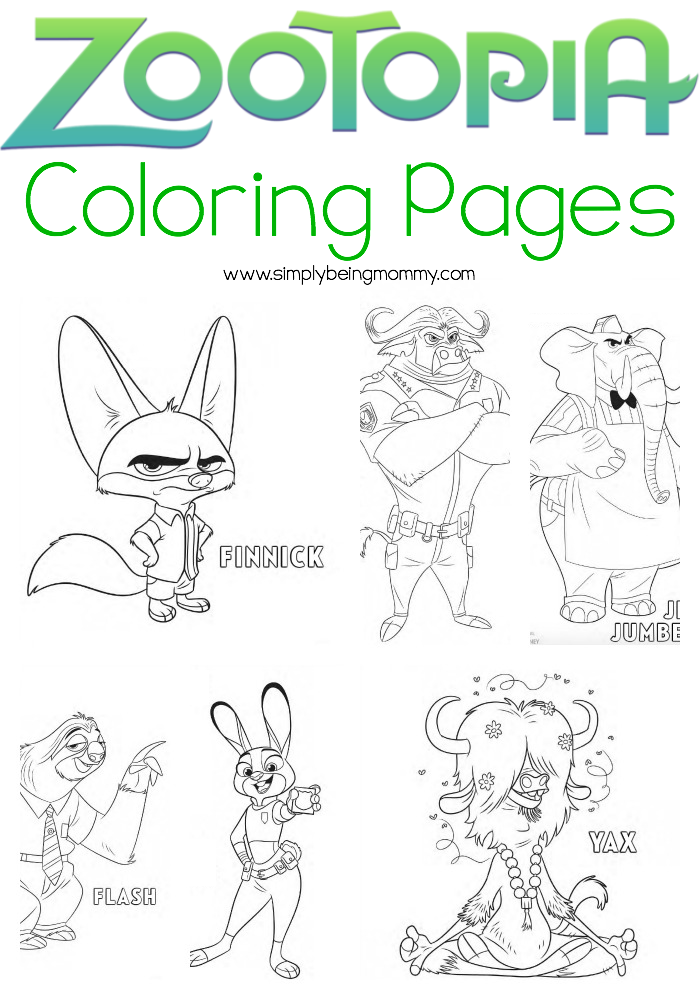 The Good Dinosaur Coloring Pages